My Home
Making your home more energy efficient doesn't have to be costly. We make it easy and affordable to invest in energy efficiency upgrades. With a variety of programs and rebates, we're here to help you save energy, money, and the environment.
AVAILABLE REBATES
INSTANT REBATES FROM SEPTEMBER 7 TO NOVEMBER 16
Get instant rebates on select energy-efficient products at participating retailers.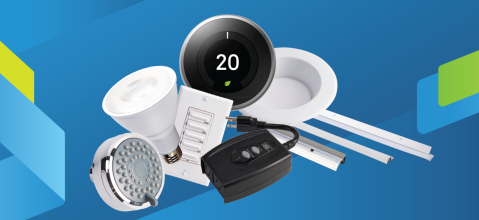 SUPPLIER NETWORK
If you're a contractor, join our supplier network. You can offer our programs to your customers and be listed in our online supplier directory.

TIPS, TRICKS & ADVICE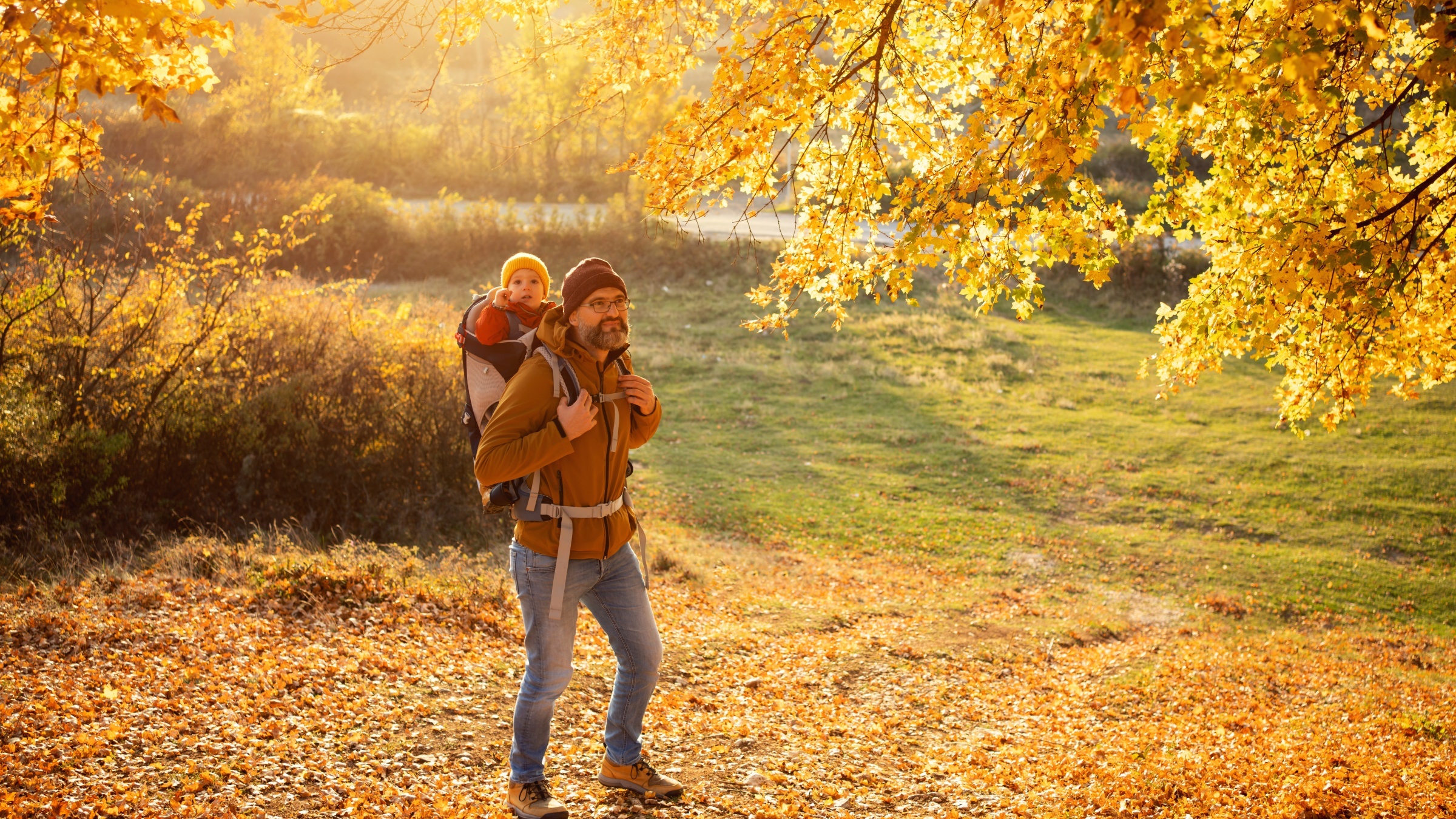 Keep your home warm and cozy this fall! Our programs and rebates make it easy for you to save energy and money throughout the heating season.
Continue Reading…