Connect
With Us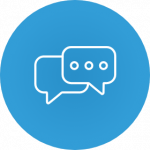 FOLLOW
Follow us and join the conversation.
#efficiencymb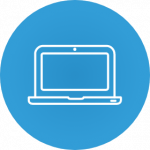 EMAIL
Send an email to our team if you have questions about energy efficiency.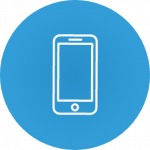 CALL
Want to talk to us directly?
Give us a call. Our hours are Monday to Friday 9 a.m. to 5 p.m. excluding statutory holidays.
Phone: 204-944-8181
Toll free: 1-844-944-8181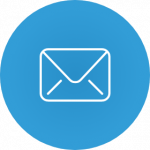 NEWSLETTER
Sign up to receive the latest rebates and incentives, energy saving tips, contests, and news from Efficiency Manitoba.