Building a new home
DESIGNED WITH ENERGY EFFICIENCY IN MIND
We offer expert design assistance and valuable rebates for energy efficient new homes built in Manitoba. Whether you are a commercial homebuilder, or a homeowner managing the construction of your own new home, we can help.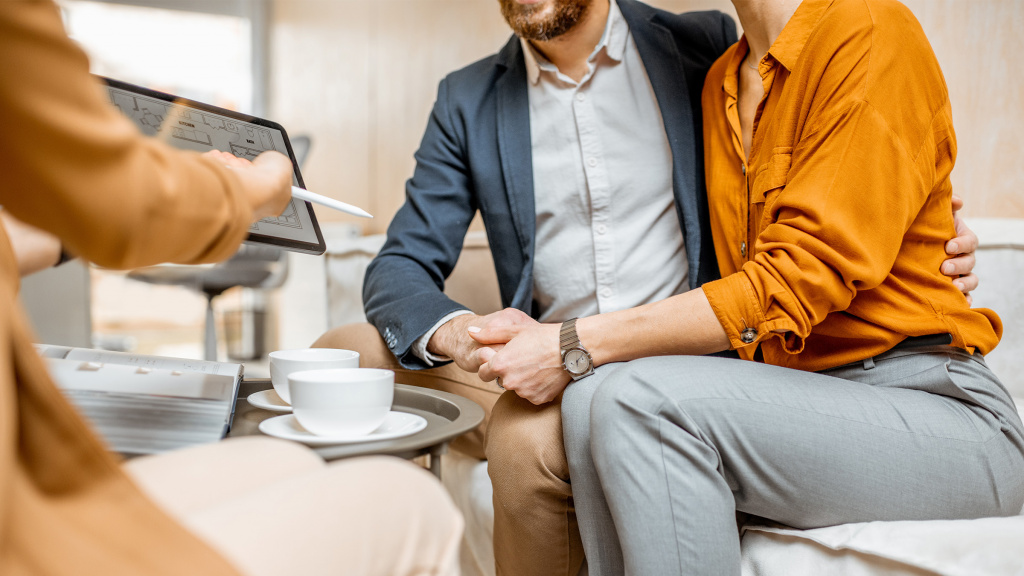 Your new home is the single largest investment you are likely to make in your lifetime. Increase your home's comfort, quiet, and quality and keep your monthly energy costs low by building a home that's Certified Energy Efficient by Efficiency Manitoba.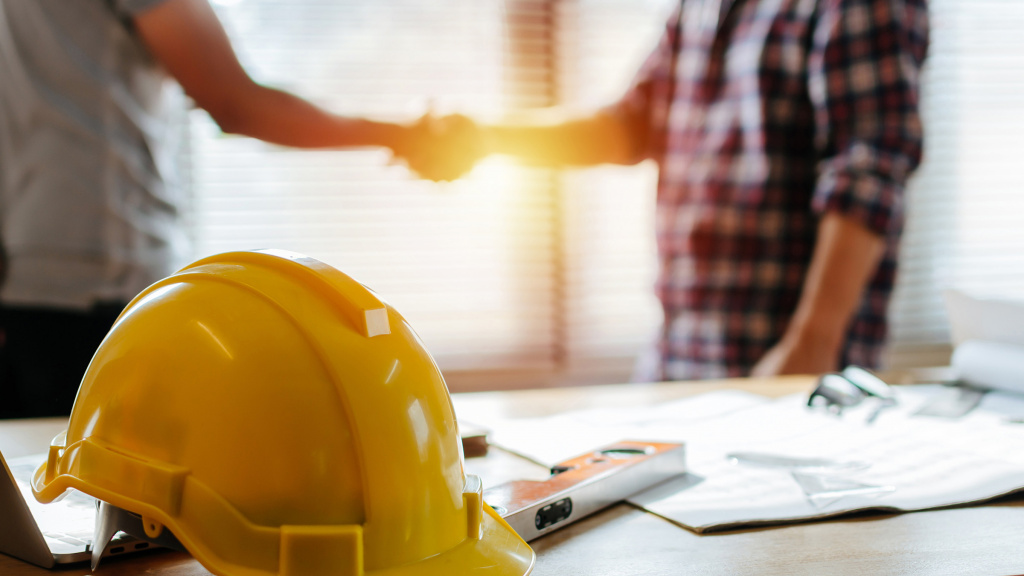 Energy efficient homes are the future of residential new construction. Get ahead of the curve and deliver added value to your customers with Certified Energy Efficient new homes. Efficiency Manitoba has tools, resources, and valuable rebates to help you get started.
Expert Advice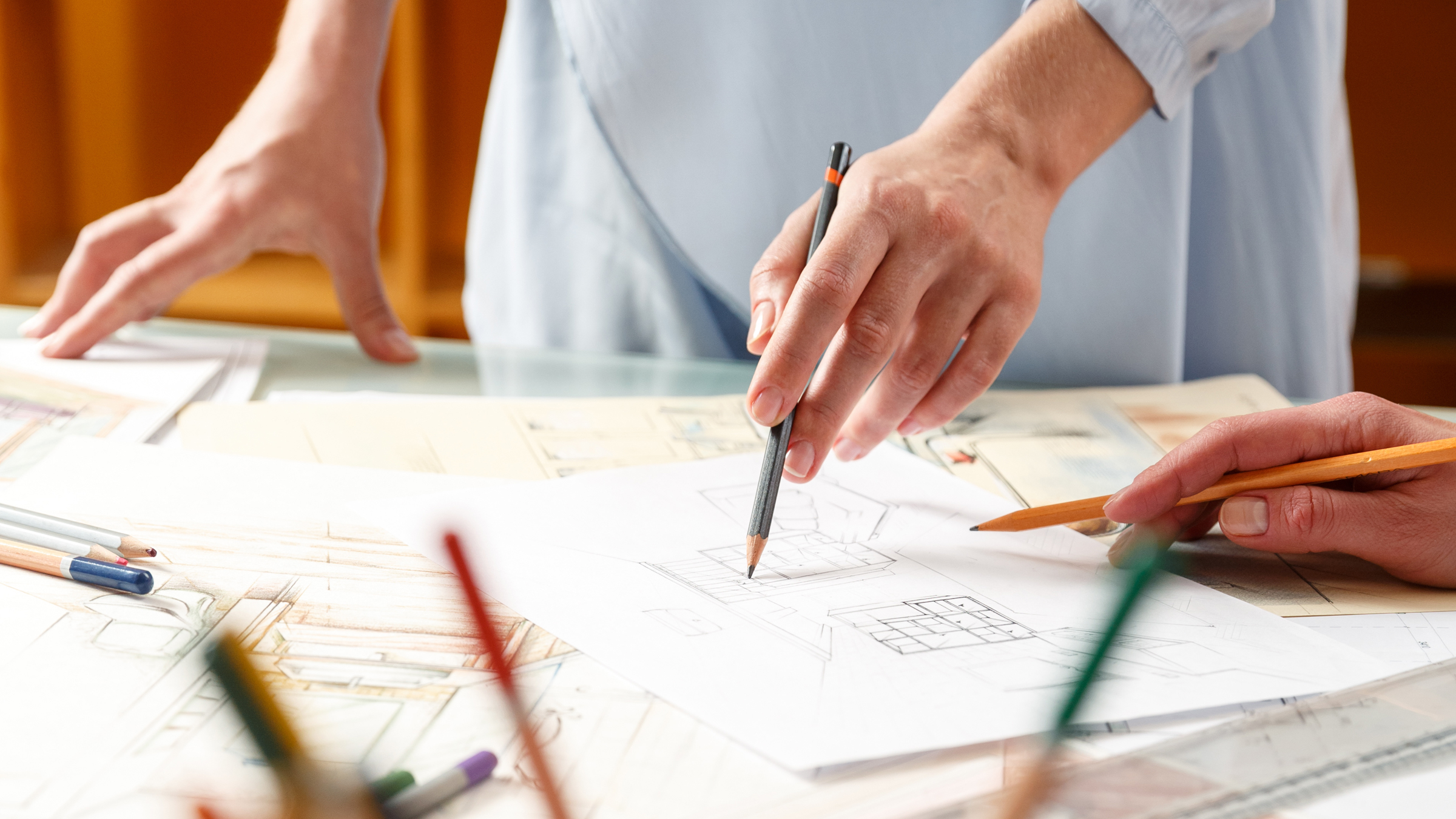 If you're new to the New Homes Program, the simplest way to get started is with the Prescriptive Path. To participate in the Prescriptive Path, include 10 mandatory energy saving upgrades in the design stage of your new home to receive a $1,200 rebate from Efficiency Manitoba.
Continue Reading…