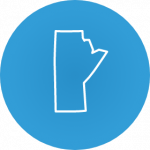 HELLO,
EFFICIENCY MANITOBA
Energy efficiency has made huge strides over the past several decades. We've become more environmentally conscious and more willing to take steps to reduce our energy consumption. Here at Efficiency Manitoba, we want to help you keep moving in that direction.
Efficiency Manitoba is Manitoba's newest crown corporation devoted to energy conservation. Our goal is to make saving energy and reducing your energy bills easy, affordable, and satisfying. We want to collaborate with you, our fellow Manitobans, to identify your needs and how we can fulfill them.
This is the beginning of something new, exciting, and innovative—and we're just getting started.
Say hello to Efficiency Manitoba.
COVID-19 UPDATE
We're here to help
Manitoba's communities have come together to take personal action to reduce the spread of COVID-19.
Like energy efficiency, it's the combined actions of many people and businesses that make all the difference. We have the energy efficiency expertise and rebates to help you save energy, money, and the environment.
Efficiency Manitoba continues to take steps to protect the health of our staff and customers.
We're available to answer your energy efficiency questions.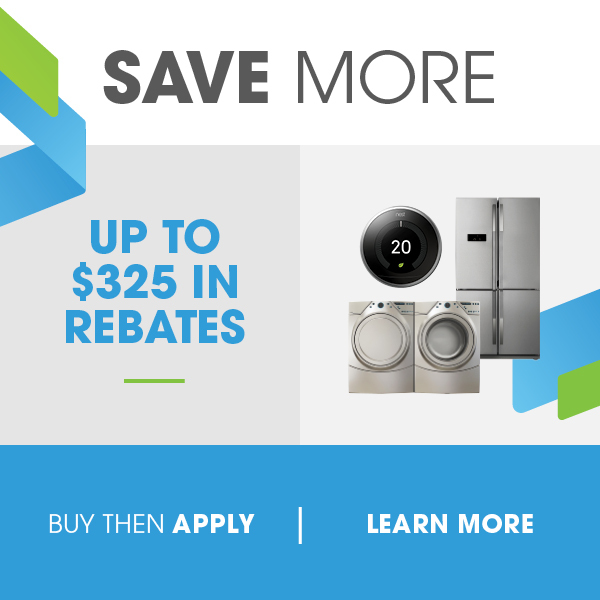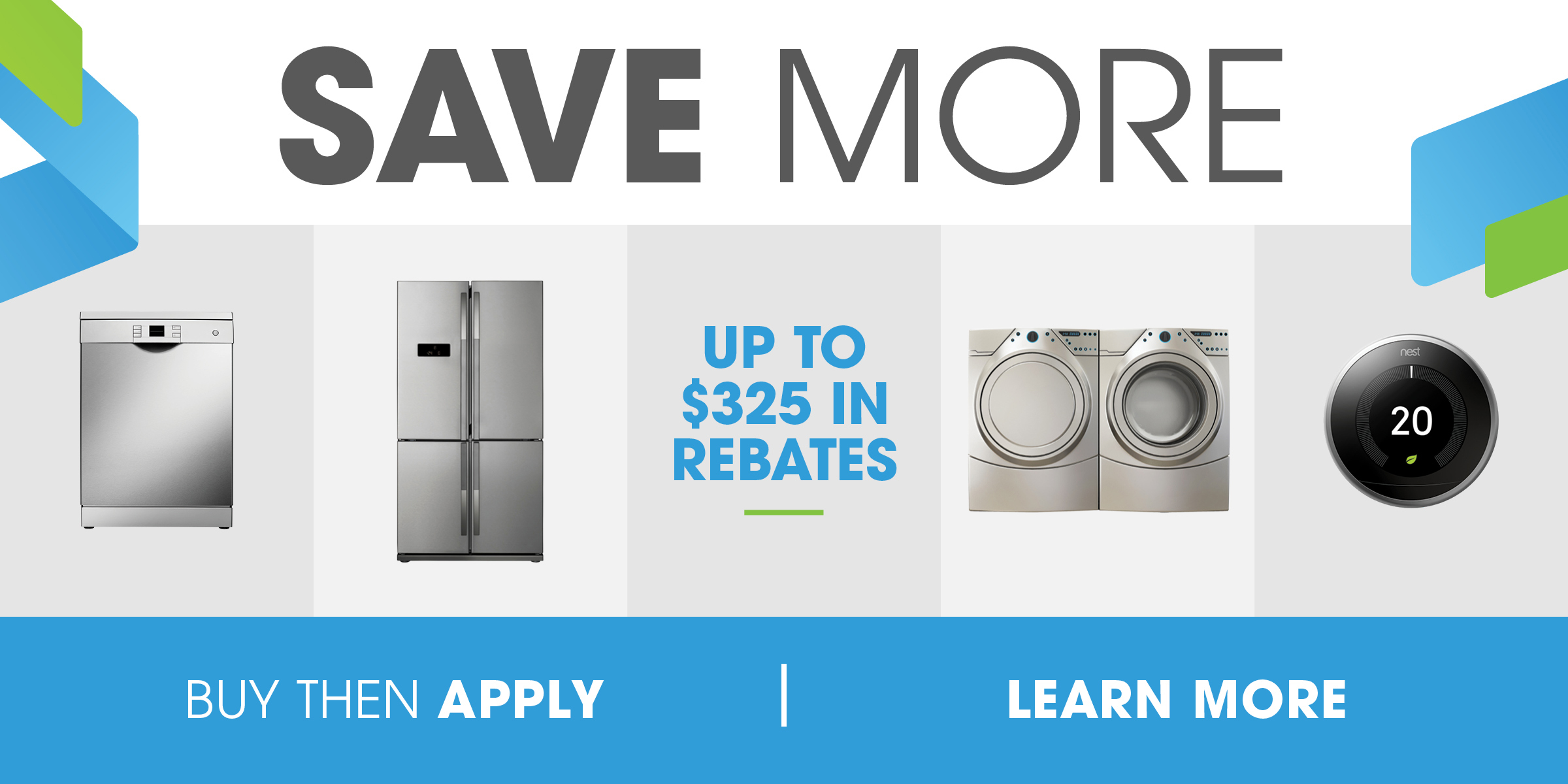 RECENT ARTICLES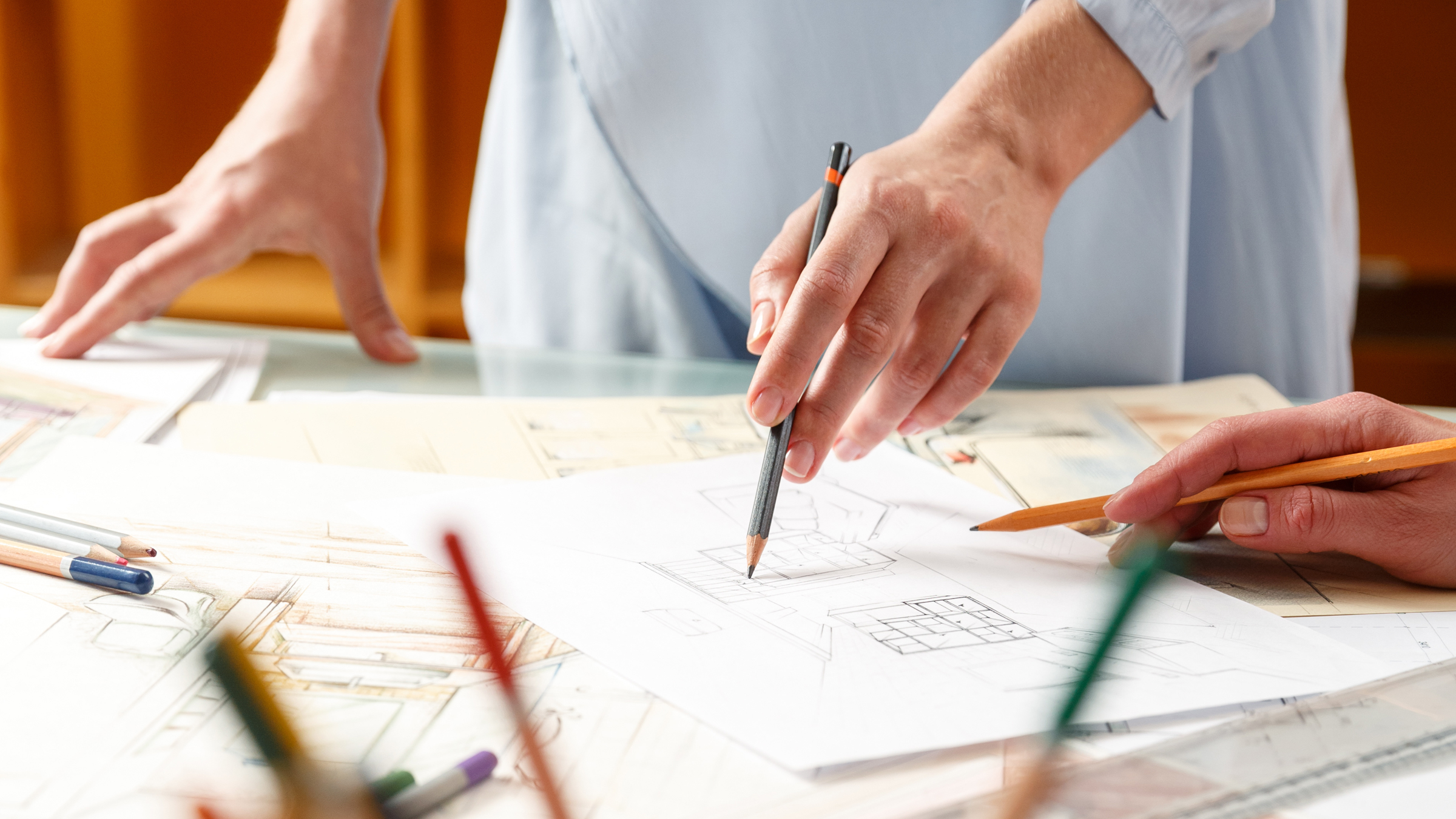 If you're new to the New Homes Program, the simplest way to get started is with the Prescriptive Path. To participate in the Prescriptive Path, include 10 mandatory energy saving upgrades in the design stage of your new home to receive a $1,200 rebate from Efficiency Manitoba.
Continue Reading…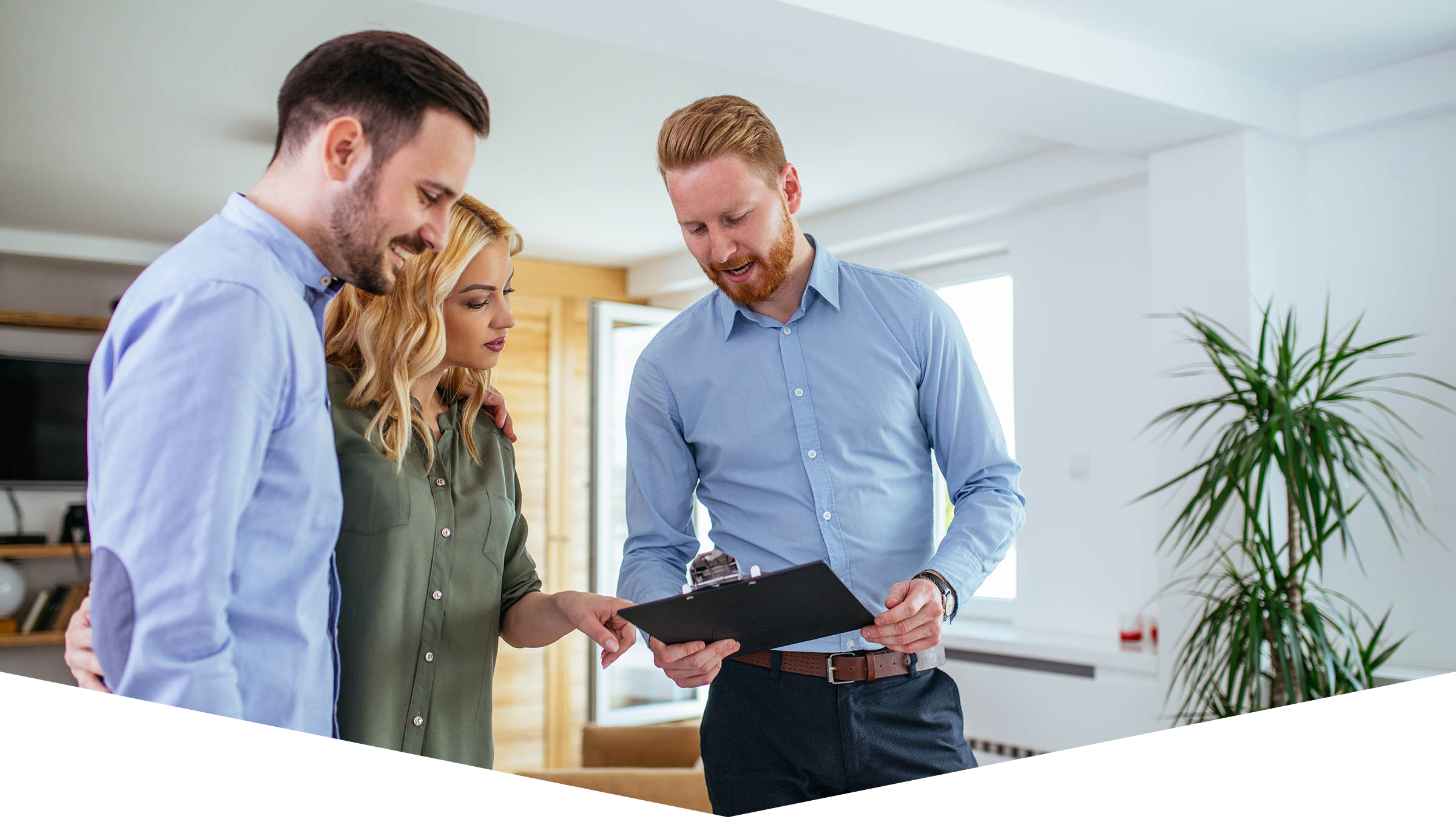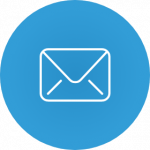 NEWSLETTER
Sign up to receive the latest rebates and incentives, energy saving tips, contests, and news from Efficiency Manitoba.
Connect
With Us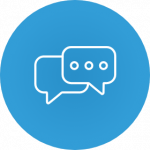 FOLLOW
Follow us and join the conversation.
#efficiencymb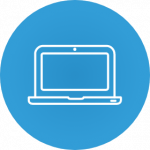 EMAIL
Send an email to our team if you have questions about energy efficiency.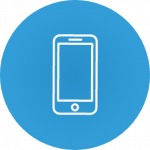 CALL
Want to talk to us directly?
Give us a call. Our hours are Monday to Friday 9 a.m. to 5 p.m. excluding statutory holidays.
Phone: 204-944-8181
Toll free: 1-844-944-8181