WELCOME TO EFFICIENCY MANITOBA
Energy efficiency has made huge strides over the past several decades. Manitobans have become more environmentally conscious and knowledgeable about the benefits of reducing our energy consumption.
Efficiency Manitoba is Manitoba's newest Crown corporation dedicated to energy efficiency. We offer programs and rebates to help you save energy, money, and the environment.
Whatever stage you're at on your energy efficiency journey, we're here to help.

RECENT ARTICLES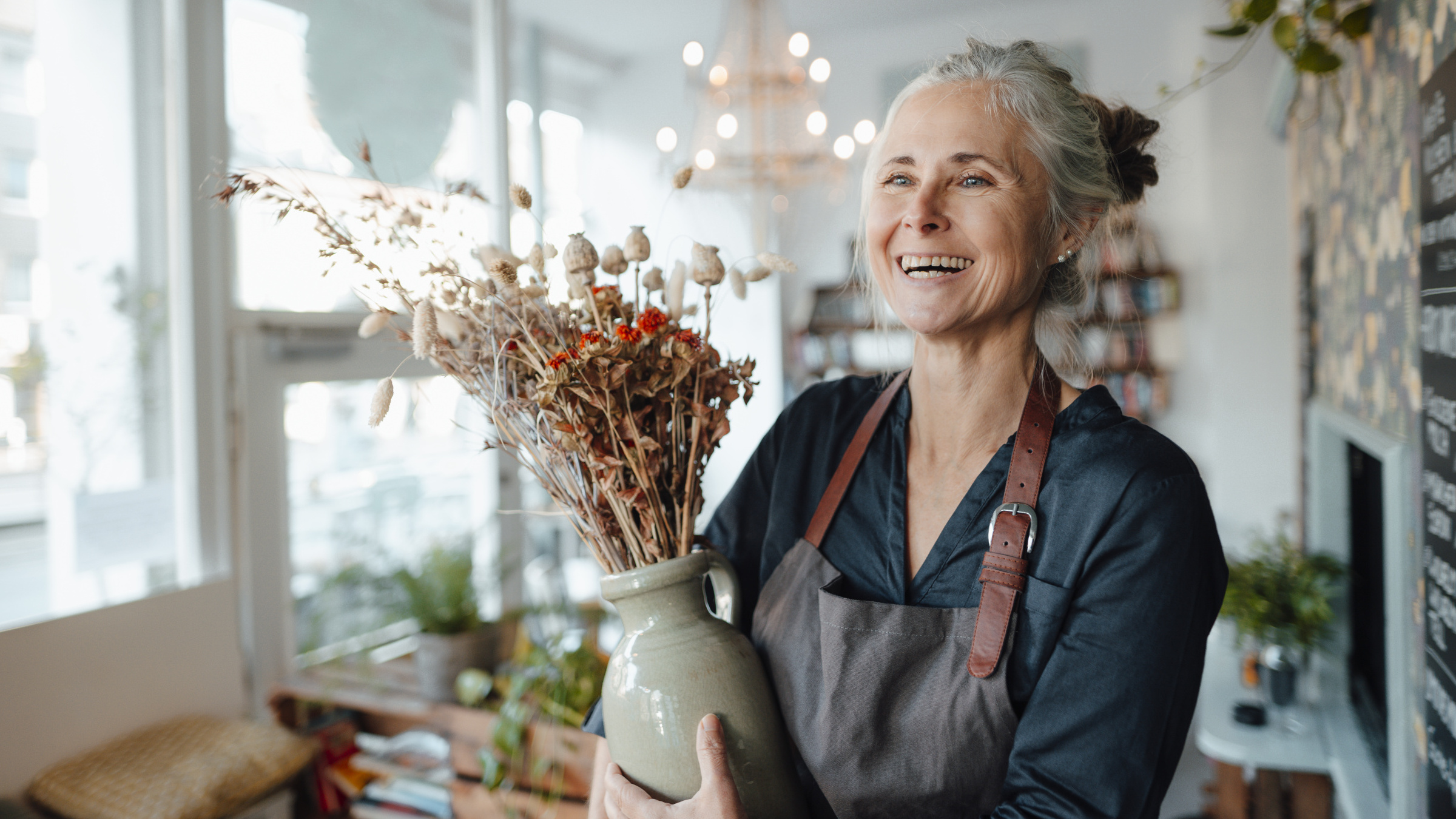 Recent participants of our Small Business Program and Indigenous Small Business Program share their experience.
Continue Reading…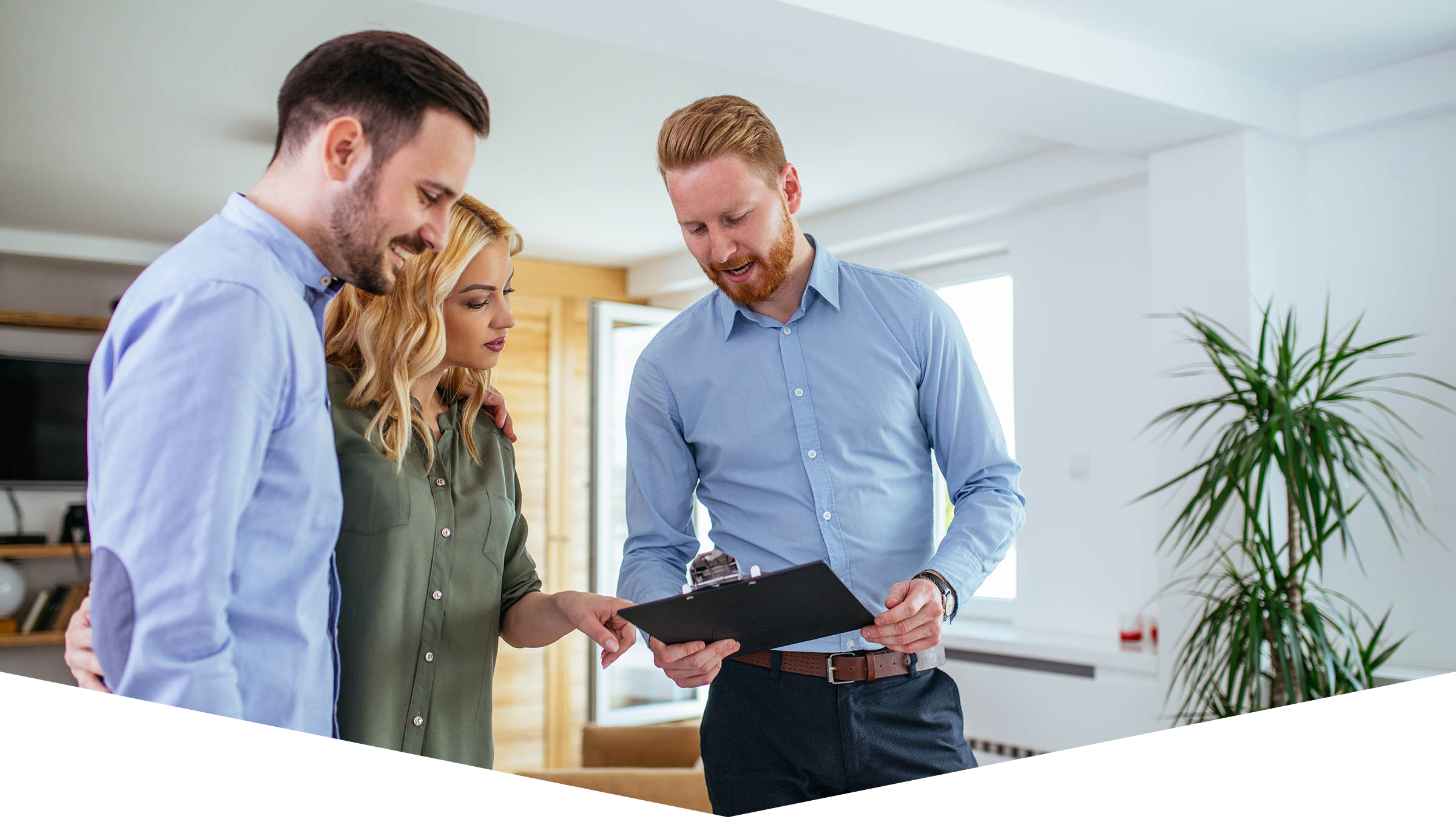 Connect With Us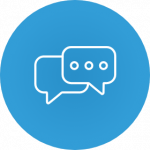 Follow Us
Follow us and join the conversation.
#efficiencymb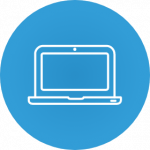 Send Us an Email
Send an email to our team if you have questions about energy efficiency.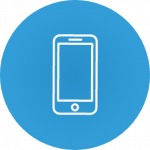 Call Us
Want to talk to us directly?
Give us a call. Our hours are Monday to Friday 9 a.m. to 5 p.m. excluding statutory holidays.
Phone: 204-944-8181
Toll free: 1-844-944-8181