In-suite Energy Efficiency Program
ENERGY EFFICIENCY UPGRADES FOR MULTI-FAMILY BUILDINGS
We help property managers and owners of multi-unit residential buildings improve the energy efficiency of the suites in their buildings. Pick the upgrade type that's right for you.
We work with Ecofitt Corporation* to deliver the In-Suite Energy Efficiency Program.
BASIC UPGRADE
FREE
Free A-line LED bulbs

Free bathroom faucet aerators

Free kitchen faucet aerators

Free showerheads
Free shower timers
Free water heater pipe wrap
Free installation by an Ecofitt technician
PREMIUM UPGRADE
Incentives
up to$250
Includes all Basic Upgrades
$100 incentive per smart thermostat
$150 incentive per advanced HRV control
Installation by a certified electrician
BASIC UPGRADES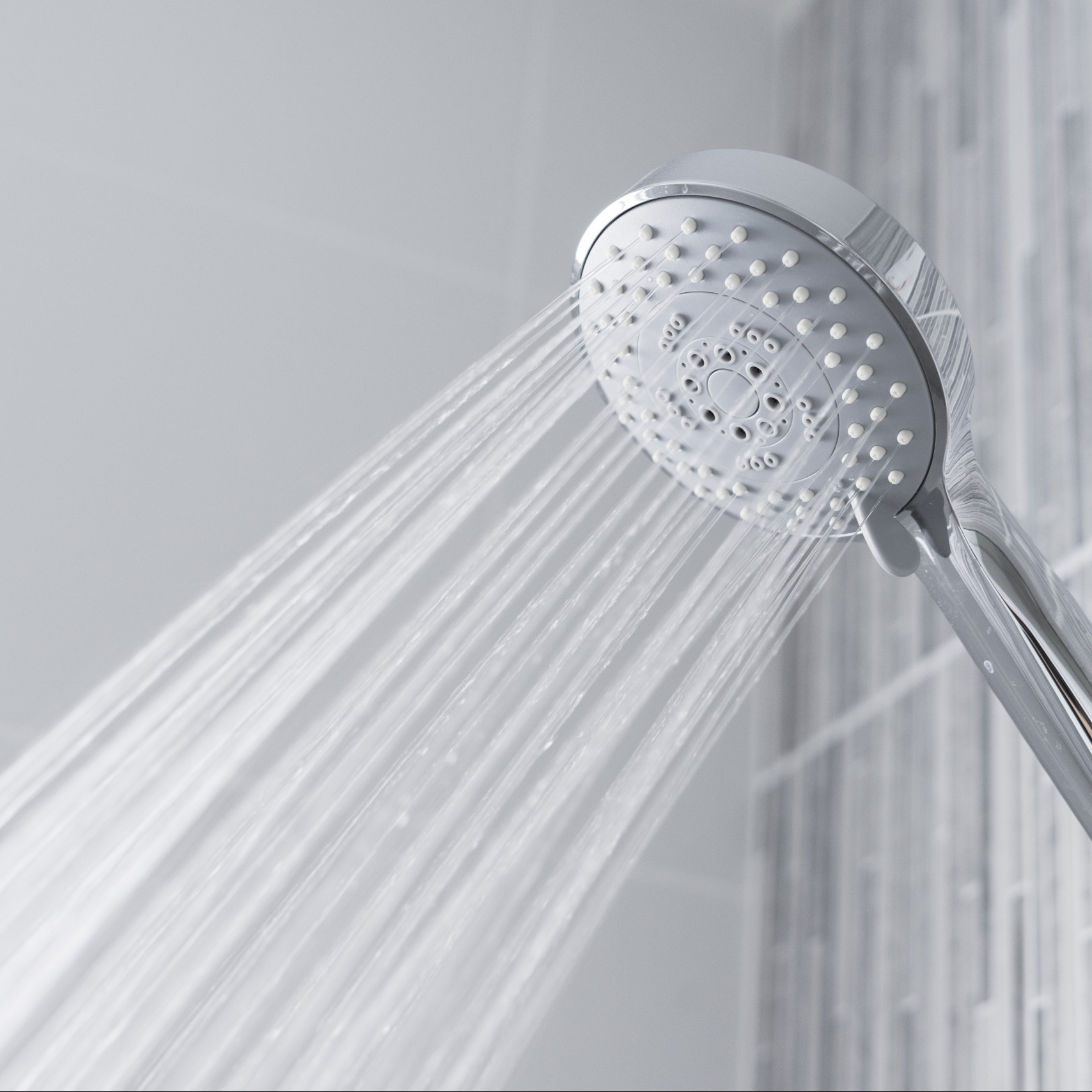 SHOWERHEADS
Up to two per suite
FREE
Choose from fixed or handheld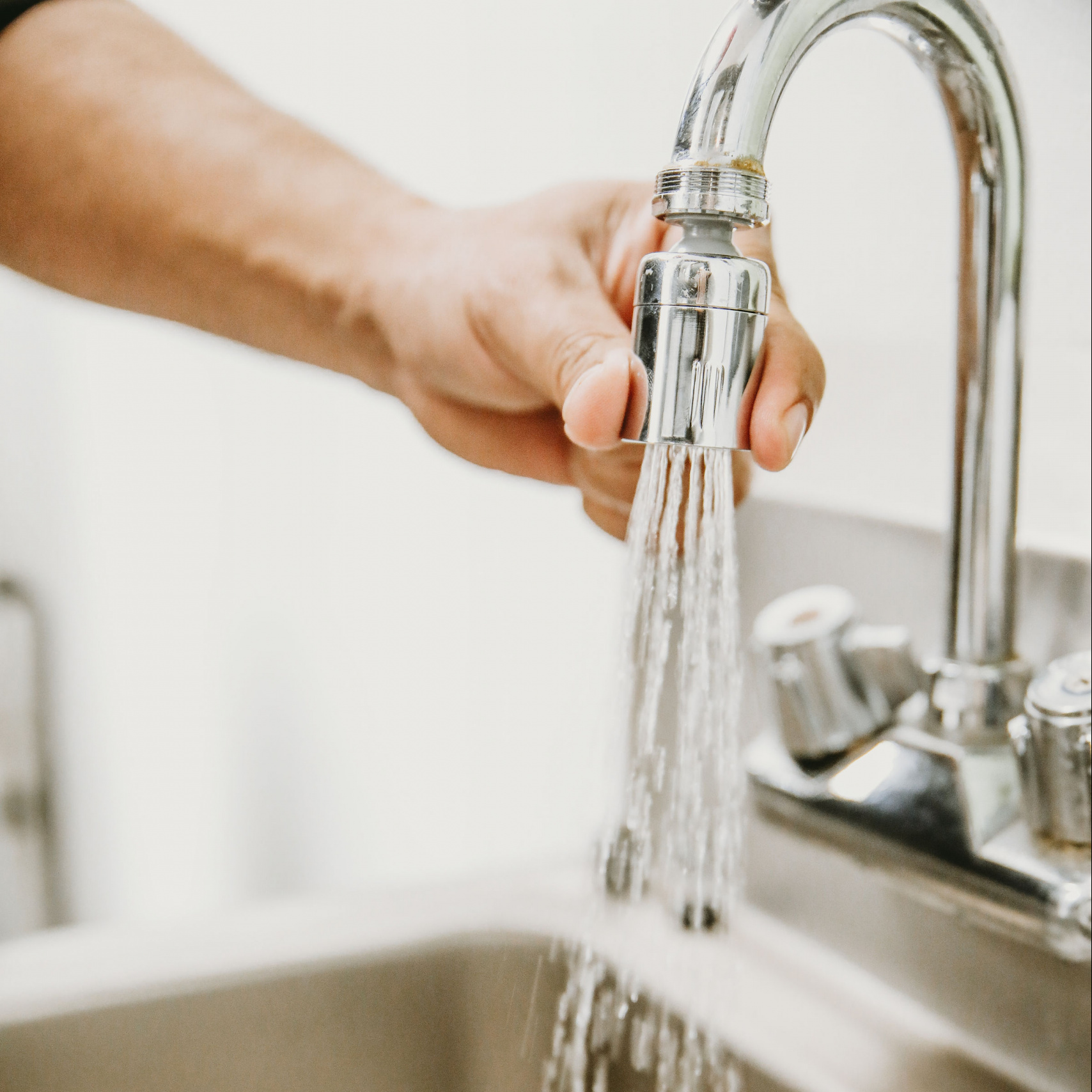 KITCHEN FAUCET AERATORS
One per suite
FREE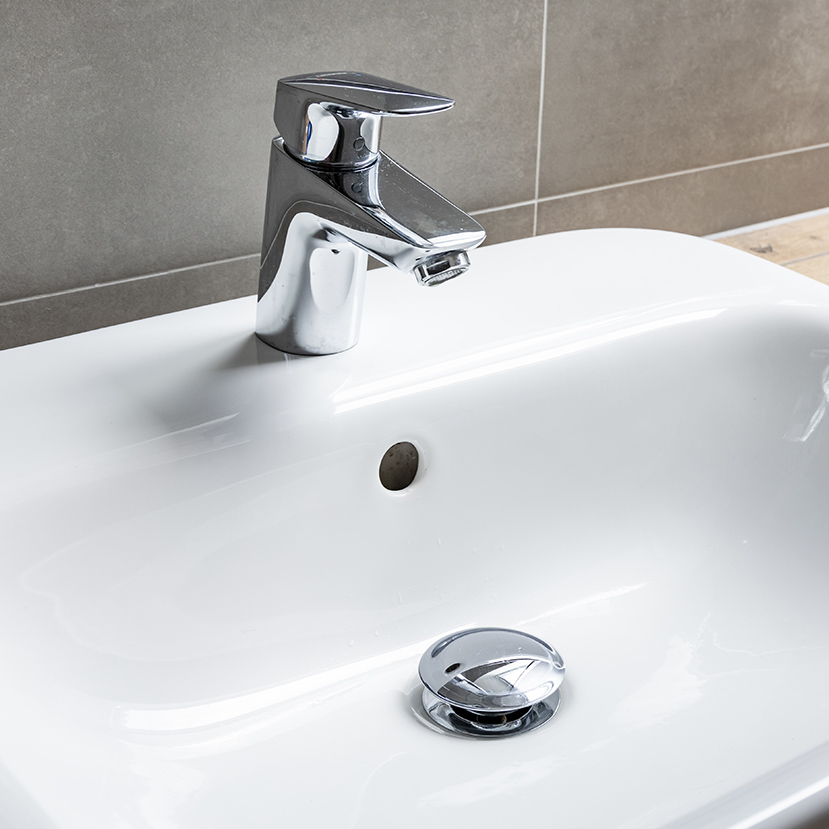 BATHROOM FAUCET AERATORS
Up to two per suite
FREE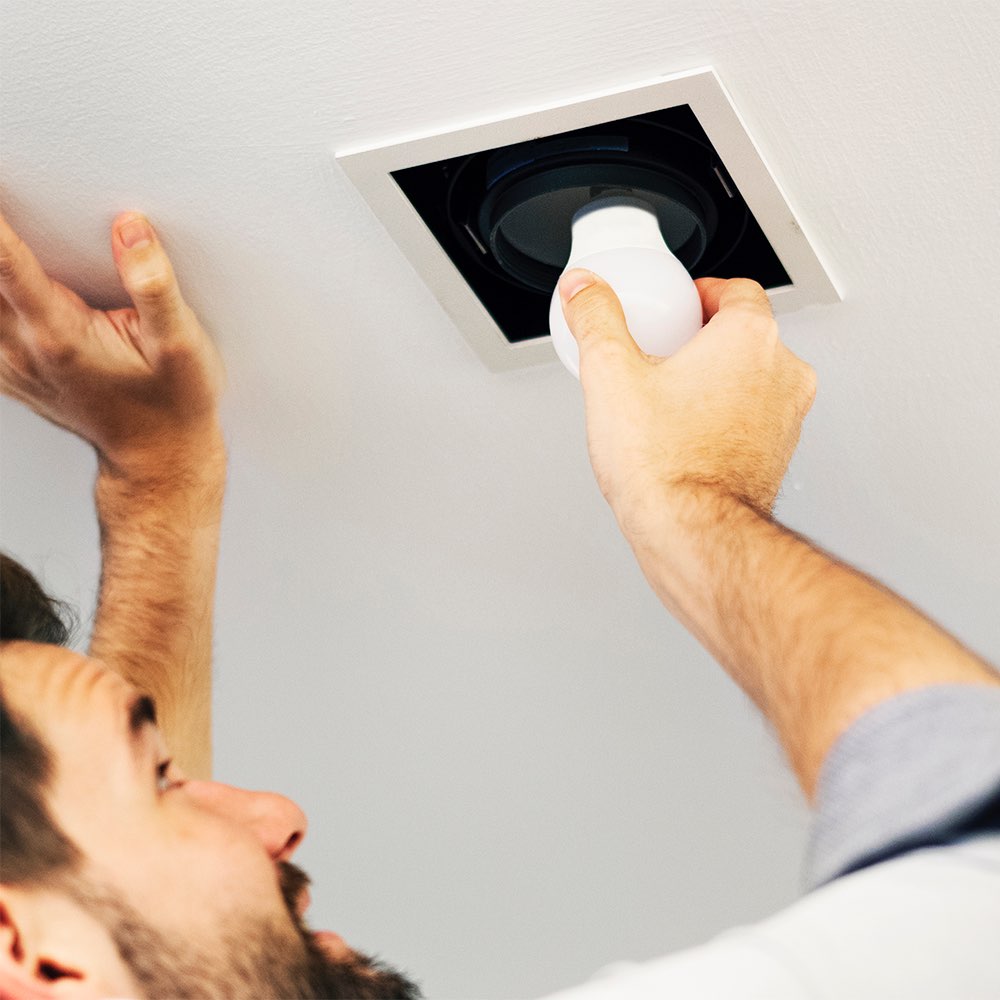 A-LINE LED BULBS
Up to ten per suite
FREE
PREMIUM UPGRADES
SMART THERMOSTATS
$100 INCENTIVE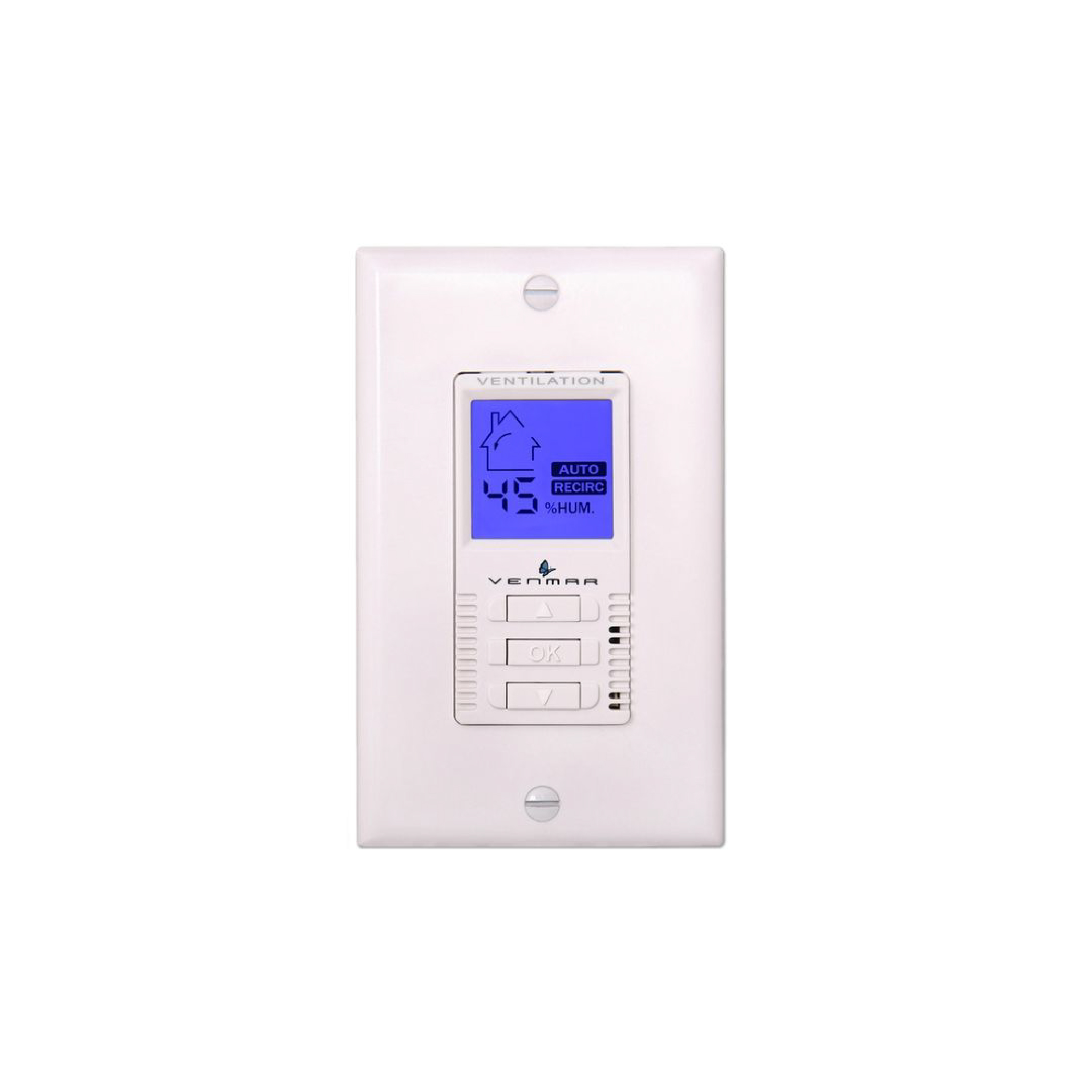 ADVANCED HRV CONTROLS
$150 INCENTIVE

STEPS TO PARTICIPATE
APPLY ONLINE

Fill out our online application form to get started. Our service provider, Ecofitt, will contact you to schedule an appointment.

GET A FREE BASIC UPGRADE

On the day of your appointment, an Ecofitt technician will go suite-to-suite with you to install the free Basic Upgrade items.

LEARN MORE ABOUT OTHER UPGRADE OPPORTUNITIES

While on-site, the Ecofitt technician will let you know about other energy efficiency upgrade opportunities, including our In-Suite Energy Efficiency Program Premium Upgrade.

DO YOU QUALIFY?
You're the property manager, owner, or condo board member of an apartment, condo, townhouse, or rowhouse building.
Your building has four or more suites.
---
To learn more about the In-Suite Energy Efficiency Program,
check out the frequently asked questions.
*Ecofitt Corporation is our third-party contracted service provider.