Agriculture
Save energy, money, and the environment with energy efficiency upgrades to your agricultural operations. We're here to make those upgrades easy and affordable with financial incentives and technical assistance.
START SAVING TODAY
Click here to get in touch with an Efficiency Manitoba representative to discuss opportunities specific to your farm or agricultural operations.
Check out our Programs for Agriculture brochure for more information.

FEATURED PROJECTS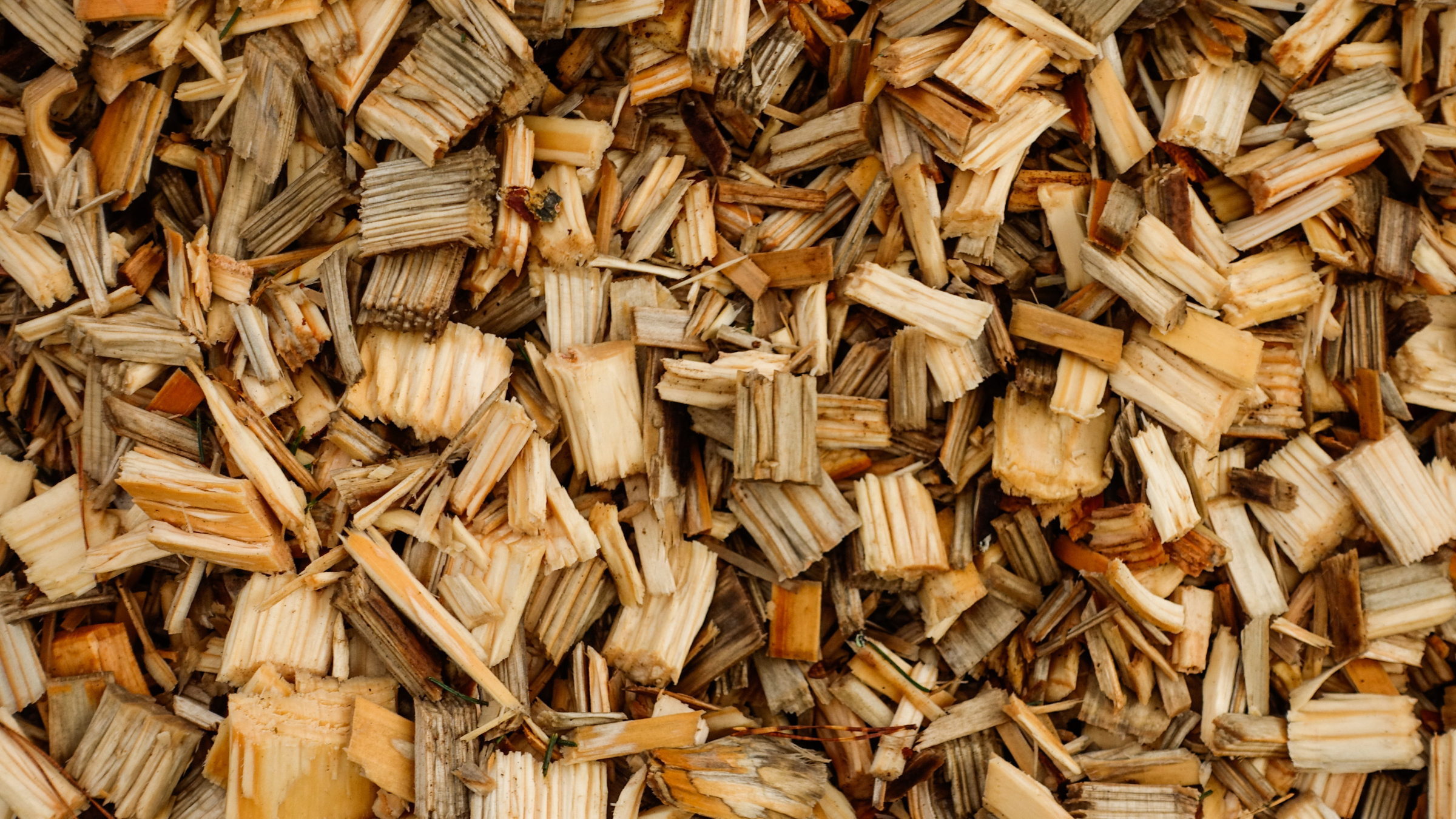 Rolling Acres Colony Farms Ltd. participated in our Custom Energy Solutions Program to convert their electric boilers to a bioenergy system using wood chips, and we gave them an incentive for doing it.
Continue Reading…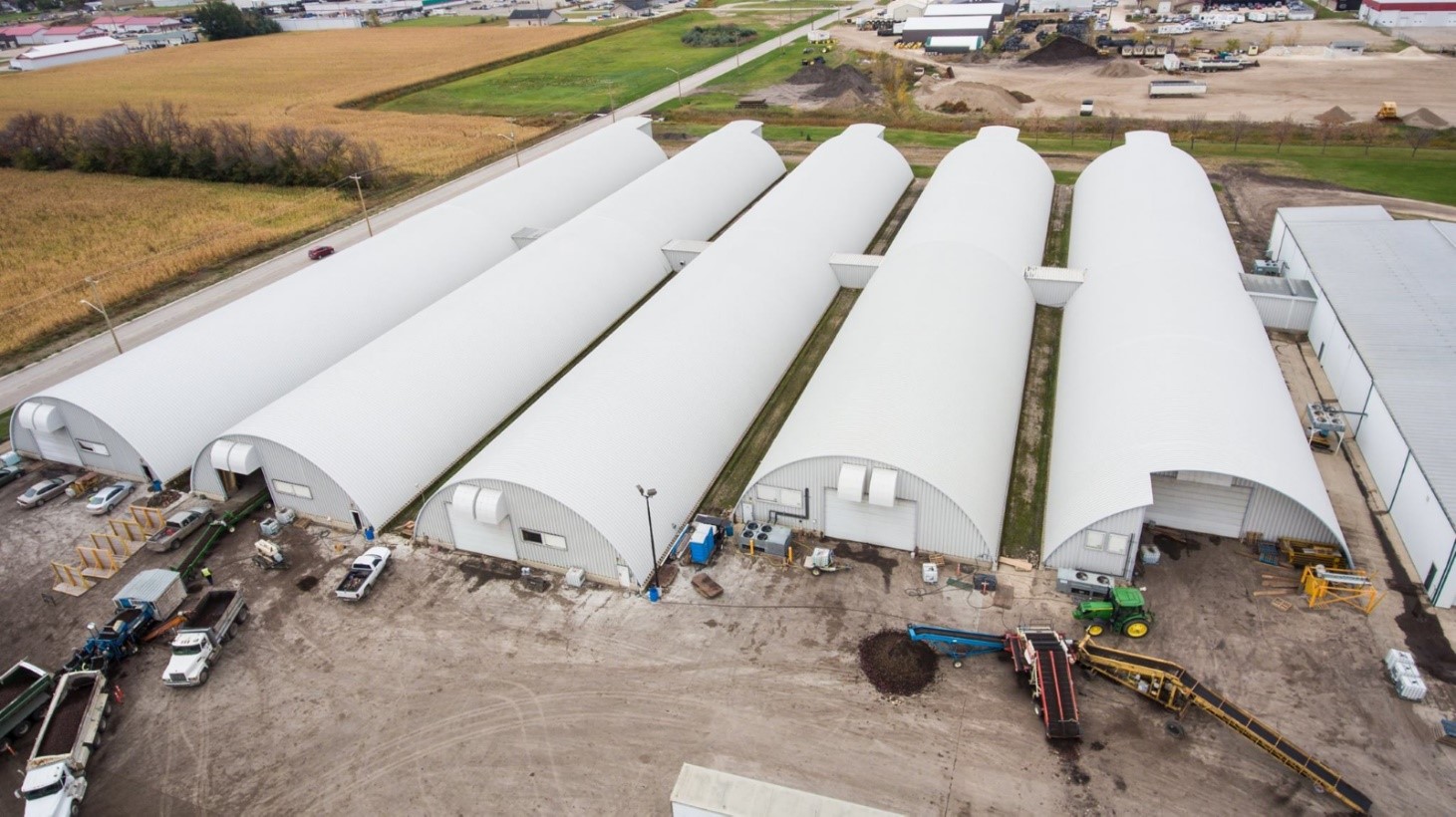 We recently worked with Kroeker Farms to upgrade the ventilation system in their storage sheds, helping them save energy and money for years to come.
Continue Reading…