Building Envelope Program
Renovate with energy efficiency in mind
Financial incentives are available for energy-efficient upgrades including roof and wall insulation, windows and doors, and curtain wall systems.
FINANCIAL INCENTIVES &
TECHNICAL SUPPORT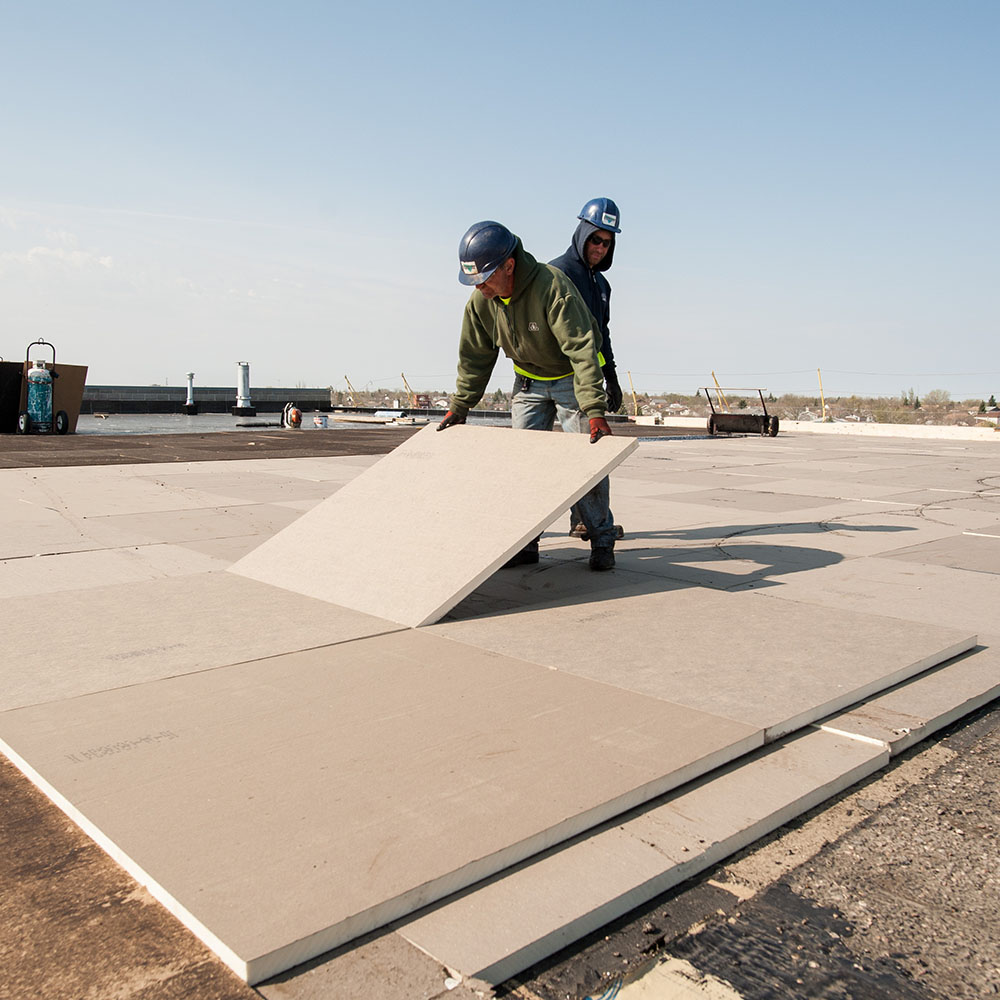 Insulation
Save on the cost of insulation materials for roof and wall upgrades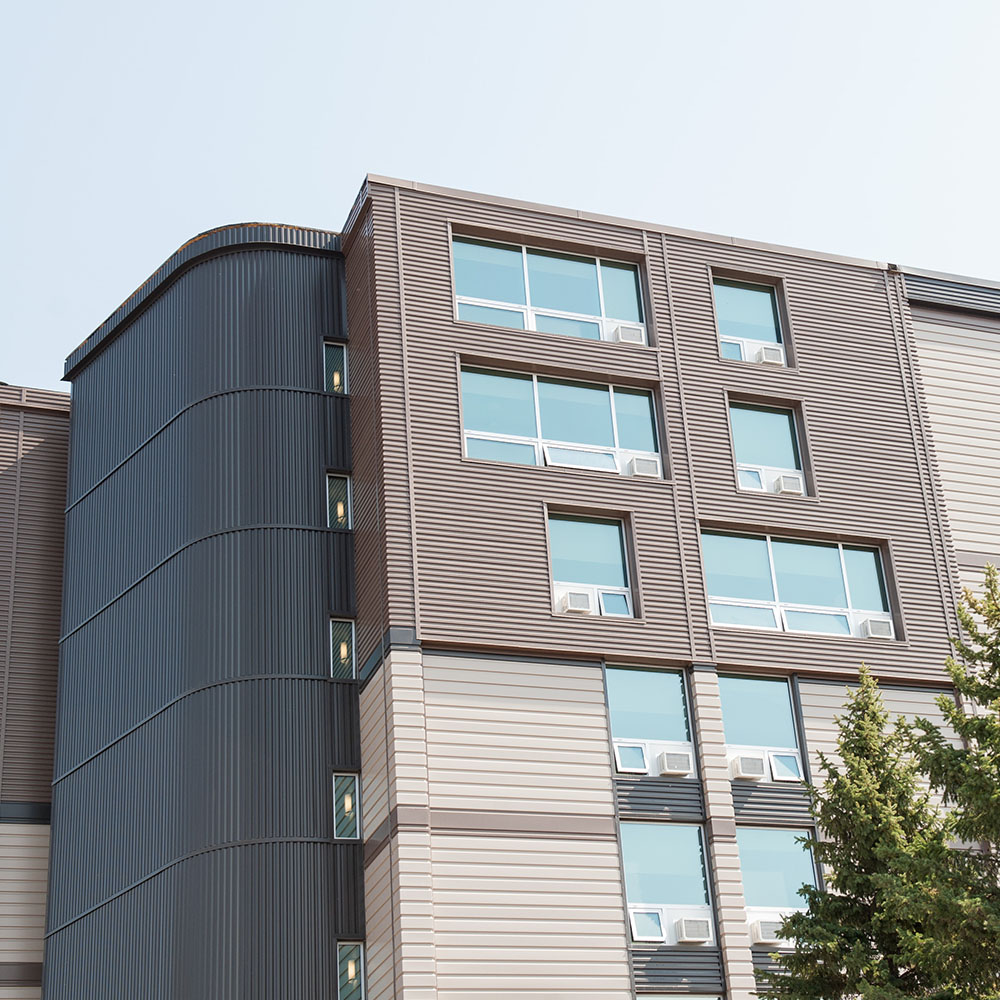 Windows
Incentives for high-performance window system upgrades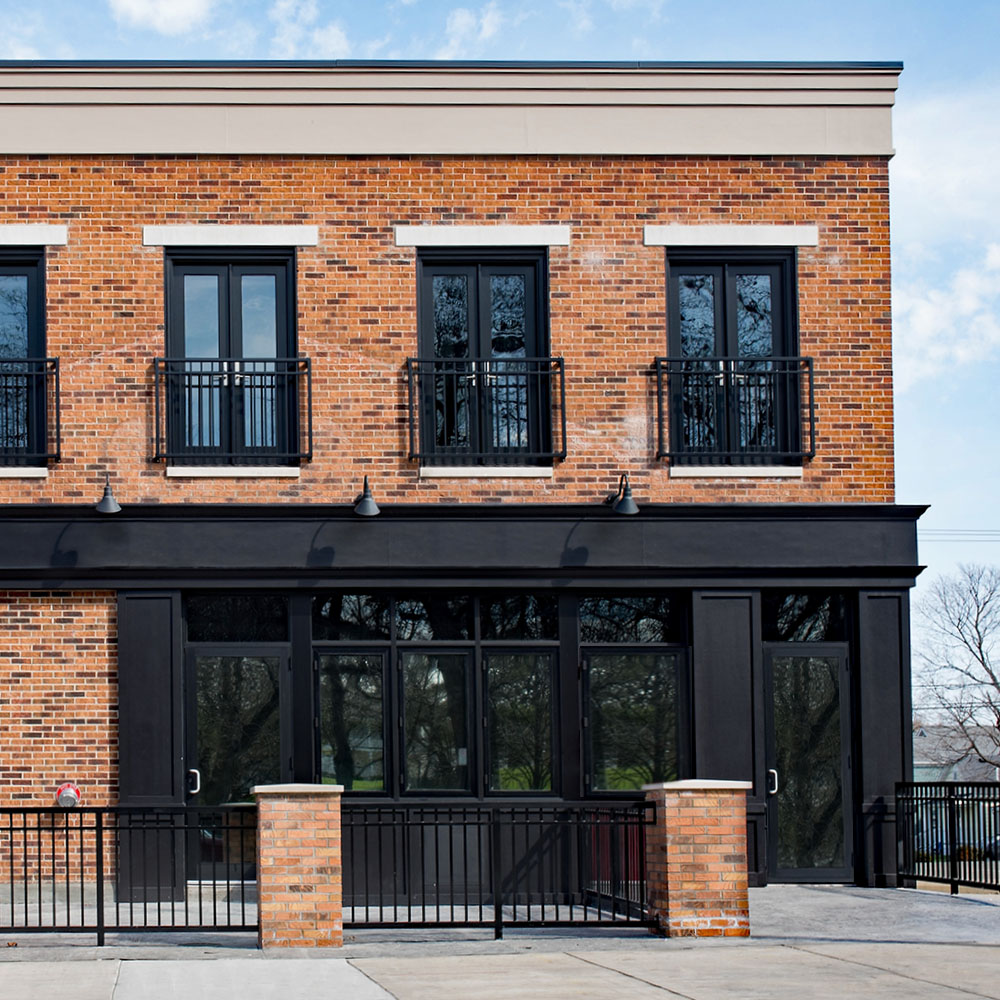 Doors
Incentives for upgrading exterior sliding glass doors and swinging doors.
CURTAIN WALL & STOREFRONT
We offer financial support for the design and installation of high performance systems
Or read more about our incentive details

Steps to Participate
PLAN YOUR PROJECT

A contractor or consultant can assist with the planning and scope of your project. To ensure your project qualifies, we offer free technical support during this process.

APPLY ONLINE

Before your project starts, apply online for project approval.

START YOUR PROJECT

Once you receive approval from Efficiency Manitoba, you can start your project.

GET YOUR INCENTIVE

After your project is complete, submit your completion declaration and invoicing to receive your incentive.
Still have questions? Email us.

Do you qualify?
You have a commercial, industrial, agricultural, religious, or multi-unit residential building.
You are renovating an existing building that is heated primarily with electricity or natural gas.
Your renovation includes energy efficient upgrades.
Your project hasn't started yet (if your application needs urgent attention, please notify us).
Your contractor is registered with Efficiency Manitoba.
---
For a complete list of eligibility criteria, read our Program Guide.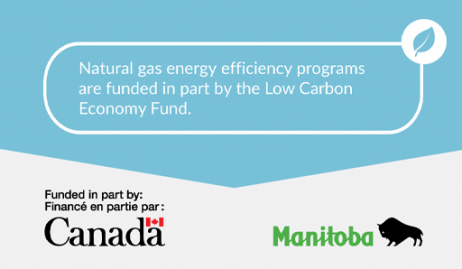 Learn more about the Low Carbon Economy Fund.