Business Lighting Program
The lighting in your business can use a considerable amount of energy. Our Business Lighting Program can help you lower your energy bills and reduce your maintenance costs.
When you upgrade to energy efficient lighting, we offer incentives that cover up to 100% of the lighting material costs. LEDs use significantly less energy than traditional lighting, and can be easily customized for your business' needs.
If you have any questions, pleases email us at lighting@efficiencyMB.ca.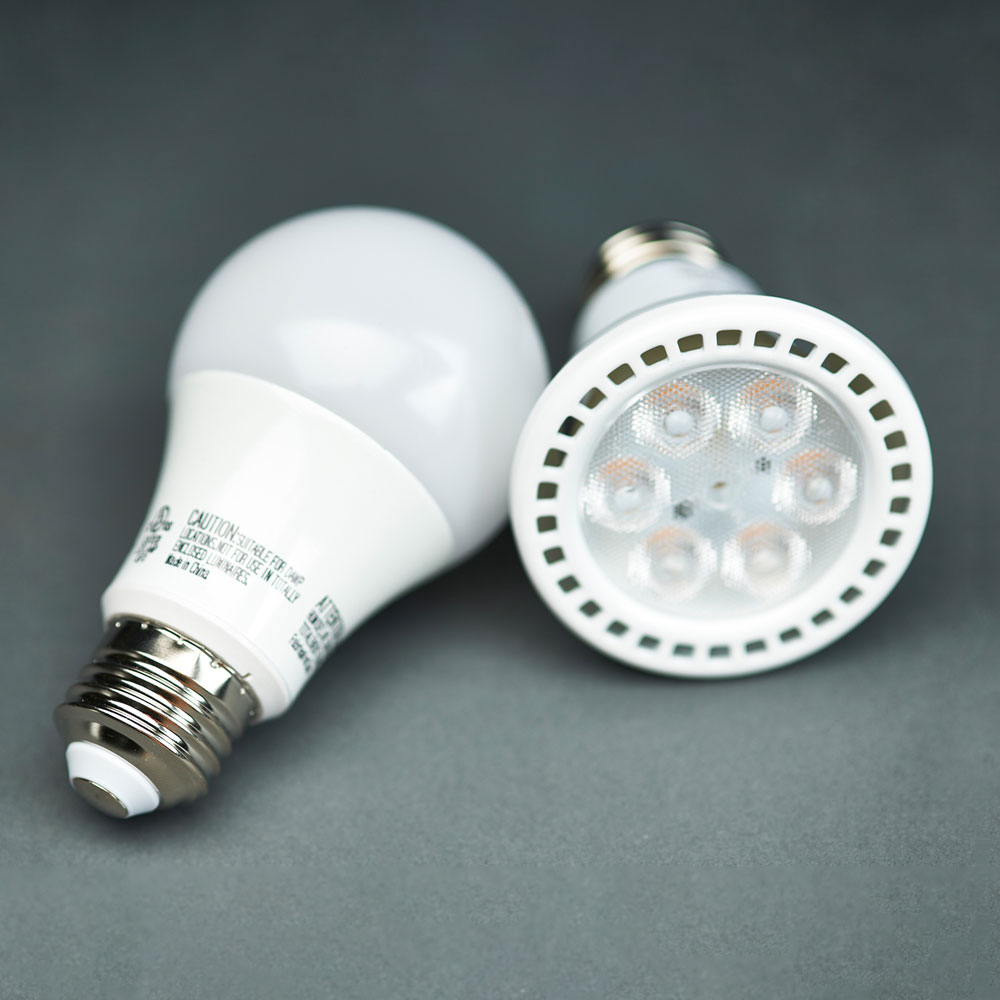 LED Lamps
DLC LISTED OR ENERGY STAR® CERTIFIED
• SCREW-IN
• SPECIALTY
• T-LED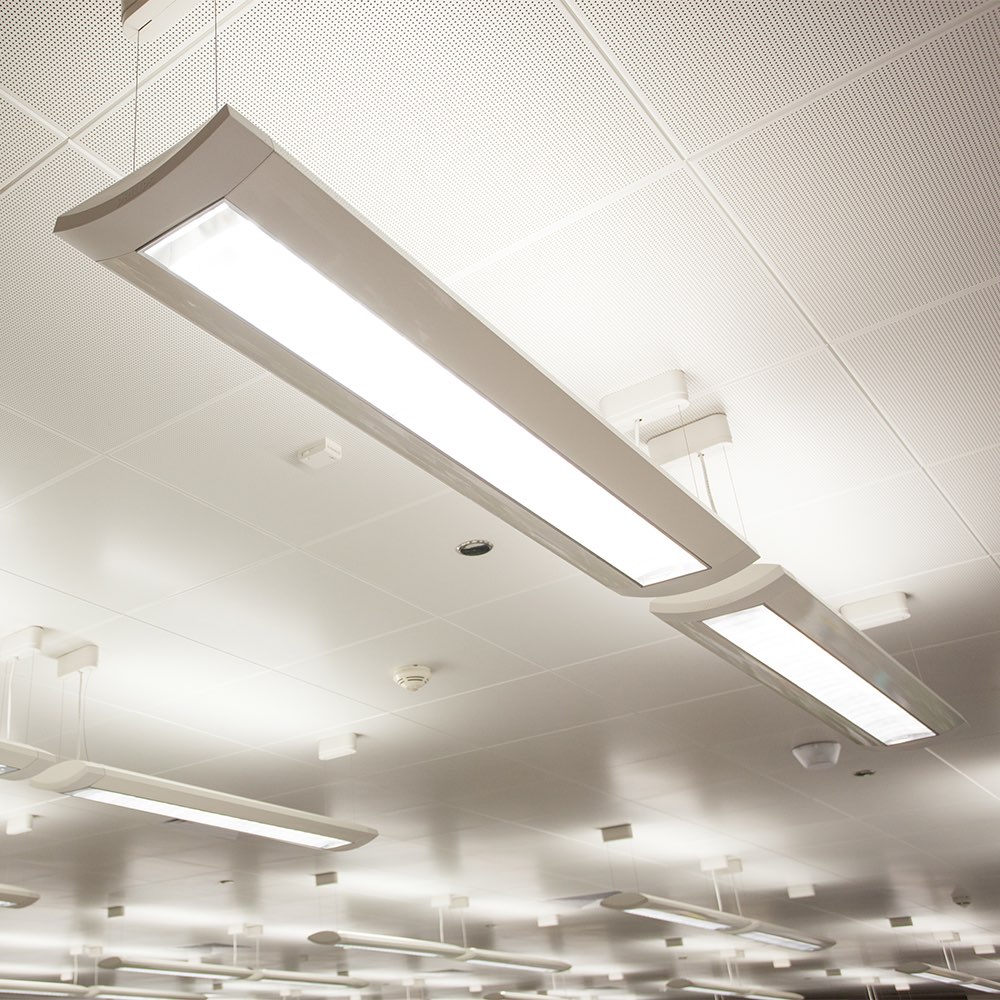 LED Fixtures
DLC LISTED OR ENERGY STAR CERTIFIED
• FIXTURES
• RETROFIT KITS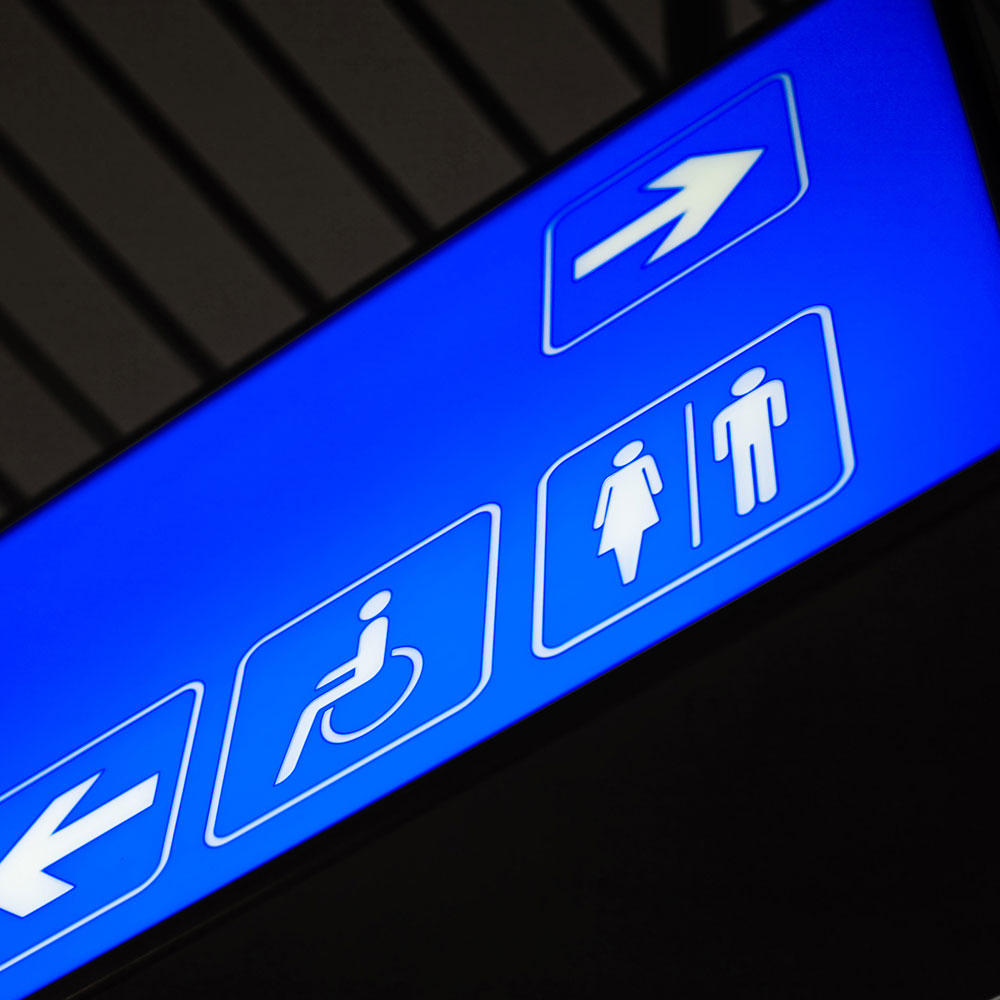 LED Backlit Signs
EFFICIENCY MANITOBA APPROVED
• LED SIGNS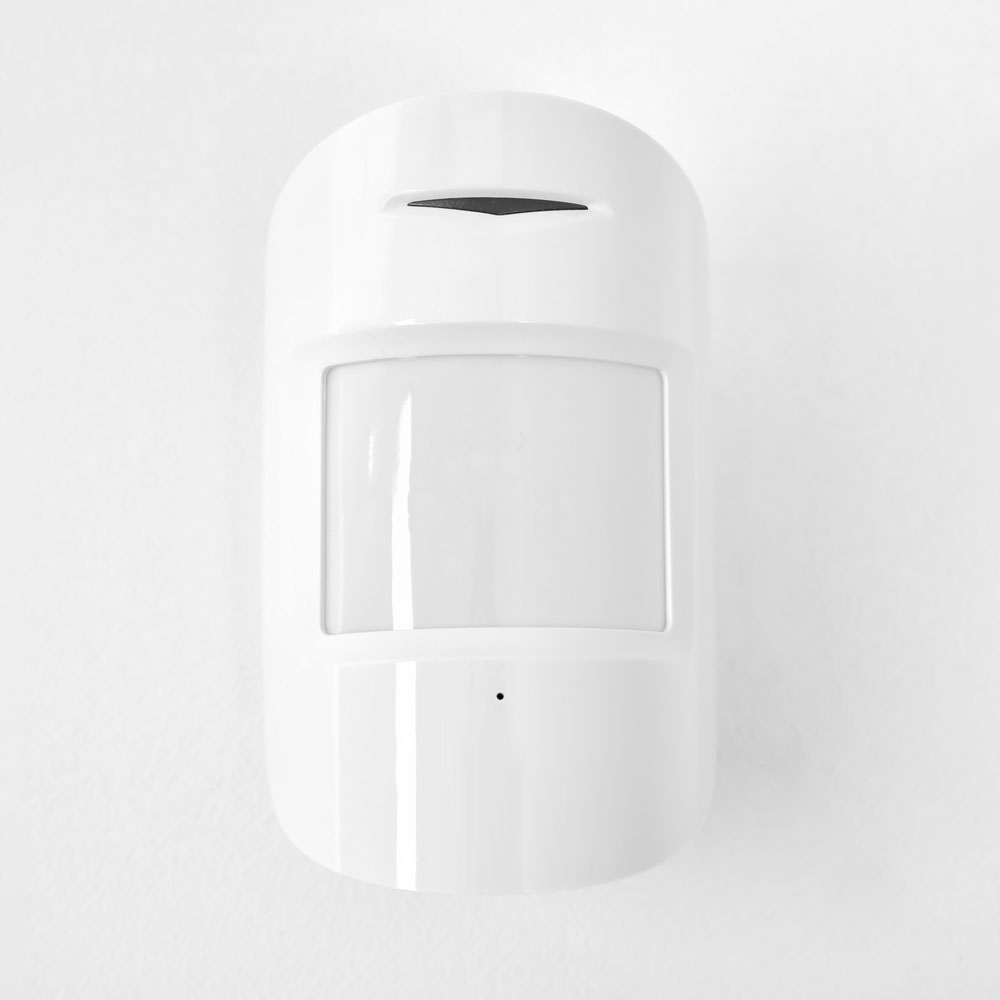 Lighting Controls
EFFICIENCY MANITOBA APPROVED
• OCCUPANCY SENSORS
• CONTROL SYSTEMS

4 Simple Steps
YOU APPLY

Determine your lighting requirements and submit an application.

WE PRE-APPROVE

We'll issue you a written pre-approval. Once pre-approved. you have one year to purchase and install your new lighting. Do not purchase any materials or start your project until you have received pre-approval.

YOU COMPLETE YOUR PROJECT

Once the new lighting is installed, it's time to submit the Completion Documents.

WE PAY INCENTIVE

Once we receive and confirm your Completion Documents, we'll send you your incentive.
Or submit your Completion Documents.

Do you qualify?
The building must be used in a business (not residential) capacity.
The products must meet the Program requirements
The installation must meet the Manitoba Electrical Code requirements.
The supplier must be registered with Efficiency Manitoba.
---
For more details on the Business Lighting Program, check out our Program Guide.