Business Lighting Program
We offer financial incentives for businesses in the commercial, industrial, and agricultural sectors who complete energy-efficient lighting upgrades in their buildings. You can receive incentives for eligible LED lamps, fixtures, backlit signs, and lighting controls. Check out our program guide to learn more.
Do you have a small business? You may qualify for enhanced incentives through our Small Business Program.
Customer & Supplier Bonuses Extended Another Year!
We recognize that since March 2020 it's been difficult to initiate and complete energy efficient lighting projects. We want to do our part to help stimulate the economic recovery of Manitoba businesses and are offering bonuses to customers and suppliers who participate in the Business Lighting Program.
CUSTOMER BONUS
We're increasing our current incentives by 25% for applications completed by the customer before March 31, 2024.
SUPPLIER BONUS
We're giving a $100 bonus for every* application completed on behalf of the customer before March 31, 2024.
*Only 1 Supplier Bonus will be paid per project.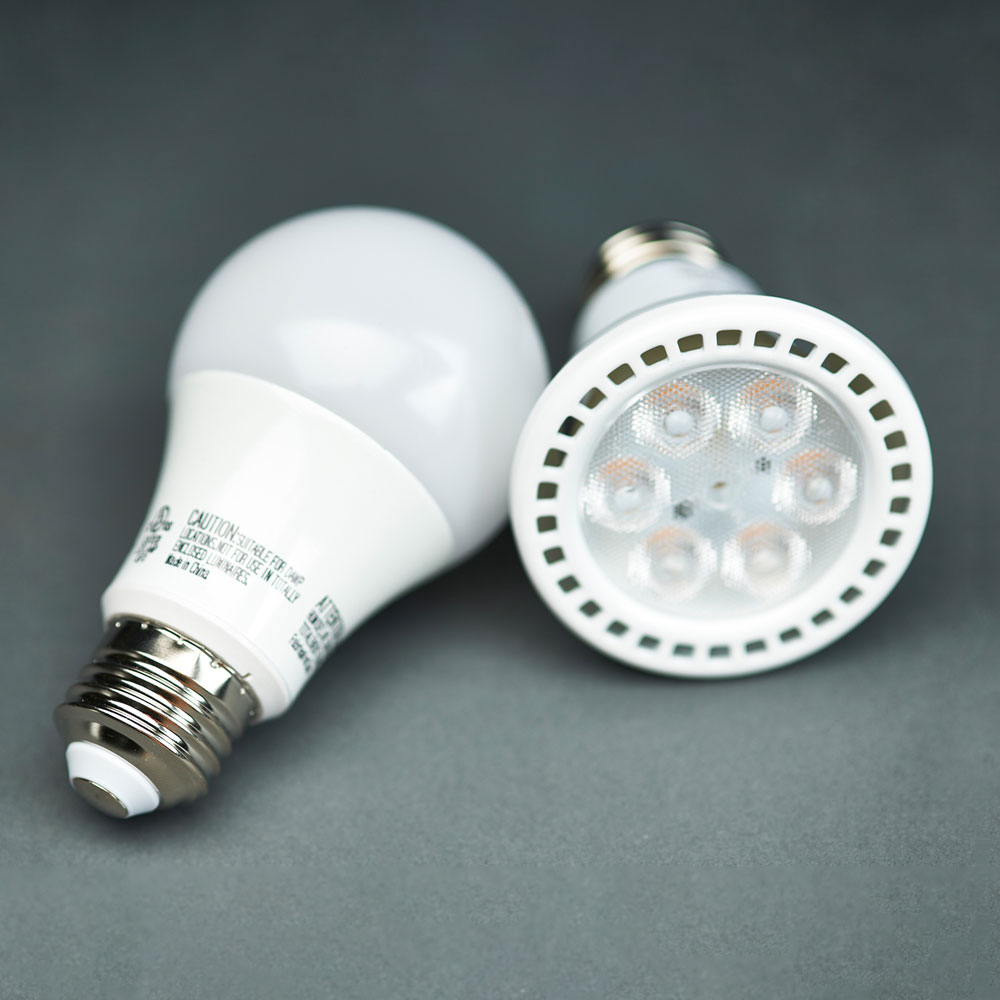 LED Lamps
DLC LISTED OR ENERGY STAR® CERTIFIED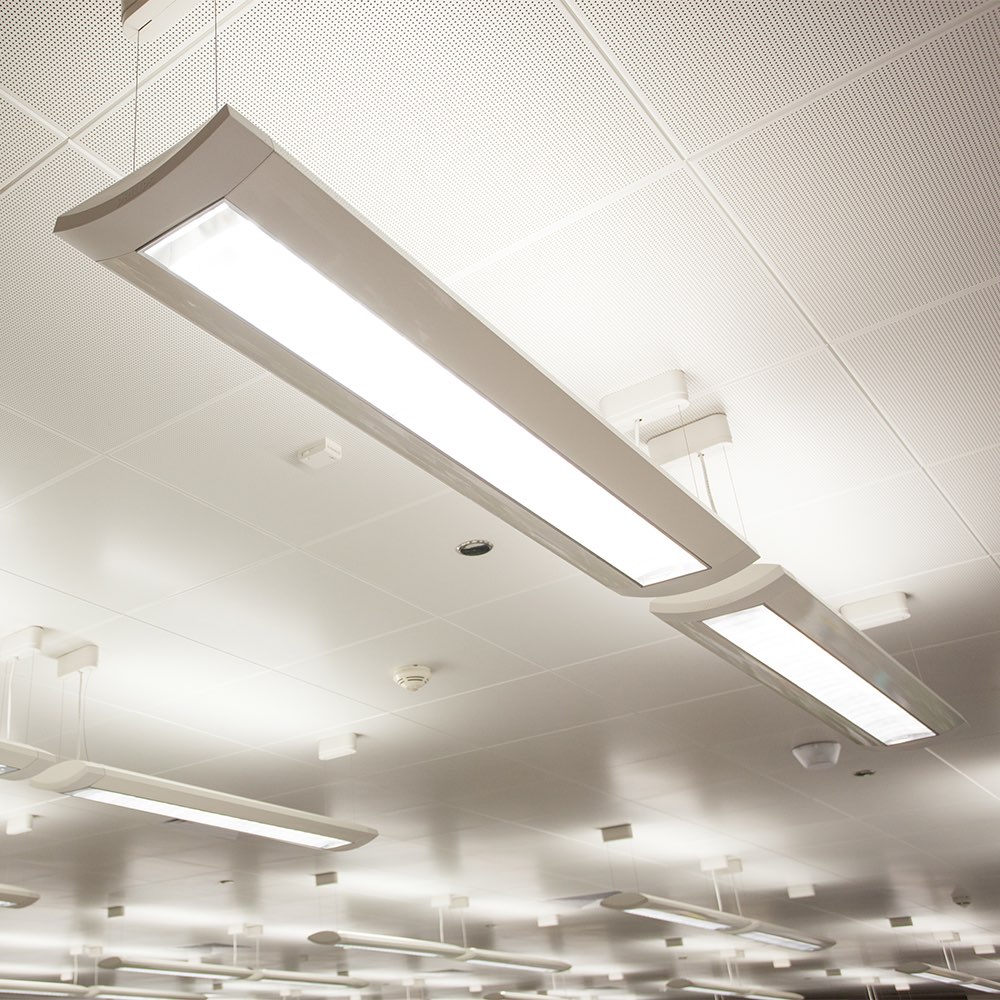 LED Fixtures
DLC LISTED OR ENERGY STAR CERTIFIED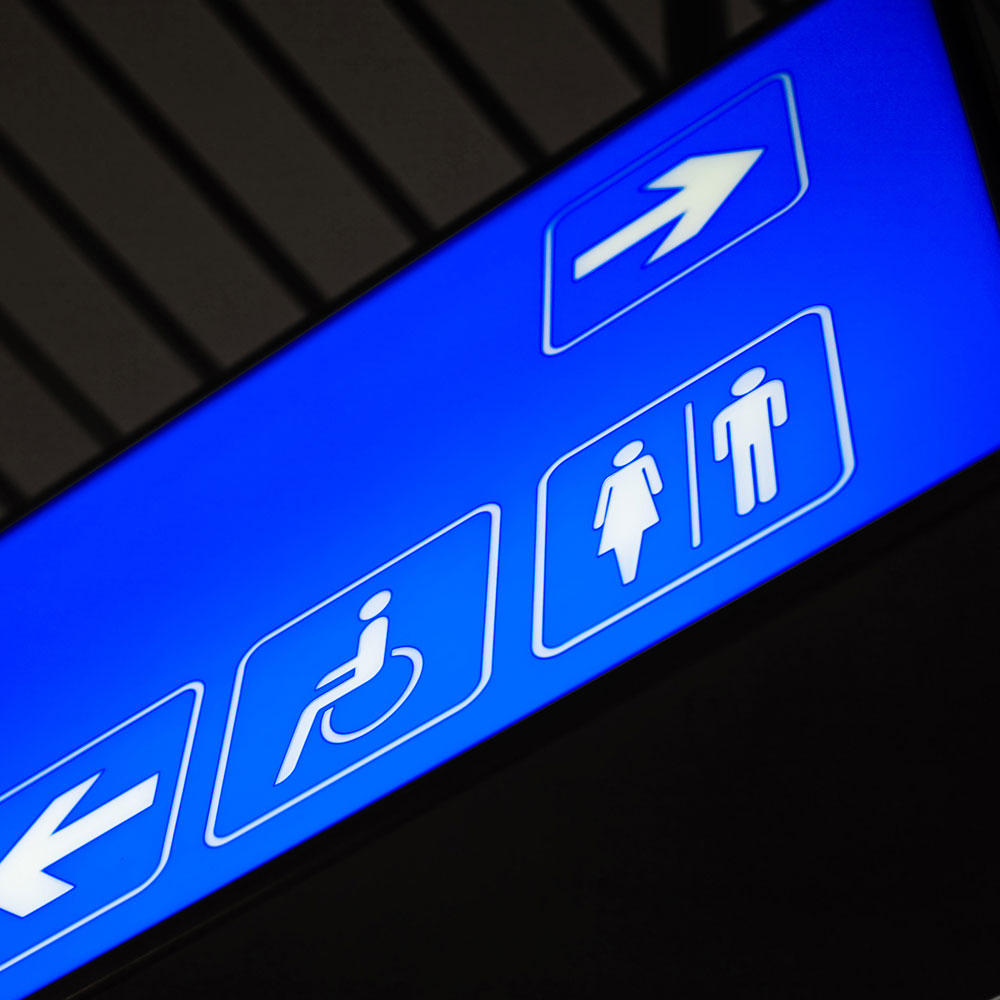 LED Backlit Signs
EFFICIENCY MANITOBA APPROVED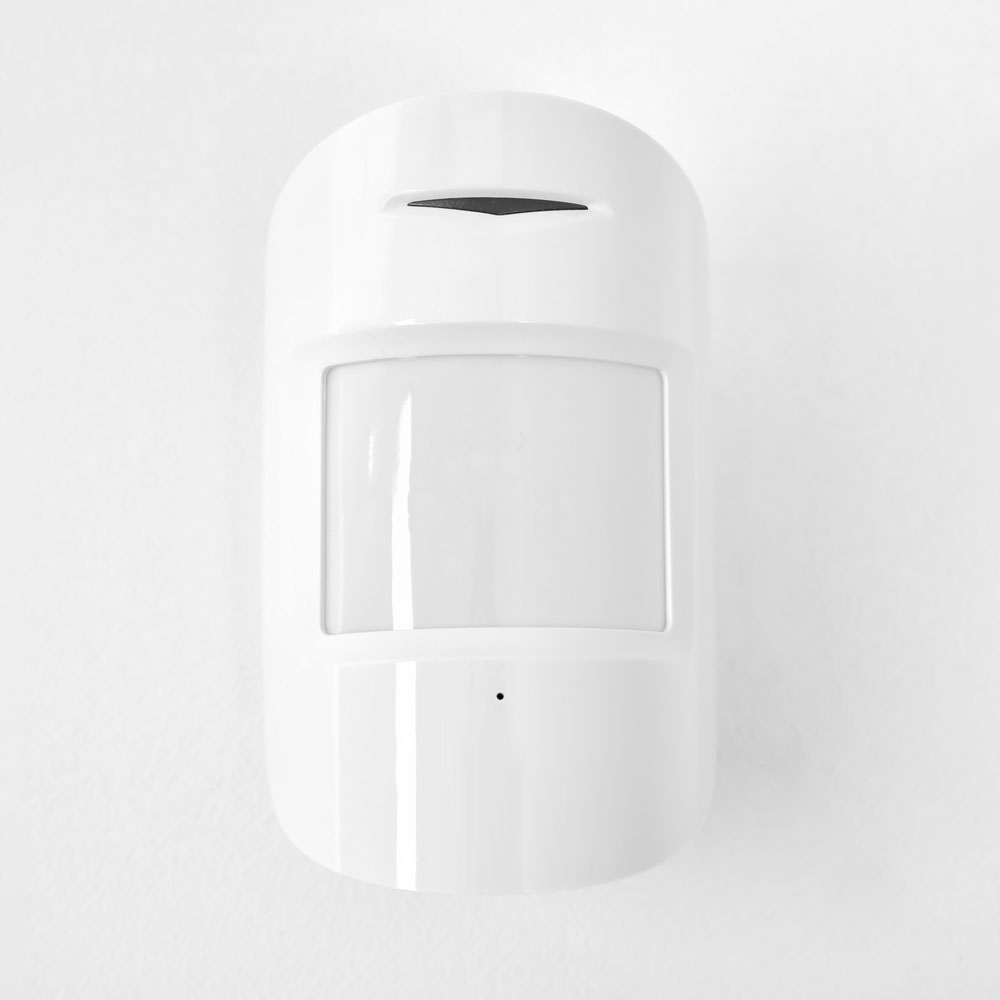 Lighting Controls
EFFICIENCY MANITOBA APPROVED
OCCUPANCY SENSORS
CONTROL SYSTEMS
If you have any questions, please send us an email.

4 Simple Steps
SUBMIT AN APPLICATION

Determine your lighting requirements and log in to myEM to apply. Applications can be submitted by the building owner or by a contractor/vendor on behalf of the building owner. Need help with your application? Watch our how-to apply videos.

GET APPROVAL

We'll review your application and send your approval by email. After getting approved, you have one year to purchase and install your new lighting. Don't purchase any materials or start your project until we approve your application.

COMPLETE YOUR PROJECT

Once your new lighting is installed, log into myEM to submit your completion documents.

RECEIVE YOUR INCENTIVE

We'll review your completion documents and send you your incentive.

Do you qualify?
The building must be used in a business (not residential) capacity
The products must meet the program requirements
The installation must meet the Manitoba Electrical Code requirements
LEARN MORE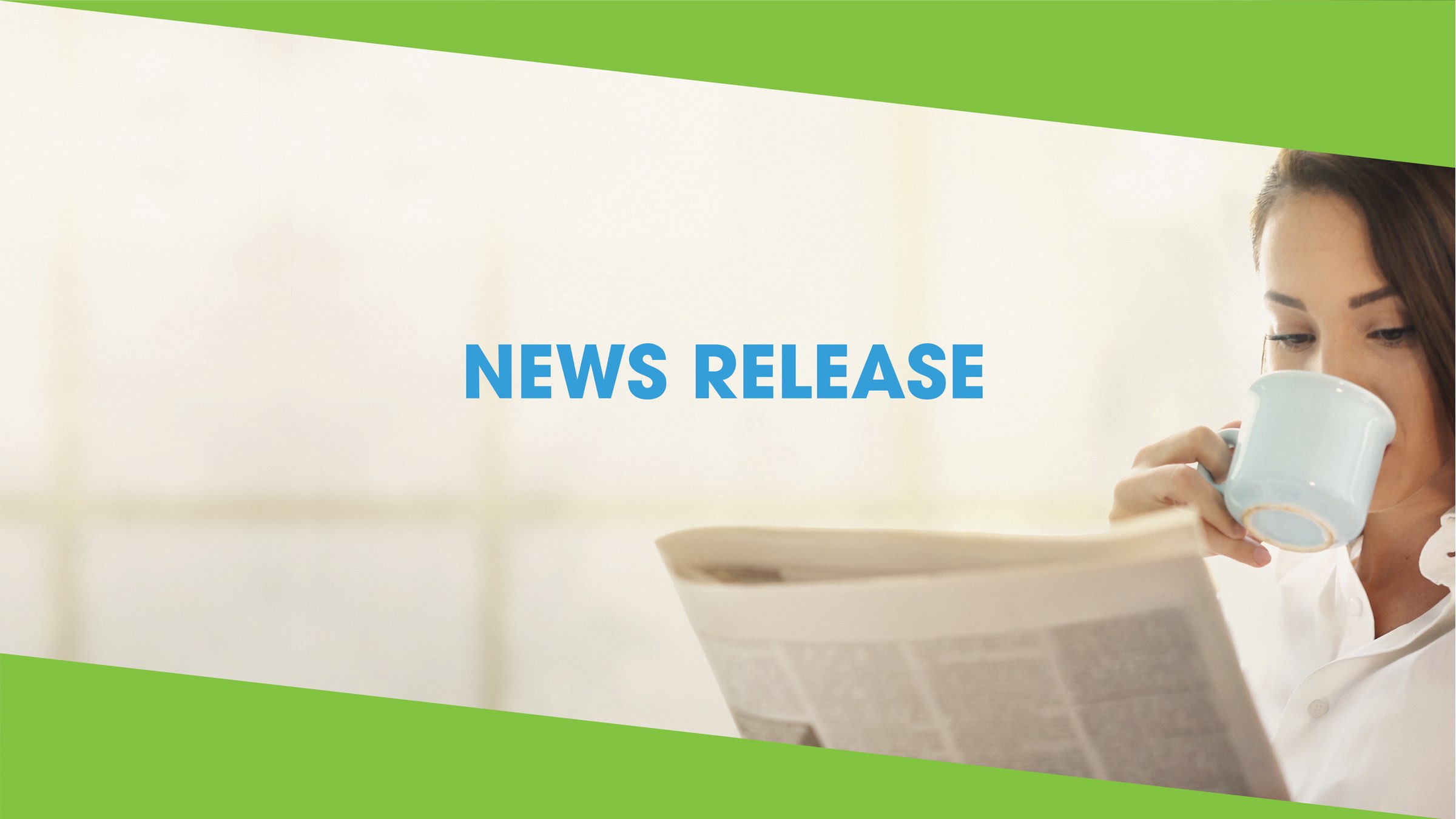 Efficiency Manitoba is launching a new limited-time initiative aiming to help communities throughout the province reduce their energy bills and operating costs.
Continue Reading…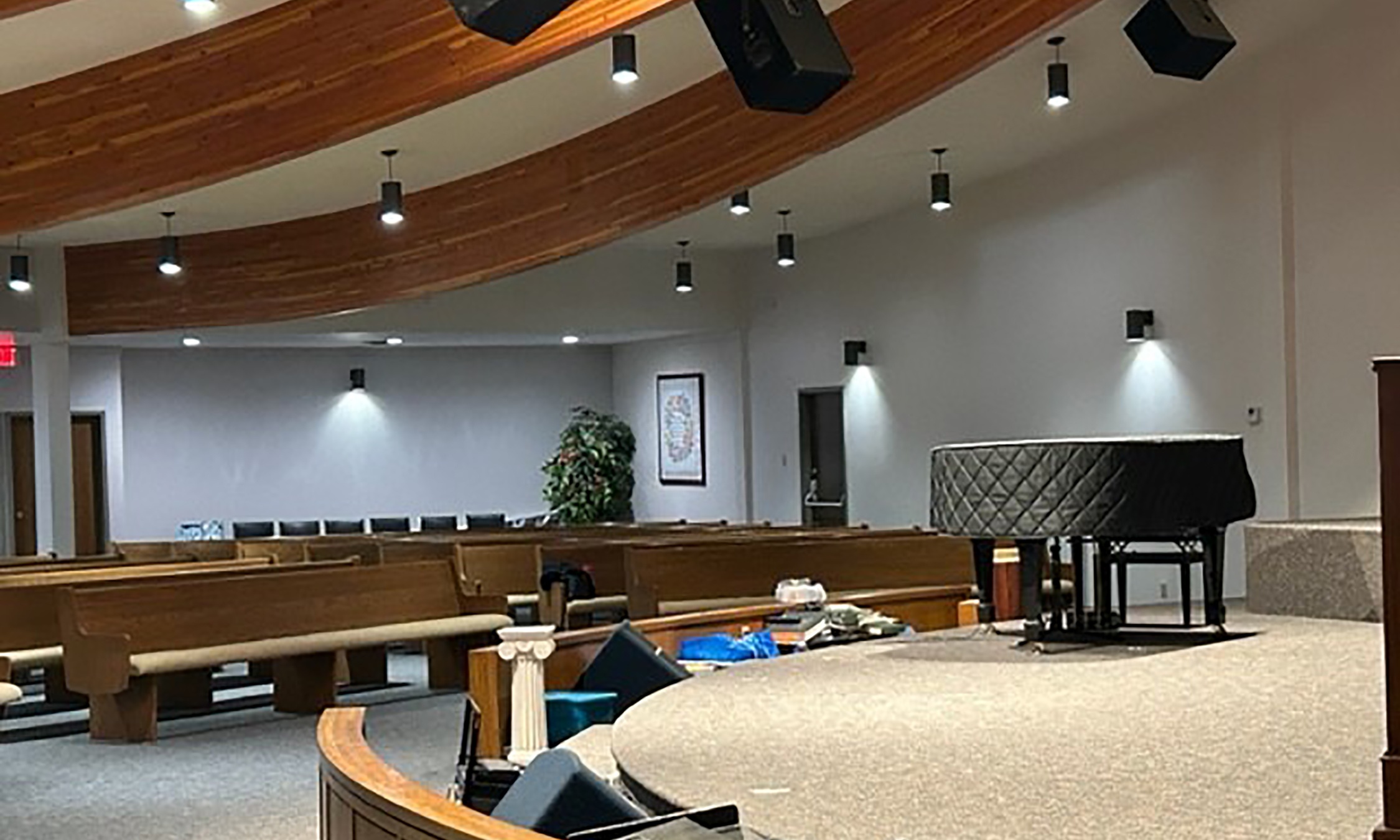 Learn how Grace Christian Church is saving energy and money with help from our Business Lighting Program.
Continue Reading…
Check out the rest of the articles in our Business Lighting series.