LOOKING FOR SUMMER SAVINGS?
CHECK EFFICIENCY MANITOBA FIRST
Keep the warm air outside where it belongs!
We offer programs and rebates that can help you save energy and money when you invest in energy efficiency upgrades for your home or business.
We're also here to be your number one resource for energy efficiency tips and advice so you can start saving immediately. Our articles are full of tips to help you implement small changes in your daily routine that can make a big impact when it comes to saving energy (and money!).
Before you plan your next energy efficiency upgrade, check Efficiency Manitoba first.
PROGRAMS & REBATES
FOR SUMMER SAVINGS
Some things are just better in summer. That includes energy efficiency upgrades that are best tackled while the weather is warm, like upgrading your windows and doors or the insulation in your home. Check out our programs and rebates that are ideal for the warmer months.
LEARN MORE ABOUT
SAVING FOR SUMMER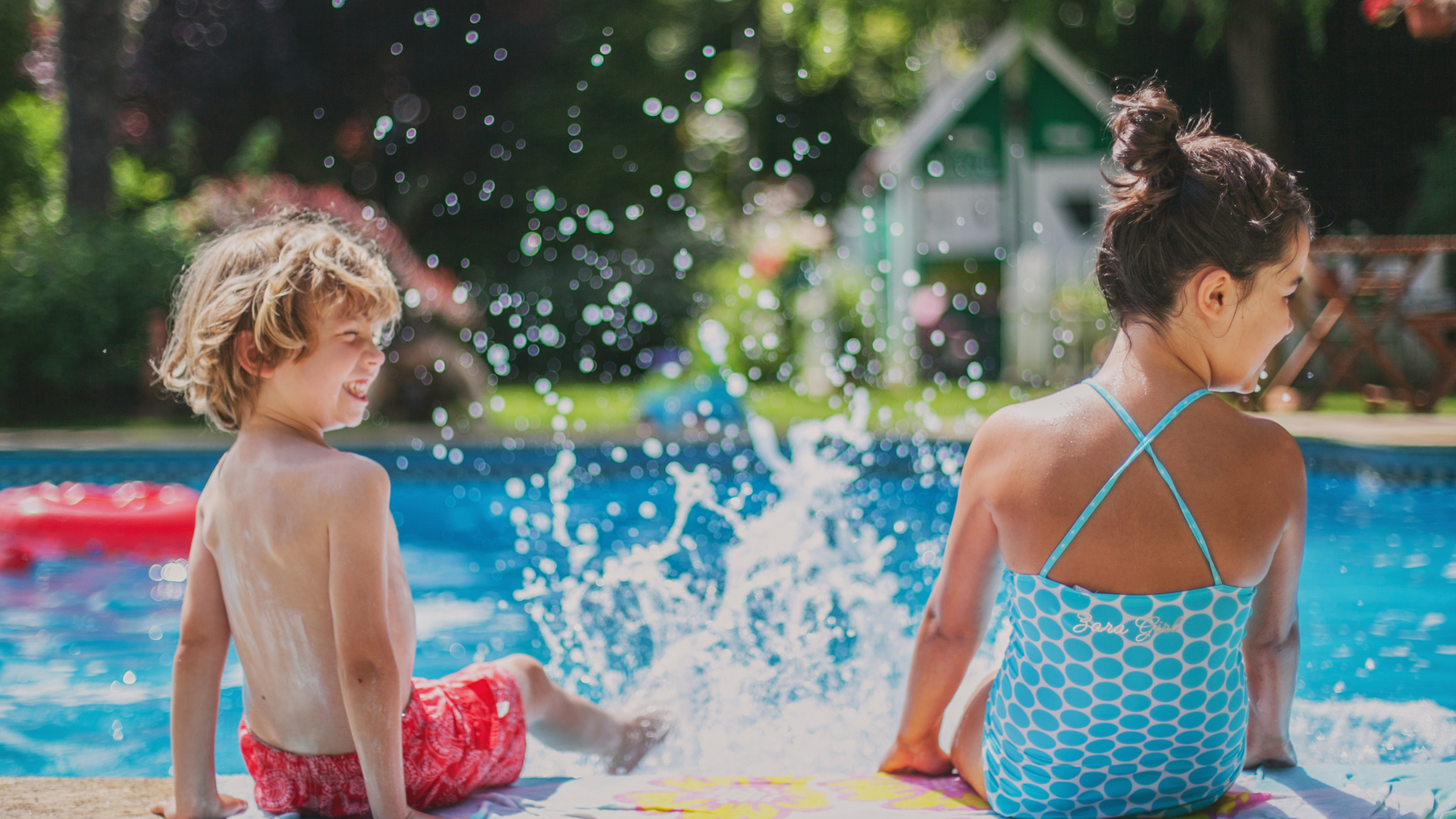 Properly programming your ENERGY STAR® certified variable-speed pool pump is essential to maximize your energy savings throughout the summer months. Doing so can help you save up to $300 on your energy bills each pool season.
Continue Reading…
Looking for more information? Take a peek at our summer series!
---