Programming your variable-speed pool pump
MAXIMIZE YOUR SUMMER SAVINGS
Properly programming your ENERGY STAR® certified variable-speed pool pump is essential to maximize your energy savings throughout the summer months. Doing so can help you save up to $300 on your energy bills each pool season. Plus, our Variable-Speed Pool Pump Rebate Offer provides a $300 rebate when you upgrade from a single-speed to a variable-speed pool pump!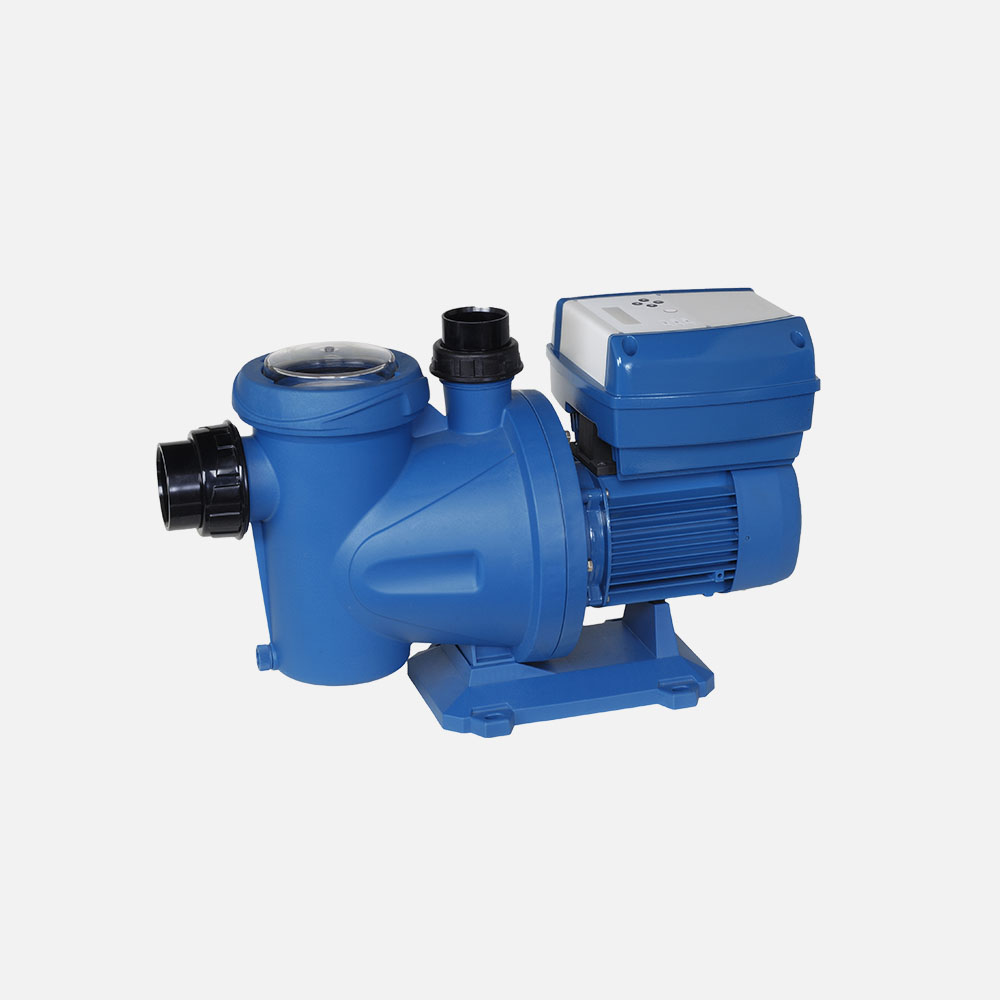 Variable-speed pool pumps save energy by using a scheduling feature. This allows you to program a time and speed (RPM) for when the pump will be running. Typical pools only need to have the water circulated fully twice per day.
Follow these steps to properly program your variable-speed pool pump and save energy and money:
SET THE TIME ON YOUR POOL PUMP'S SCREEN
Setting the correct time allows you to schedule your pump for certain times throughout the day.

SCHEDULE A LOW-SPEED PUMPING TIME
Scheduling your pump to run at a lower RPM for most of the day (approximately 18 to 22 hours) reduces your energy costs and is much quieter. For an average pool, set the speed between 1,500 RPM and 2,000 RPM.

SCHEDULE A HIGHER-SPEED PUMPING TIME
You'll want to run your pump at a higher RPM for approximately two to four hours every day. This is an appropriate speed for backwashing and will clear out any air bubbles that can form in the pump and plumbing during the lower RPM period. For an average pool, set the speed to around 2,100 and 2,600 RPM.

Are you ready to upgrade to a variable-speed pool pump? Find out which pool pumps are eligible and how to apply.
---