SUMMER SAVINGS
ENERGY EFFICIENCY TIPS FOR SUMMER
There's nothing quite like a Manitoba summer! While our minds are focused on planning camping trips, bonfires, and beach days, it's important to keep our homes and properties in mind too. Follow these energy efficiency tips for summer to help you save at home.
1. Keep the heat out of your kitchen: Cook your meals on the grill when the weather allows to keep excess heat out of your home. If you need to cook indoors, use the smallest appliance possible to do the job, such as an air fryer or microwave oven. Microwaves are one of the most energy-efficient cooking appliances. A microwave takes 15 minutes to do the same job as one hour in an oven.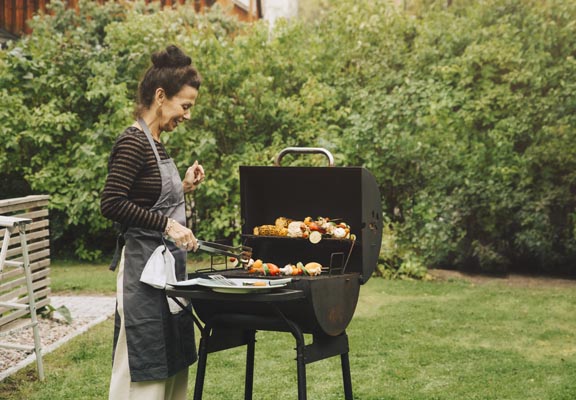 2. Go for solar lighting: Use solar lights to create ambient lighting on your deck or pathways outside rather than plugging in decorative string lights. Solar lights use the sun's rays to provide power, while traditional string lights rely on electricity, which can increase your energy bills.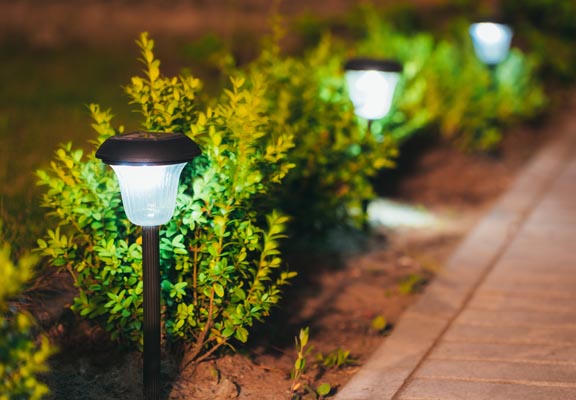 3. Upgrade your insulation: The more that cool air can escape your home and warm air can get in, the harder your air conditioning (AC) unit has to work to regulate your indoor air temperature. Summer is the perfect time to take on an insulation project. It can help you reduce your energy bills, improve the comfort of your living space, and you'll be ready for winter! Plus, we offer rebates to help cover the cost.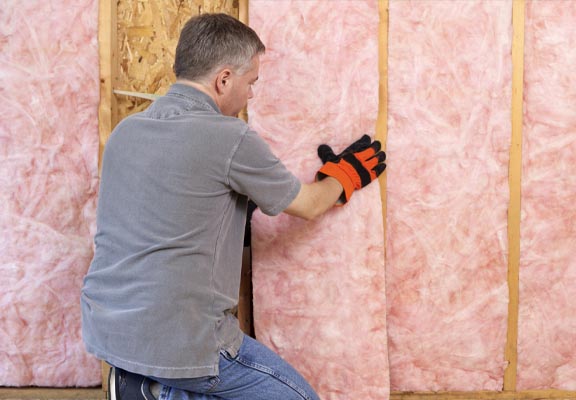 Bonus tip: Air sealing your home is just as important as insulation. Make sure your windows and doors are properly sealed to reduce air from leaking inside (or out)
4. Air-dry your clothes: Take advantage of the warm summer breeze by hanging your clothes outside to dry rather than using your dryer. You can also use a drying rack indoors (humidity permitting) when the weather isn't favorable for outdoor drying.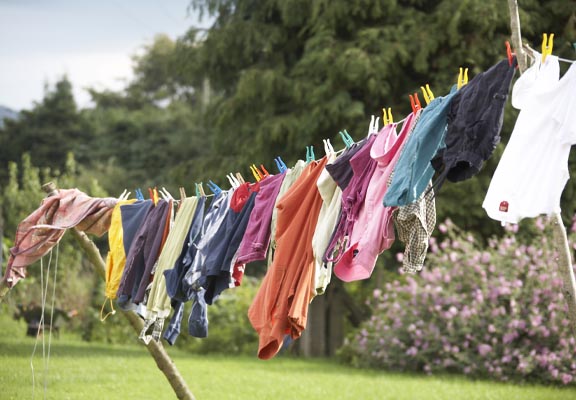 5. Use a fan instead of your AC when weather allows: Fans use far less energy than your AC unit; however, they don't provide cooling like your AC would on a very hot day. When the weather is cool enough, use a fan instead of your AC to provide air movement in your home.
Bonus tip: If the outside temperature is lower than the temperature inside your home, open your windows for free cooling!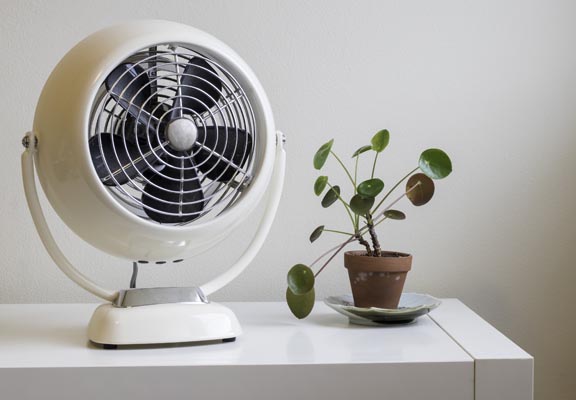 6. Strategically plant trees to help save energy: Summer is the perfect time to plant new trees. Not only is it beneficial for the environment by combating climate change, strategically planting trees can also help you save energy year-round.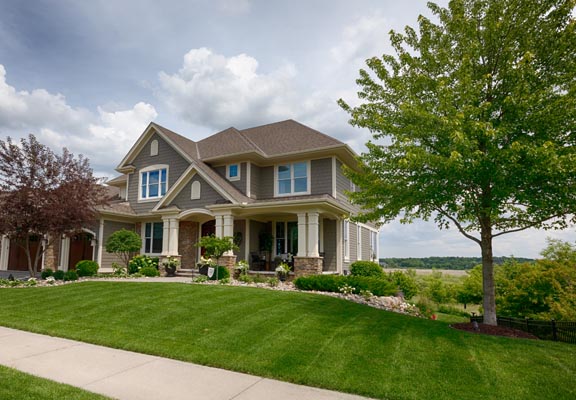 Use these planting tips to help reduce your cooling in the summer (and heating costs in the winter!):
Plant medium to large deciduous trees (trees that lose their leaves in the winter) along the south or southwest side of your house to help shade your home from the sun. Be sure to choose trees that have tall and dense canopies — they'll help keep your home cooler during those hot summer days. In the winter, the branches are sparse enough to allow sunlight to filter through, providing heat to your home.
Plant small deciduous trees or large deciduous shrubs on the east, northeast, west, and northwest sides of your home to block the early morning and late afternoon sun.
Plant shrubs around your air conditioning unit to provide shade and keep your unit cooler. Just be sure to leave adequate space between your unit and shrubs to allow for proper airflow.
Looking for more summer savings tips? Check out the rest of the articles in our summer series!