Get your home ready for summer
Summer is just around the corner! You're probably ready for the heat and the sunshine – but is your home? We've compiled a few tips to help you get your home ready for the warm weather: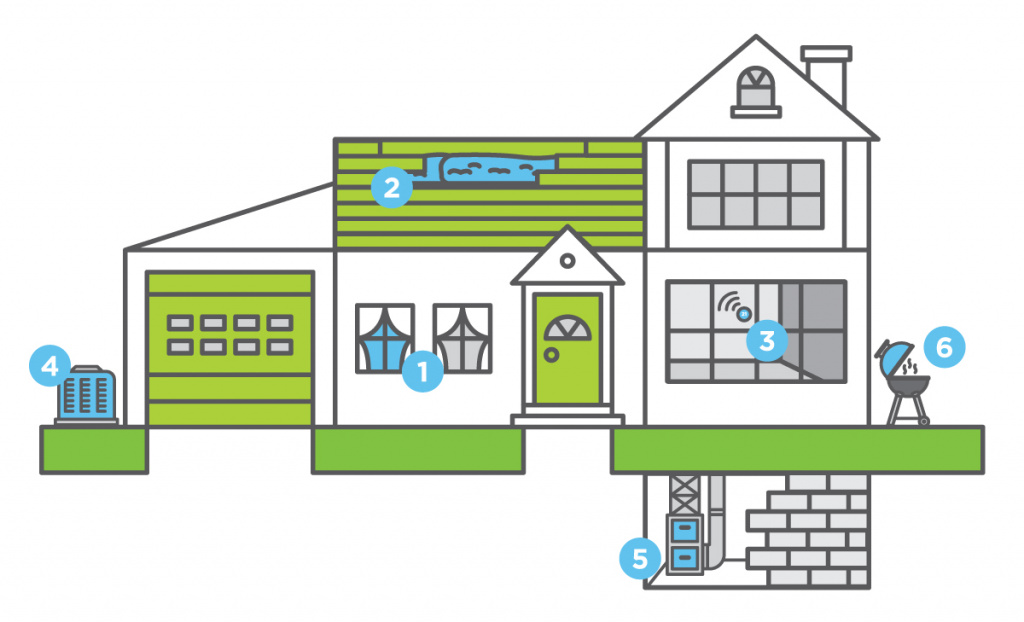 Spring cleaning? While you're washing your windows, take a look at their condition. Look for signs of dry rot and water damage. If needed, re-caulk your windows and replace damaged weatherstripping.
Take a look at your insulation before it gets too hot outside. Check for wet spots and obstructed vents. And, if your home was built before 1999, you may want to consider adding insulation to your attic.
Install a smart thermostat. It can be controlled using an app on your smartphone, so you can adjust your home's temperature whether you're in bed or at the lake.
Now is the best time to clean and service your air conditioning unit. A well-maintained AC unit will cool your home faster, last longer, and require fewer costly repairs. Also be sure to remove any covers and brush or vacuum away leaves, branches, grass, or debris that might have blown into the unit.
Change your furnace air filter every 2 to 3 months so your HVAC system can operate more efficiently.
Plan meals you can prepare on the grill. You'll save electricity, keep your kitchen cool, and get to enjoy our beautiful summer weather!