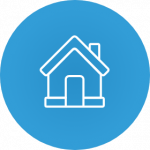 Home Insulation Rebate
Save more with our Home Insulation Rebate
If your home was built before 1999, it may not have enough insulation. Adding insulation to your attic, walls, and foundation will improve your home's comfort and help you cut energy costs.
Insulation Upgrades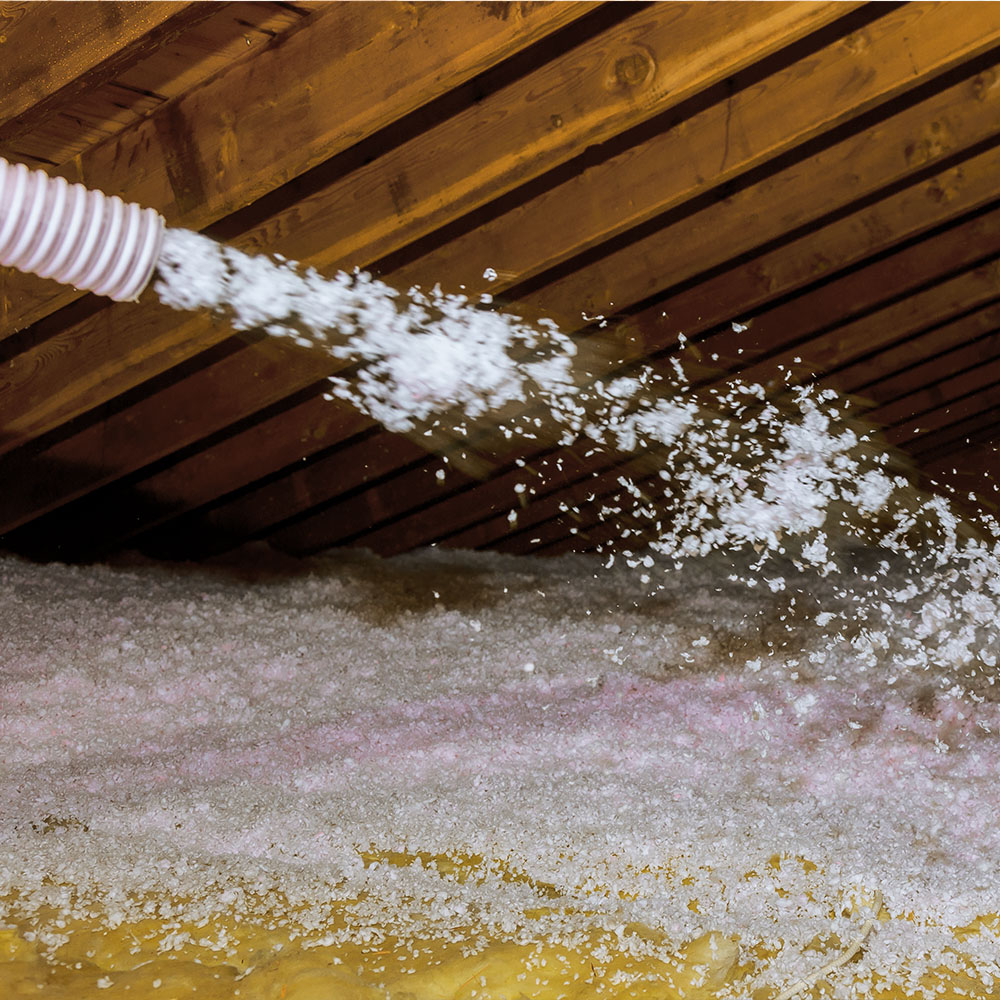 Attic and Cathedral Ceilings
Qualify for rebates of up to 100% of insulation materials.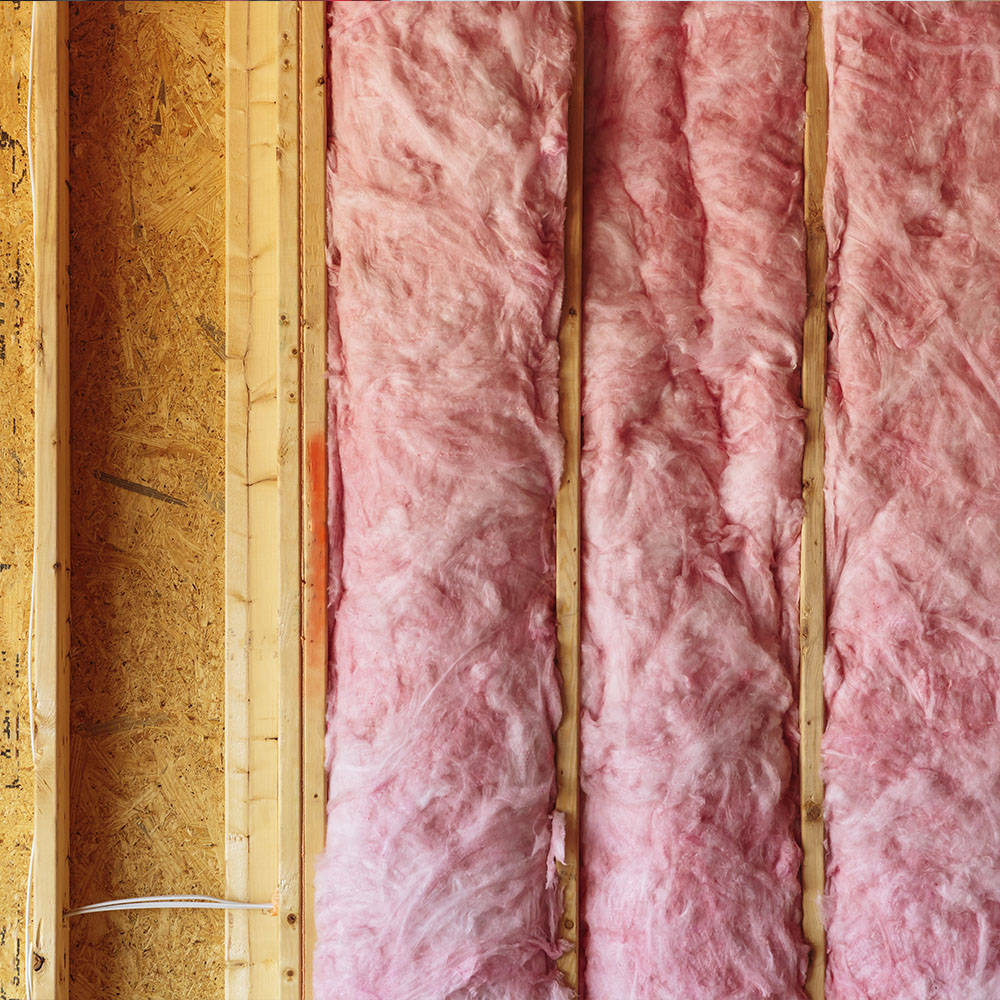 Wall Cavities
Qualify for rebates of up to 100% of insulation materials.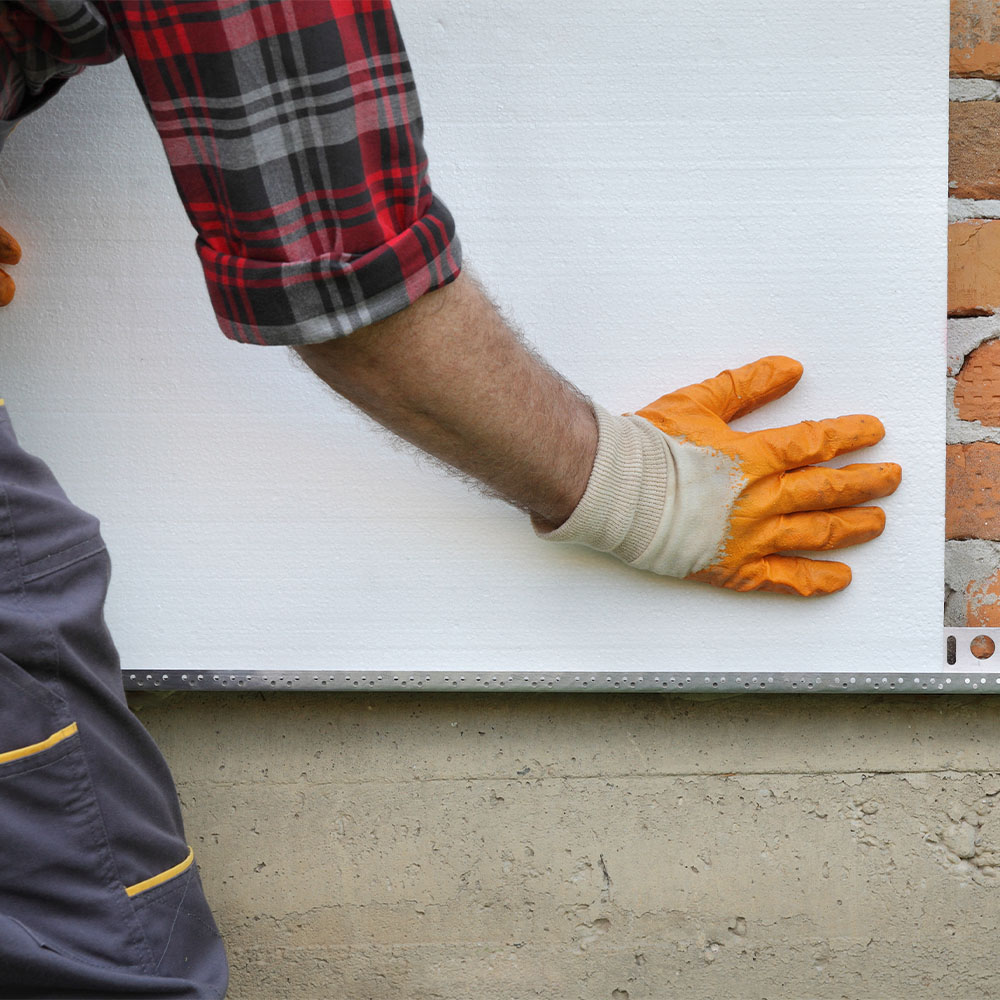 Exterior Walls
Qualify for rebates of up to 100% of insulation materials.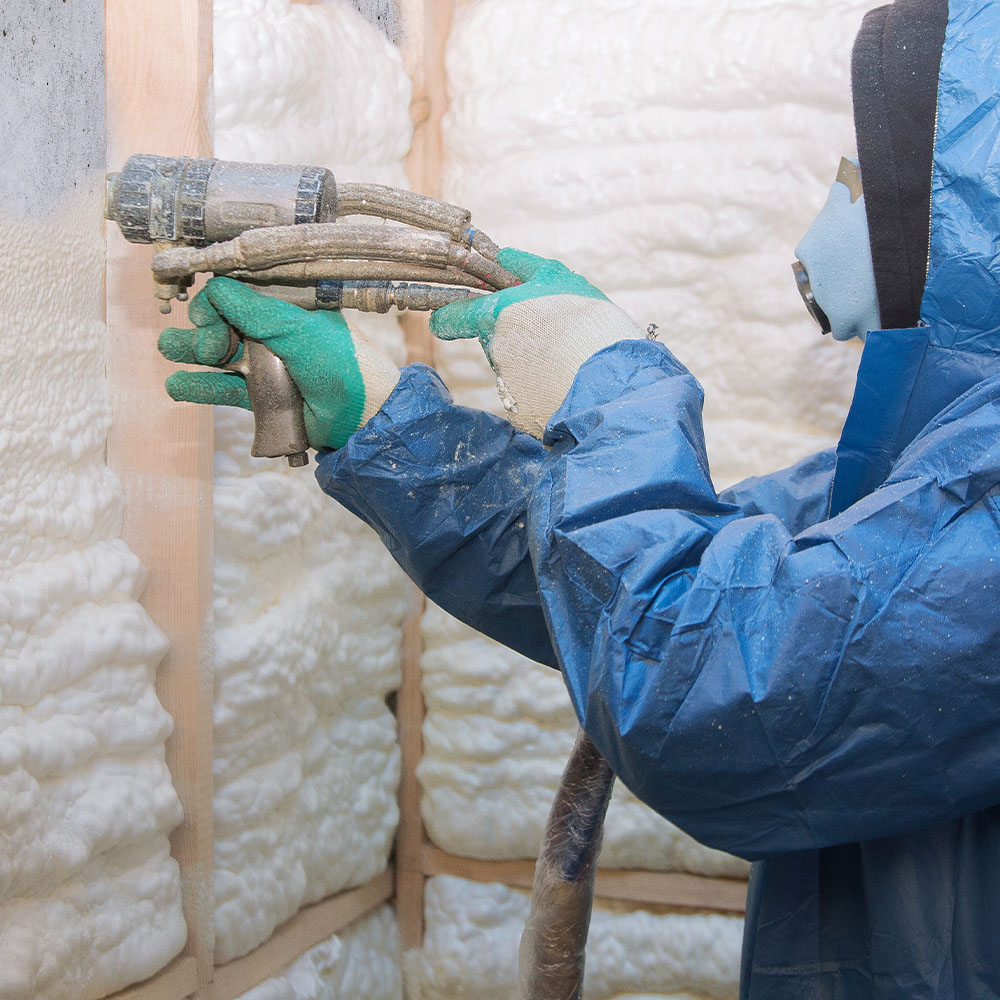 Foundation Walls
BASEMENT & CRAWLSPACE
Qualify for rebates of up to 100% of insulation materials.
BENEFITS OF A
WELL-INSULATED

HOME
Save on heating and cooling costs
Improve the comfort of your home
Conserve energy
Help the environment
Reduce indoor and outdoor noise

Steps to Participate
CHECK TO SEE IF YOU ARE ELIGIBLE

Find out if your home and project are eligible to apply for a rebate.

APPLY THROUGH A REGISTERED RETAILER OR CONTRACTOR

Work with a contractor or retailer of your choice. Your contractor or retailer will help you fill out the application and submit it to us for approval. Be sure to receive approval before purchasing materials or starting any work including removing drywall, stucco, or any insulation. A pre-verification at your home might also be required. If your contractor or retailer is not yet registered with Efficiency Manitoba they can sign up here.

GET APPROVED

Your contractor or retailer will let you know when we've approved your application and will give you your approval number.

PURCHASE AND INSTALL YOUR INSULATION

You have 18 months from the date of approval to purchase and install your insulation. Be sure you meet the insulation requirements.

COMPLETE AND SUBMIT FINAL DOCUMENTS

Once all insulation is fully installed and paid for, you and your contractor or retailer will enter the install date, purchase date, and material and labour costs on page 2 of the application form. Your contractor or retailer will sign and date the declaration section of your application form. Be sure to submit the following documents to Efficiency Manitoba within 30 days of project completion and within 18 months of the approval date:

Application form
Rebate calculation Schedule
Detailed invoices for insulation materials

GET A REBATE

Once all documents are received, we'll review and finalize your rebate amount based on your application, invoicing, and any home verifications. Your rebate amount will be sent out by cheque. A post verification may be required to finalize your rebate amount.

Your Home
Qualifies If
It was built before 1999.
It's your (or your tenant's) primary residence.
It's occupied all year round.
It's active with Manitoba Hydro, with consistent energy use.
It's detached, semi-detached, mobile, or modular.
It's not under renovation or construction.
It's not being upgraded yet. You must not have removed insulation, purchased materials, or started any work.
---