School's almost out for summer
FUN ACTIVITES FOR THE WHOLE FAMILY
Kids around the province rejoice: school's almost out for summer! Keep them busy with these fun activities, and save some energy at home while you're at it.
SPLISH SPLASH WATER PARK
Splish Splash Water Park is a fun destination that the whole family can enjoy. The massive water park has two locations to choose from: Minnedosa and Morden. Both featuring a slide tower, jumping pillow, trampoline, and so much more! They have lifeguards on duty during operating hours and provide lifejackets so you can feel confident about your kids' safety. Be sure to check their requirements before attending.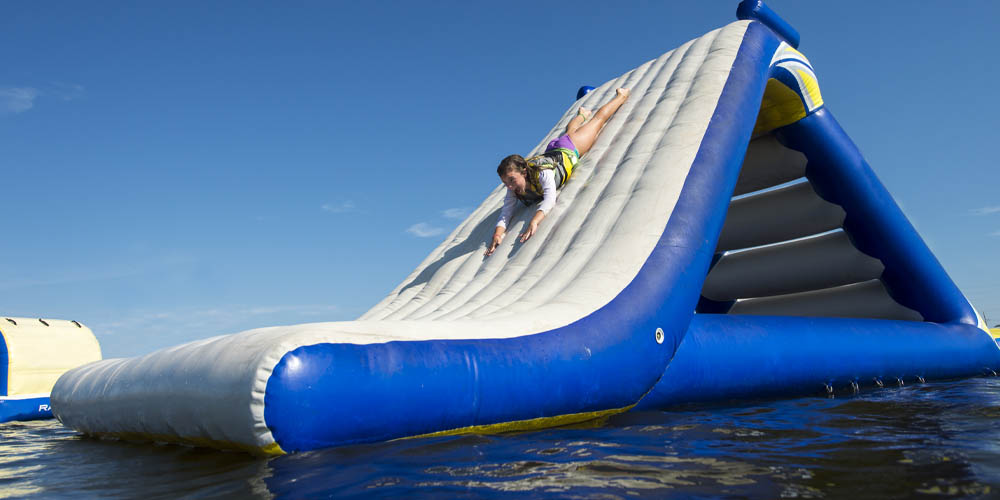 CONNECT WITH ANIMALS & NATURE
Interacting with animals helps bolster confidence, empathy, and connection, and it's a great opportunity to teach your kids about responsibility in a fun way. Consider visiting an animal shelter or a farm this summer to learn more about animals. If you want to be a bit more adventurous, go horseback riding at one of the many ranches in our province!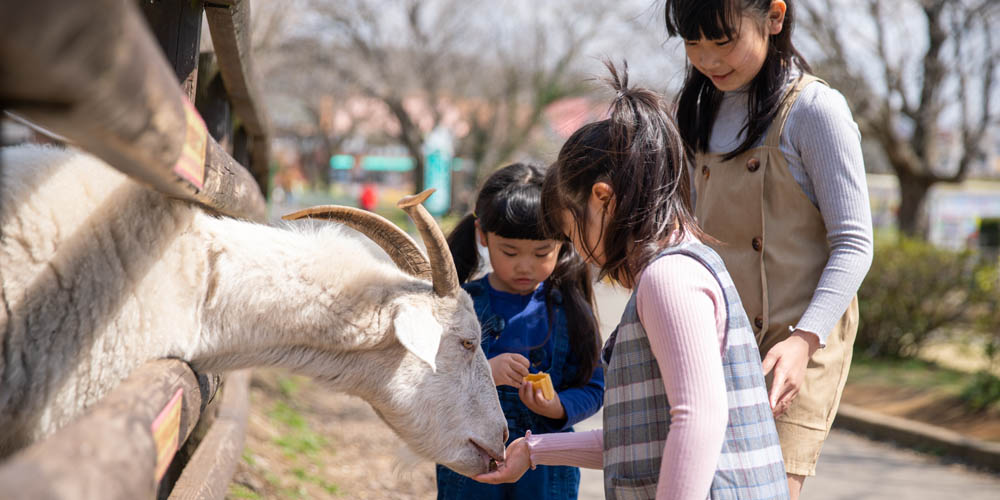 NOT YOUR AVERAGE COMMUNITY TOUR
A great way to get out of the house and unplug from electronics is by taking a stroll through your community. While it may already be a regular part of your routine, you can step it up a notch by making a scavenger hunt out of it. Pick some landmarks in your area, whether it's a statue, playground, or road sign, and create clues for your kids to solve. An even easier option is to make a list of things you'd find in nature, such as types of leaves, trees, or insects, and have your kids check them off as they go. It's an easy way to make your regular family walks more exciting.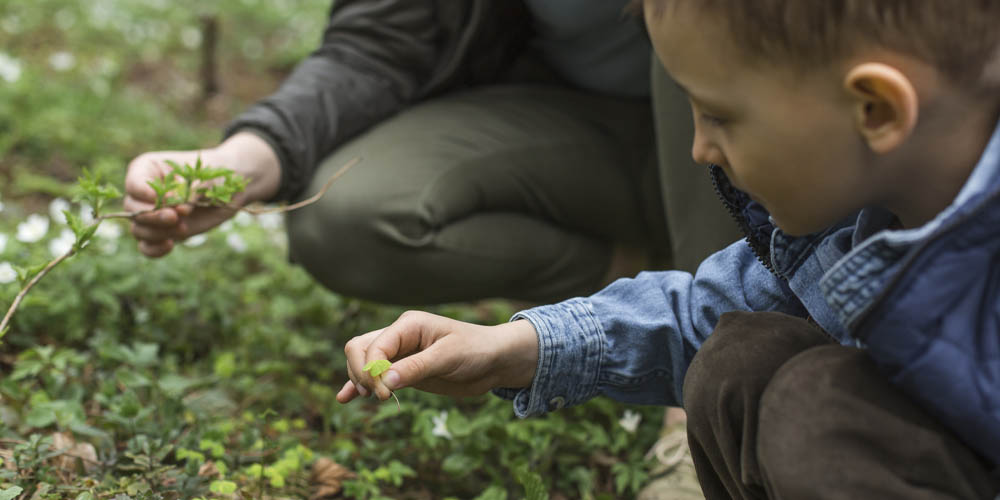 PLAY A ROUND OF MINI GOLF
Mini golf is an easy and affordable activity for your family to enjoy. There are lots of mini golf courses throughout Manitoba, so you're sure to find one close to home! While most are outdoors, there are some indoor locations available for rainy days. Find a location near you.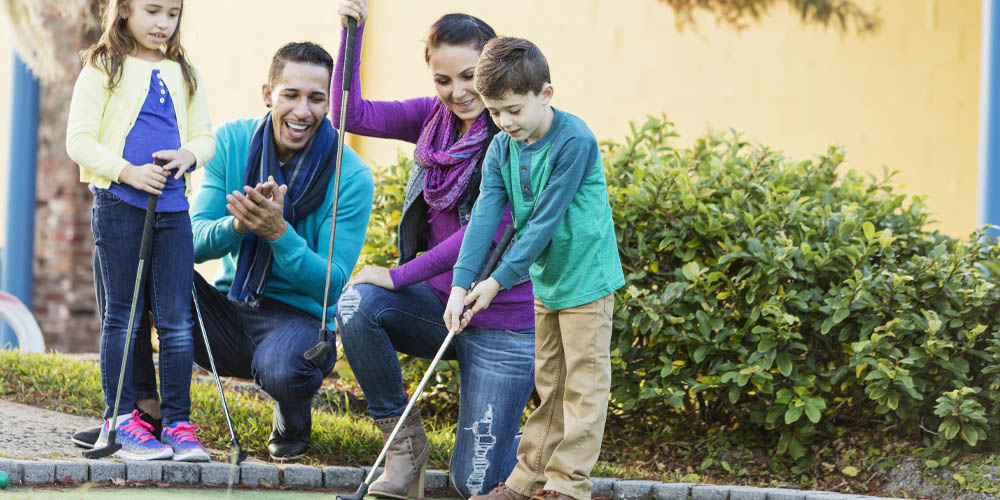 JUMP INTO FUN AT A TRAMPOLINE PARK
You can have a blast and get some exercise at a trampoline park! Flying Squirrel Winnipeg is just one of the trampoline parks available, but it's part of the largest indoor trampoline parks and features a variety of activities for you and your family to enjoy. Try out new moves on the freestyle courts, sink some baskets on the dunkhoops, or take a break and play some games in the arcade. You're sure to be entertained for hours.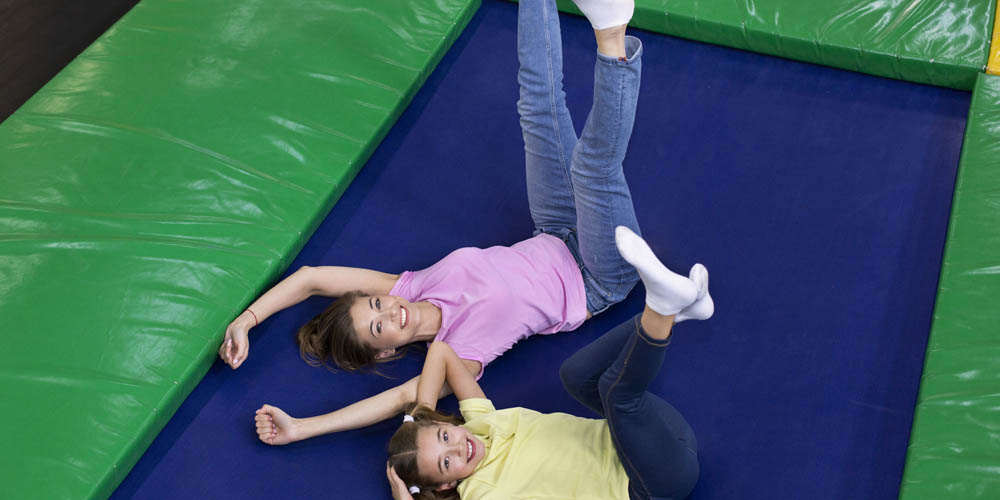 ---