RAKE IN THE SAVINGS THIS FALL
CHECK EFFICIENCY MANITOBA FIRST
Keep your home warm and cozy this fall! Our programs and rebates make it easy for you to save energy and money throughout the heating season. Plus, it's a great time to start planning your energy efficiency renovations for spring!
We're also here to be your number one resource for expert energy efficiency advice. Our articles are full of tips to make small changes in your daily routine that can result in big changes to your energy bill, helping you save now and for years to come.
BEFORE PLANNING YOUR NEXT ENERGY EFFICIENCY UPGRADE, CHECK EFFICIENCY MANITOBA FIRST.
FALL SAVINGS ADVICE FROM THE EXPERTS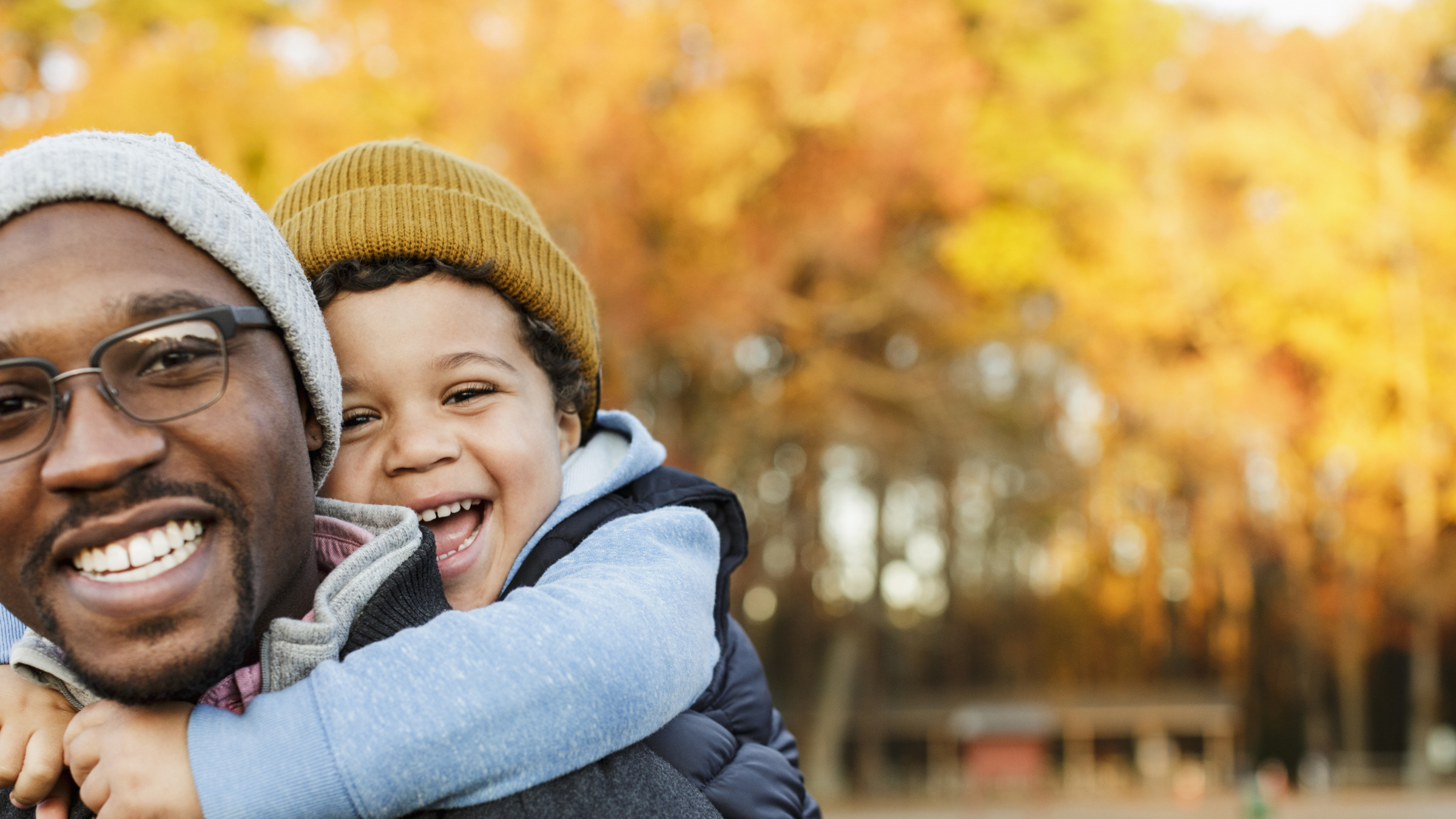 When you get home from spending time in the crisp fall air, you'll want a warm and cozy space to welcome you. By following these energy-saving tips, your home will be ready for cooler weather and you'll save on heating costs!
Continue Reading…
Looking for more information? Check out our fall series!