Thanks for Applying!
Your application has been received. A copy of your application and a reference number has been sent to your email. Please save this number for your records.
Note: Efficiency Manitoba will contact the Customer listed in the Customer Information section in order to request a signed Customer Acknowledgement for this application.
While you wait, here are some other offers we think you may be interested in:
Recent Articles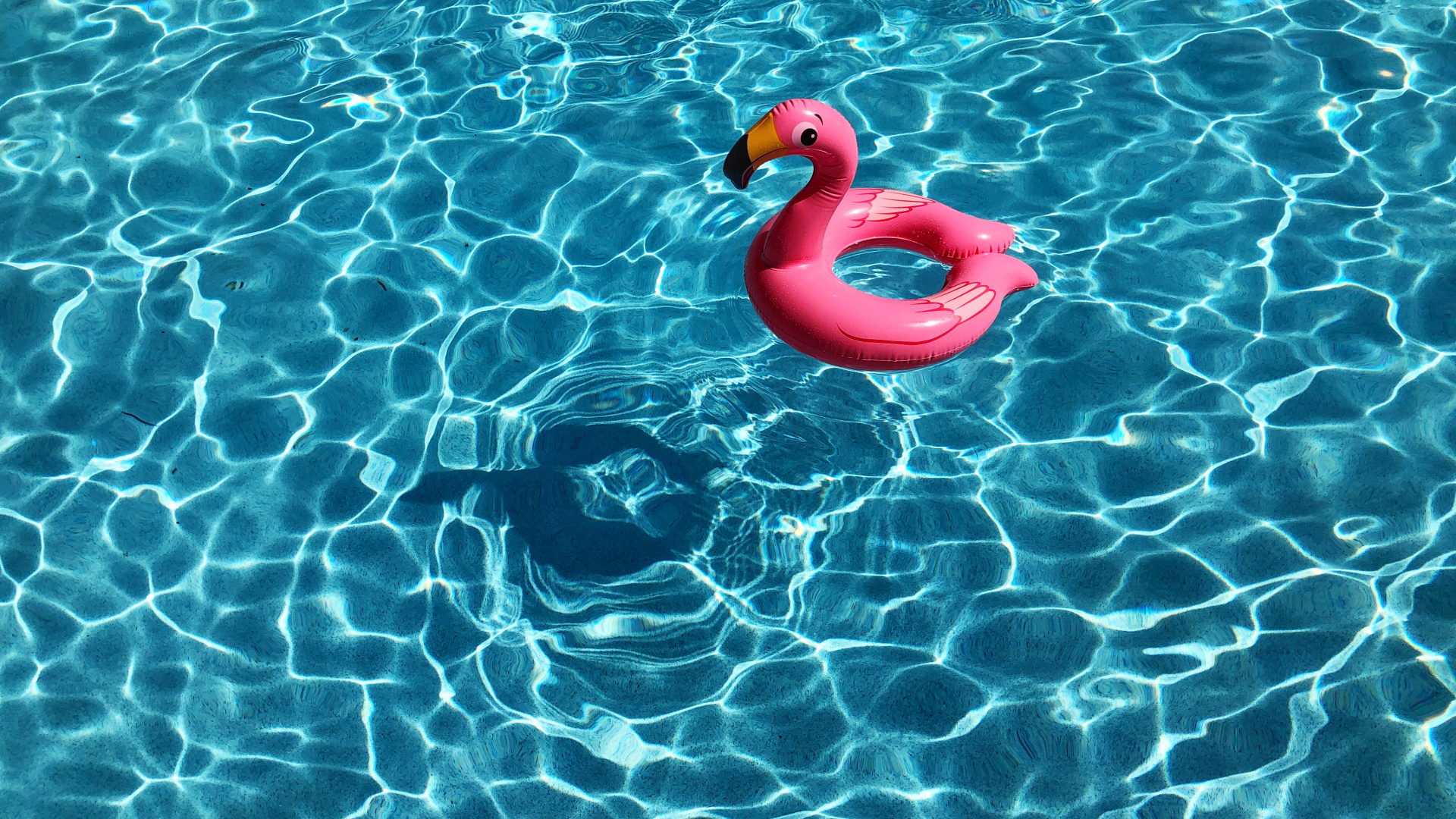 Pool owners in Manitoba are choosing to upgrade their single-speed pool pump to a variable-speed model. Variable-speed pool pumps are quieter, more efficient, and have a longer life span. That means you won't need to replace it as frequently and will benefit from the energy savings.
Continue Reading…