Thanks for Applying!
We received your application. A copy of your application and a reference number has been sent to your email. Please save this number for your records.
We'll contact your customer to request a signed customer acknowledgement for this application.
While you wait, here are some other offers we think you may be interested in:
Recent Articles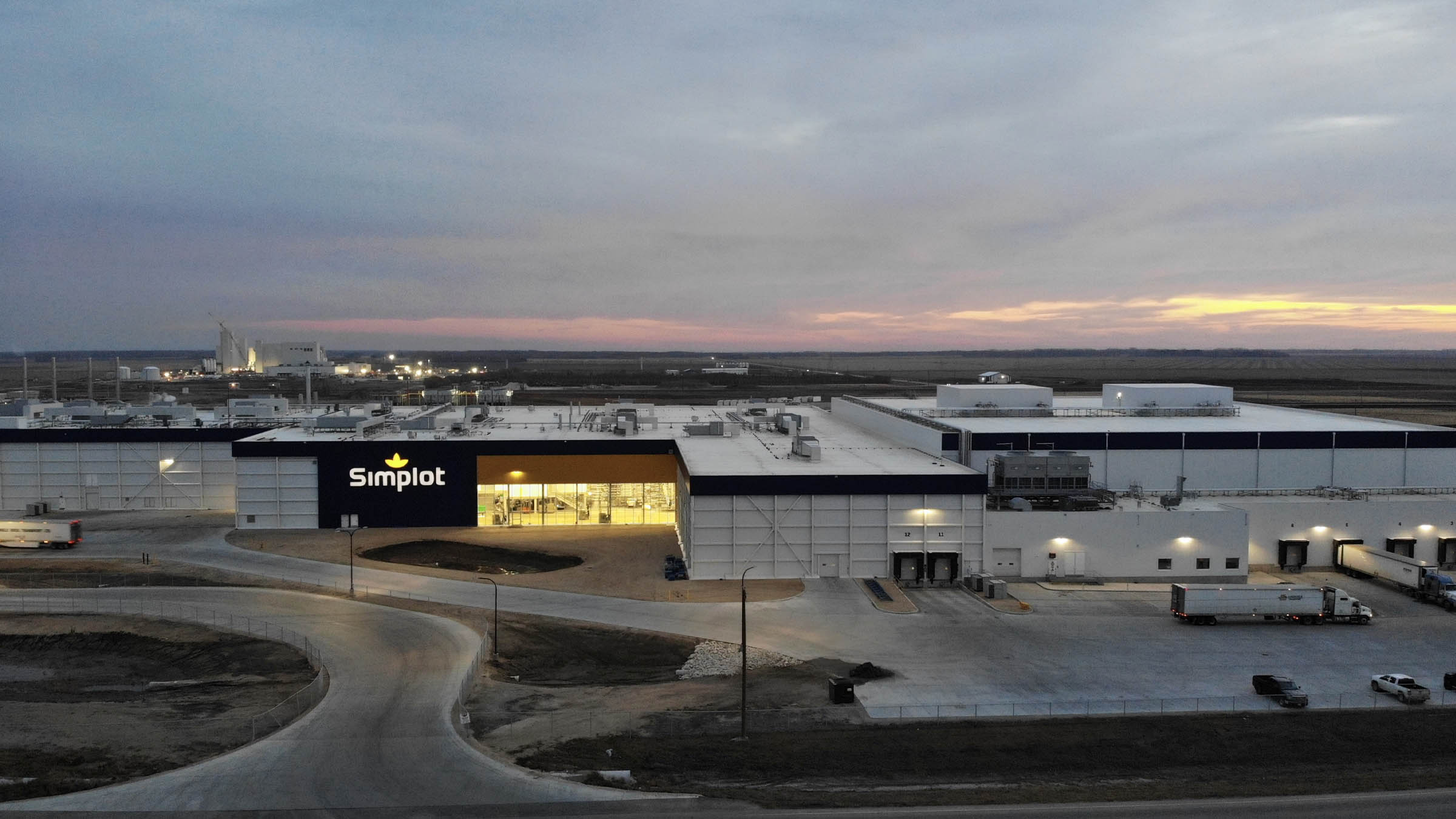 With our support, J.R. Simplot Company (Simplot) completed an energy-efficient expansion to their potato processing facility in Portage la Prairie.
Continue Reading…