Thanks for Applying!
We received your application. A copy of your application and a reference number has been sent to your email. Please save this number for your records.
We'll contact your customer to request a signed customer acknowledgement for this application.
While you wait, here are some other offers we think you may be interested in:
Recent Articles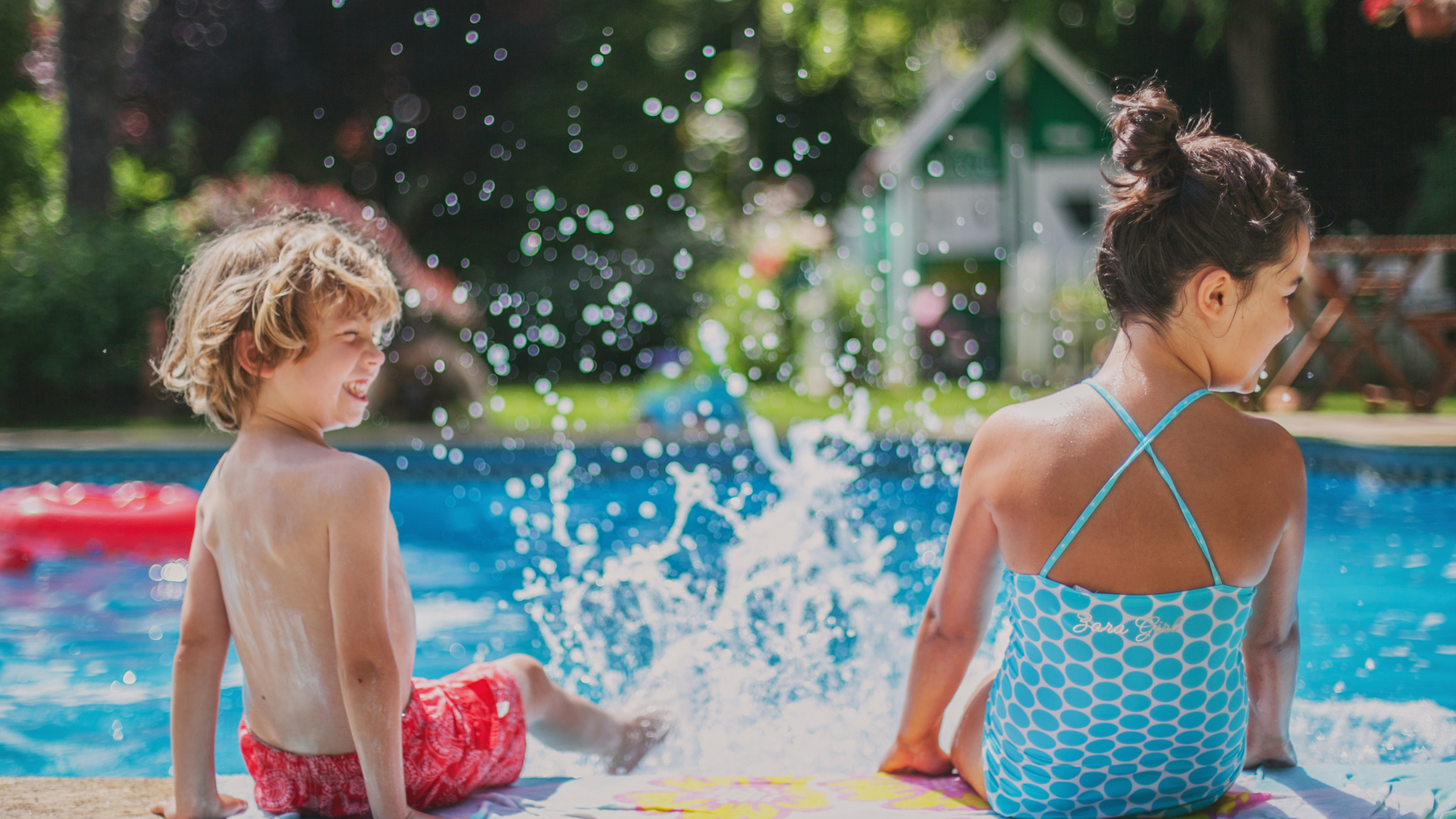 Properly programming your ENERGY STAR® certified variable-speed pool pump is essential to maximize your energy savings throughout the summer months. Doing so can help you save up to $300 on your energy bills each pool season.
Continue Reading…