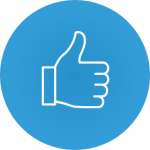 Thank You for Applying!
Your application has been received. A copy of your application and a reference number has been sent to your email. Please save this number for your records.
Note: Efficiency Manitoba will contact the Customer listed in the Customer Information section in order to request a signed Customer Acknowledgement for this application.
While you wait, here are some other offers we think you may be interested in:
Recent Articles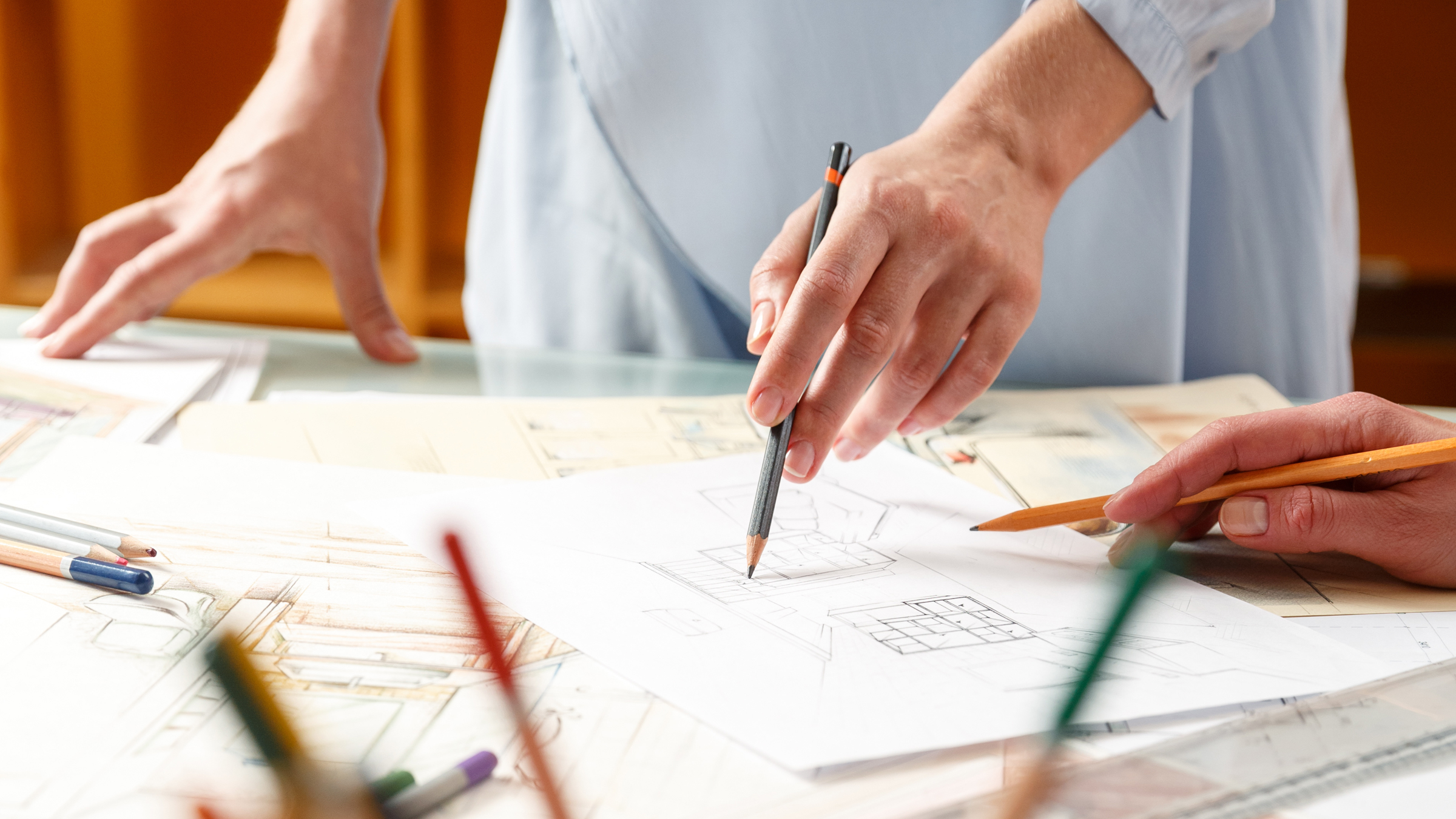 If you're new to the New Homes Program, the simplest way to get started is with the Prescriptive Path. To participate in the Prescriptive Path, include 10 mandatory energy saving upgrades in the design stage of your new home to receive a $1,200 rebate from Efficiency Manitoba.
Continue Reading…