Enhanced Building Operations Program
Optimize your building for top performance and continued savings with our Enhanced Building Operations Program
We bring together building owners, commissioning agents, and our project team to identify savings opportunities and optimize your daily operations, using the systems and equipment you already have in place.
Save energy and money
Improve your building's comfort and reliability
Increase your in-house staff's technical knowledge
Add value to your building and extend equipment life
Identify the key improvements you'd benefit from (and the incentives that fund them)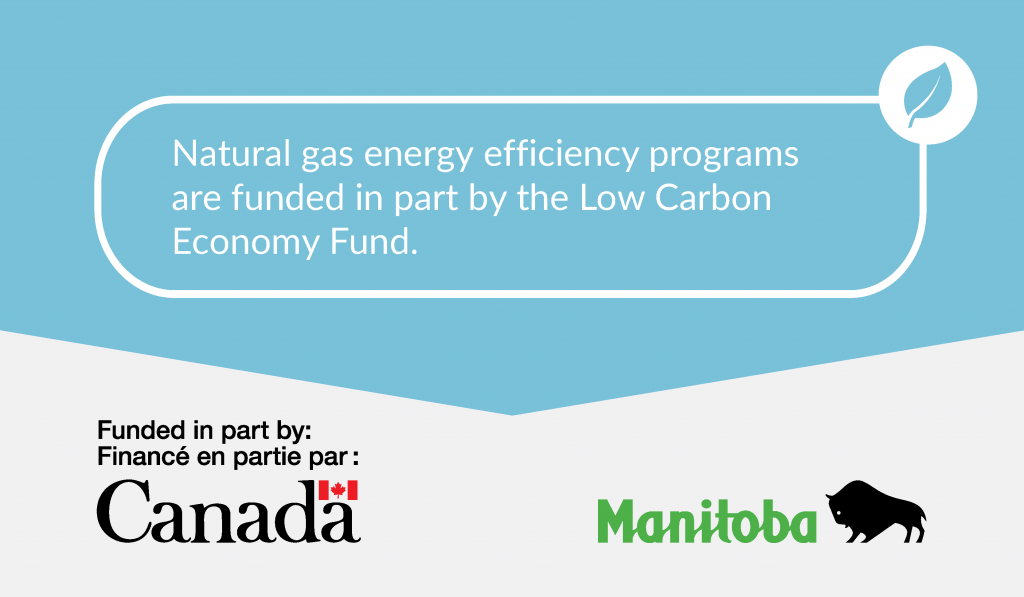 Learn more about the Low Carbon Economy Fund.

How the Program Works
YOU START WITH THE OPPORTUNITIES QUESTIONNAIRE

Help us determine your eligibility by completing this questionnaire and sending it to us by email. Once we have reviewed your responses we'll meet with you at your building for a tour and to review your day-to-day operations.

YOU SUBMIT YOUR APPLICATION

Once we approve your building, you submit an application (and a few other forms) for formal approval. Then, you select your professional building consultant and assemble your project team.

WE PAY YOUR INCENTIVES WHILE YOU COMPLETE THE WORK

Together, the team executes all the phases of our program under your direction and you begin to reap the benefits! The entire process can take anywhere from 6 to 18 months to complete, but your incentives are paid out at the completion of each phase.
This Program Summary has a more detailed list of program steps and requirements.

Does my project qualify?
The Enhanced Building Operations Program is best suited for
Large commercial & institutional buildings in Manitoba
Facilities with Building Automations Systems (BAS)
Buildings with sufficient capital and recently upgraded equipment
FIND OUT THE INCENTIVE AVAILABLE TO YOU
Calculate the incentives available for your building through the Enhanced Building Operations Program.