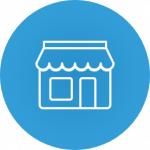 Small Business
Happy SMALL BUSINESS WEEK
This year, BDC Small Business Week runs from October 18 to 24. We wanted to celebrate in a way that helps businesses and engages Manitobans like you. We're running a contest to top up one lucky small business owner's Premium lighting incentive to 100% – and we need your help!
From now until November 9, fill out a short nomination form for your favourite small business. On November 18, we'll choose the winning business and help them get started on their energy efficiency journey.
Tips, Tricks & Advice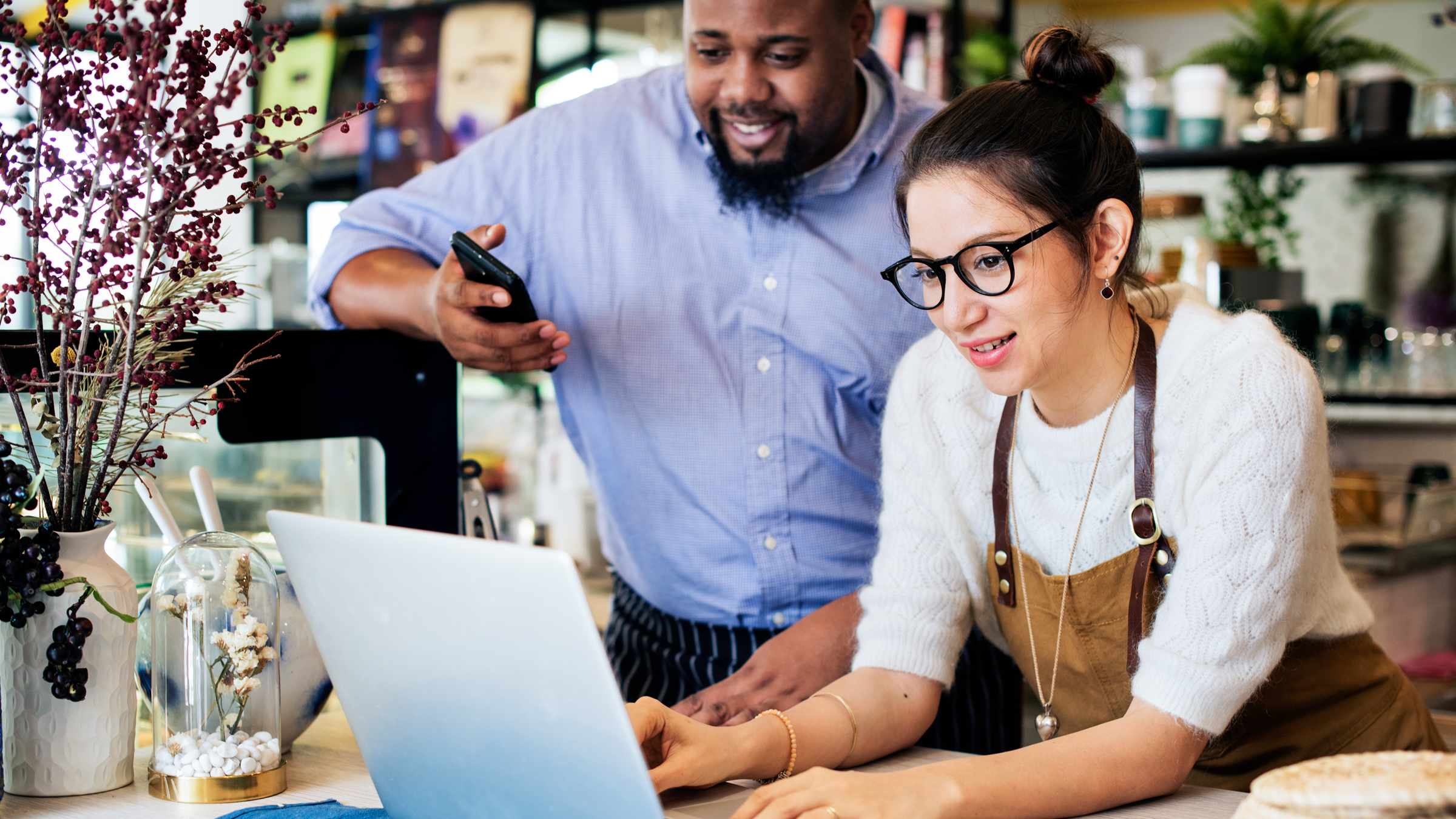 If you're a small business owner, you know that time and money are precious resources. Between managing day-to-day tasks, taking care of your customers, and keeping a close eye on your profits and expenses, energy efficiency might be the last thing on your mind. We're here to help you with that.
Continue Reading…