Indigenous Small Business Program
ENERGY EFFICIENT UPGRADES FOR YOUR BUSINESS
We offer two phases of free energy efficient upgrades specifically for First Nation and Métis small businesses so you have the option to pick what's right for you.
FREE
Phase 1
A-line LED bulbs to help you save instantly on your energy bill.
Faucet aerators and pre-rinse spray valves to help you save instantly on your water and energy bills.
Same day assessment for even more energy efficiency upgrades.
FREE
Phase 2
Enhance your space and save even more on your energy bill by upgrading to

LED linear lamps
Specialty LED bulbs
LED exit signs
Smart thermostats
Lighting controls
Pitched roof insulation
DOES YOUR BUSINESS QUALIFY?
Must be a First Nation business, on reserve or off-reserve, where the band or a band member is paying the utility bill at a commercial rate.
Must be a Métis owned business, where the owner is paying the utility bill at a commercial rate. Pre-approval is required and the business must be registered with the Louis Riel Capital Corporation. We will work with the business owner and the Manitoba Metis Federation to determine eligibility.
Must be under 15,000 sq. ft.
Is not part of a national franchise or chain.
It must have ten or fewer location in Manitoba.

PHASE 1 UPGRADES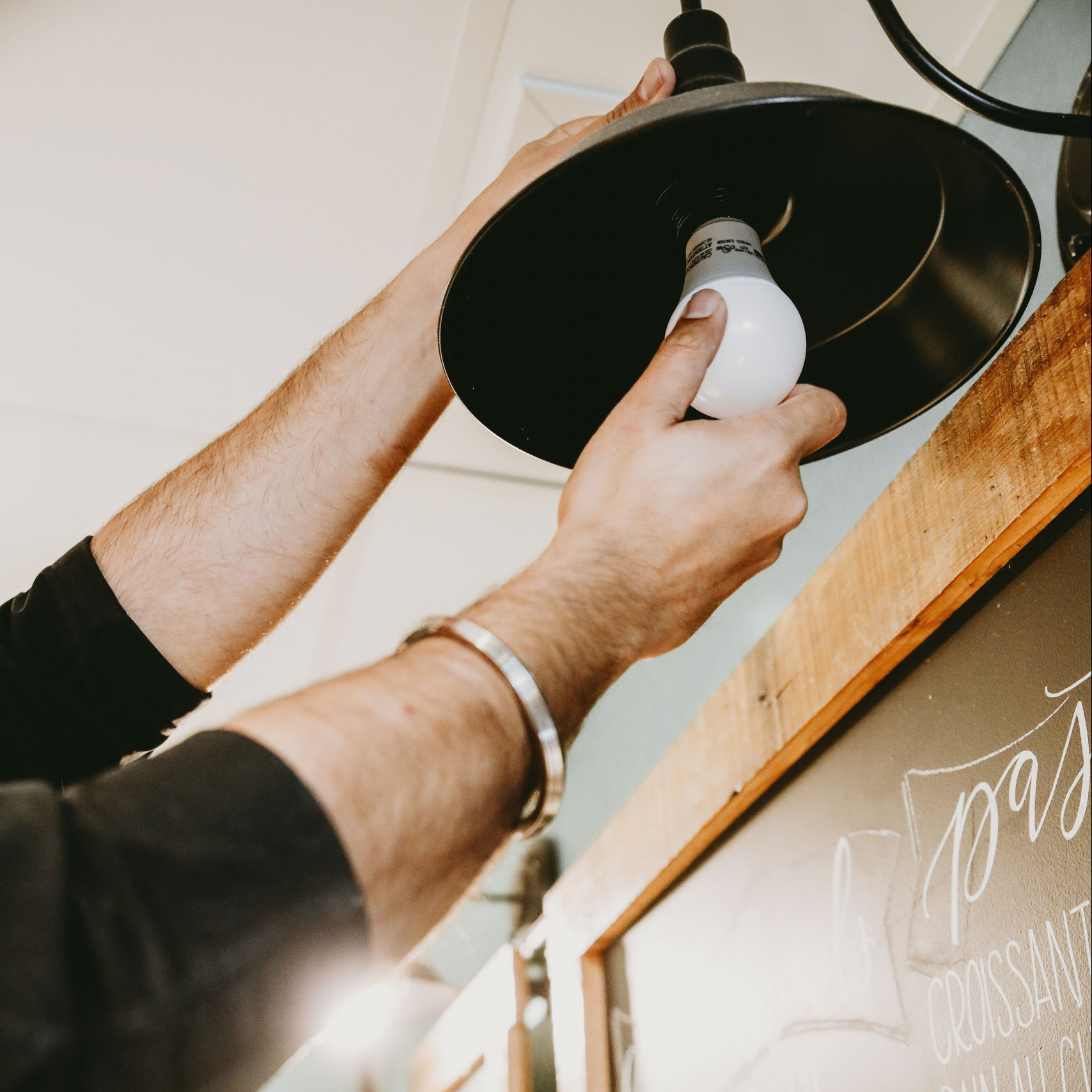 A-LINE LED BULBS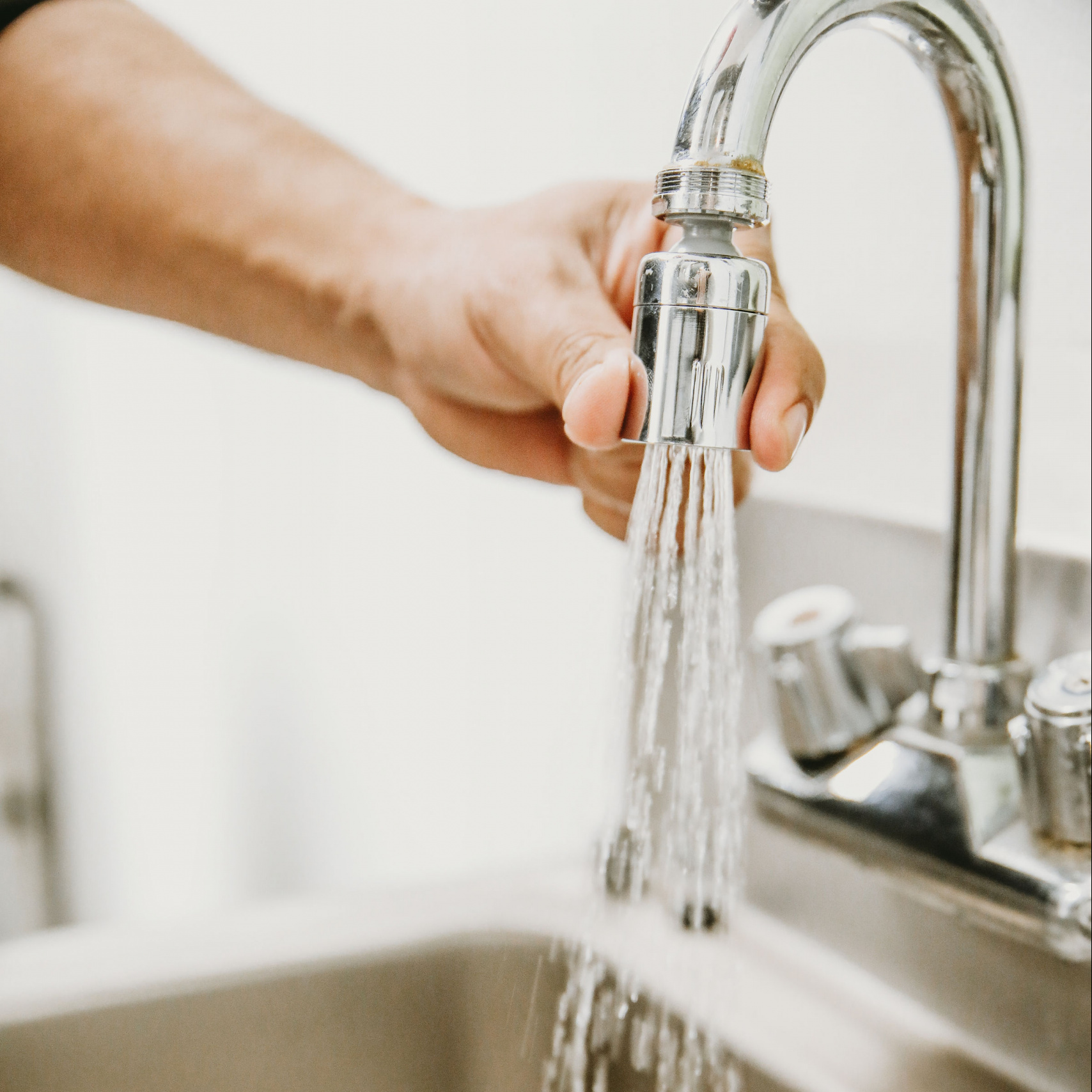 BATHROOM & KITCHEN FAUCET AERATORS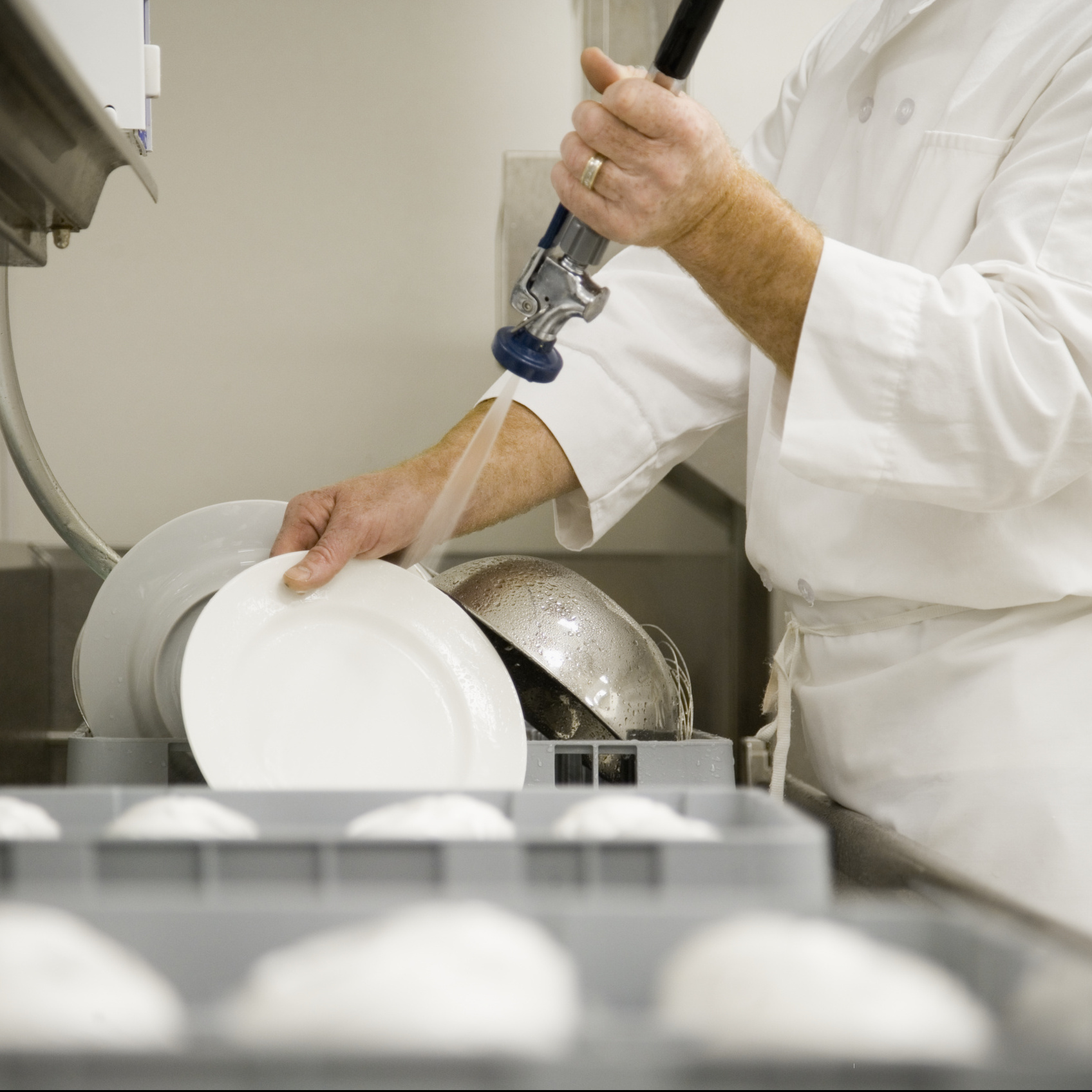 SPRAY VALVES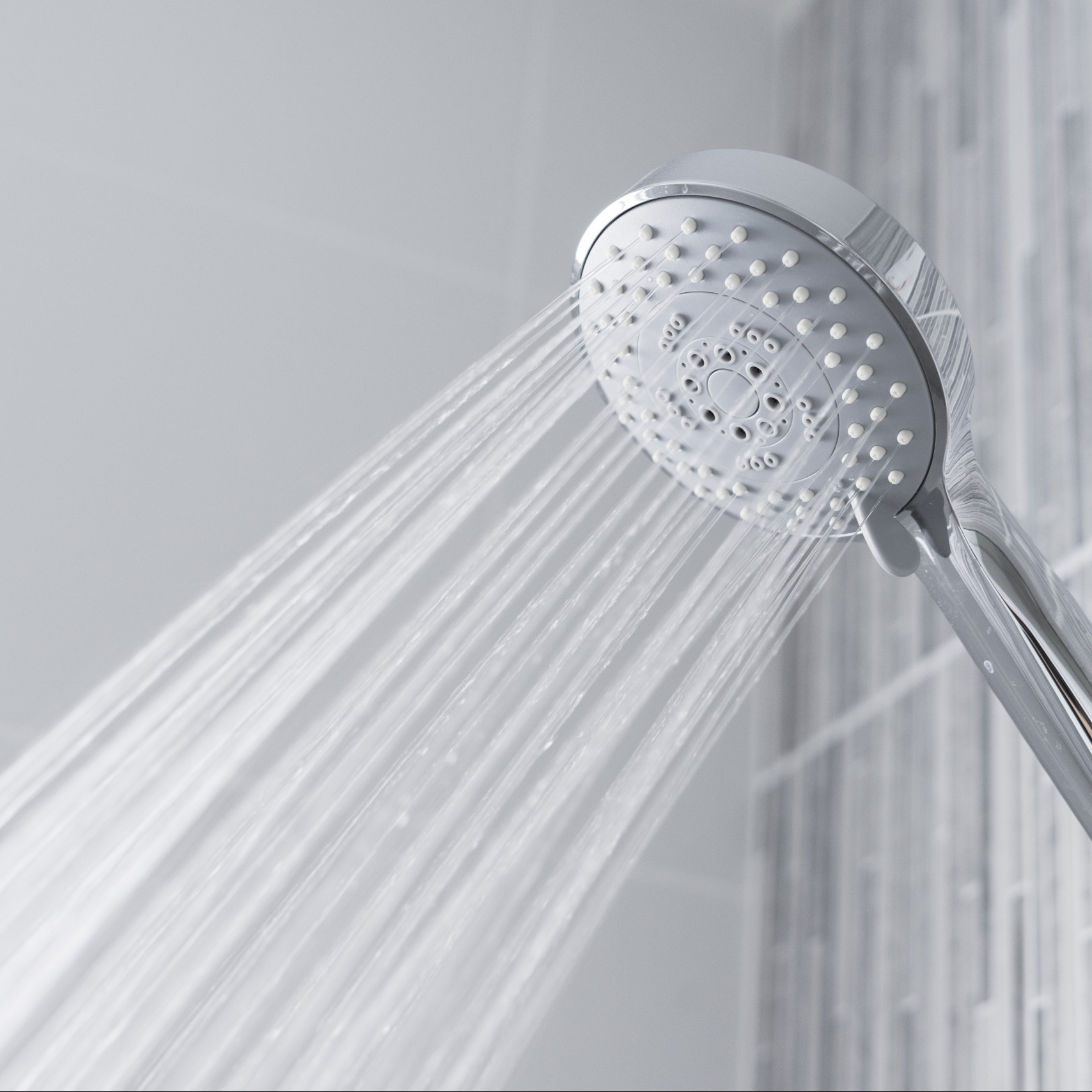 Showerheads
PHASE 2 UPGRADES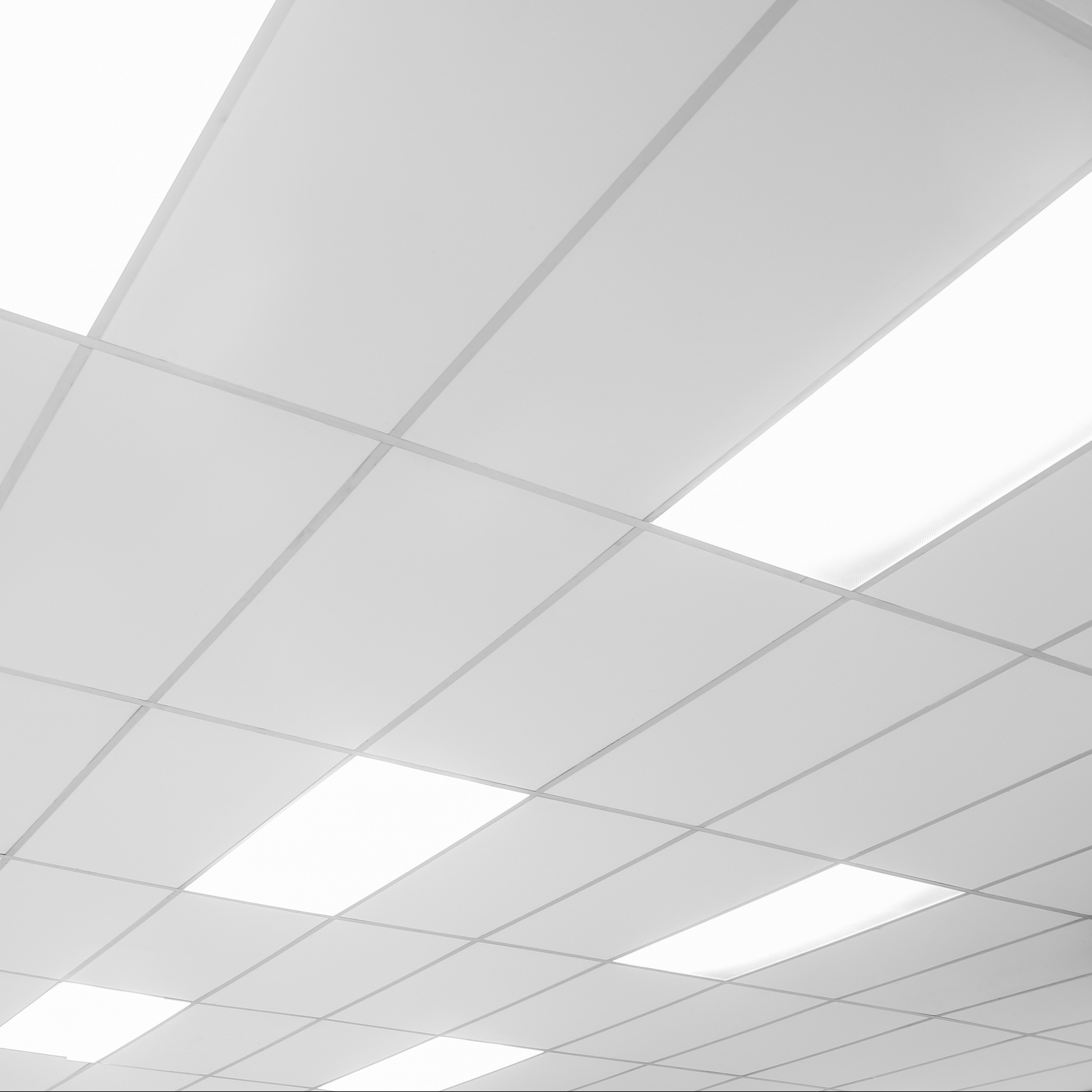 LED Linear Lamps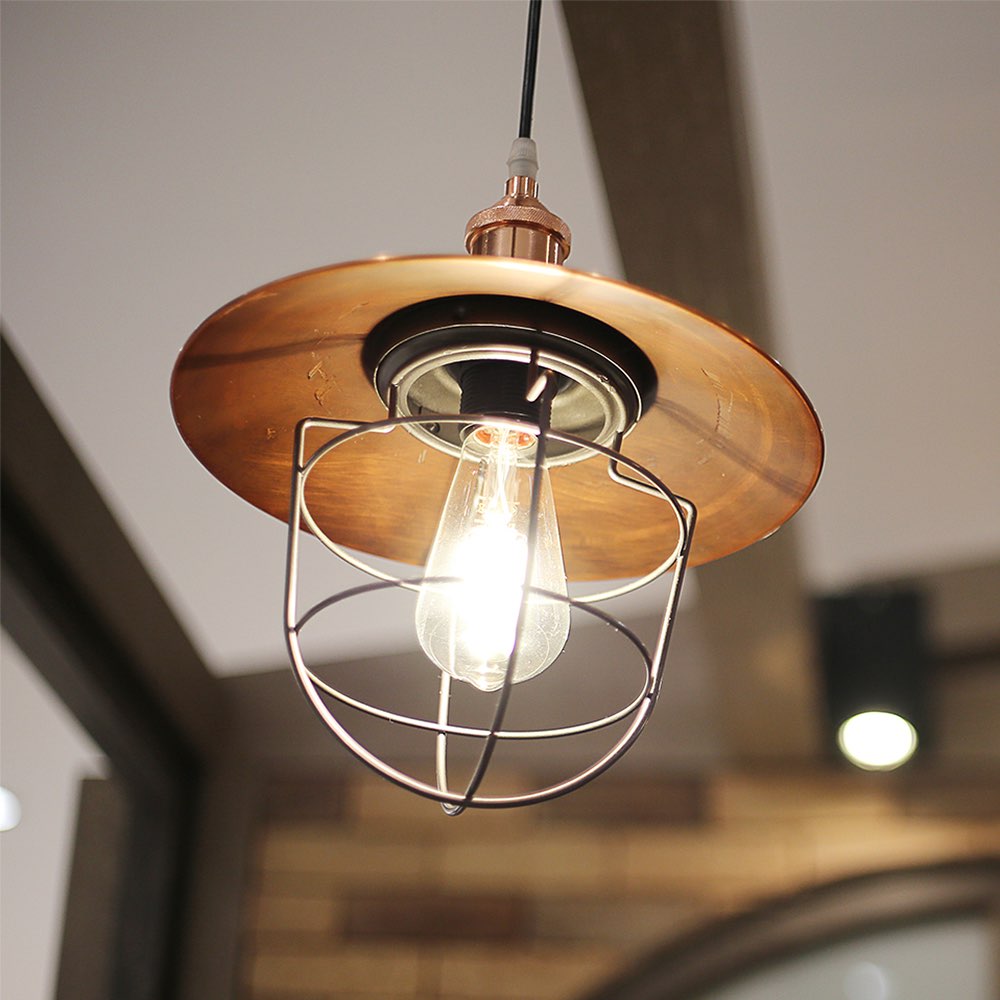 Specialty LED Bulbs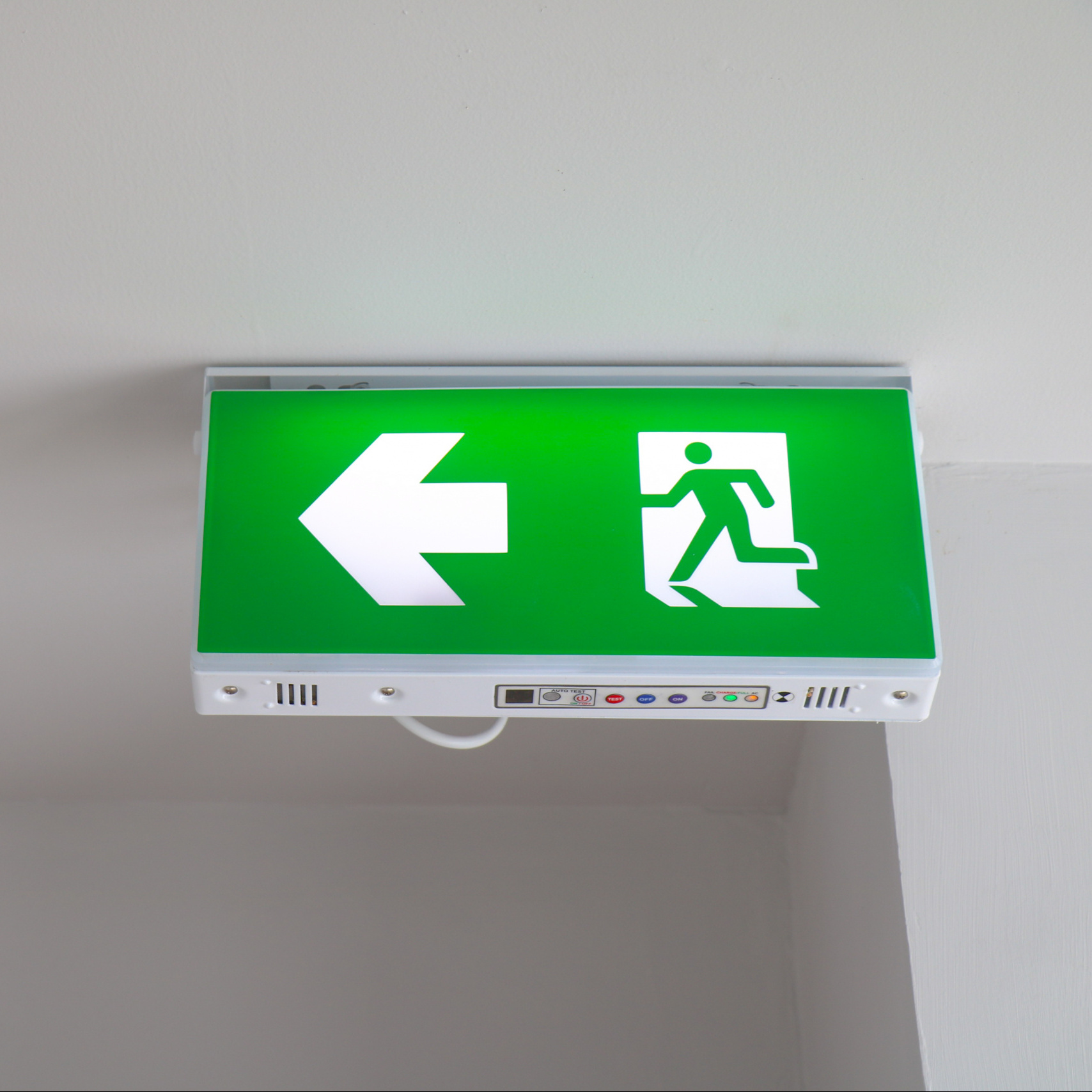 LED Exit Signs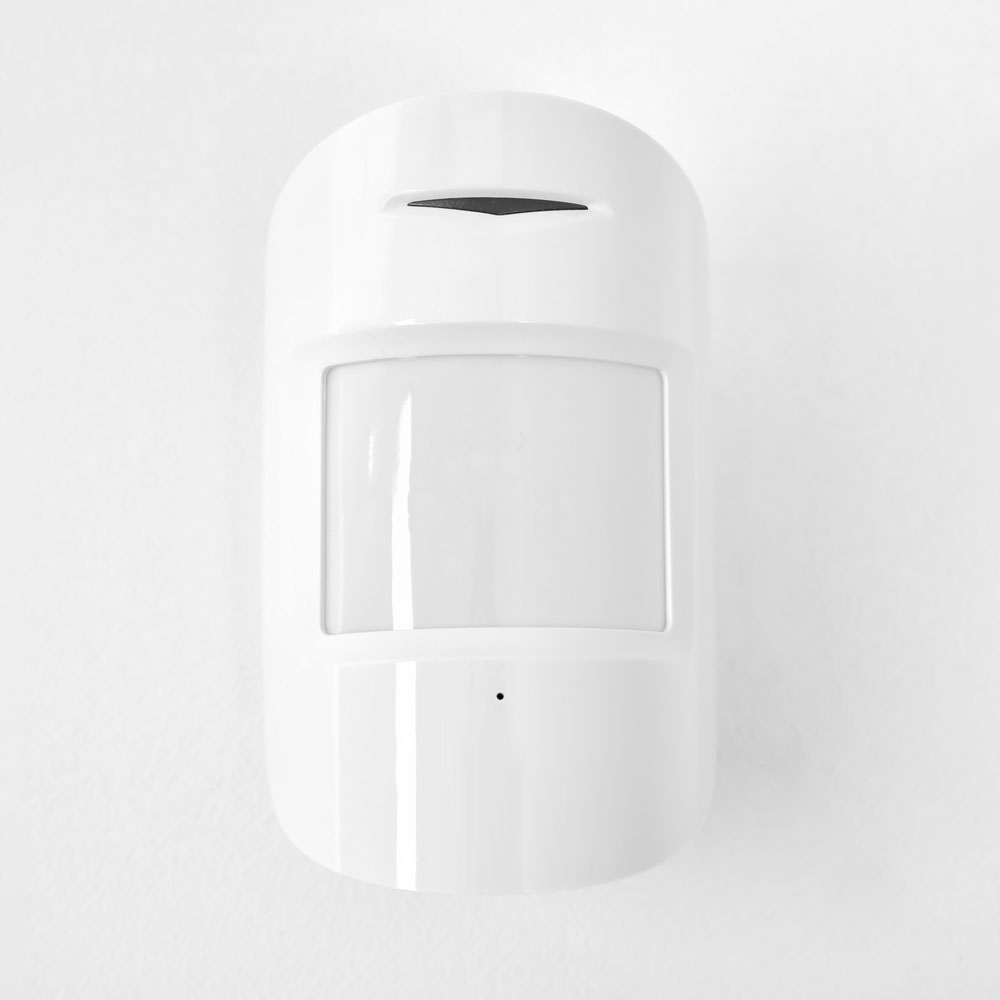 Lighting Controls
SMART THERMOSTATS
$100 INCENTIVE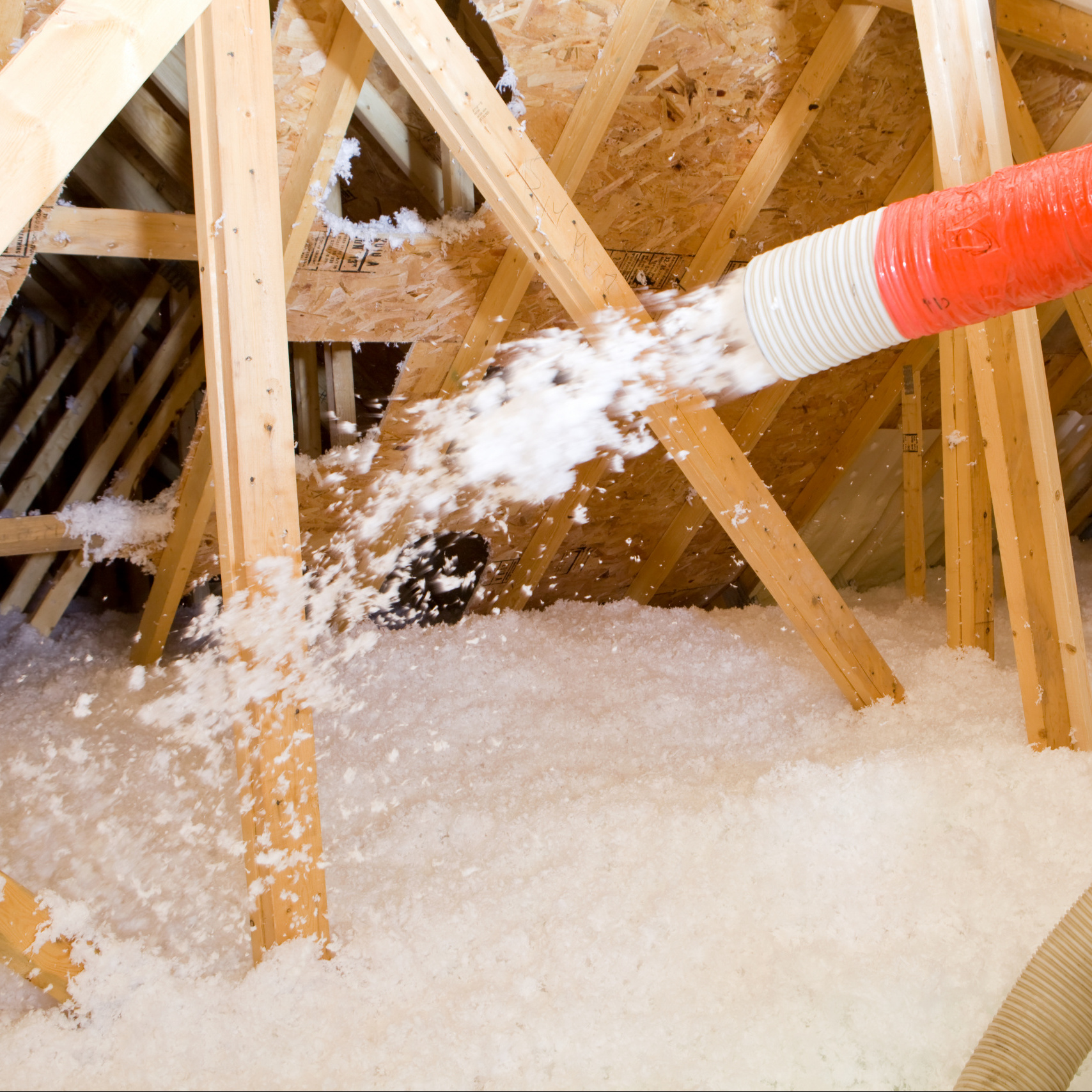 Attic insulation

3 SIMPLE STEPS
YOU GET IN TOUCH

Connect with us to receive your free energy efficient upgrades and Phase 2 assessment.

WE PLAN

We've partnered with Ecofitt to help plan your energy efficient upgrades. We work with you and Ecofitt to create a proposal and an outline that fits your needs. We also work with you to find local labour solutions to assist with your energy efficient upgrades.

YOU SAVE

Now it's time to save. Efficiency Manitoba covers 100% of the total cost of your energy efficient upgrades, including materials and installations.