SMALL BUSINESS
All posts in tag: SMALL BUSINESS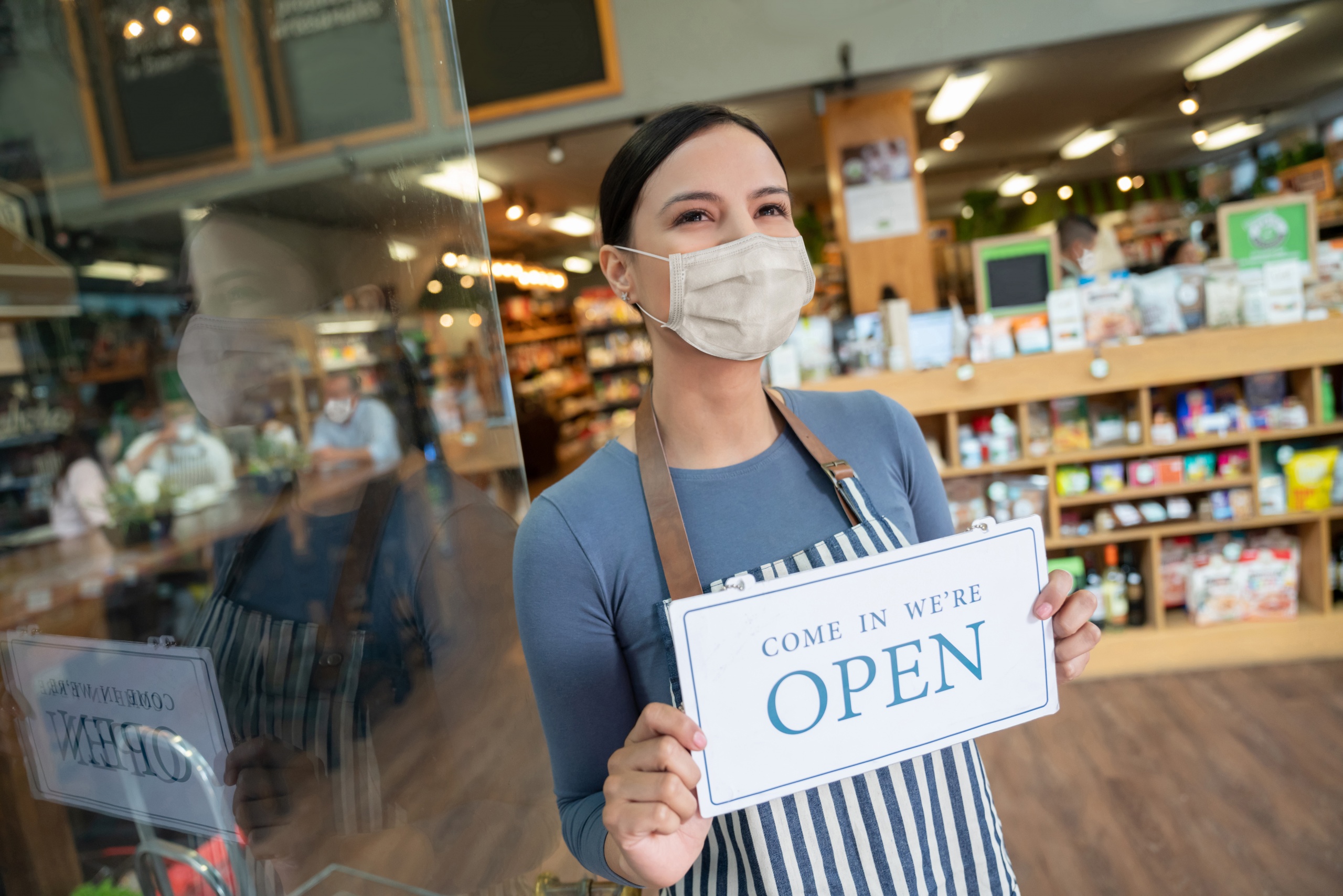 Small businesses play an important role in driving Manitoba's economy, and we're committed to helping them continue to thrive. We urge you to join our efforts – it's important to show some love to small businesses during these challenging times. Enter our contest, shop local, and tell your friends about #BDCsbw.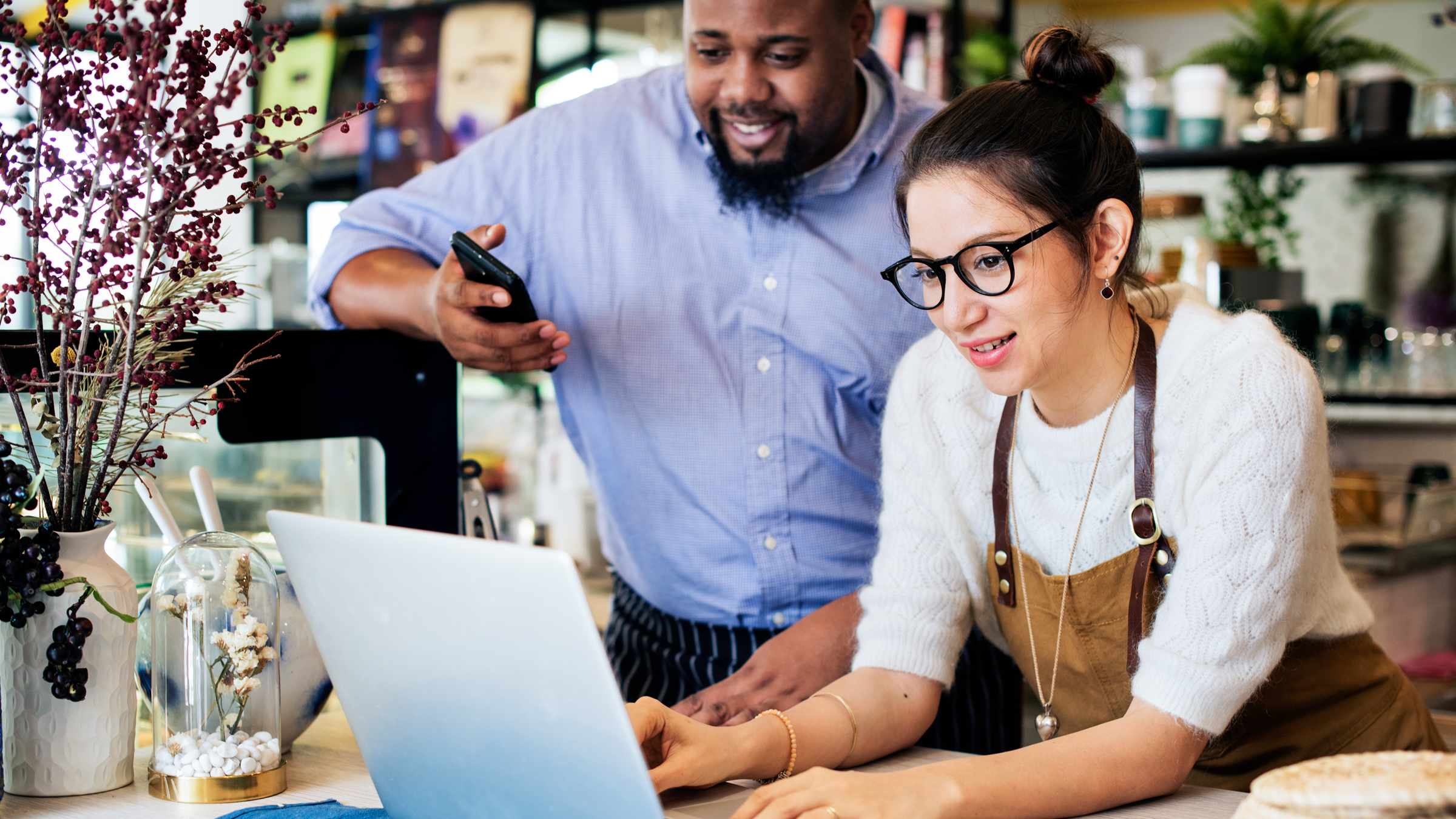 If you're a small business owner, you know that time and money are precious resources. Between managing day-to-day tasks, taking care of your customers, and keeping a close eye on your profits and expenses, energy efficiency might be the last thing on your mind.
We're here to help you with that.