Ground Source Heat Pumps
Ground source heat pumps (GSHPs) are efficient and environmentally friendly. They can reduce your electric heating costs by up to 60%, protect you from the impacts of future heating costs, and help you save for years to come.
A GSHP circulates fluid through a loop of pipes buried underground. In heating mode, the fluid absorbs heat from the earth, which stays at a stable temperature regardless of the temperature above ground. In summer, the process is reversed, redistributing heat back into the ground.
REBATES
We offer rebates to make your upgrade easier and more affordable.
They're calculated as being the lesser of:
$2.50 per square foot heated by a ground source heat pump system
$120 per MBH of installed heating capacity
$120 per MBH of the building's eligible base transmission and infiltration heating load.
Check out our program guide for more information.

How to Participate
CHOOSE AN ACCREDITED CONTRACTOR & APPLY

First, find out if your project is eligible, then choose a registered contractor. We recommend browsing our list of registered contractors, getting several quotes, and checking references before making your choice. When comparing quotes, be sure to compare each contractors proposed design and pay attention to the loop sizing for ground loop systems. Once you've chosen a contractor, they'll lead you through the application process and submit an application on your behalf. You'll need to agree to the terms and conditions at this time.

Our list of ground source heat pump contractors are active members of the Manitoba Geothermal Energy Alliance (MGEA).

GET APPROVAL FOR YOUR PROJECT

We'll issue a written approval via email and from there, you'll have one year to purchase and install your ground source heat pump. Be sure to receive approval before purchasing materials or starting any work.

COMPLETE YOUR PROJECT

Once your heat pump is installed and operational, work with your contractor to submit the completion documents and all applicable permits and invoices. We'll review these documents and then send you your rebate. We may contact you to schedule a post-installation inspection of your heat pump prior to issuing your rebate.

DO YOU QUALIFY?
Your heat pump is replacing an existing electric furnace/boiler, electric baseboards, or natural gas heating system. Homeowners who are converting from fuel oil or propane are also eligible for incentives.
Your heat pump is being installed in a single-detached residence or small business.
Your installer is registered with Efficiency Manitoba and accredited by the Manitoba Geothermal Energy Alliance.
New construction farm buildings may be eligible for incentives. Contact us for more details.
PROJECTS THAT AREN'T ELIGIBLE
Heat pumps replacing existing heat pumps.
Heat pumps installed in seasonal properties.
Heat pumps installed in new homes and buildings (they may be eligible through the New Homes Program or New Buildings Program).
Read the Terms and Conditions for full eligibility requirements.
LEARN MORE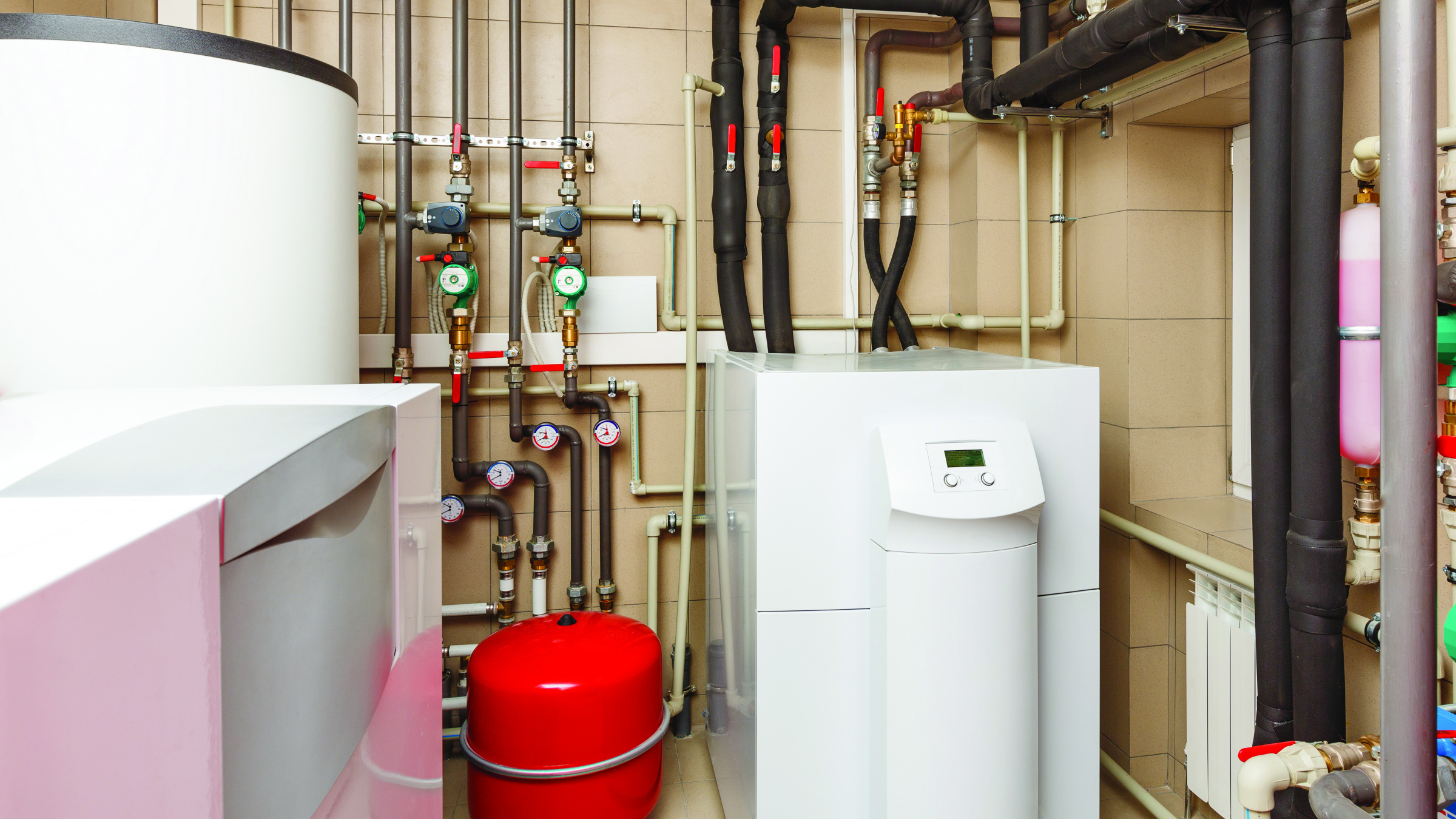 Installing a ground source heat pump is one way Manitobans are increasing their comfort and savings all year long.
Continue Reading…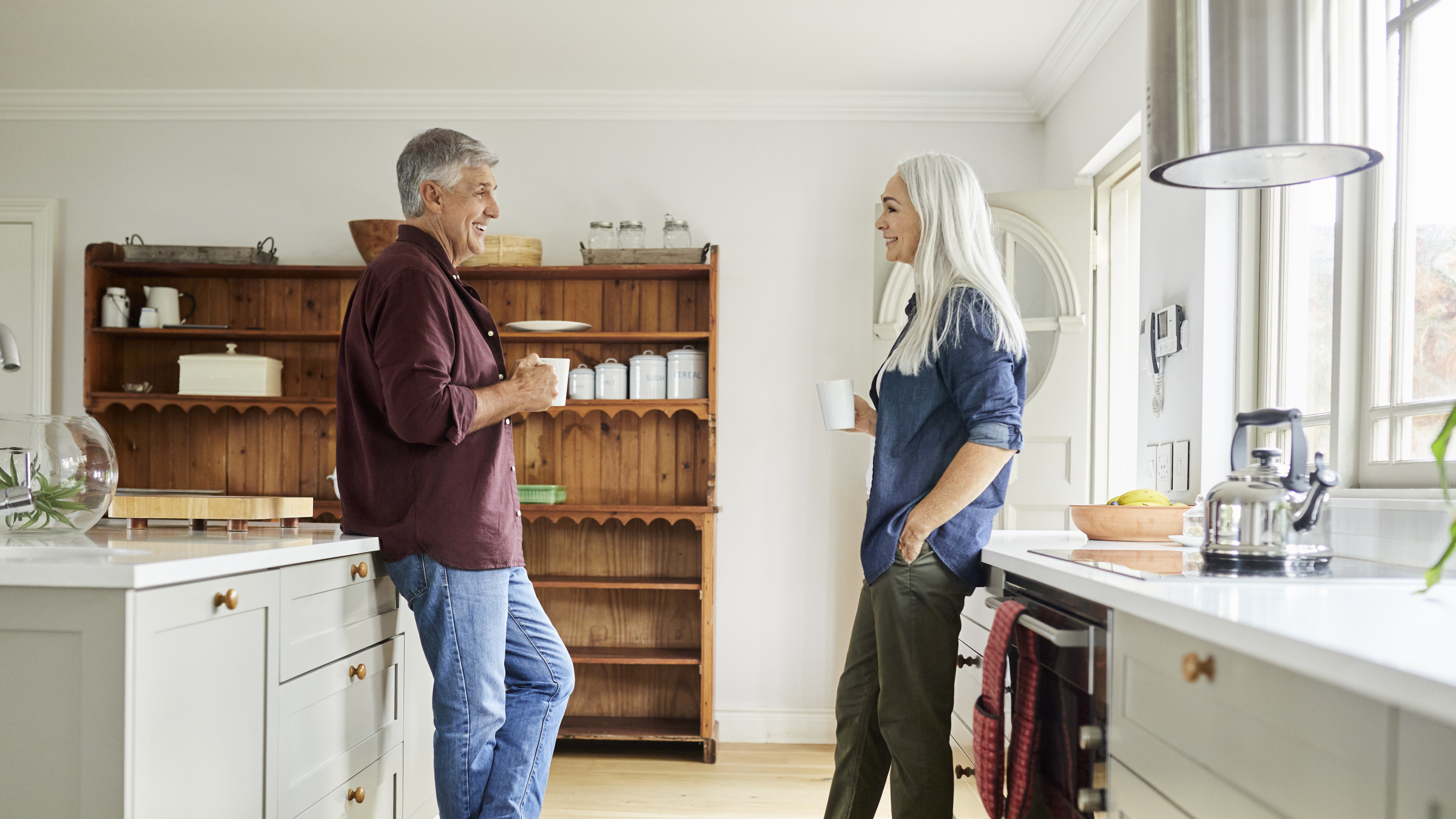 Ground source heat pumps can reduce your heating costs by up to 60% when compared to an electric furnace. For the average home in Manitoba, that translates to annual savings of $900 on your energy bills!
Continue Reading…
EVEN MORE HELP IS AVAILABLE
FOR HOMES