FALL 2022 MAGAZINE
Our fall magazine is on its way to your mailbox with your local newspaper or flyers!
From new programs and offers to seasonal energy-saving tips, our magazines are a great resource to have on hand for all things energy efficiency. Be sure to keep it on hand as a quick reference whenever you need information about saving energy.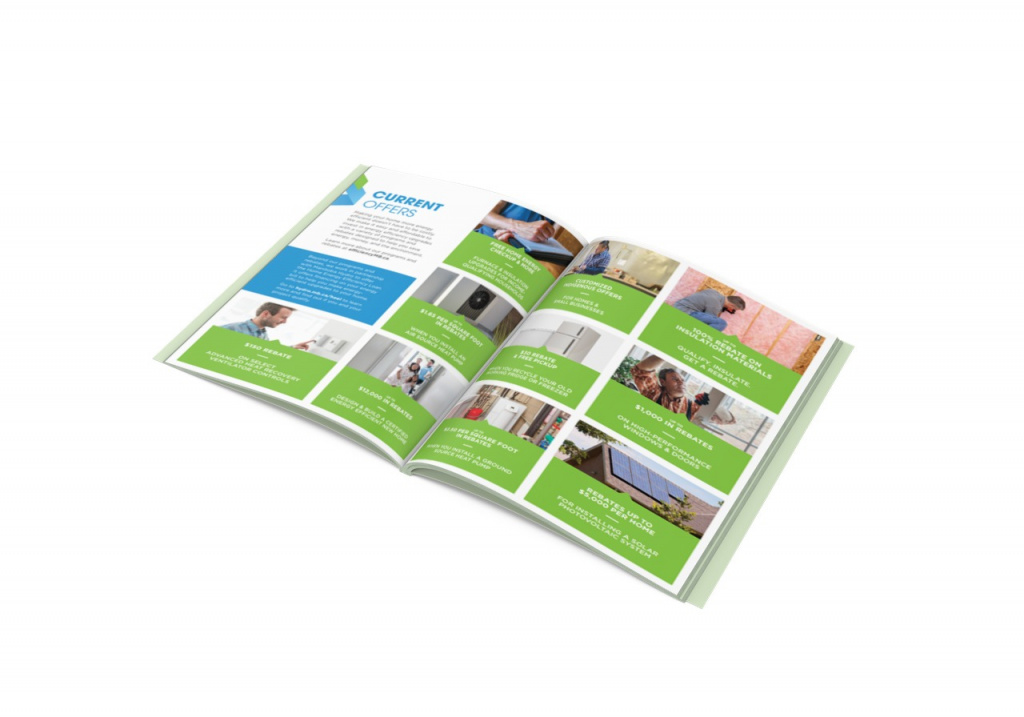 If you haven't received a magazine or prefer an electronic copy, download the digital version.