Benefits of HRV controls
WHAT ARE THE BENEFITS OF INSTALLING AN ADVANCED HRV CONTROL?
ASK OUR ENERGY TEAM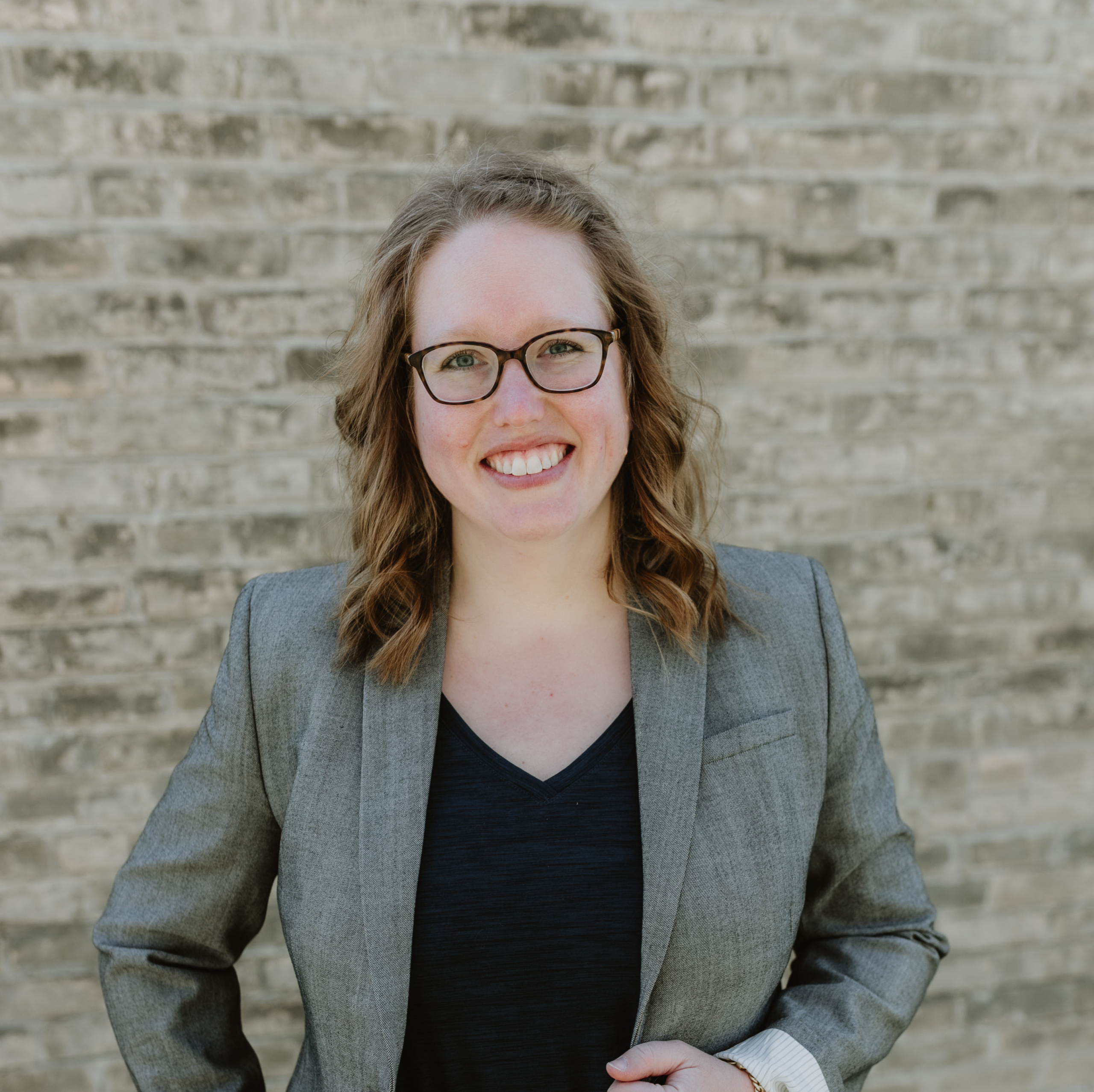 Laura
Advanced HRV Control Specialist
Here's some expert advice from our Advanced HRV Controls Specialist, Laura:
As our weather begins to change, so will your indoor humidity levels. If you have a heat recovery ventilator (HRV), you can use it to control the humidity in your home and reduce condensation on your windows. An advanced HRV control can automate this process, saving you energy and money.
Unlike basic controls, advanced HRV controls automatically cycle your HRV on and off to keep your home at your set humidity level. Some advanced controls can even detect the temperature of incoming air and adjust the humidity accordingly; that way, you don't have to worry about manually adjusting your HRV control to match the changes in outdoor air temperature.
We also offer an instant rebate of up to $150 when you have a registered Efficiency Manitoba contractor upgrade your existing basic control to an advanced HRV control. Learn more by going to our website.
DOES YOUR HOME HAVE AN HRV?
If you're not sure if your home has an HRV, there are two things you can look for:
An additional pair of outdoor vents coming out of your basement wall on the same side as your clothes dryer and furnace vents
The HRV unit itself will be located by your forced air furnace and will have insulated round ducting.
Also, if your home was built in 2011 or later, it will have an HRV.
DID YOU KNOW?
Humidity levels vary as the outside air temperature changes. This chart provides some guidance on how to set your humidity level based on the outdoor temperature:
| Outdoor temperature | Practical relative humidity (based on double-glazed windows) |
| --- | --- |
| Summer | 100% (or off) |
| 5°C | 60% |
| 0°C | 52% |
| -5°C | 45% |
| -10°C | 39% |
| -15°C | 33% |
| -20°C | 28% |
| -25°C | 24% |
| -30°C | 20% |
| -35°C | 17% |
DO YOU HAVE A QUESTION FOR OUR ENERGY TEAM?
We're here to help. If you have questions about energy efficiency, send us an email!