Subscription Confirmed
Newsletter Sign Up
Your newsletter subscription has been successfully confirmed!
Check out our recent articles to learn how you can save energy, money, and the environment.
Recent Articles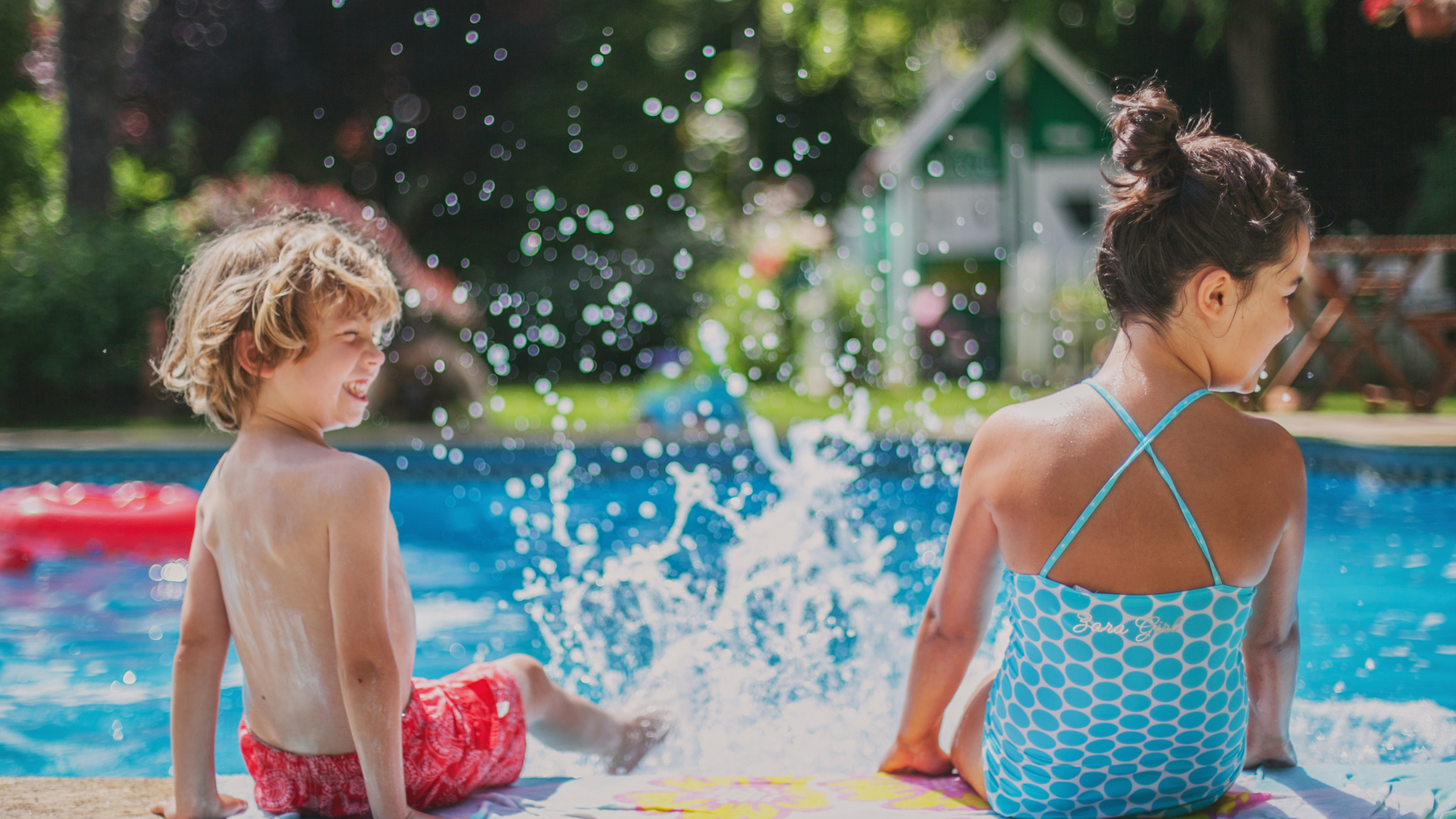 Properly programming your ENERGY STAR® certified variable-speed pool pump is essential to maximize your energy savings throughout the summer months. Doing so can help you save up to $300 on your energy bills each pool season.
Continue Reading…