Métis Energy Efficiency Offers
Lower your energy bills and make your home more comfortable by getting free or subsidized energy efficient upgrades. Efficiency Manitoba is partnering with the Manitoba Métis Federation to help raise awareness of these offers and help lower energy bills for income qualifying Manitobans.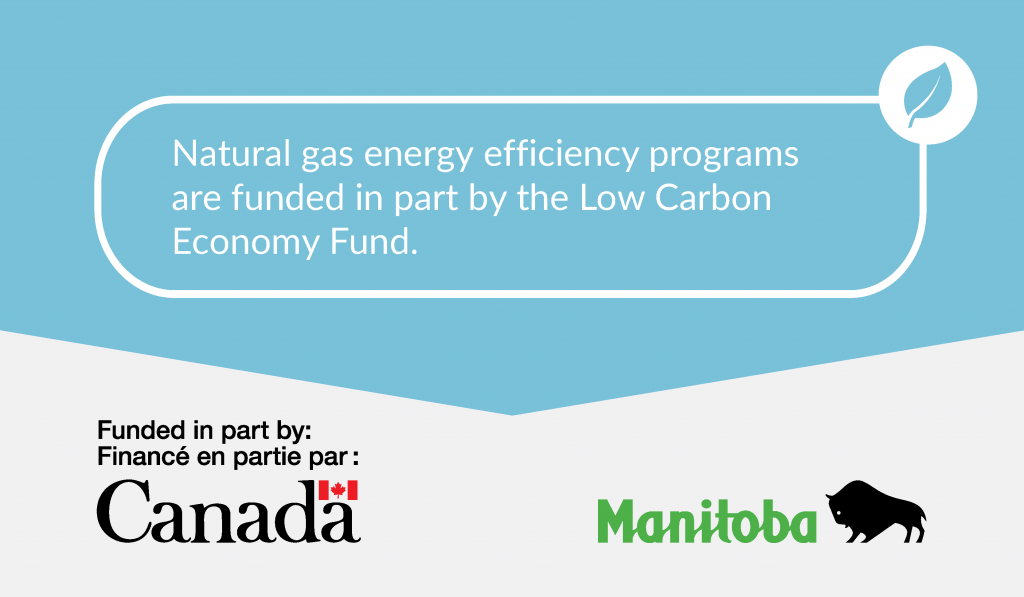 Learn more about the Low Carbon Economy Fund.
This program helps if you
Are a homeowner with limited income and want energy efficient upgrades but aren't sure where to start.
Are renting a home and have a limited income, we can work with your landlord to have energy efficient upgrade to the house you're living in.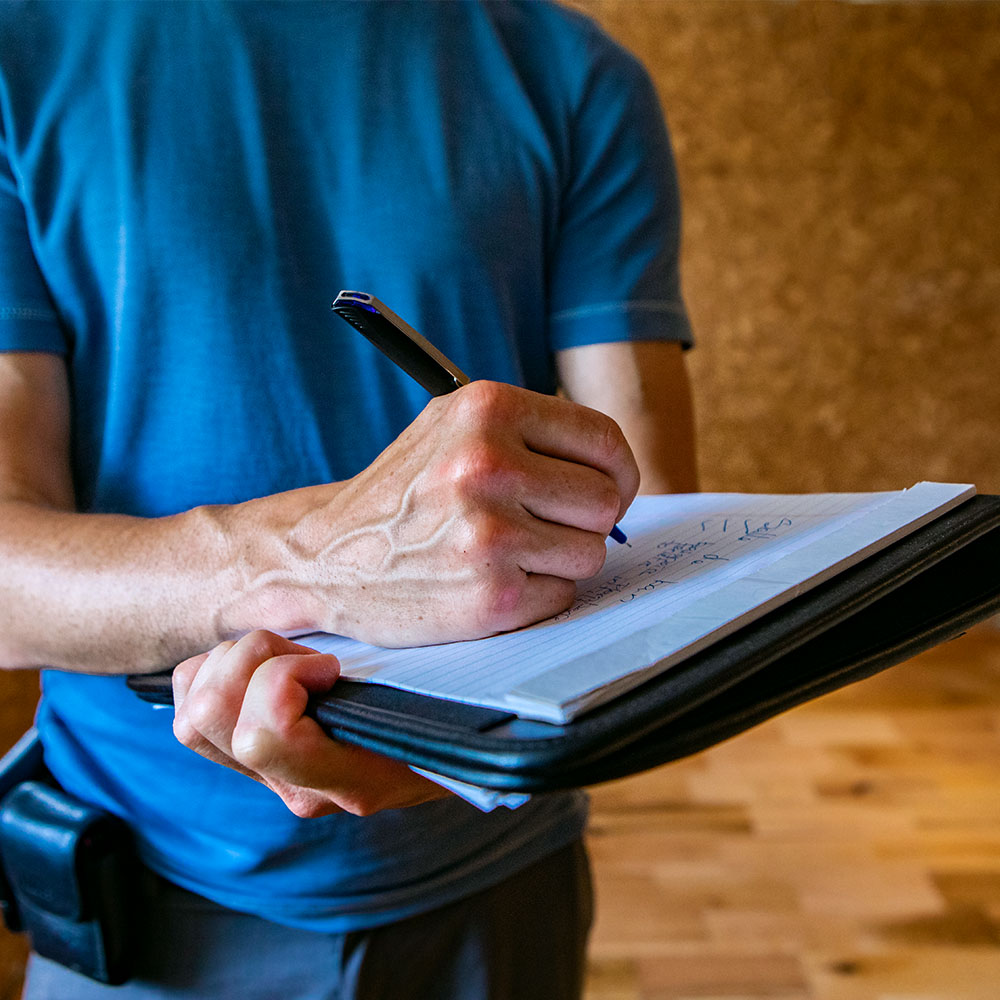 Free Home Energy Check-up
Get a free in-home assessment to find ways to save energy.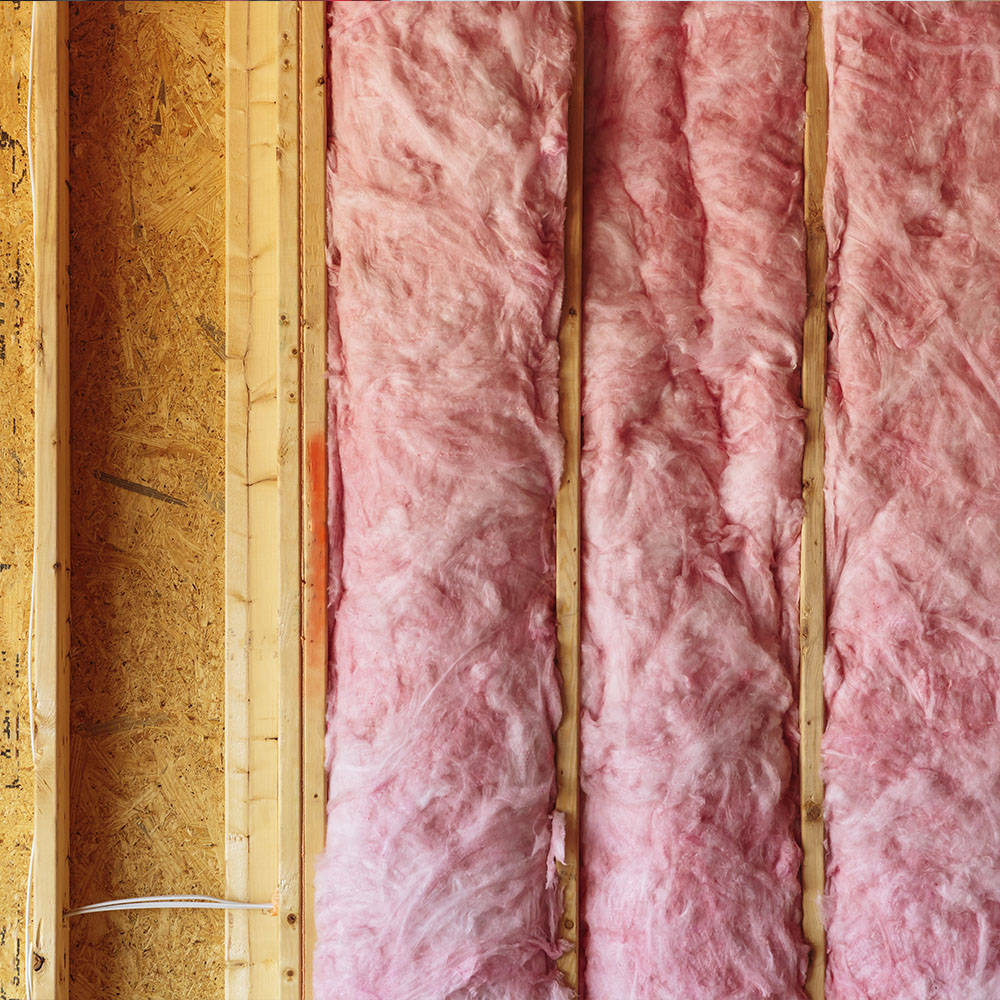 Free Insulation
Available for your attic, walls, and basement. Installation included.
FOR QUALIFYING AREA BASED ON YOUR HOME ENERGY CHECK-UP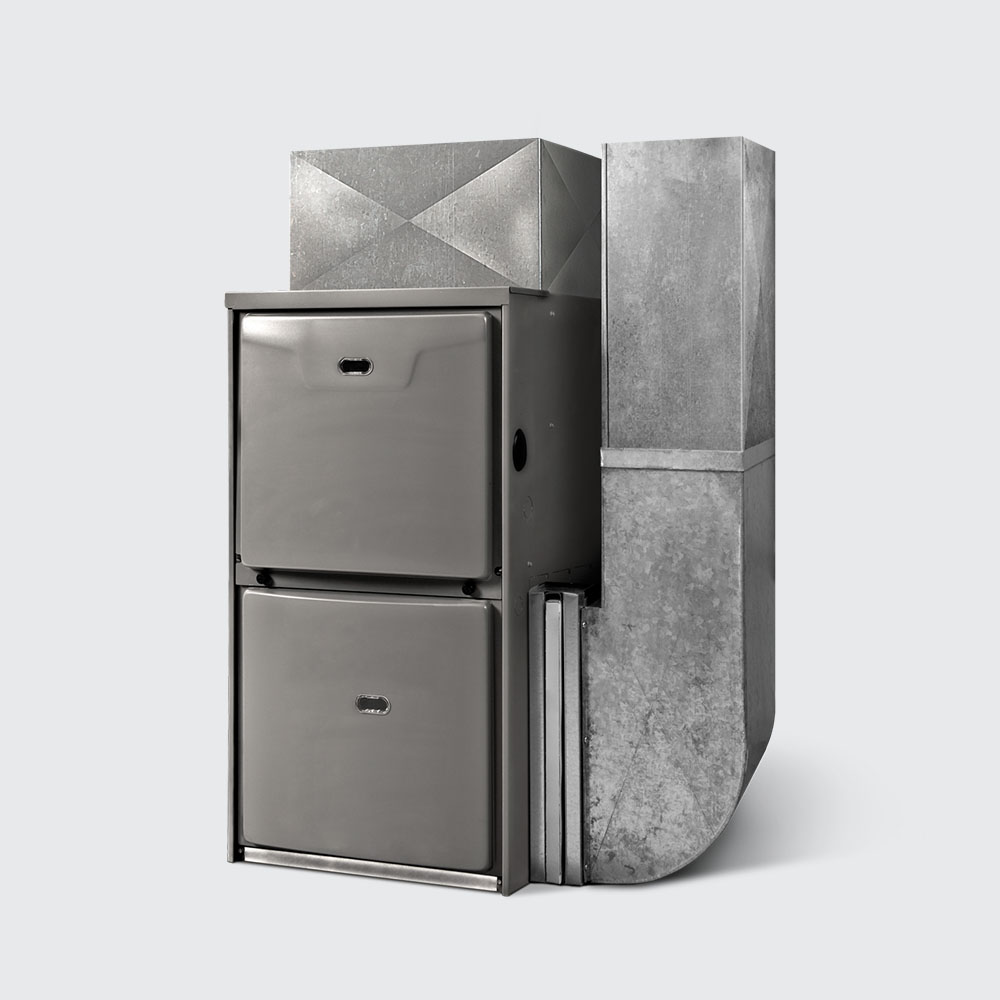 FREE NATURAL GAS FURNACE UPGRADE
When replacing either a standard-efficiency or mid-efficiency furnace. Installed by a registered contractor.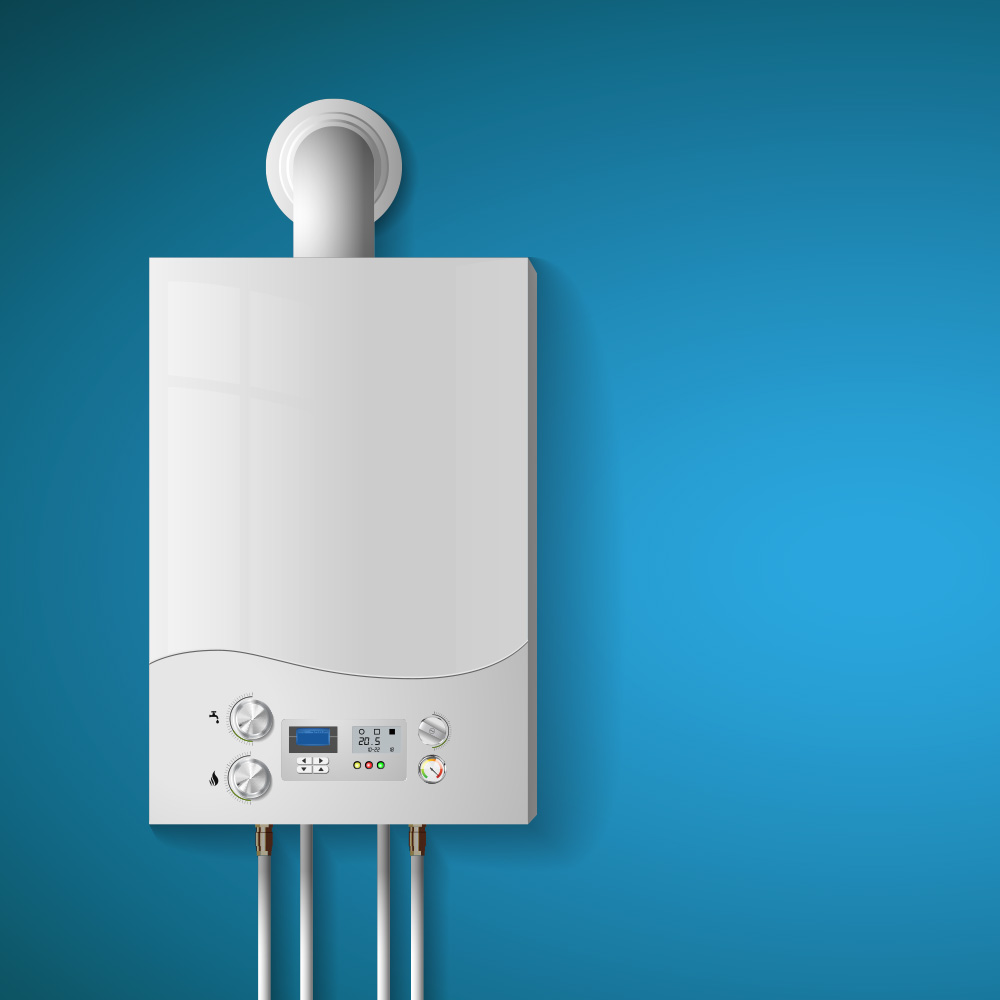 Natural Gas Boiler Upgrade
Install a high-efficiency natural gas boiler and get a $5,000 rebate.
WHEN UPGRADING FROM A STANDARD EFFICIENCY BOILER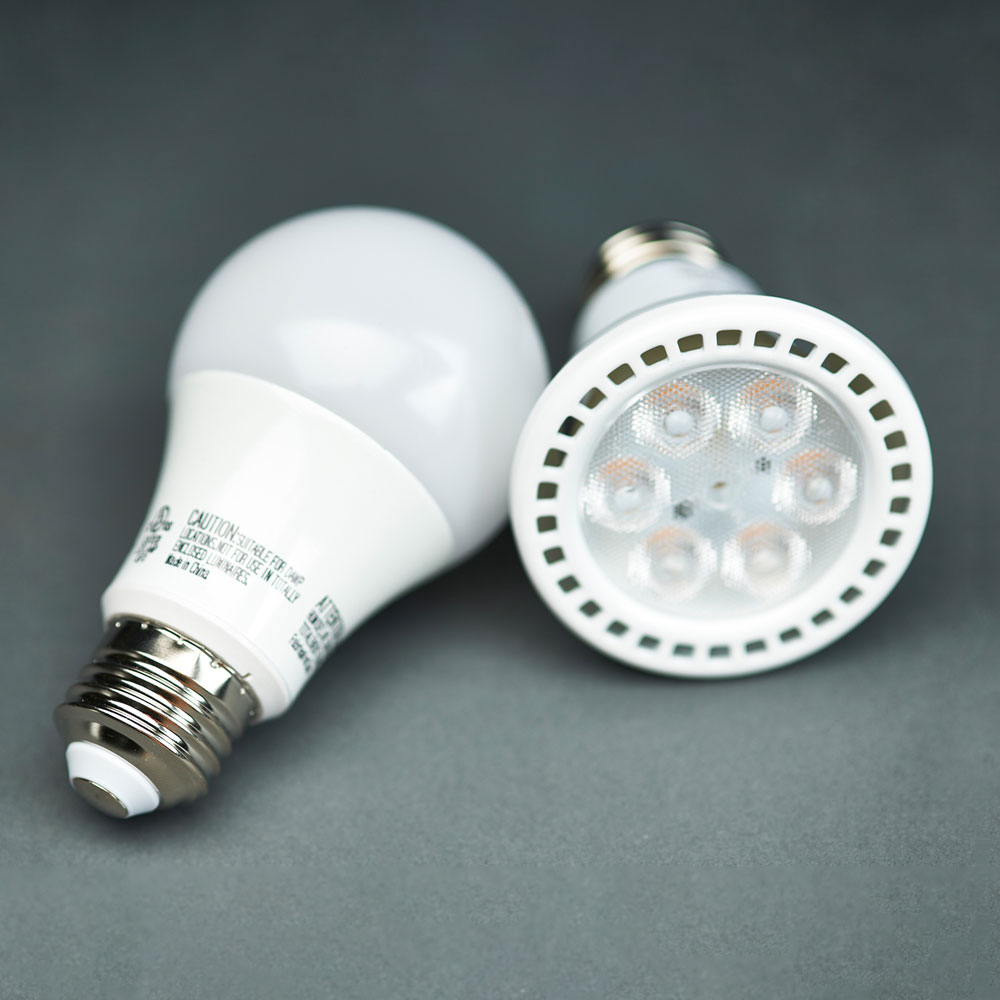 Free Energy Saving Devices
LEDs, energy-efficient showerheads and aerators, air-sealing products, and other energy saving items.

3 SIMPLE STEPS
YOU APPLY

Get in touch to find out how to apply. You are required to provide income verification documents. Once approved, we'll set up a free Home Energy Checkup to identify all the upgrades in your home that you're eligible for to help you save energy.

WE PLAN

We take all the guess work away from the process so you can focus on saving money. Our team of professionals will help coordinate everything and connect you with our registered Métis contractors to complete the recommended energy efficiency upgrades.

YOU SAVE

There is no need for any upfront payment. The cost of many of our energy efficiency improvements are entirely covered through the program. Now it's time to lower energy bills, enjoy the energy savings, and a more comfortable home.

Do you Qualify?
Homeowner or tenant in a single or semi-detached home;
Live in the home year-round;
Have been approved or participated in the Manitoba Métis Federation's Home Enhancement Loan Program (HELP); or
Have been approved or participated in the Manitoba Métis Federation's First Time Home Purchase Program (FTHPP); or
Have a total household income (before) deductions that meets or falls within the income thresholds listed below.
| Number of People | Total Income |
| --- | --- |
| 1 person | $42,600 |
| 2 people | $53,035 |
| 3 people | $65,200 |
| 4 people | $79,161 |
| 5 people | $89,784 |
| 6 people | $101,260 |
| 7 or more people | $112,739 |