Energy Efficiency Assistance Program
Free Energy Efficiency Upgrades For Income Qualifying Households
There are times when it can be hard to keep up with mortgage or rent payments, or buying groceries and still having enough money to pay your energy bills.
Now you can lower your monthly energy bill and make your home more comfortable with our free or subsidized energy efficiency upgrades.
Efficiency Manitoba makes it easy. Our team of dedicated professionals take care of everything and manage the entire process. We identify eligible improvements, connect you with registered contractors and take care of the payment, to help you save more.
This Program Applies to You if You
Are a homeowner with a limited income and are interested in energy efficiency upgrades.
Are a home renter with a limited income.
Are a landlord and are interested in increasing your property value and reducing your tenant's energy consumption.
You Qualify If You
Live in a single-detached or semi-detached home.
Live in the home year-round.
Have a total household income (before deductions) that meets or falls below the limits in the table below.
Income limits based on the number of people living in the home*
| Number of people | Total income |
| --- | --- |
| 1 person | $42,600 |
| 2 people | $53,035 |
| 3 people | $65,200 |
| 4 people | $79,161 |
| 5 people | $89,784 |
| 6 people | $101,260 |
| 7 or more people | $112,739 |
Total income is based on total household income before deductions.
---
You'll need to provide us with income verification documentation for all household residents 18 years of age or older. Learn how to submit these documents.
We may look at other factors while reviewing your program eligibility, including property value and assets.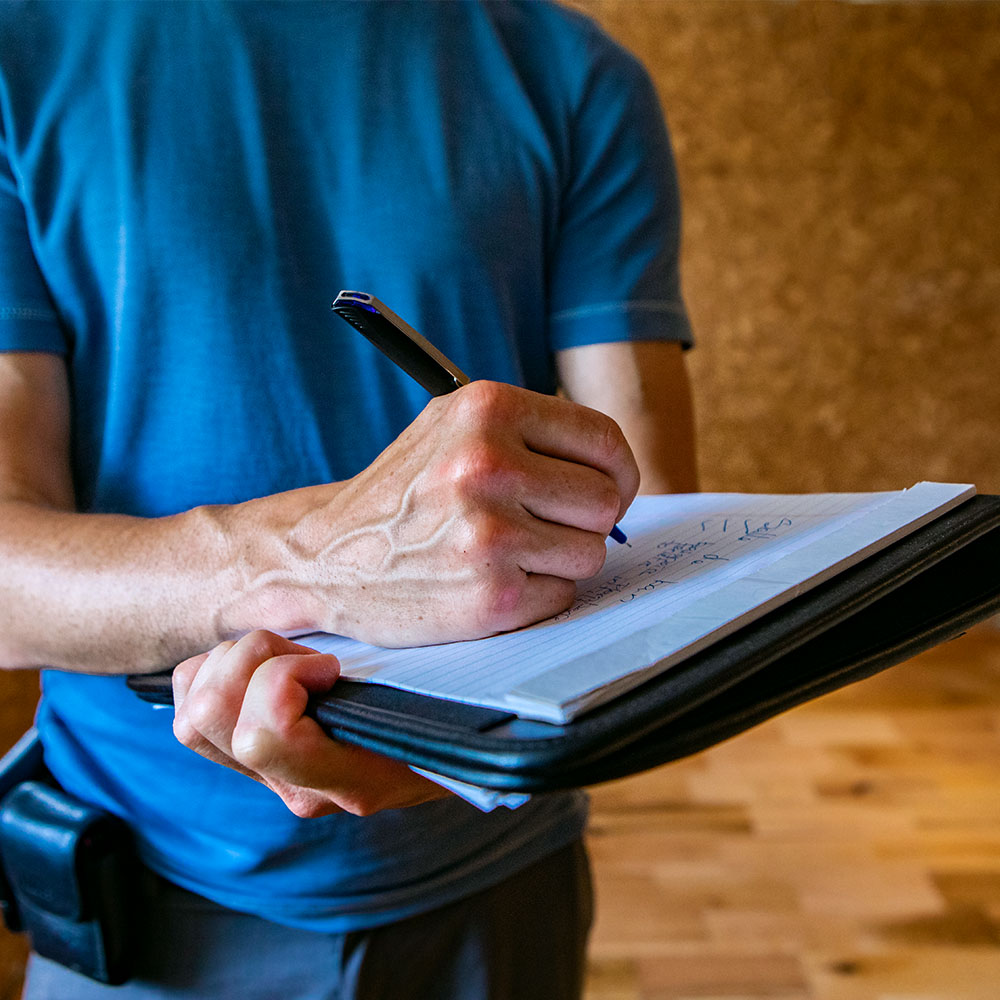 Free Home Energy Check-up
Get a free in-home assessment to find ways to save energy.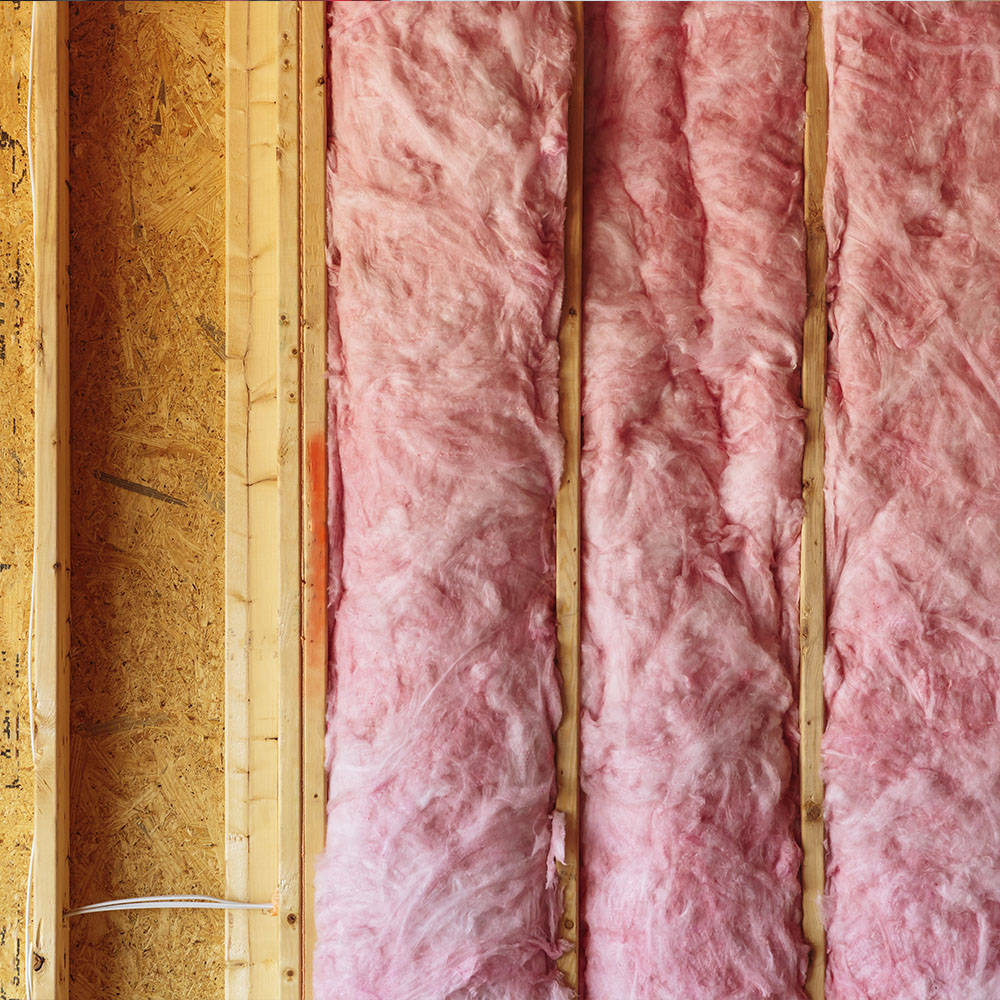 Free Insulation
Available for your attic, walls, and basement. Installation included.
FOR QUALIFYING AREA BASED ON YOUR HOME ENERGY CHECK-UP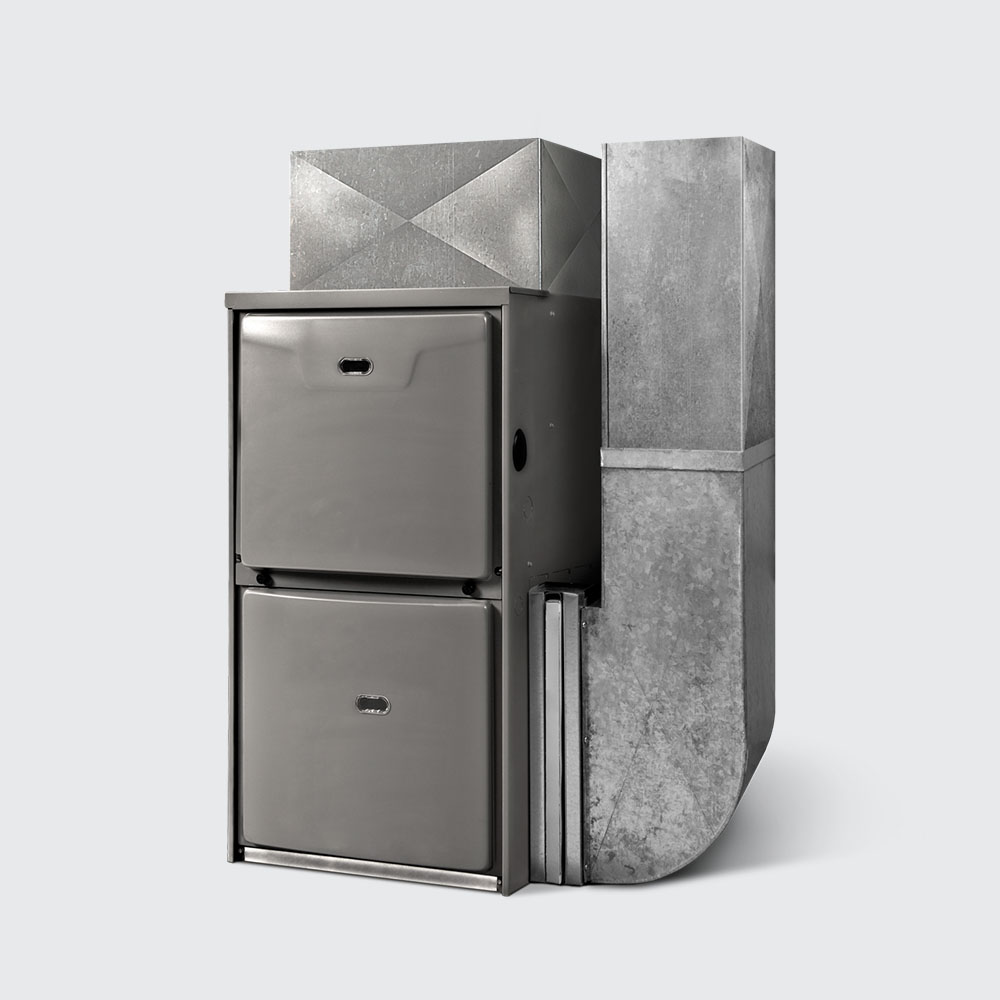 Natural gas furnace upgrade
Only $9.50* or $25** per month for five years. Installed by a registered contractor.
*When replacing a standard-efficiency furnace
**When replacing a mid-efficiency furnace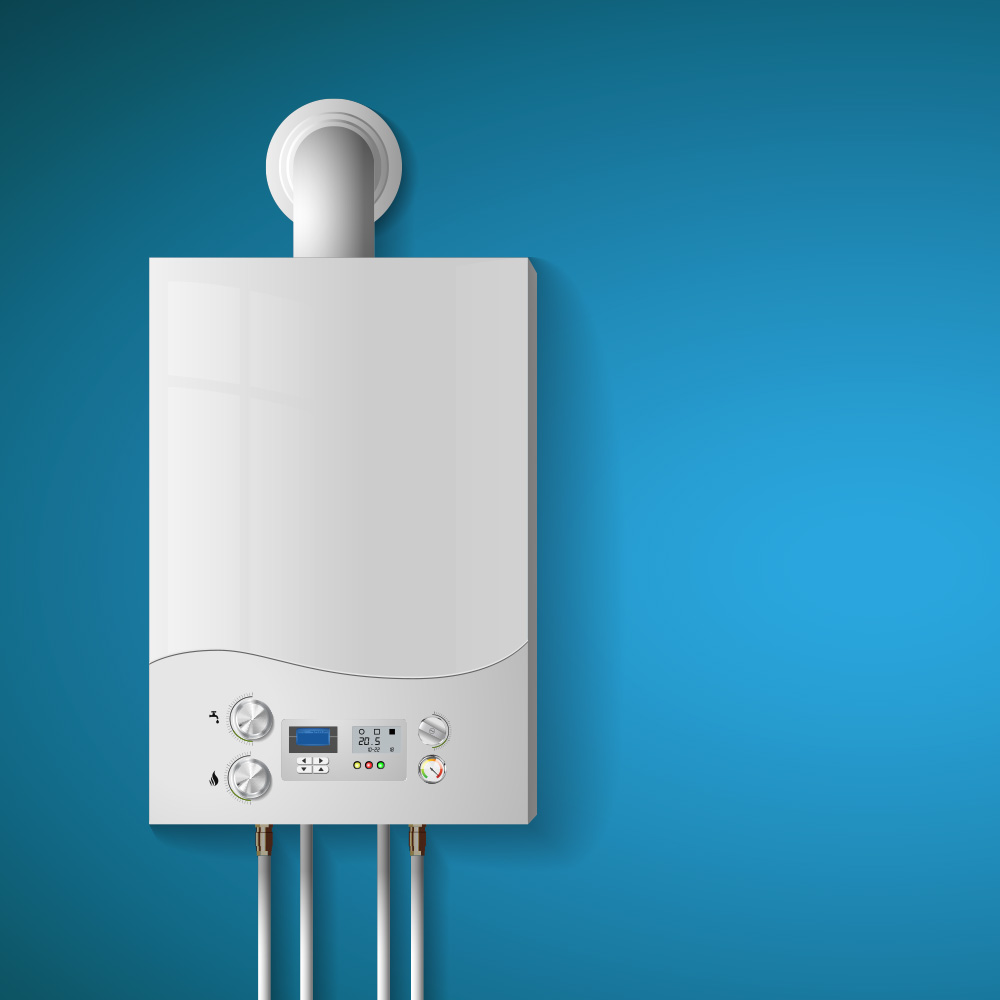 Natural Gas Boiler Upgrade
Install a high-efficiency natural gas boiler and get a $5,000 rebate.
WHEN UPGRADING FROM A STANDARD EFFICIENCY BOILER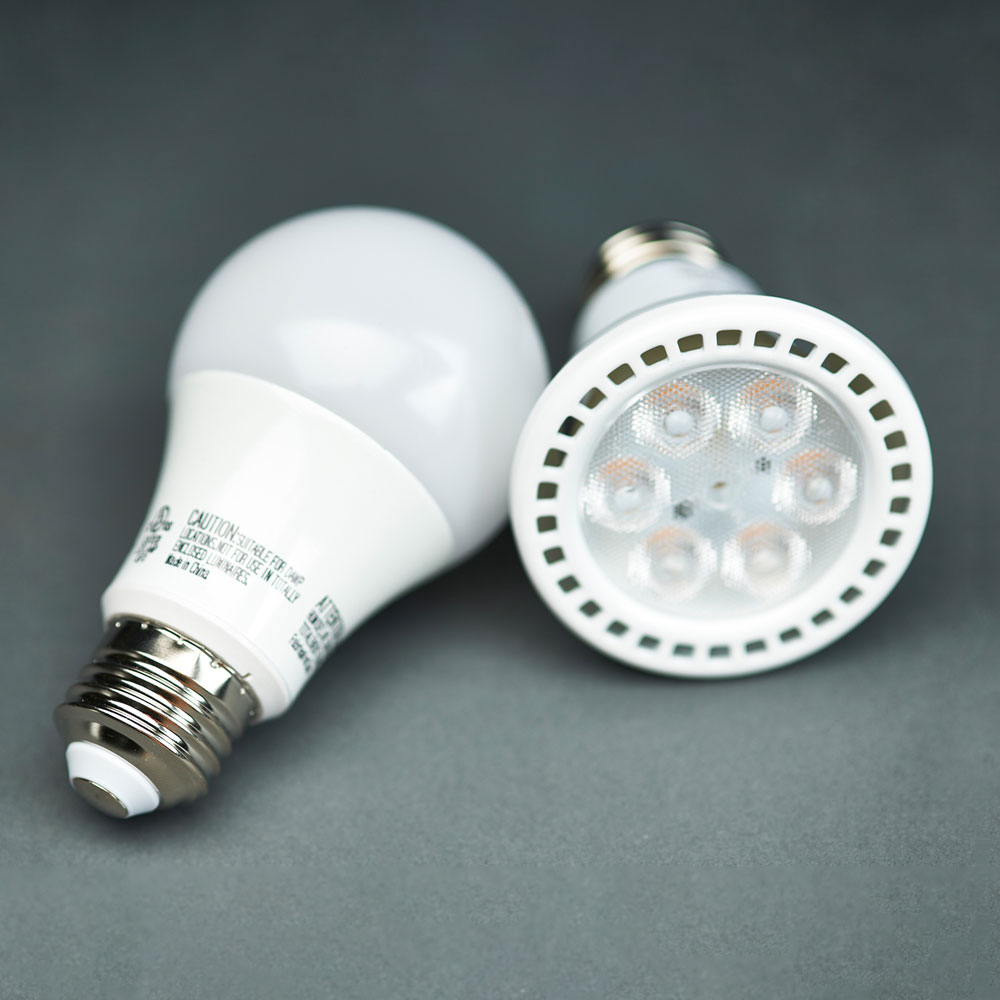 Free Energy Saving Devices
LEDs, energy-efficient showerheads and aerators, air-sealing products, and other energy saving items.

5 simple Steps
Interested in the program? Follow these 5 simple steps:
APPLY AND SEE IF YOU INCOME QUALIFY

Fill out an eligibility application, submit it online or by mail, and provide your income verification documents for all household residents 18 years of age or older. Learn how to submit these documents.

Landlords who are applying to the Energy Efficiency Assistance Program will also need their tenants to complete a Tenant Consent Form, which is to be included with their Proof of Income documents.

GET YOUR FREE HOME ENERGY CHECK-UP

Get a free home energy check-up by one of our expert energy advisors. Start saving immediately with free installation of energy saving devices and get your home heating system and insulation levels assessed for potential upgrades

CHOOSE A REGISTERED CONTRACTOR

If your home qualifies for a heating system upgrade or an insulation upgrade, we connect you to registered contractors or find one in your area. You choose a registered contractor from our list who will guide you through the next steps.

GET YOUR ELIGIBLE UPGRADE DONE

The contractor you selected will come to your home and coordinate the energy efficiency upgrade to maximize your energy savings. They will let you know once your project is approved and schedule the installation as soon as possible, so that you can start saving.

SIGN OFF AND ENJOY THE SAVINGS

All registered contractors are set up to invoice us directly, so you don't have to worry about any upfront costs. Efficiency Manitoba takes care of the rest to help you save more.