Spring 2022 magazine
Our spring magazine is ready for you!
Our magazines are full of advice to help you save energy, money, and the environment. You can read about our programs and offers, seasonal energy-saving tips, and other green living content. Be sure to keep it on hand so you can reference it whenever you need information about saving energy.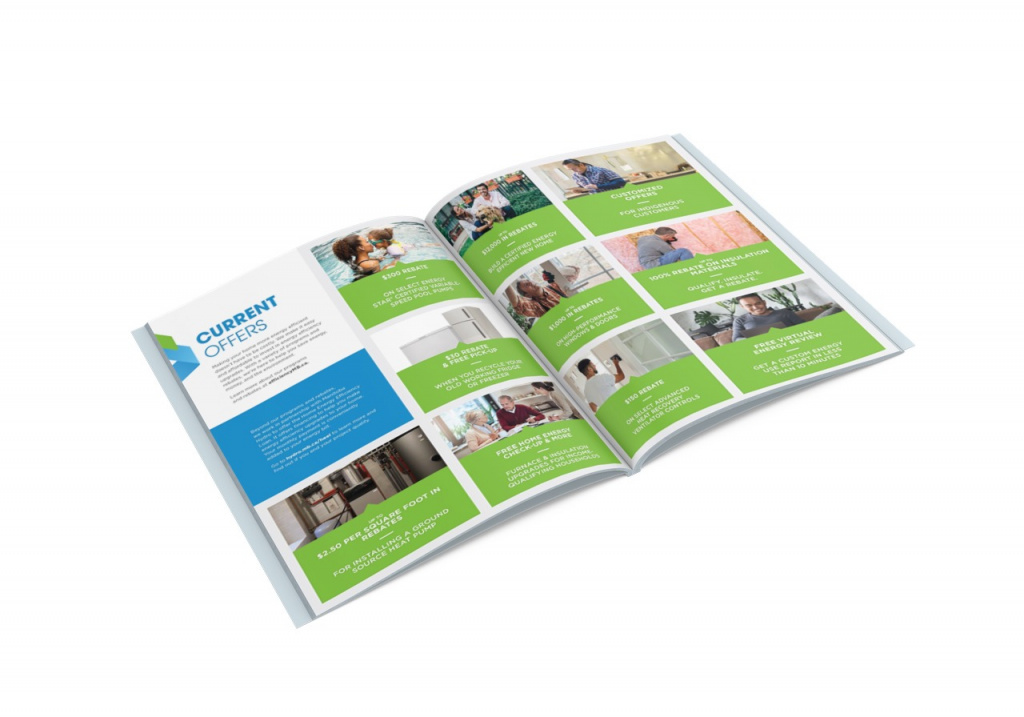 Click the link below to access a digital version.