Basement insulation
I want to finish my basement. What should I do to make sure it's as energy efficient as possible?
ASK OUR ENERGY TEAM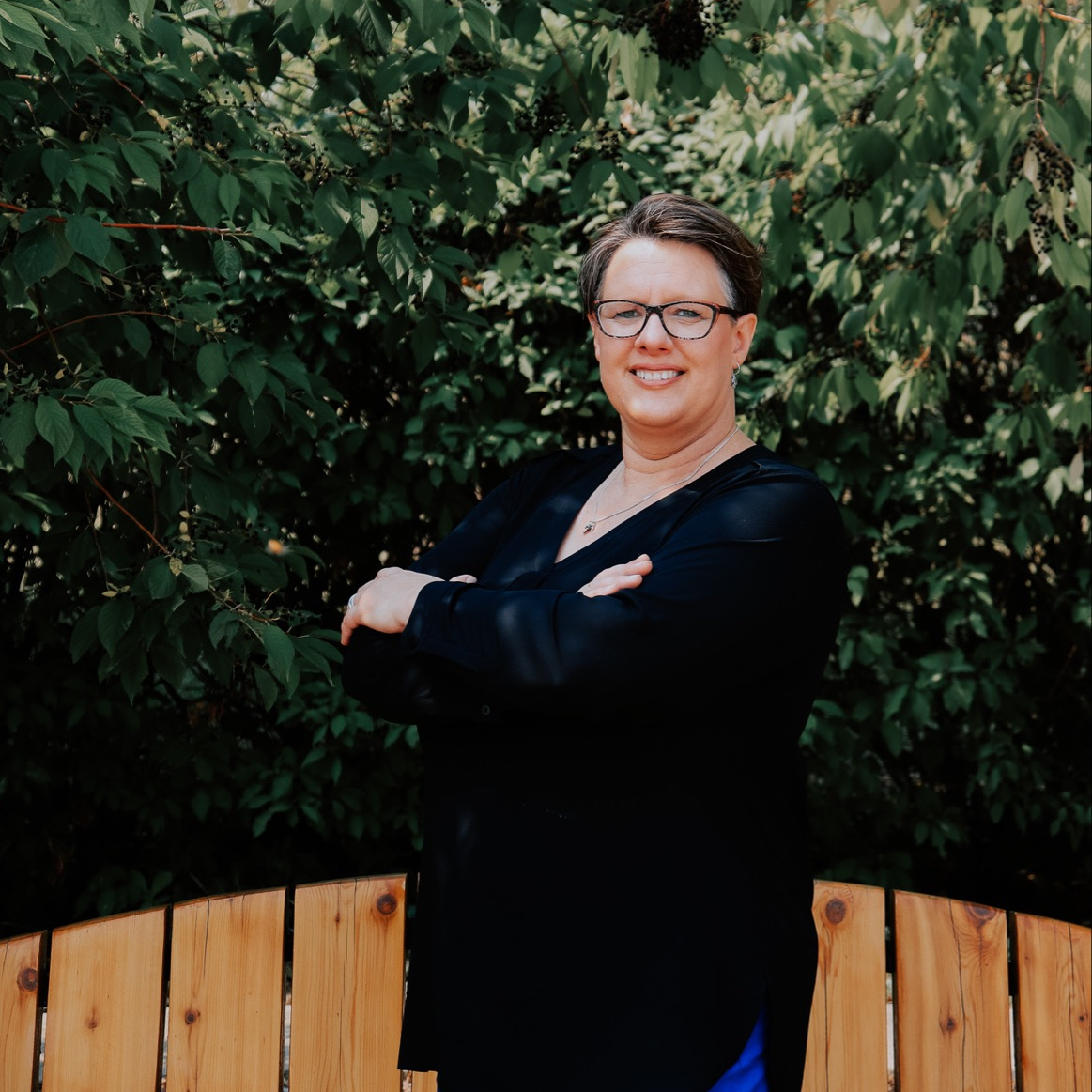 Lynette
Home Insulation Representative
Here's some expert advice from our Home Insulation Representative, Lynette:
If you have an older home and you're thinking about finishing your basement, upgrading your insulation to R-24 is a great investment. In addition to saving energy and money, upgrading your insulation helps to regulate the temperature of your basement, making it more comfortable.
Before you jump into your project, give your basement a thorough inspection. Look for mould or water damage and be sure to seal any air leaks or gaps, particularly around windows and where pipes and wires enter your home. We recommend hiring a qualified contractor who can suggest improvements and make sure the job is done right.
If your home was built before 1999, you may also qualify for our Home Insulation Rebate! We cover up to 100% of the cost of your insulation materials. Make sure you apply before starting any work, including purchasing insulation—we'll review your project to make sure it qualifies for the rebate and will result in energy and bill savings.
DID YOU KNOW?
R-value measures how well insulation resists heat transfer. The higher the R-value, the better your insulation is at keeping your home warm in the winter and cool in the summer.
DO YOU HAVE A QUESTION FOR OUR ENERGY TEAM?
We're here to help. If you have questions about energy efficiency, send us an email!