CTV Morning Live Talks to Efficiency Manitoba
ENERGY EFFICIENCY TIPS & TRICKS WITH TRACY
On January 11, our very own Tracy Sterdan (Communications and Customer Experience Manager) took the virtual stage with CTV Morning Live to discuss all things energy efficiency! Watch the videos below to learn more about us and how we can help you save, along with some tips and tricks to make your home more energy efficient.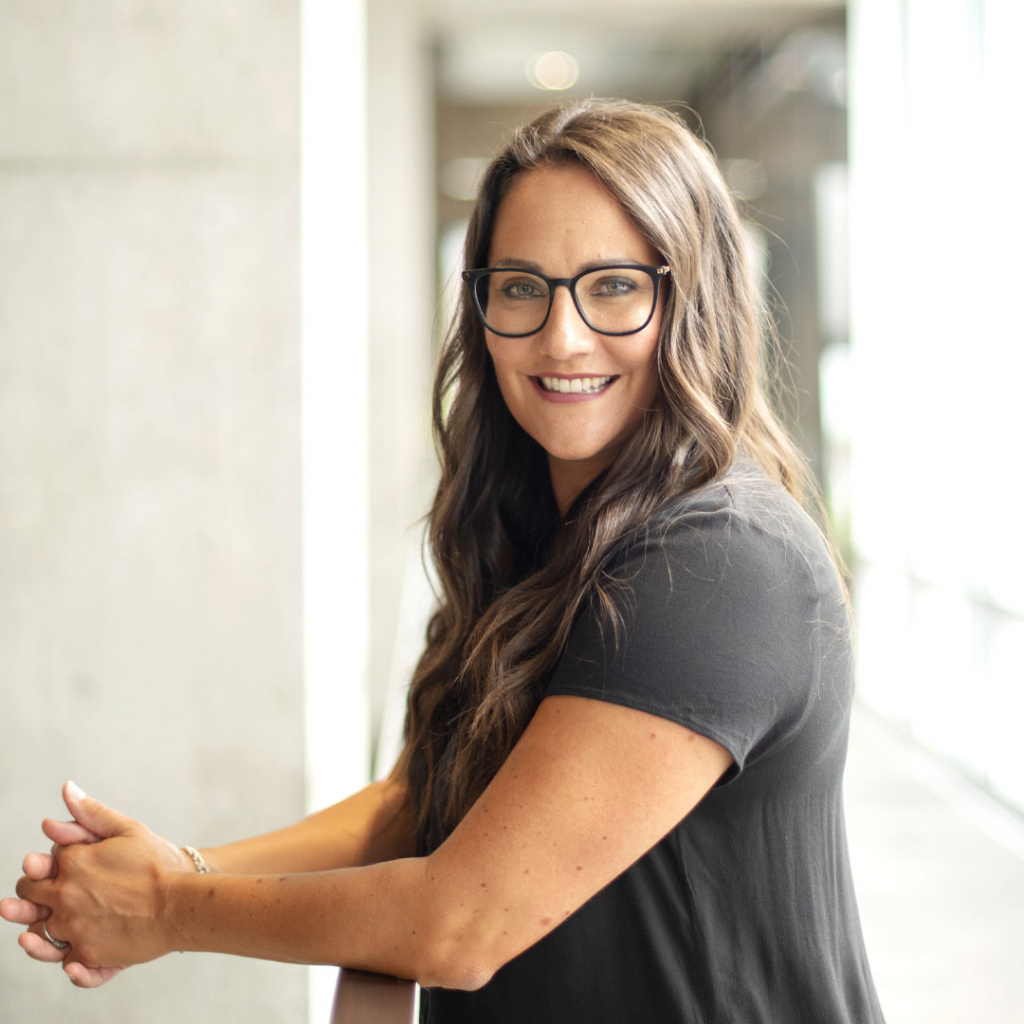 HOW WE'RE HELPING MANITOBANS SAVE
"We're dedicated to energy efficiency improvements in Manitoba. We have a plan to reduce electricity and natural gas consumption in the province, and we're really excited to be that one-stop shop for energy efficiency in Manitoba!" – Tracy Sterdan
Get to know who we are, what we do to help Manitobans on their energy efficiency journey, and some of the benefits of having an energy-efficient home!
HOW TO FIX DRAFTY WINDOWS & DOORS
Windows and doors are extremely important when it comes to your home's comfort and energy efficiency, especially here in Manitoba. Tracy shares an easy way to check your windows and doors and explains what you can do to prevent drafts from getting inside.
SET YOUR THERMOSTAT FOR PEAK EFFICIENCY
A good thermostat can do wonders to manage your heating and cooling costs. Whether you have a programmable thermostat or are looking to upgrade to a smart thermostat, both can benefit you and your energy bills. Watch below for some of the benefits of a good thermostat, a myth-busting moment, and how we can help you save on the purchase of a smart thermostat.
PROGRAMS & REBATES TO HELP YOU SAVE
We have lots of programs and rebates available to Manitobans that are designed to help you in your energy efficiency journey. Get to know more about our Energy Efficiency Assistance Program and our current rebate offers.
TIPS FOR MAKING YOUR HOME MORE ENERGY EFFICIENT
There are so many ways to save energy in your home, and adjusting your daily habits is one of the simplest things you can do to lower your energy consumption. Tracy gives a great overview of simple energy-saving habits you can implement in your home today.
---