Supplier Network
Order Marketing Materials
To order program materials, please fill out and submit the form below. All requests will be processed and mailed within five business days.
Delivery time varies by location.

Recent Articles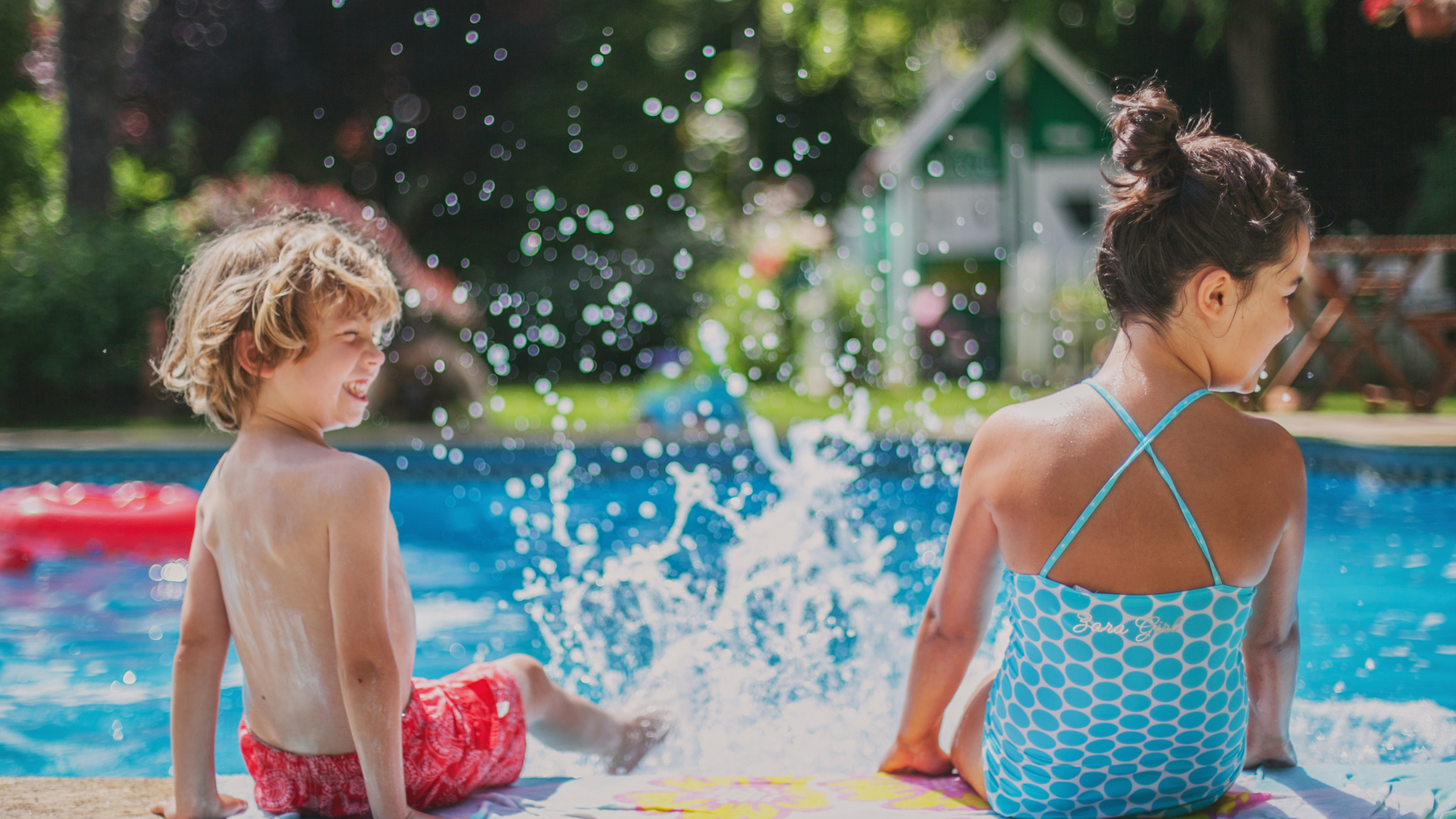 Properly programming your ENERGY STAR® certified variable-speed pool pump is essential to maximize your energy savings throughout the summer months. Doing so can help you save up to $300 on your energy bills each pool season.
Continue Reading…