Supplier Network
Order Marketing Materials
To order program materials, please fill out and submit the form below. All requests will be processed and mailed within two business days.
Delivery time varies by location.

Recent Articles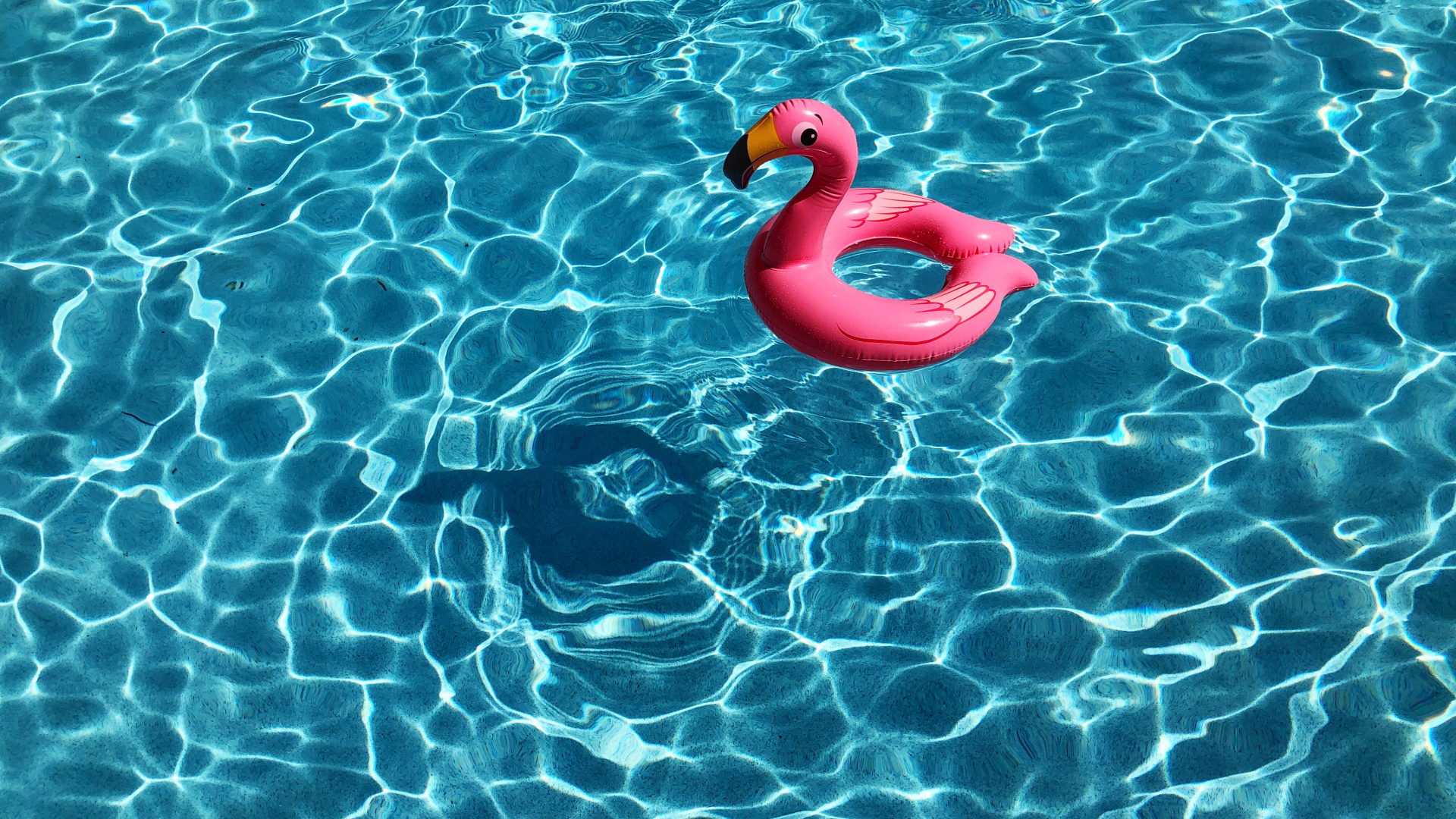 Pool owners in Manitoba are choosing to upgrade their single-speed pool pump to a variable-speed model. Variable-speed pool pumps are quieter, more efficient, and have a longer life span. That means you won't need to replace it as frequently and will benefit from the energy savings.
Continue Reading…