Supplier Network
Order Marketing Materials
To order program materials, please fill out and submit the form below. All requests will be processed and mailed within two business days.
Delivery time varies by location.

Recent Articles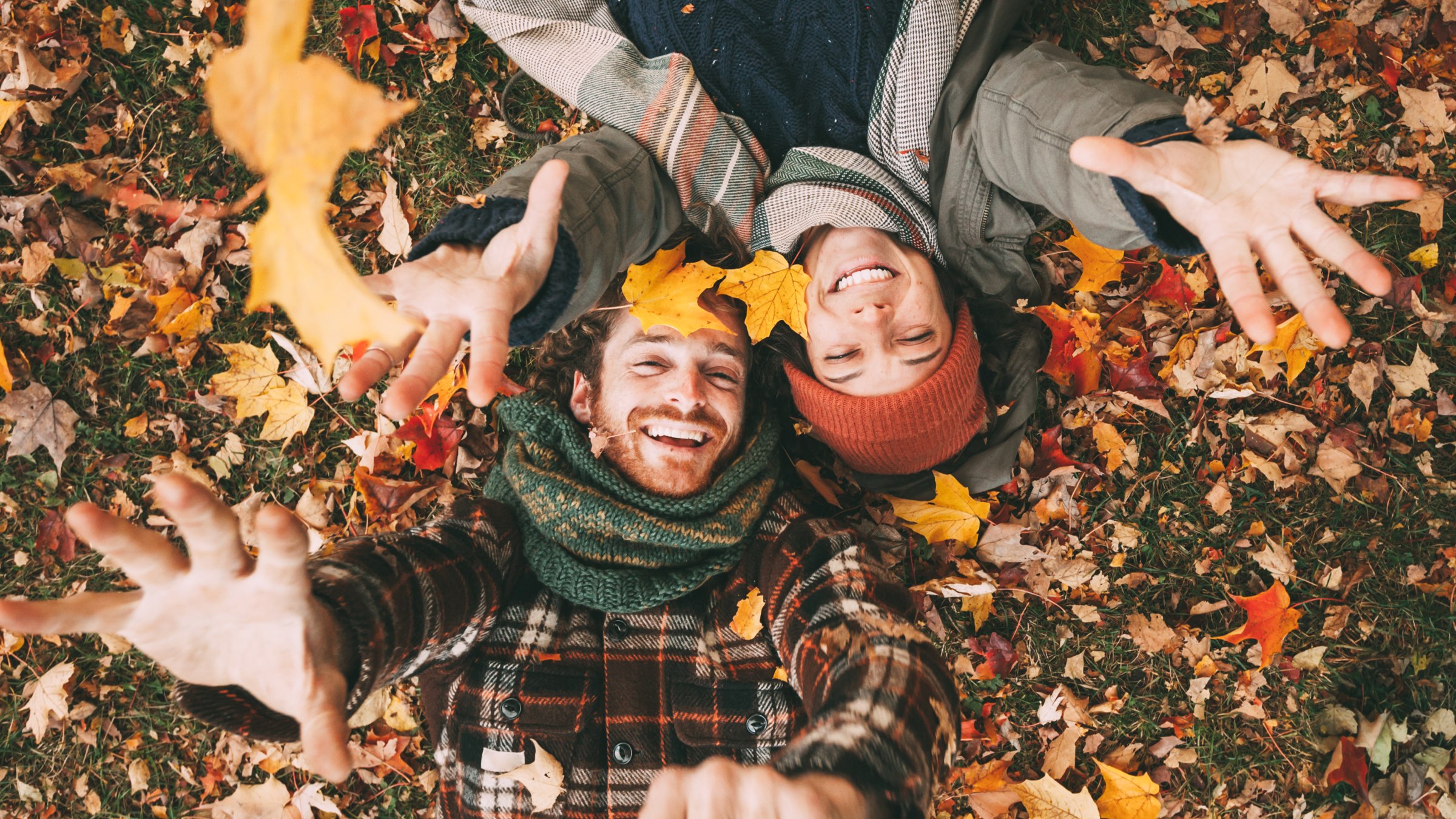 Fall is just around the corner! We have some tips to help you save energy at home this season. Head to our website to check them out!
Continue Reading…