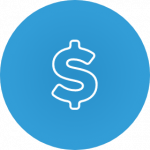 Offers
SAVE ON ENERGY-EFFICIENT PRODUCTS
We offer rebates on a variety of energy-efficient products to help you save energy and money at home.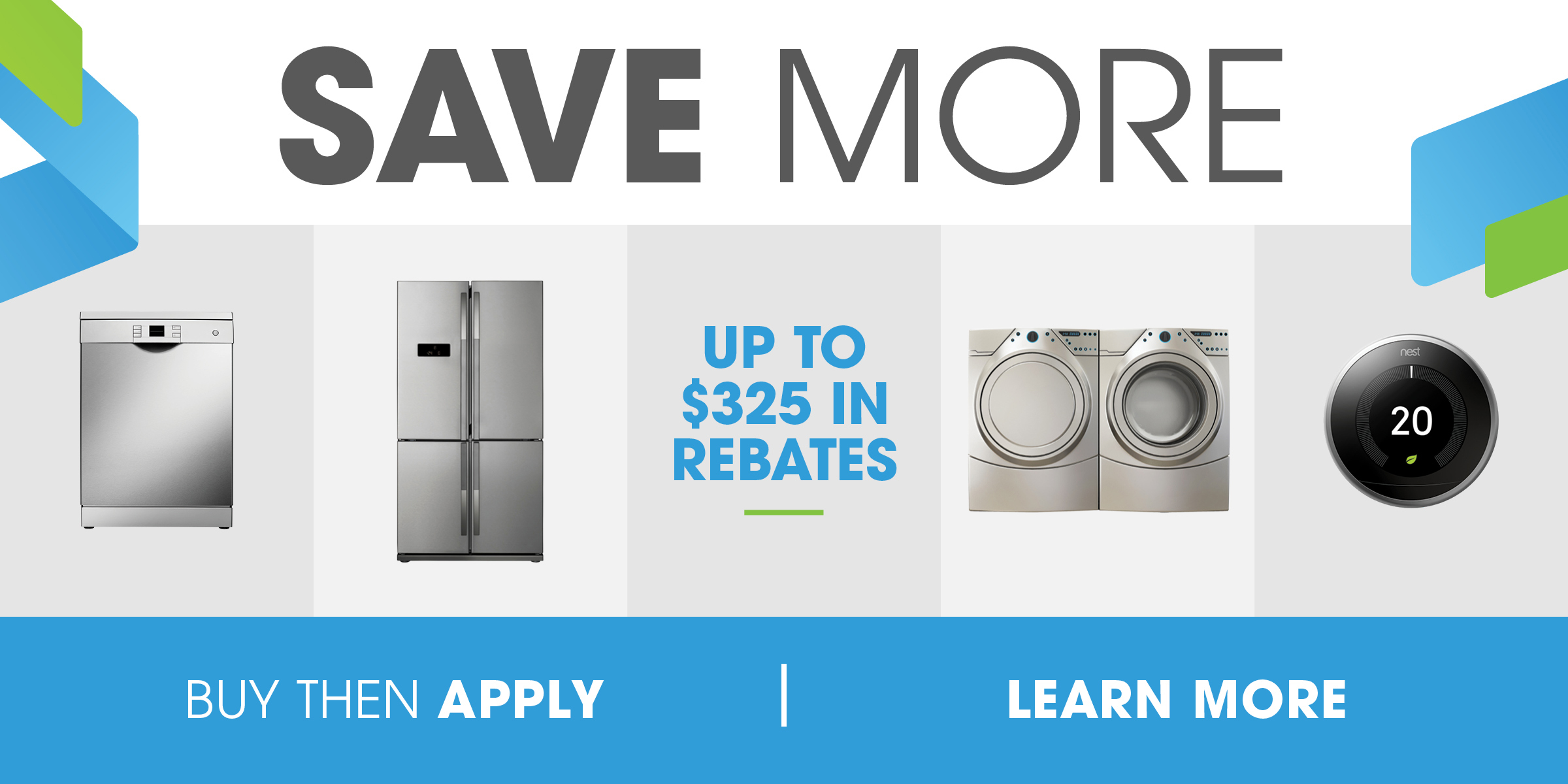 Recent Articles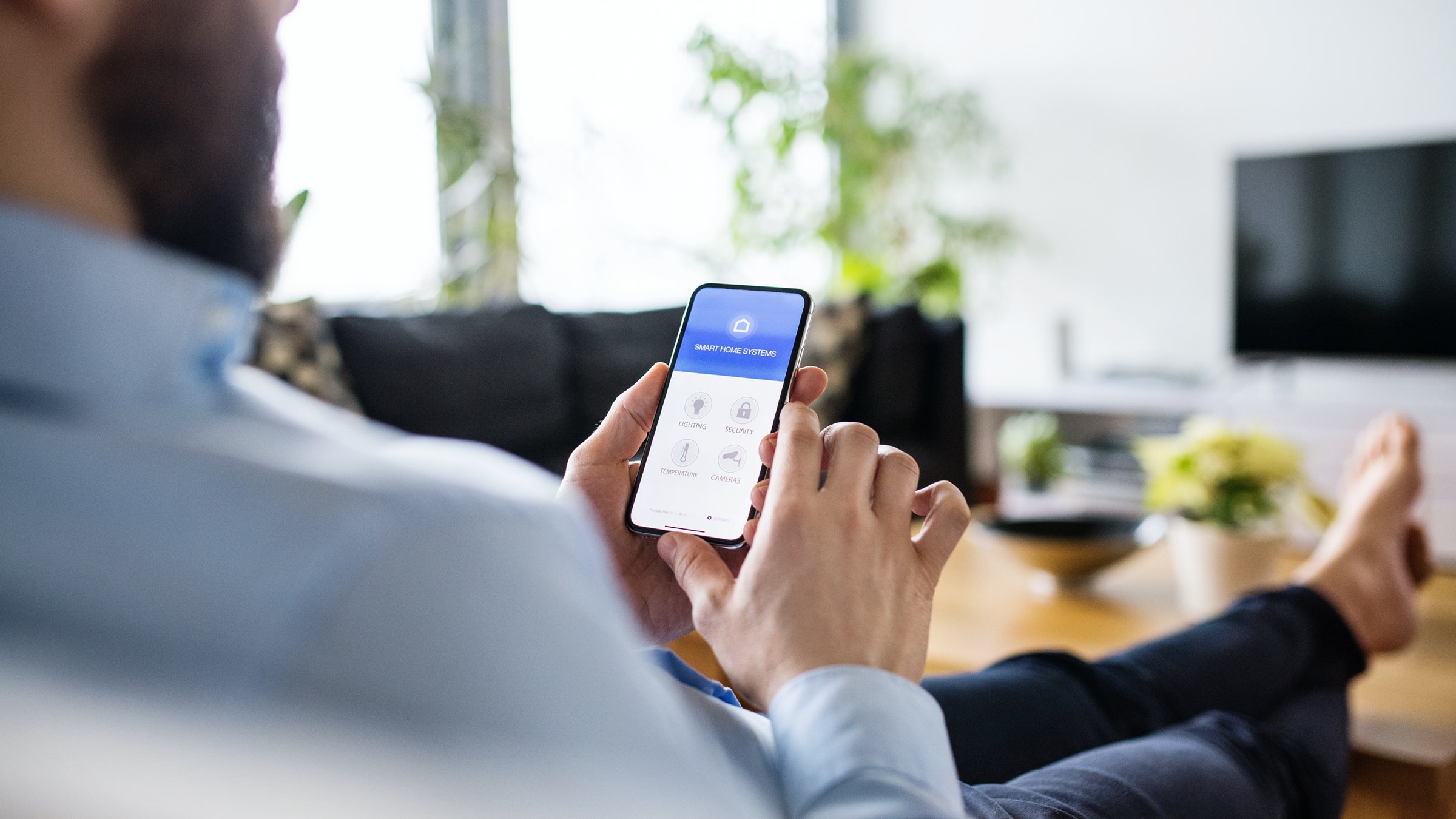 More and more Manitobans are buying smart thermostats for their homes. These Wi-Fi connected devices look slick, are easy to use, and are a great conversation starter when you have guests over.
Continue Reading…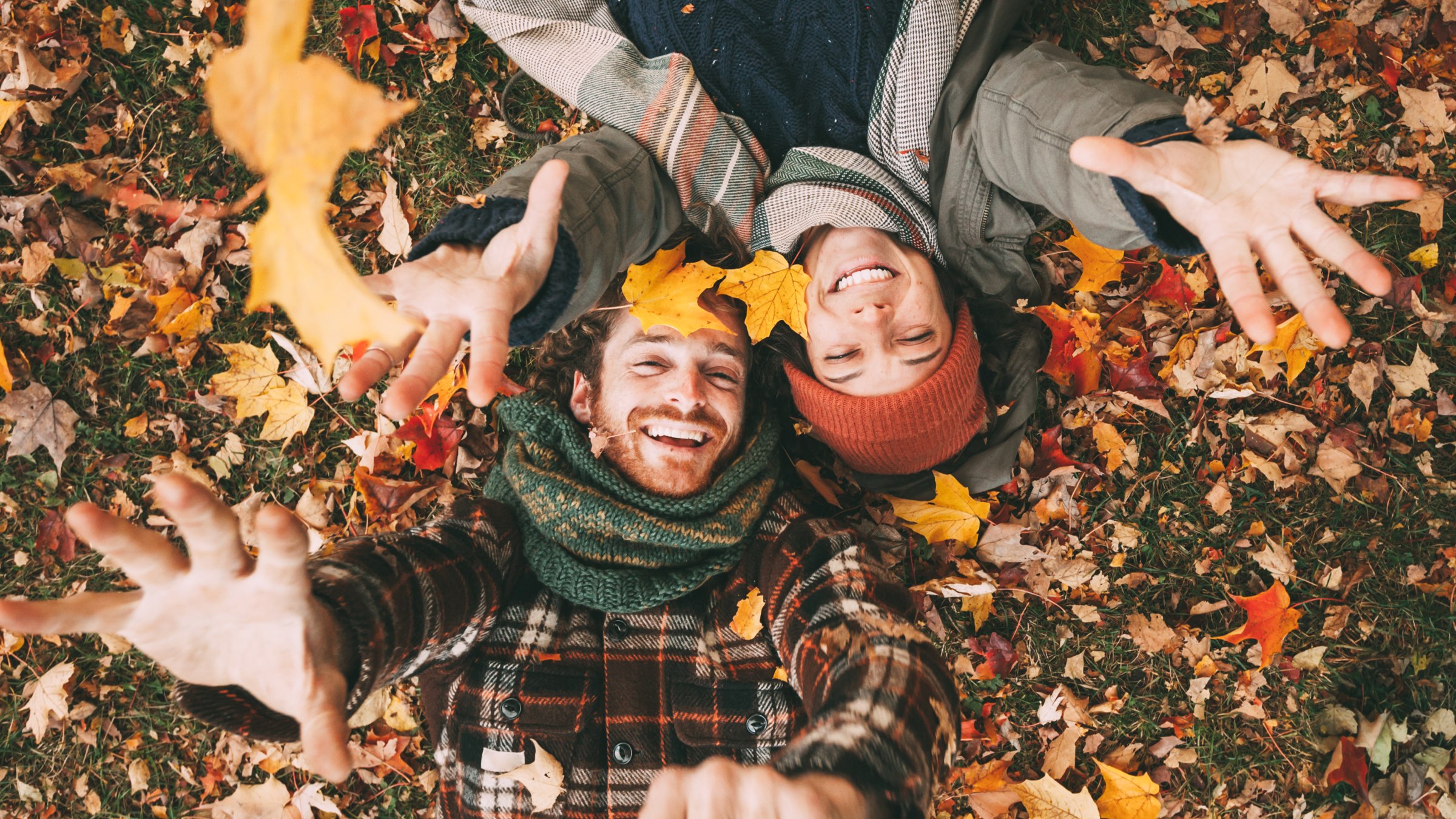 The days are getting shorter, the kids are back in school, and everything is suddenly pumpkin spiced. These are just some of the tell-tale signs that fall is here! Here are some of our top energy saving tips to make sure your home is just as ready for sweater weather as you are.
Continue Reading…