Thank You
Your Information Has Been Sent
Thank you for connecting with us! A representative from Efficiency Manitoba will be in touch with you to discuss next steps. We look forward to working with you.
In the meantime, we think you might be interested in the Save More Rebate Offer, which applies to:
Smart thermostats
Clothes washers
Clothes dryers
Super-efficient refrigerators
Recent Articles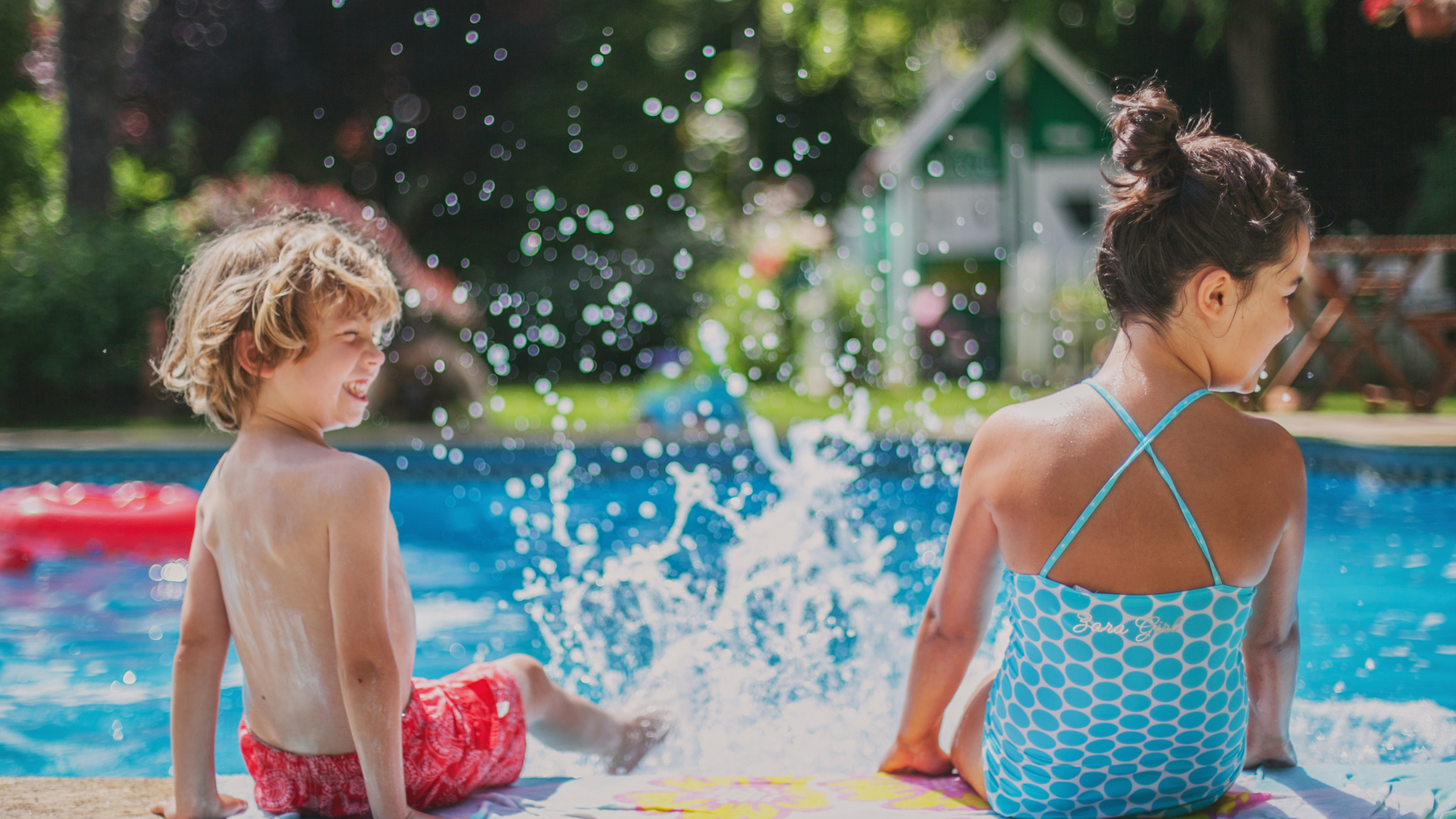 Properly programming your ENERGY STAR® certified variable-speed pool pump is essential to maximize your energy savings throughout the summer months. Doing so can help you save up to $300 on your energy bills each pool season.
Continue Reading…