Thank You
Your Information Has Been Sent
Thank you for connecting with us! A representative from Efficiency Manitoba will be in touch with you to discuss next steps. We look forward to working with you.
In the meantime, we think you might be interested in the Save More Rebate Offer, which applies to:
Smart thermostats
Clothes washers
Clothes dryers
Super-efficient refrigerators
Recent Articles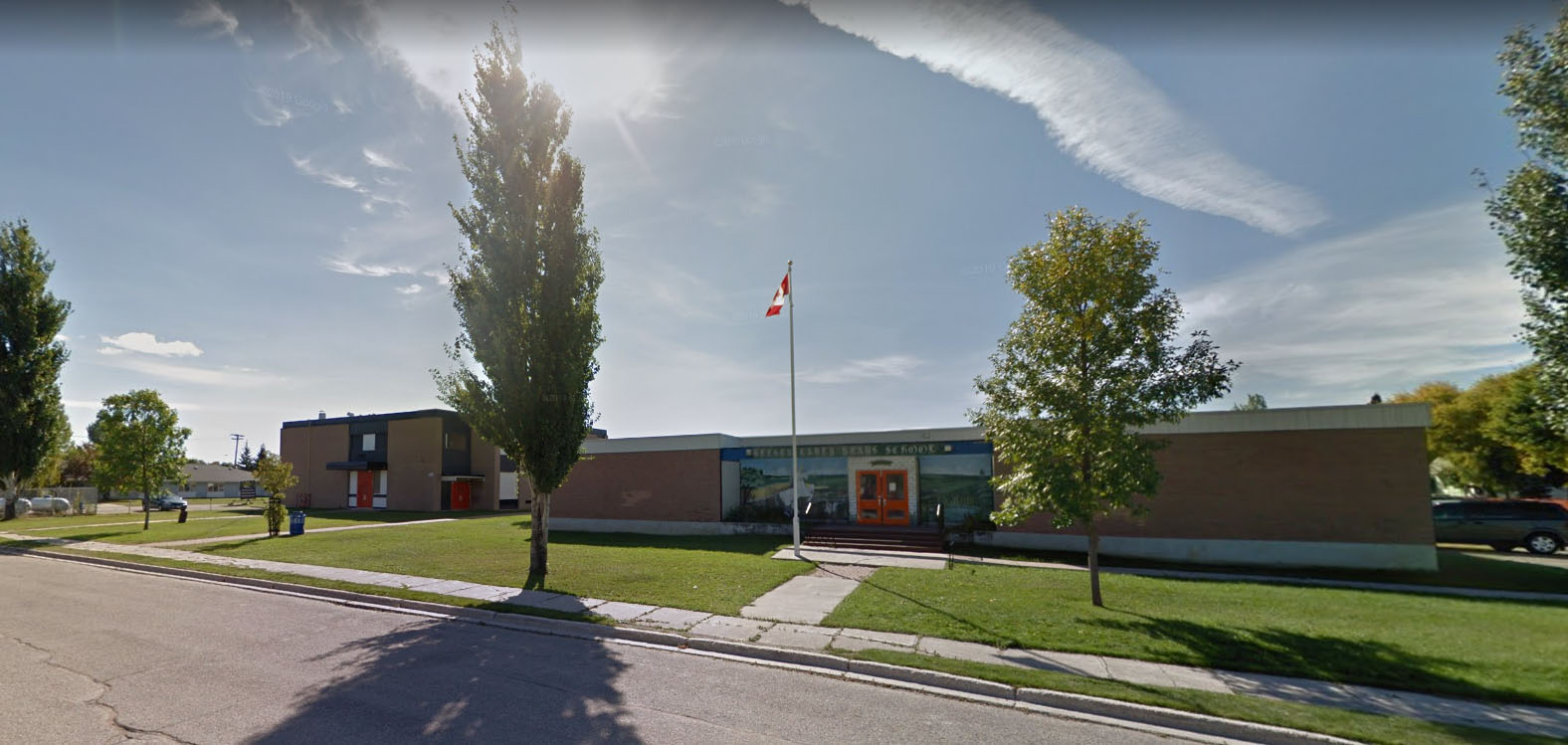 Learn how Kelsey School Division upgraded lighting in four of their schools and received over $20,000 in incentives!
Continue Reading…