Thank You
Your Contact Information Has Been Sent
Thank you for connecting with us! A representative from Ecofitt or Efficiency Manitoba will be in touch with you to discuss next steps. We look forward to working with you.

Here's what happens next
APPLY ONLINE

Fill out our online application form to get started. Our service provider, Ecofitt, will contact you to schedule an appointment.
GET A FREE BASIC UPGRADE

On the day of your appointment, an Ecofitt technician will go suite-to-suite with you to install the free Basic Upgrade items.

LEARN MORE ABOUT OTHER UPGRADE OPPORTUNITIES

While on-site, the Ecofitt technician will let you know about other energy efficiency upgrade opportunities, including our In-Suite Energy Efficiency Program Premium Upgrade.

Recent Articles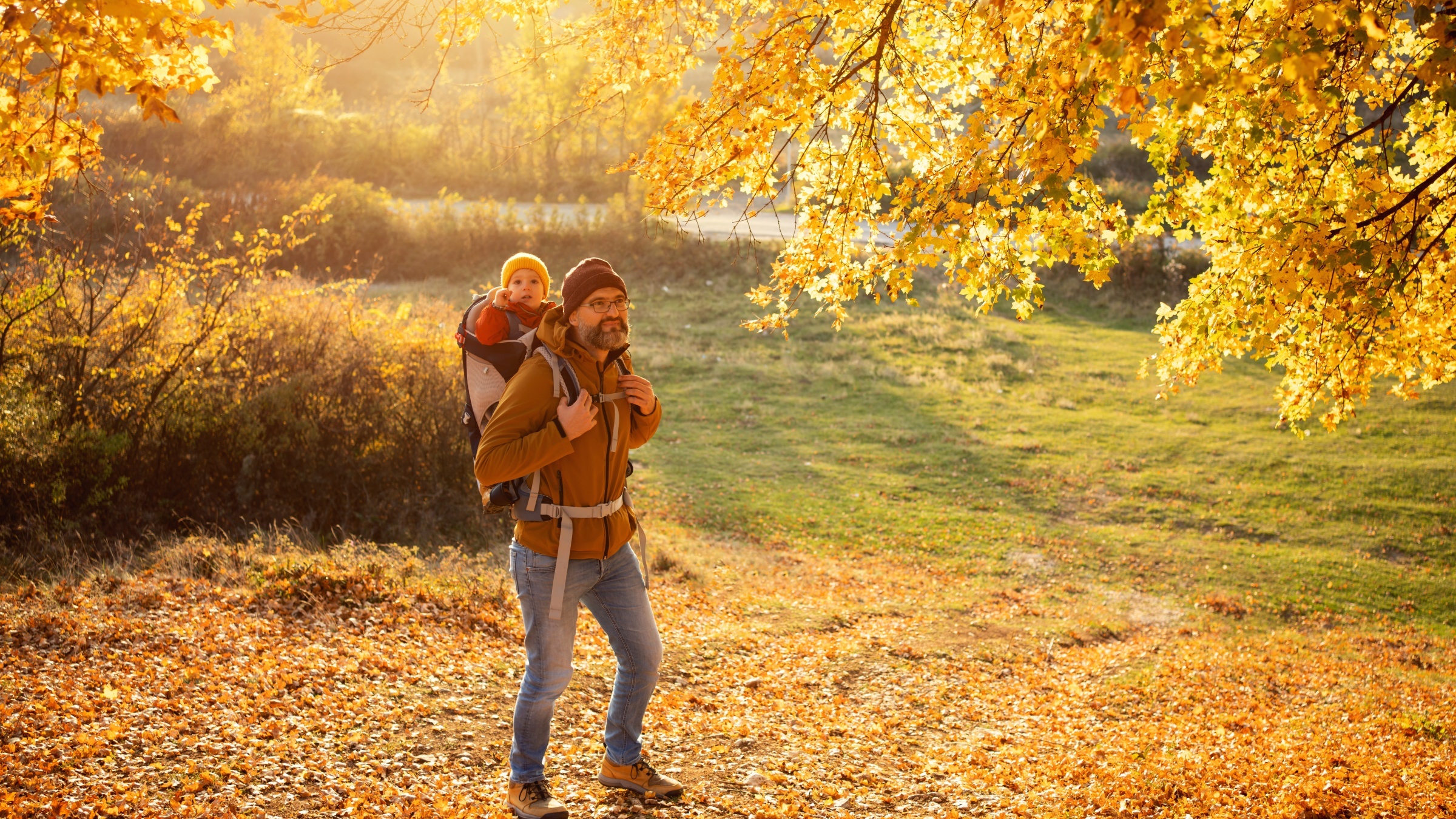 Keep your home warm and cozy this fall! Our programs and rebates make it easy for you to save energy and money throughout the heating season.
Continue Reading…