Indigenous Community Energy Efficiency Program
We offer communities the opportunity, support, and resources to hire an energy efficiency advocate to create and implement community energy efficiency plans with guidance from our energy experts.
These plans help communities lower their overall energy consumption by taking part in our energy efficiency programs. Hired by the community, the energy efficiency advocate helps foster a culture of conservation in the community, empowering its members to participate in energy-saving initiatives.
Check out our program guide for more information.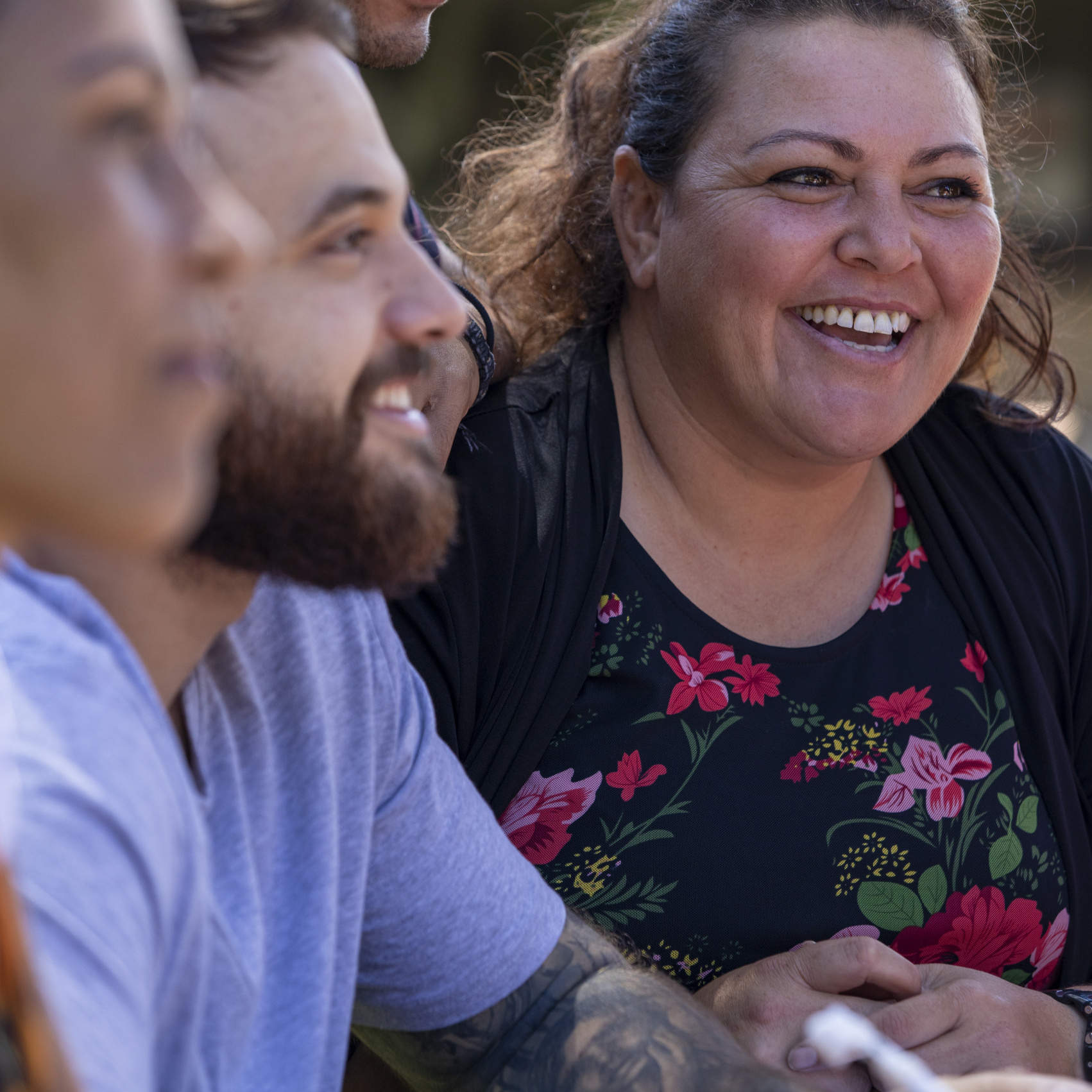 Funding
We provide $40,000 towards an energy efficiency advocate's salary per year for two years.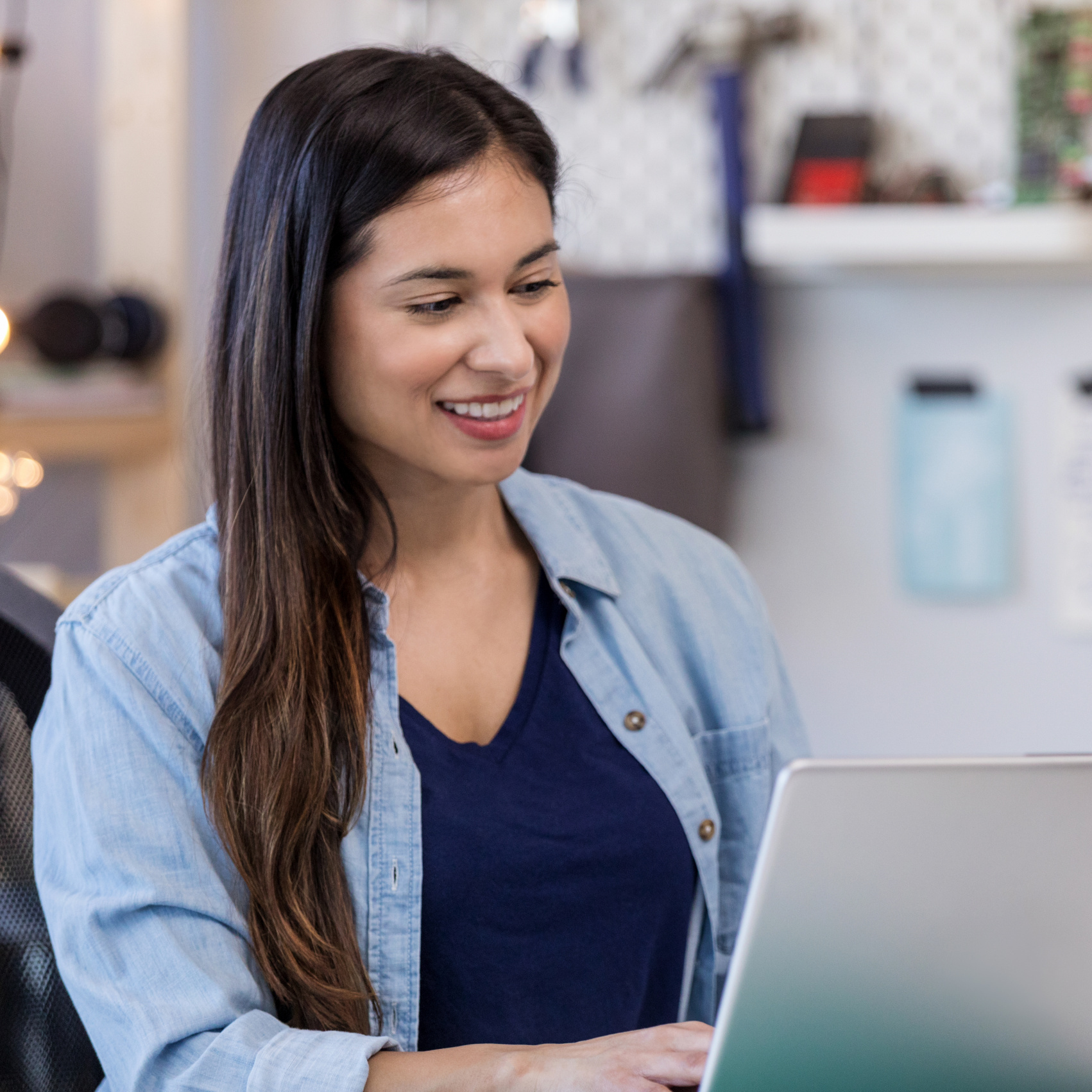 Technical Support
We provide communities with direct and frequent access to our staff and technical experts, who will help train the energy efficiency advocate.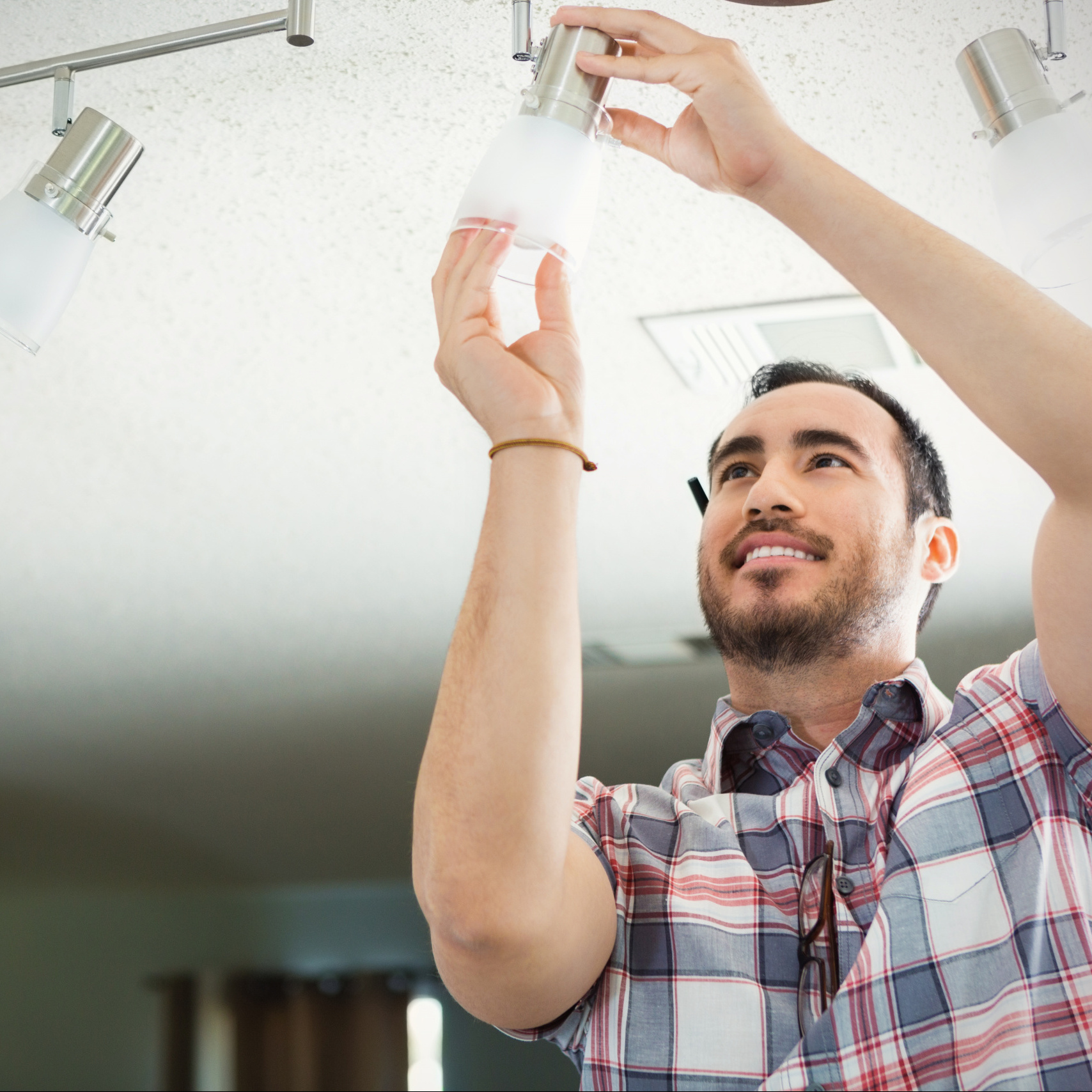 Energy & Bill Savings
Increased community participation in energy efficiency programs will lead to energy and bill savings.

STEPS TO PARTICIPATE
APPLY FOR FUNDING

Complete our funding application and send it to us via email. We're accepting applications between September 1, 2022 and December 15, 2022.

GET APPROVED

We'll announce the successful funding recipients in January 2023. Funding agreements will be signed after this date.

HIRE AN ENERGY ADVOCATE

Selected communities will be responsible for hiring an energy efficiency advocate. The start date for funding and energy efficiency advocates will be April 1, 2023.

CREATE AND DELIVER YOUR ENERGY EFFICIENCY PLAN

The advocate will work with us and the community to design a comprehensive, two-year Community Energy Efficiency Plan aimed at reducing energy use.

START SAVING

The community will participate in programs that will help residents enjoy lower energy bills.

Does your community qualify?
Your community is a recognized First Nation in Manitoba.
Your community has demonstrated commitment to energy efficiency and/or sustainability initiatives.