Get In Touch
Indigenous Community Energy Efficiency
Thanks for your interest in our Indigenous Community Energy Efficiency Program! To get started, fill out the form below to tell us about yourself and your position.
You can also apply directly by completing our funding application and sending it to us via email.

Recent Articles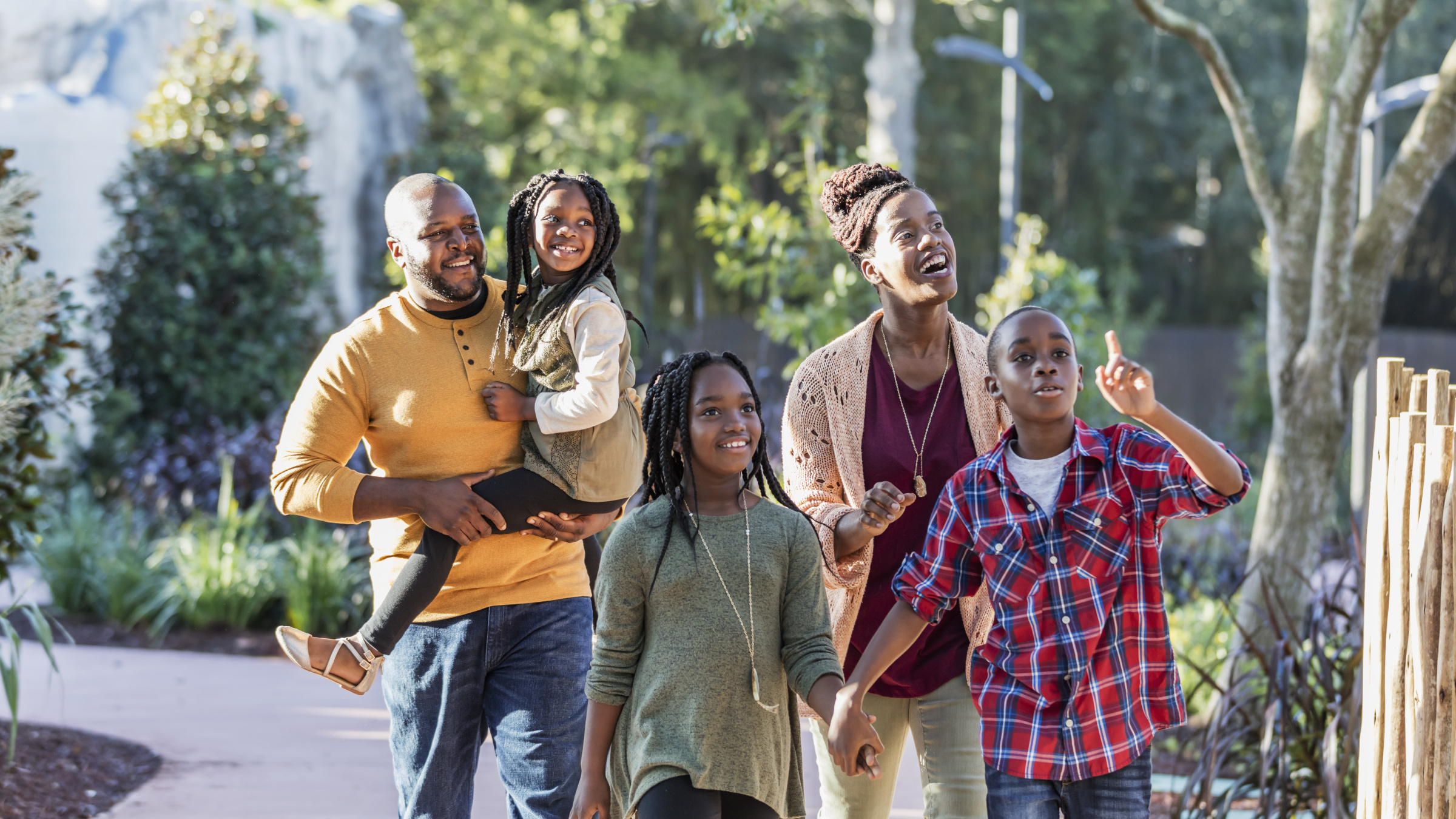 Kids around the province rejoice: school's almost out for summer! Keep them busy with these fun and inexpensive activities, and save some energy at home while you're at it.
Continue Reading…