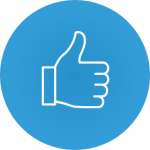 Thank You For Your Inquiry
We appreciate you reaching out.
We received your information regarding the Community Energy Efficiency Plan Program. You can expect to hear from us within five business days.
For more information about the program, please see our Program Handbook.

Recent Articles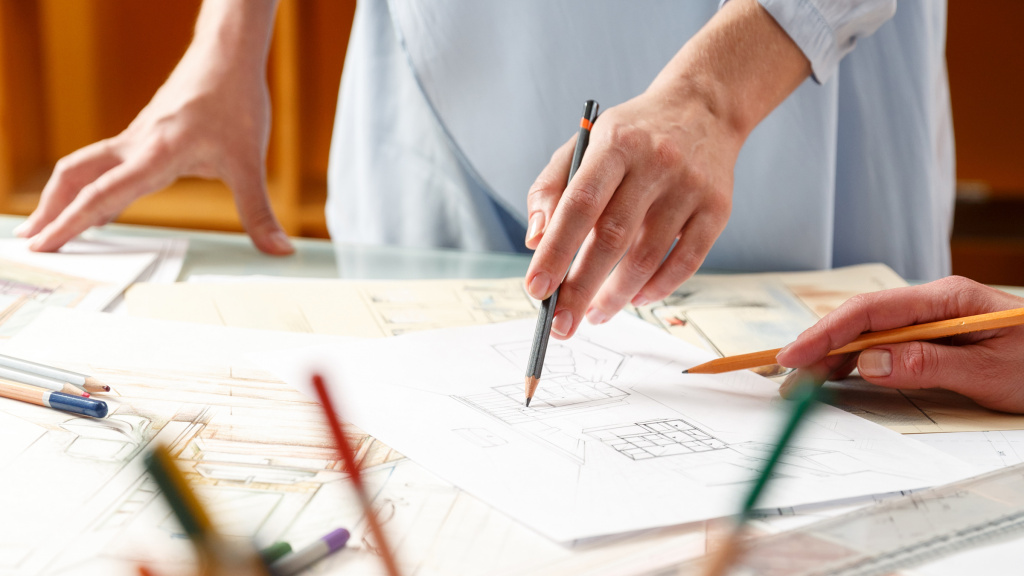 If you're new to the New Homes Program, the simplest way to get started is with the Prescriptive Path. To participate in the Prescriptive Path, include 10 mandatory energy saving upgrades in the design stage of your new home to receive a $1,200 rebate from Efficiency Manitoba.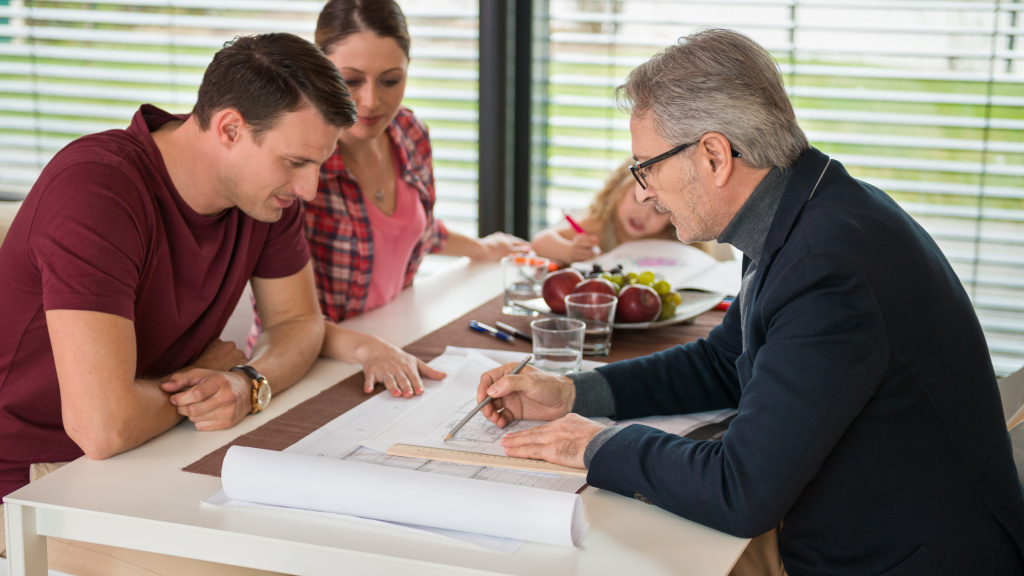 Design and construction practices are moving in the direction of performance-based standards. If you're building a new home or a new commercial building, investing in energy modelling is a great way to get on board.