THANKS FOR REACHING OUT!
Thanks for reaching out to us about our Indigenous Community Energy Efficiency Program. We'll get back to you within five business days.
For more information about the program, please see our program guide.

Recent Articles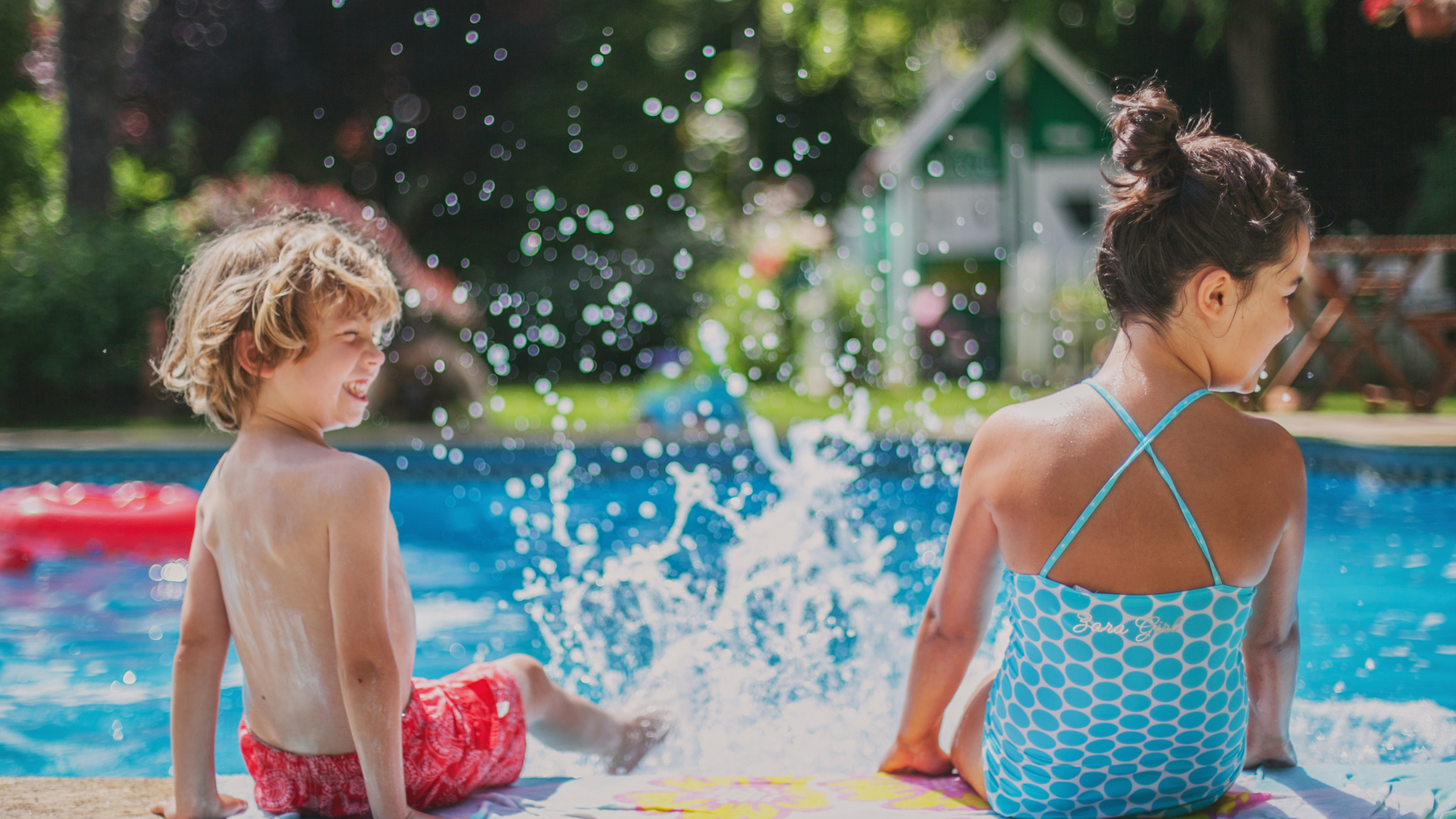 Properly programming your ENERGY STAR® certified variable-speed pool pump is essential to maximize your energy savings throughout the summer months. Doing so can help you save up to $300 on your energy bills each pool season.
Continue Reading…