THANKS FOR REACHING OUT!
Thanks for reaching out to us about our Indigenous Community Energy Efficiency Program. We'll get back to you within five business days.
For more information about the program, please see our program guide.

Recent Articles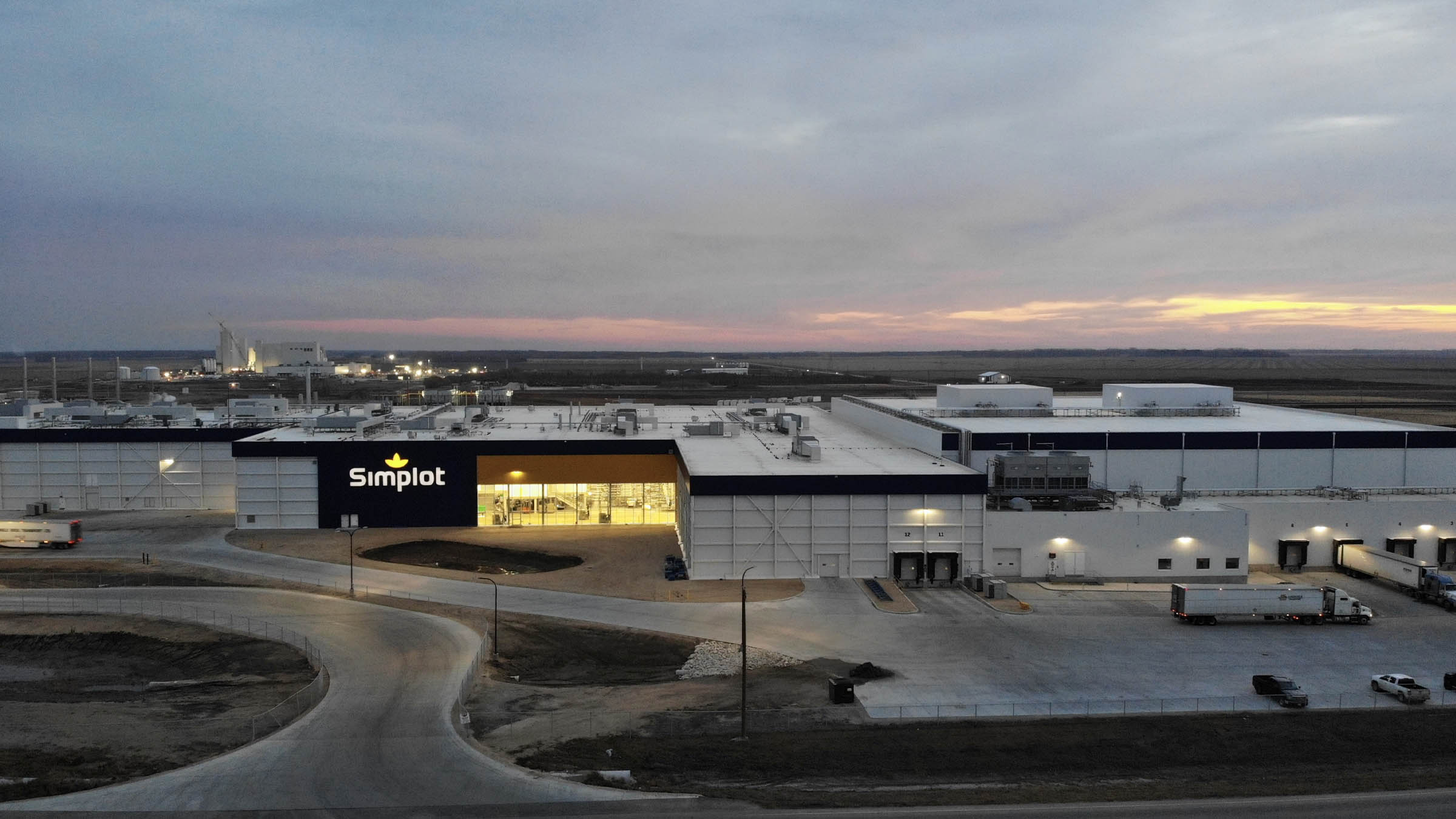 With our support, J.R. Simplot Company (Simplot) completed an energy-efficient expansion to their potato processing facility in Portage la Prairie.
Continue Reading…