THANKS FOR REACHING OUT!
Thanks for reaching out to us about our Indigenous Community Energy Efficiency Program. We'll get back to you within five business days.
For more information about the program, please see our program guide.

Recent Articles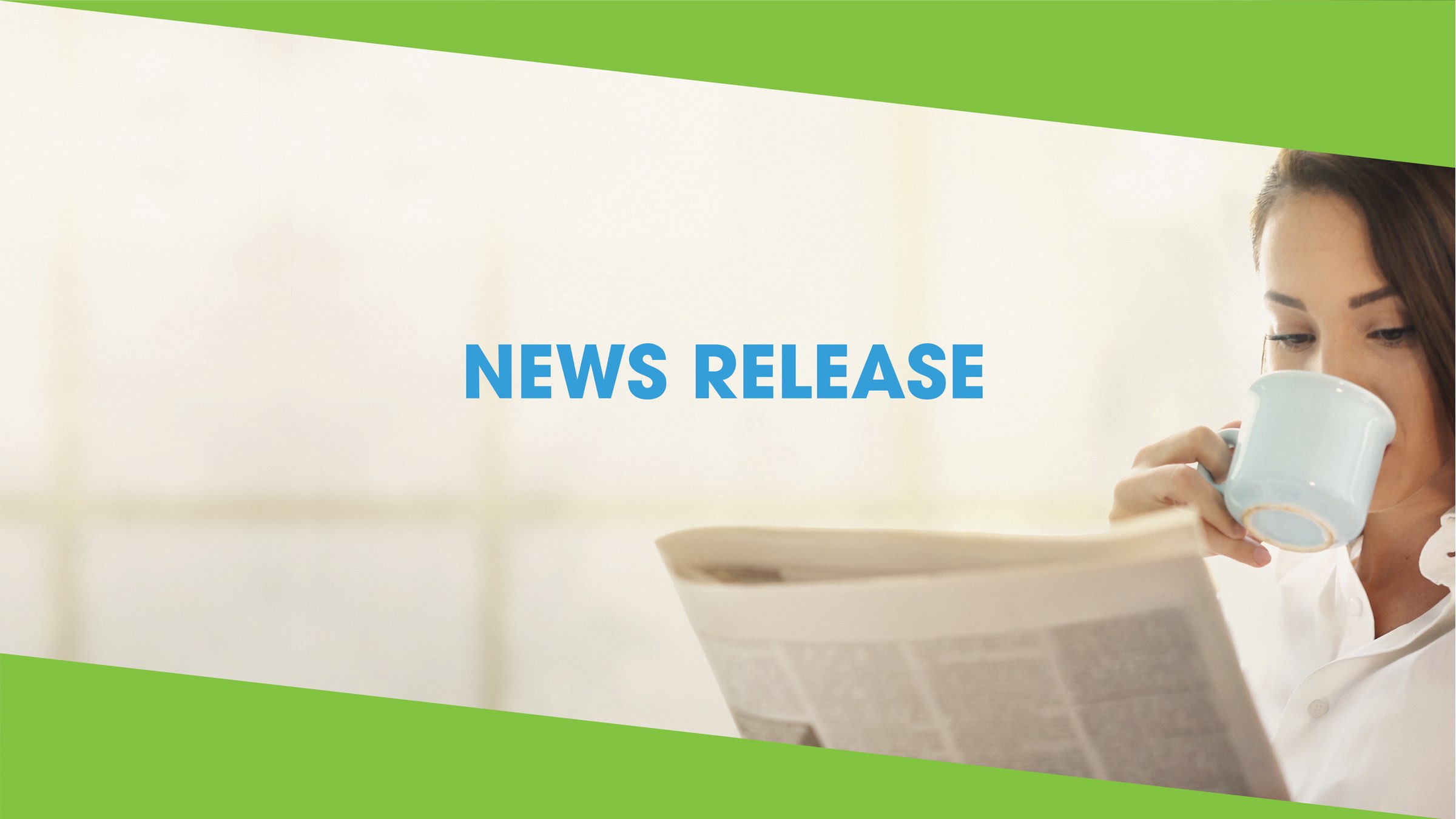 Efficiency Manitoba is launching a new limited-time initiative aiming to help communities throughout the province reduce their energy bills and operating costs.
Continue Reading…