Get In Touch
Community Energy Efficiency
Thank you for your interest in Community Energy Efficiency Planning. To get started please let us know a little bit about yourself and your position.
You can also apply directly by completing our funding application and submitting it to energyteam@efficiencyMB.ca.

Recent Articles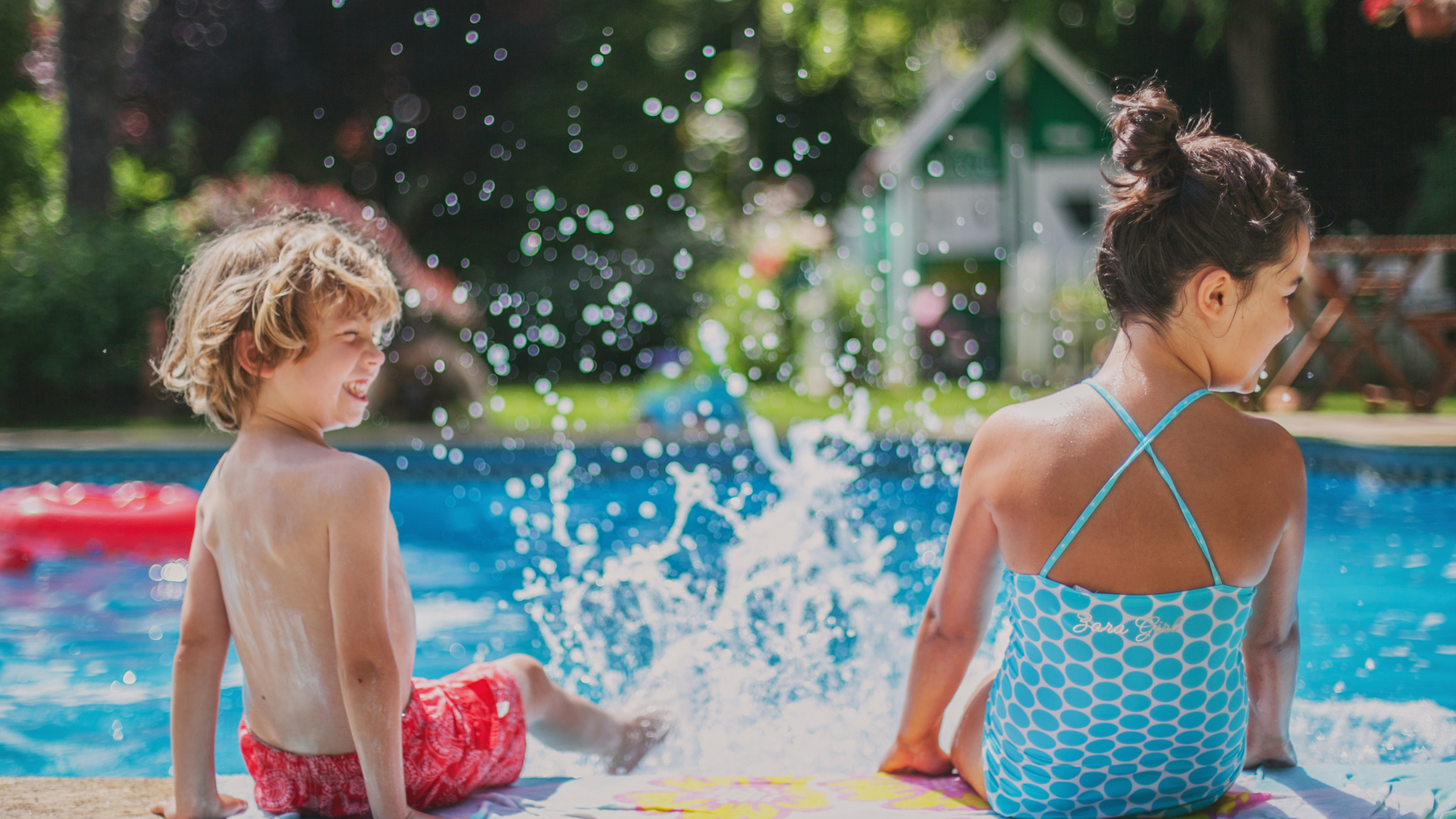 Properly programming your ENERGY STAR® certified variable-speed pool pump is essential to maximize your energy savings throughout the summer months. Doing so can help you save up to $300 on your energy bills each pool season.
Continue Reading…