BIOENERGY
Thank you for your submission
Thank you for completing the Bioenergy questionnaire! We'll review your submission and respond within two weeks.
If you have any additional questions, please send us an email.
Recent Articles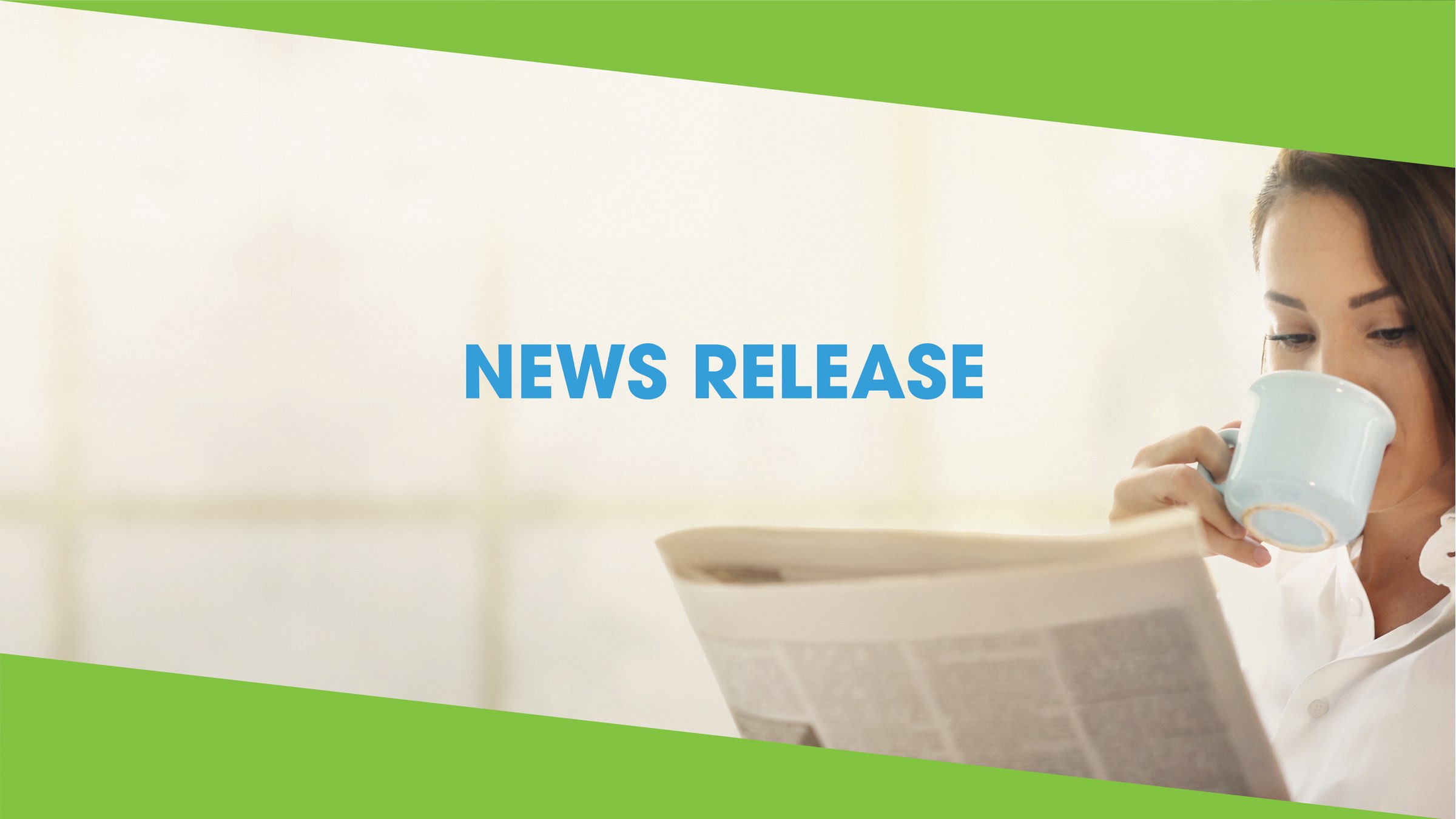 Efficiency Manitoba is launching a new limited-time initiative aiming to help communities throughout the province reduce their energy bills and operating costs.
Continue Reading…