Thank You
Your Contact Information Has Been Sent
Thank you for connecting with us! A representative from Ecofitt or Efficiency Manitoba will be in touch with you to discuss next steps. We look forward to working with you.

Here's what happens next
YOU GET IN TOUCH

Provide us with information on your energy savings project.
WE PLAN

We've partnered with Ecofitt to help you plan your lighting upgrade. An Ecofitt technician will meet with you to create a proposal and outline all associated costs. Efficiency Manitoba will cover 70% of the total cost of your lighting project, including materials and installation.

YOU SAVE

Once your project has been approved, we'll work with you and a local sub-contractor to install the new energy-efficient lighting. You will only pay the balance remaining after the incentive has been applied.

Recent Articles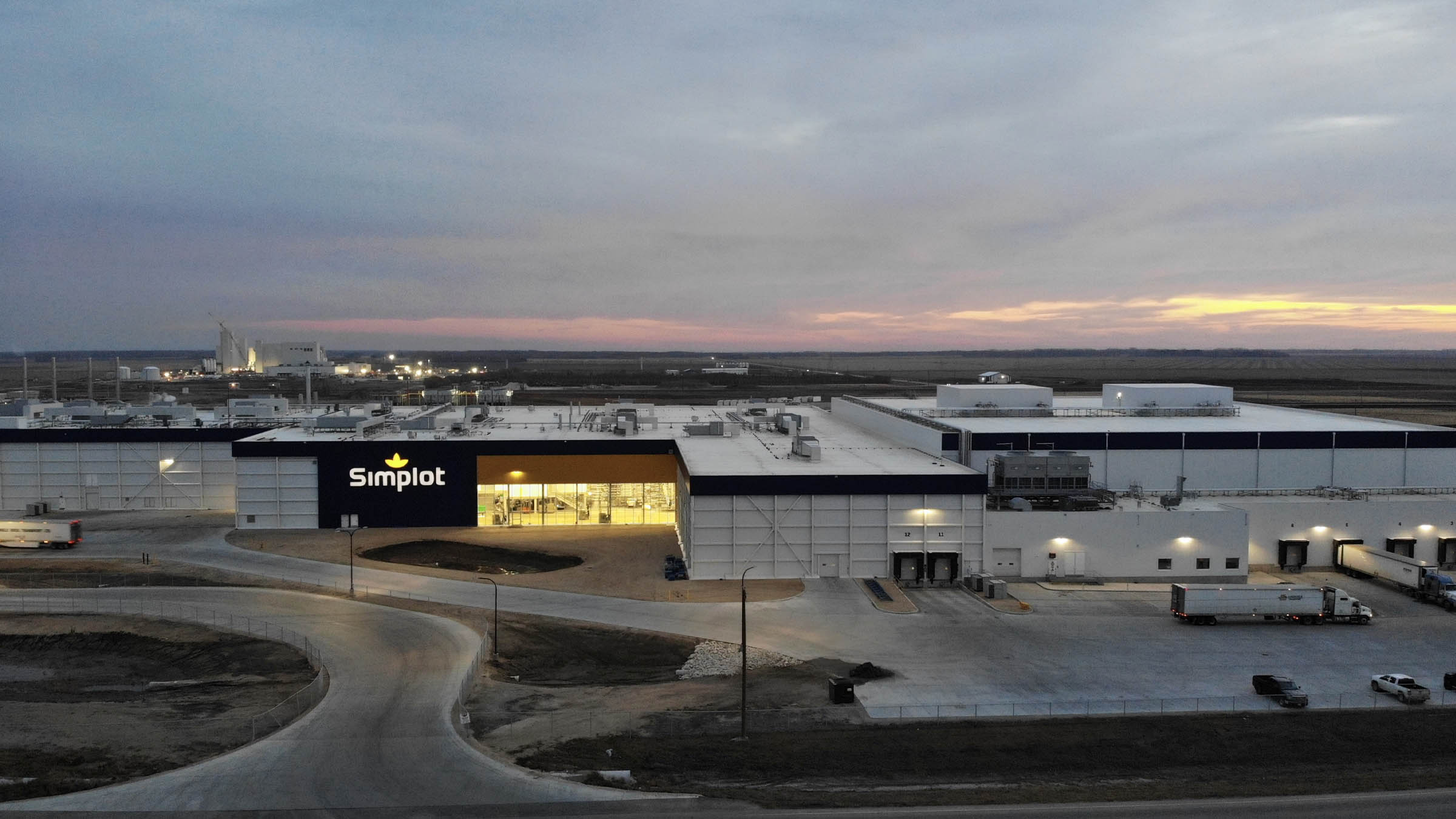 With our support, J.R. Simplot Company (Simplot) completed an energy-efficient expansion to their potato processing facility in Portage la Prairie.
Continue Reading…