Thank You
Your Contact Information Has Been Sent
Thank you for connecting with us! A representative from Ecofitt will be in touch with you to discuss next steps. We look forward to working with you.

Here's what happens next
YOU GET IN TOUCH

Provide us with information on your energy savings project.
WE PLAN

We've partnered with Ecofitt to help you plan your lighting upgrade. An Ecofitt technician will meet with you to install basic upgrades at no cost to you and conduct an assessment for relevant premium upgrades.

YOU SAVE

Once your project has been approved, we'll work with you and a local sub-contractor to install the new energy-efficient lighting. Efficiency Manitoba will cover 100% of the total cost of your lighting project, including materials and installation.

Recent Articles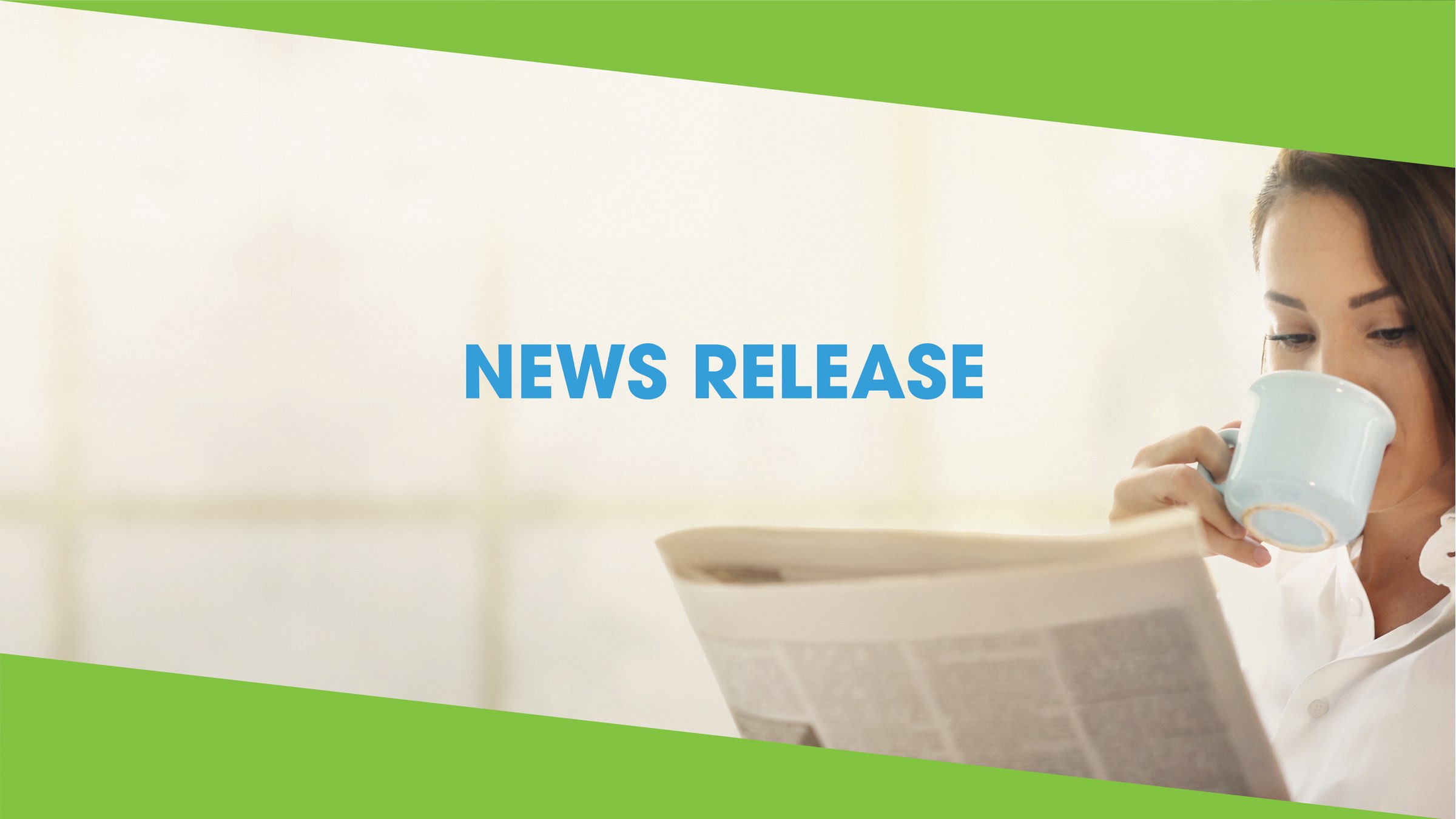 Efficiency Manitoba is launching a new limited-time initiative aiming to help communities throughout the province reduce their energy bills and operating costs.
Continue Reading…