Thank You
Your Contact Information Has Been Sent
Thank you for connecting with us!
A representative from Efficiency Manitoba will be in touch with you to discuss next steps. We look forward to working with you.

Here's what happens next
YOU GET IN TOUCH

Provide us with information on your energy savings project.
WE REVIEW

We'll review your project details, and our technical staff will give you feedback on your eligibility. If you aren't sure where to start, we have services that can help you identify potential energy savings.

SUBMIT YOUR APPLICATION

You'll submit your feasibility study or incentive application, so we can approve it before you purchase or install equipment.

Recent Articles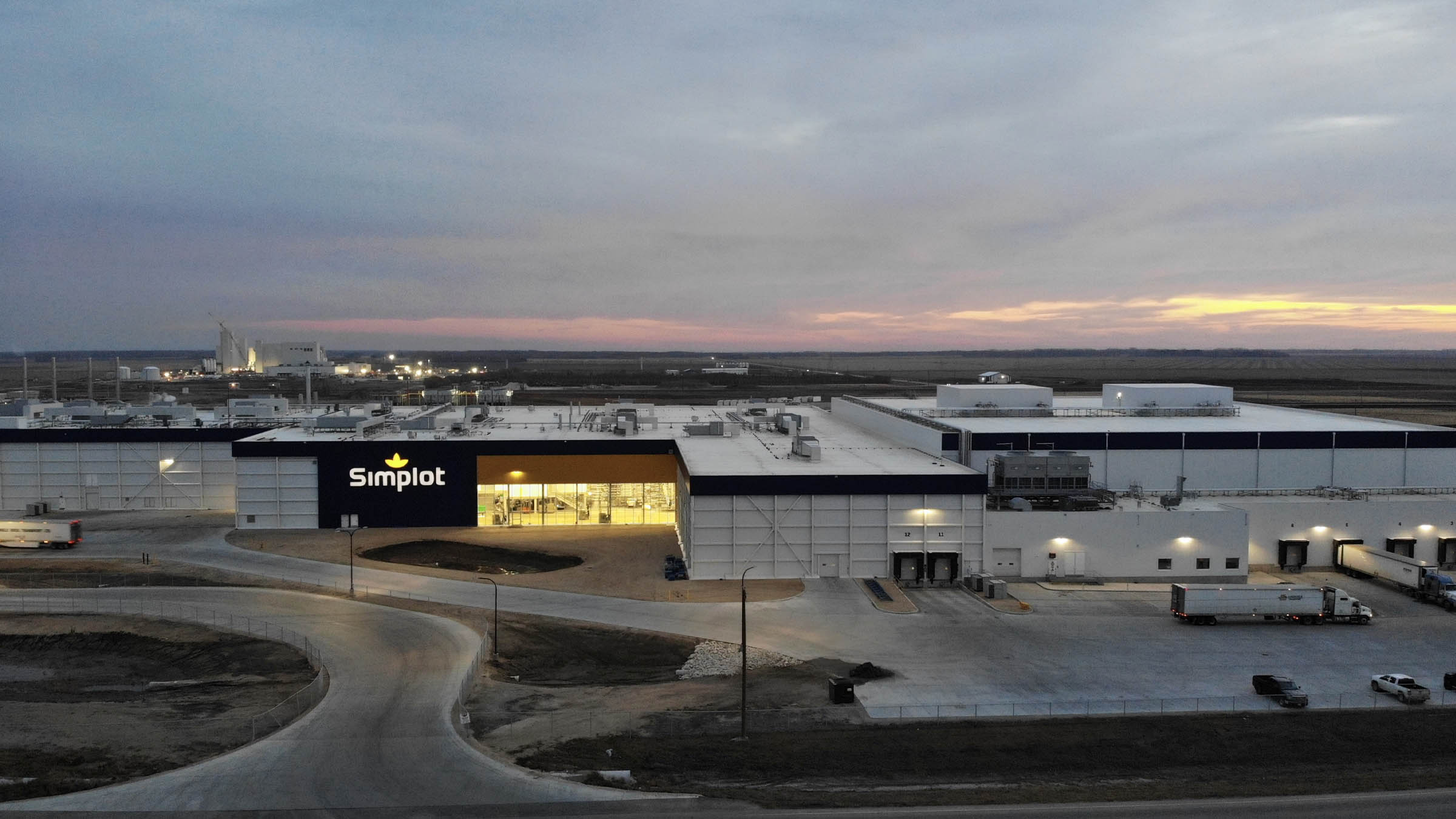 With our support, J.R. Simplot Company (Simplot) completed an energy-efficient expansion to their potato processing facility in Portage la Prairie.
Continue Reading…