Thank You
Thanks for applying to the Building Envelope Program!
We're excited to help you save.
Your application has been received. A copy of your application and a reference number has been sent to your email. Please save this number for your records.
Important: you must wait for approval from Efficiency Manitoba before starting your project. Applications will take approximately 5 to 10 business days to process for approval. If we require additional information, that may extend the timeline.
Once we've reviewed your application, we'll contact you by email. If you need to make any changes or have any questions, please email us at buildingenvelope@efficiencymb.ca.
Recent Articles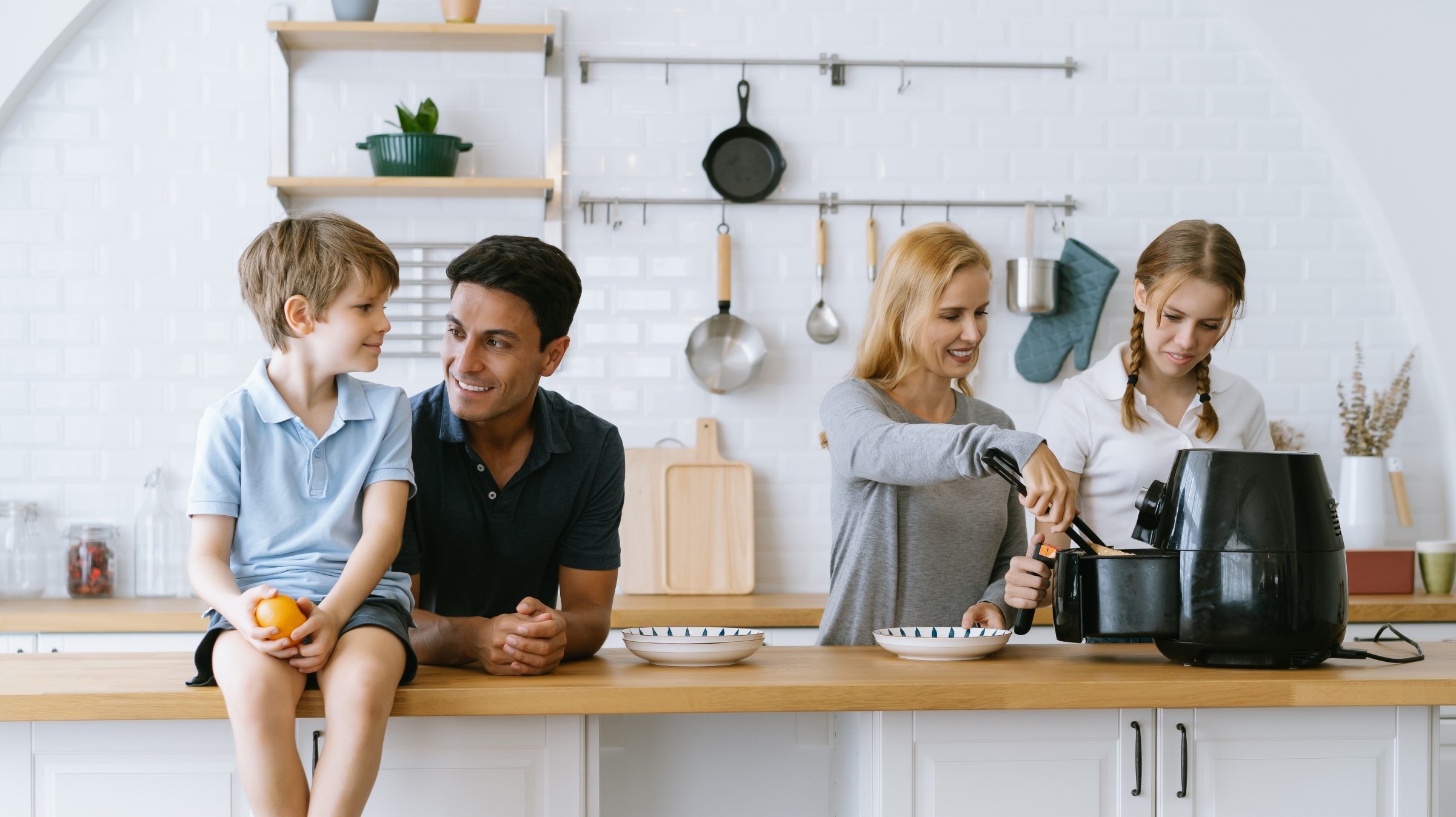 The kitchen is one of the rooms in your home that uses the most energy. Check out this air fryer recipe from Manitoba Chicken Producers to save energy in the kitchen.
Continue Reading…