How should I get rid of my old fridge or freezer?
ASK OUR ENERGY TEAM
This is a great question for our Appliance Recycling Specialist Michael! Here's their advice on how to dispose of your old, inefficient fridge or freezer responsibly: Lots of appliances can be recycled! When you recycle your old appliances, you reduce the amount of waste that goes to the landfill. Plus, your fridge or freezer may contain ozone-depleting refrigerants; recycling reduces the harm these substances do to the environment.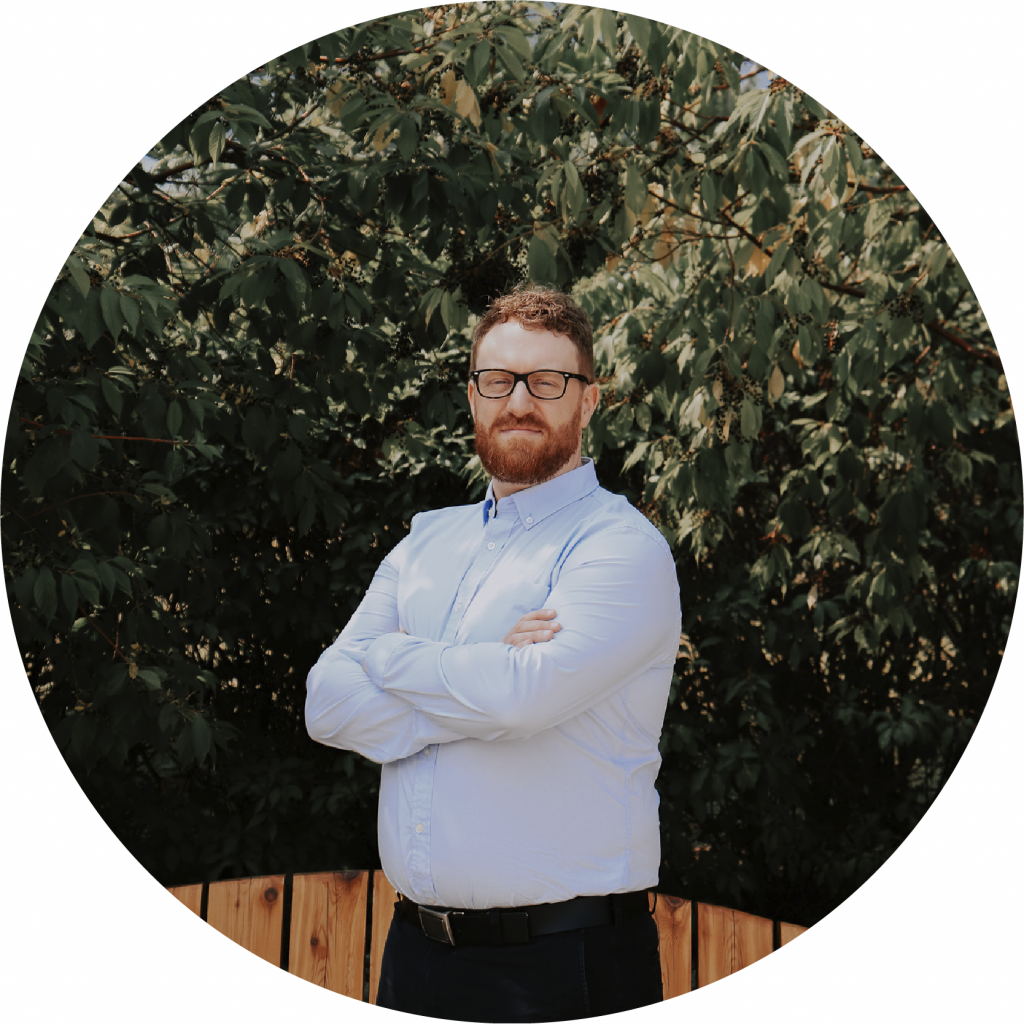 Michael
Appliance Recycling Specialist
Our Appliance Recycling Program helps make this process easy. We've partnered with PureSphera Recovery and Recycling to offer free in-home pick-up of your old working fridge and/or freezer. We'll give you a $30 rebate for each one you recycle and you'll feel good knowing your appliance is being recycled responsibly.
If you're not eligible for the Appliance Recycling Program, don't worry — there are several other options available. Winnipeg residents can arrange for pick‑up by contacting 311 (fees apply), and both PureSphera and 4R Winnipeg Depots accept drop-offs. If your appliance isn't eligible for our program and you live outside of Winnipeg, contact your local municipality for safe disposal options.
DO YOU HAVE A QUESTION FOR OUR ENERGY TEAM?
We're here to help. If you have questions about energy efficiency, send us an email!