Thank You
We've received your request
If we need any more information, we'll be in touch.
Recent Articles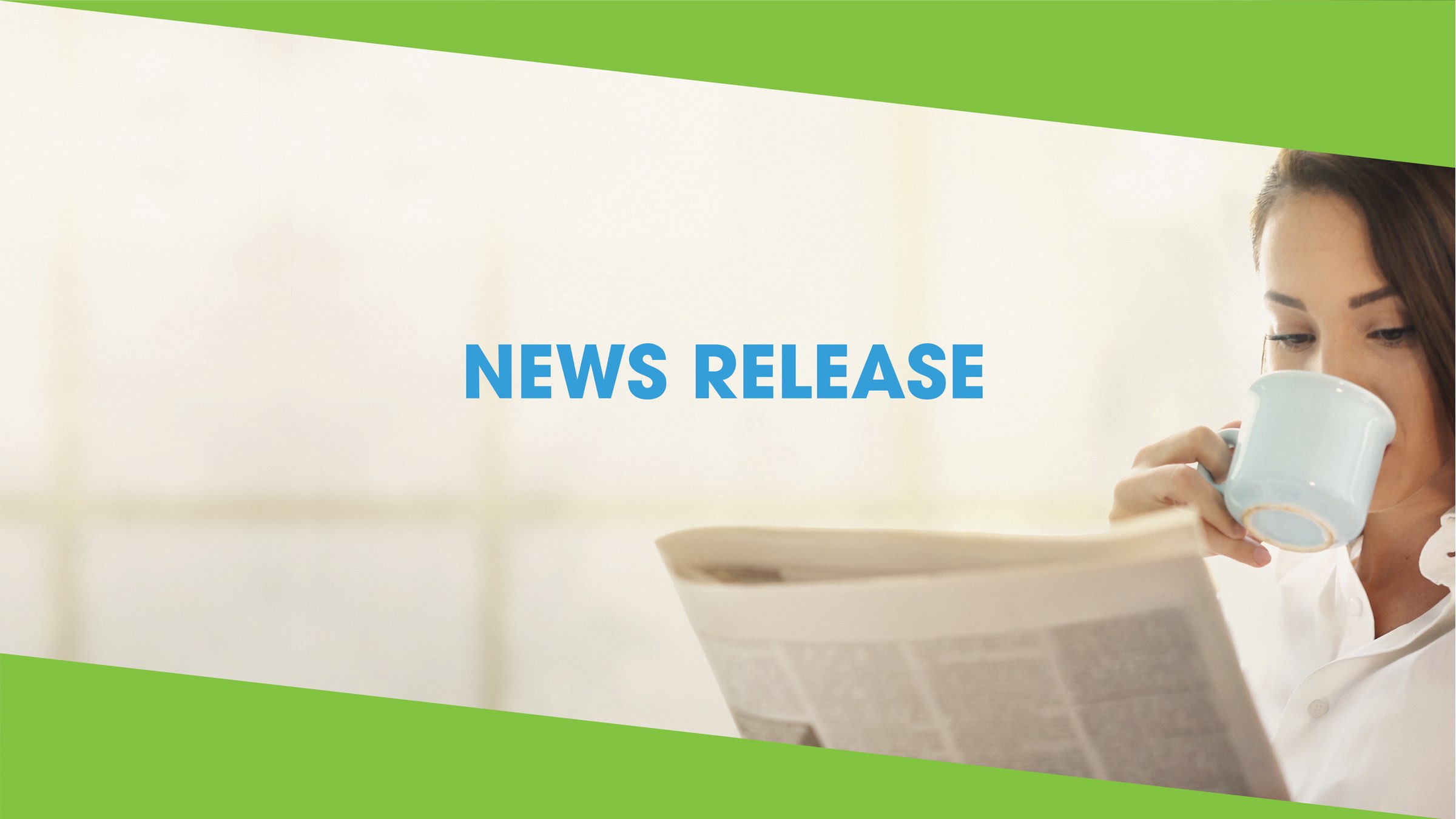 Efficiency Manitoba is launching a new limited-time initiative aiming to help communities throughout the province reduce their energy bills and operating costs.
Continue Reading…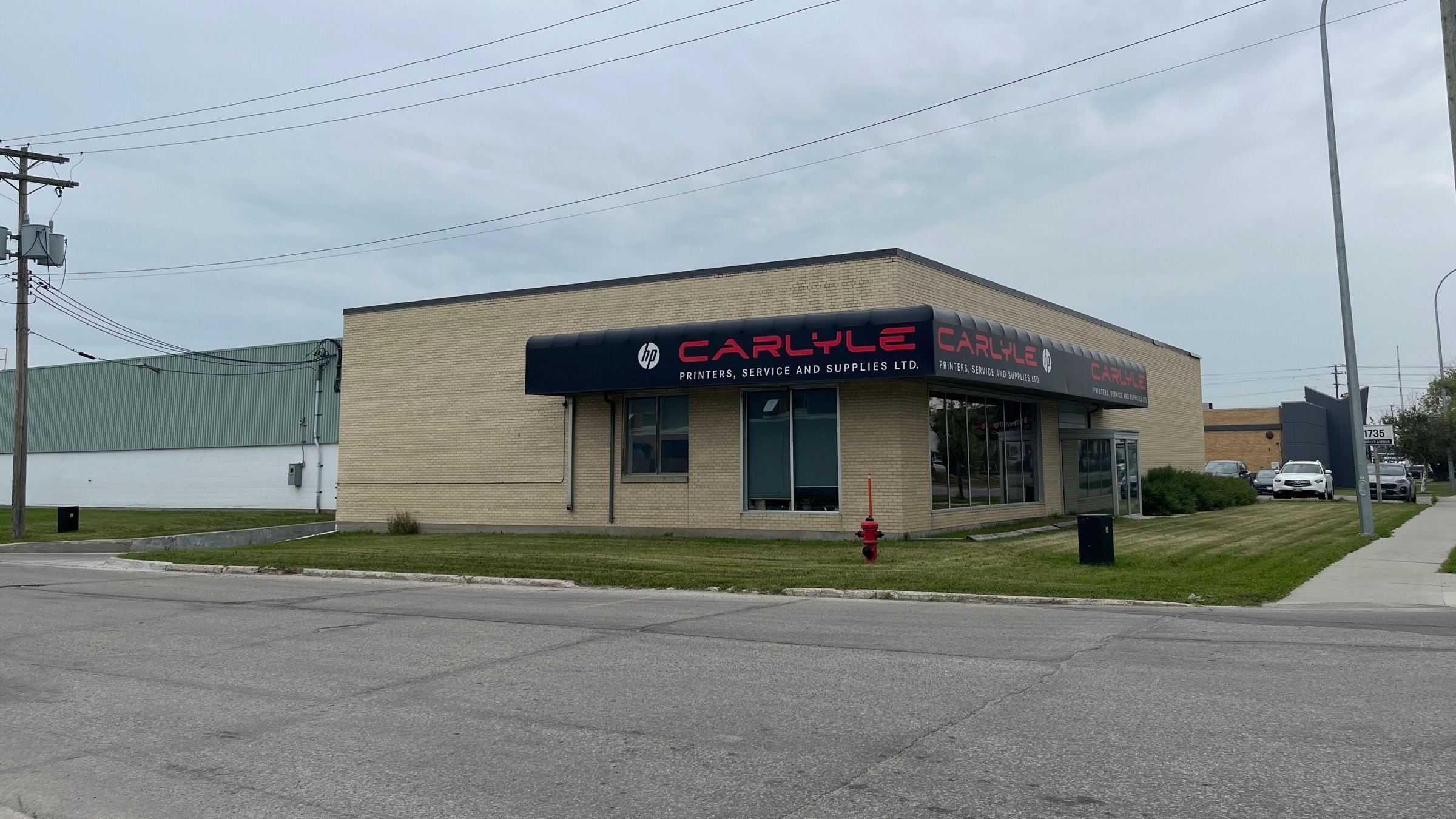 Learn how Carlyle Printers is already saving on their energy bills by upgrading their roof insulation through our Building Envelope Program.
Continue Reading…