Thank you
Newsletter subscription update
Thanks for updating your newsletter subscription preferences!
Check out our recent articles to learn how you can save energy, money, and the environment.

Recent Articles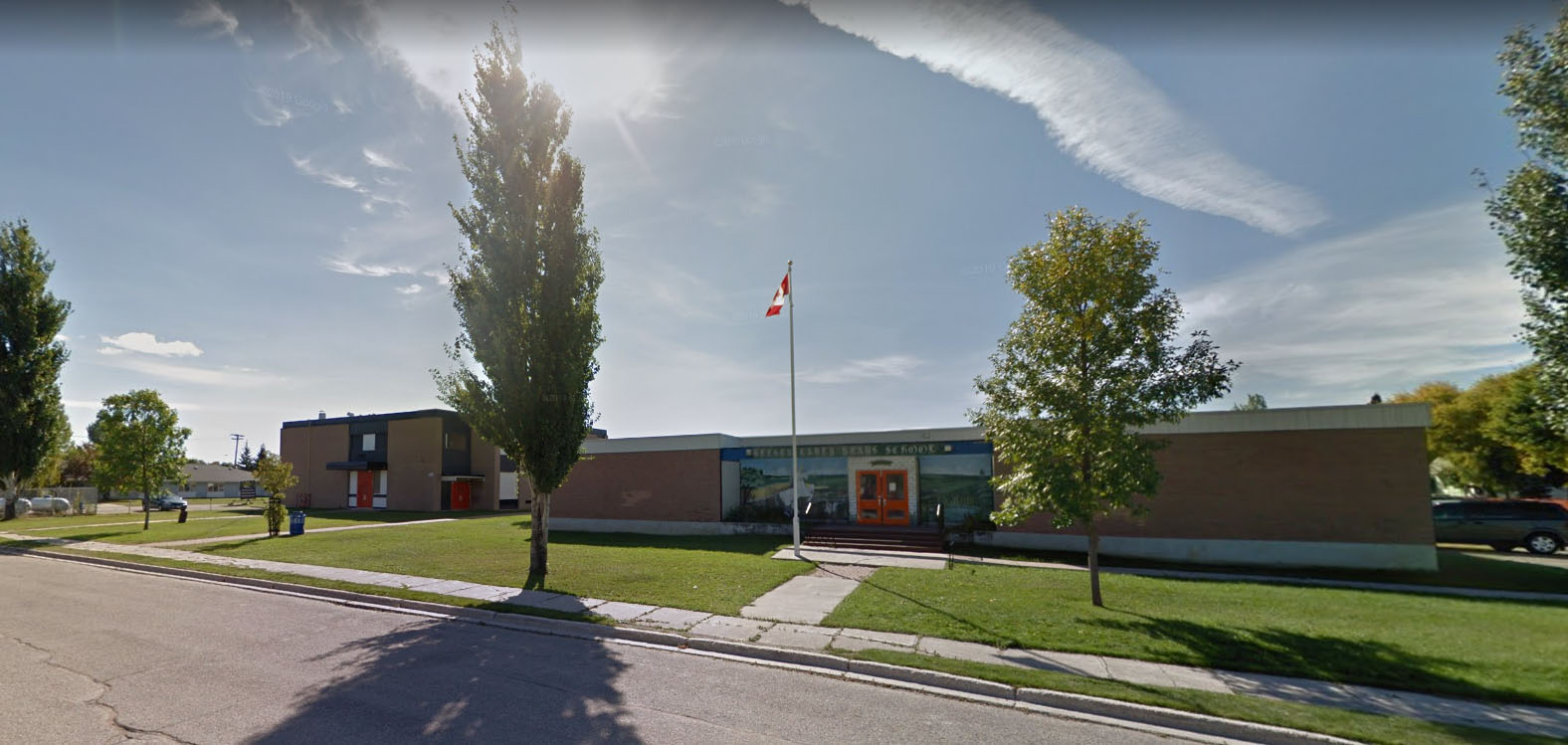 Learn how Kelsey School Division upgraded lighting in four of their schools and received over $20,000 in incentives!
Continue Reading…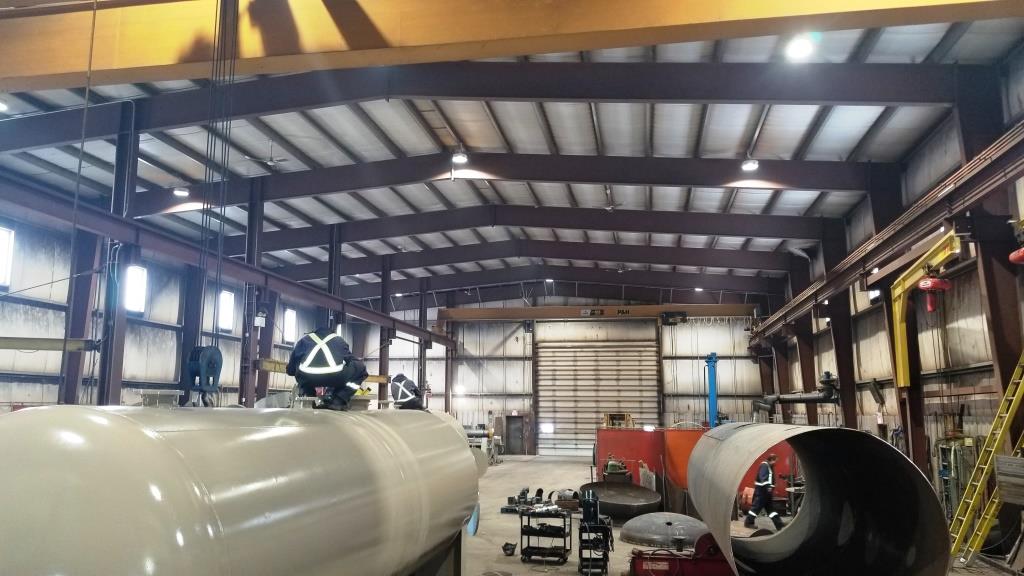 Kansteel Manufacturing recently upgraded their old metal-halide lights to LEDs, and we gave them an incentive for doing it!
Continue Reading…