Thank you
Newsletter subscription update
Thanks for updating your newsletter subscription preferences!
Check out our recent articles to learn how you can save energy, money, and the environment.

Recent Articles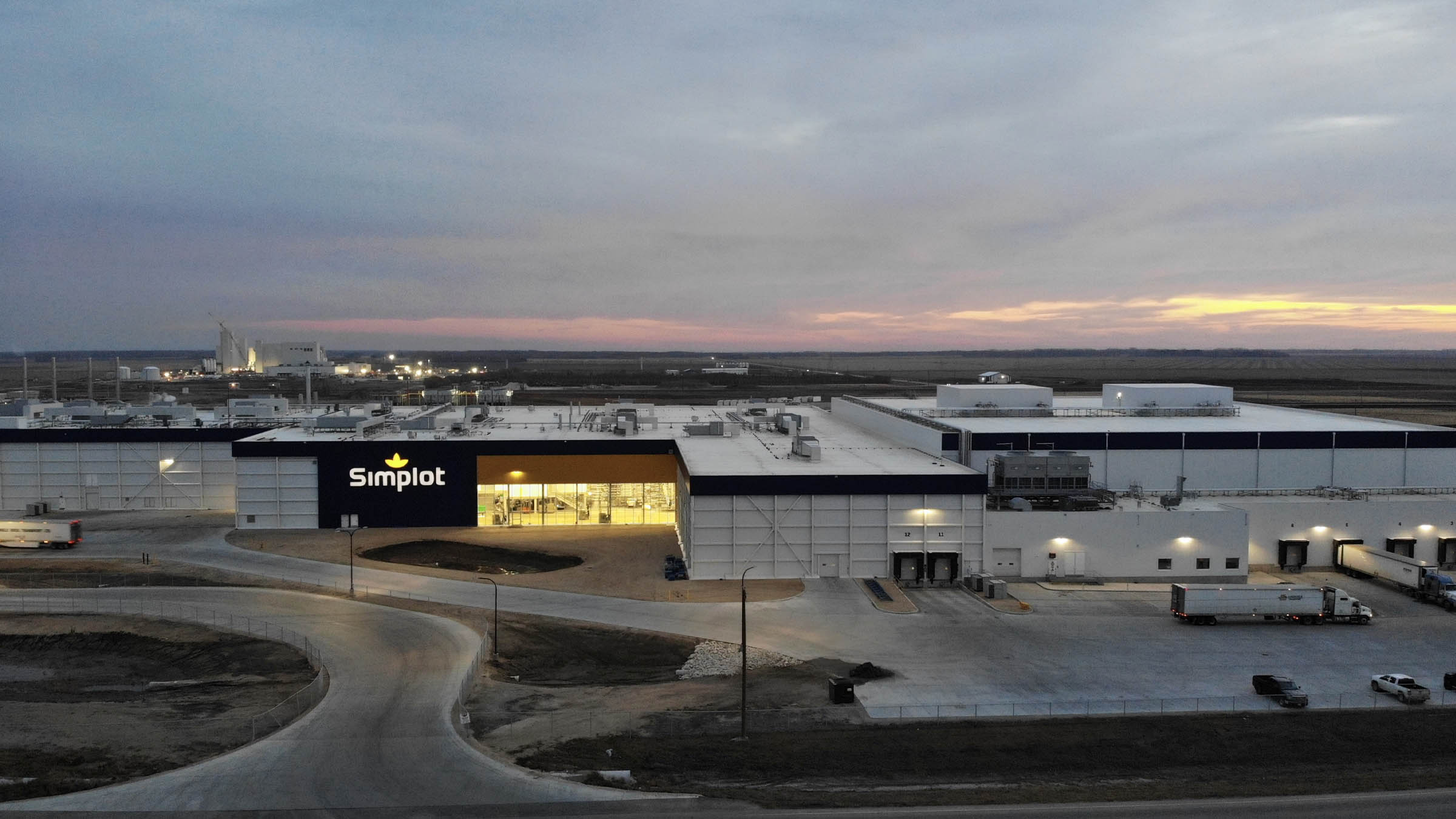 With our support, J.R. Simplot Company (Simplot) completed an energy-efficient expansion to their potato processing facility in Portage la Prairie.
Continue Reading…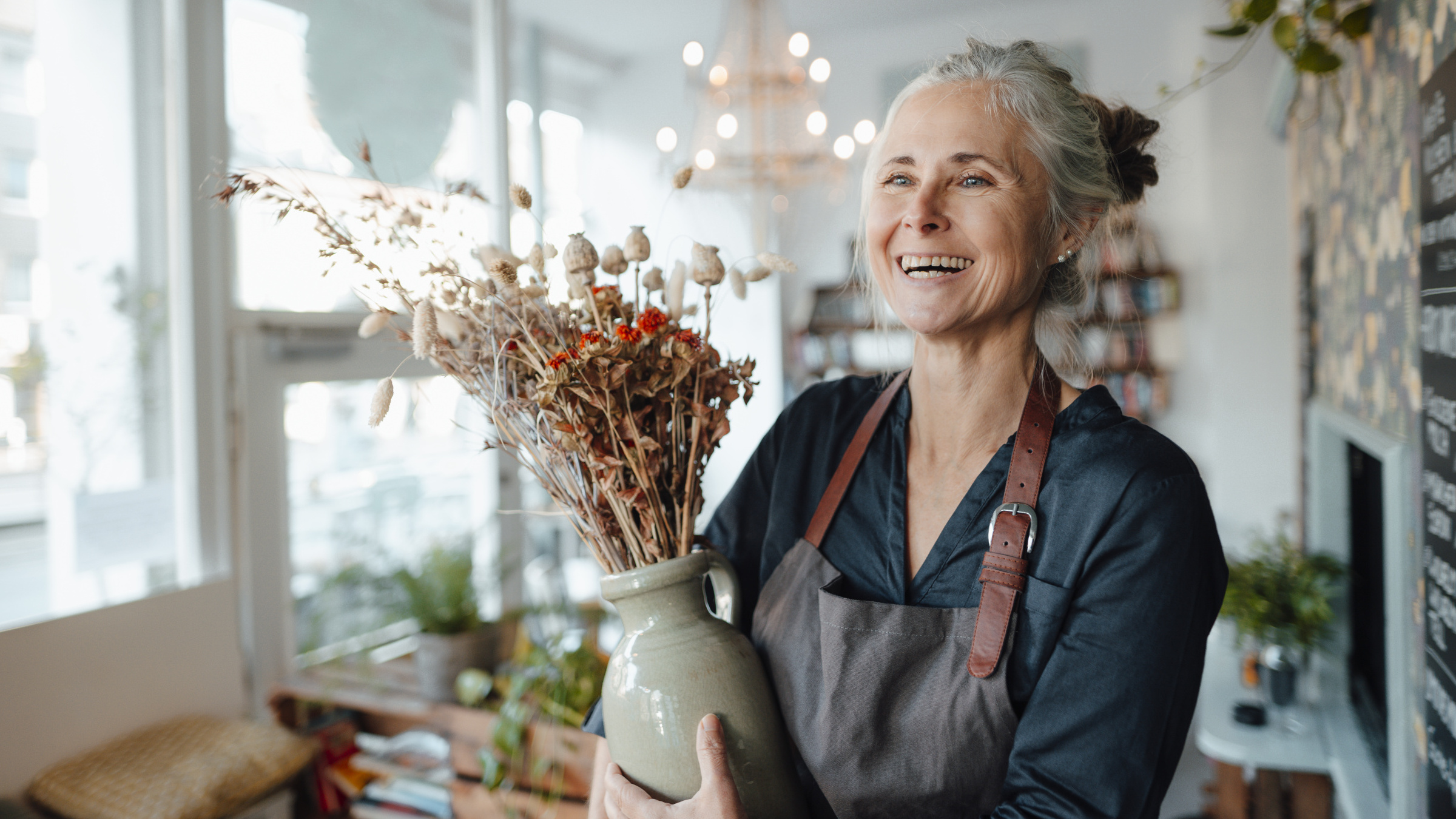 Recent participants of our Small Business Program and Indigenous Small Business Program share their experience.
Continue Reading…