Thank you
Newsletter subscription update
Thanks for updating your newsletter subscription preferences!
Check out our recent articles to learn how you can save energy, money, and the environment.

Recent Articles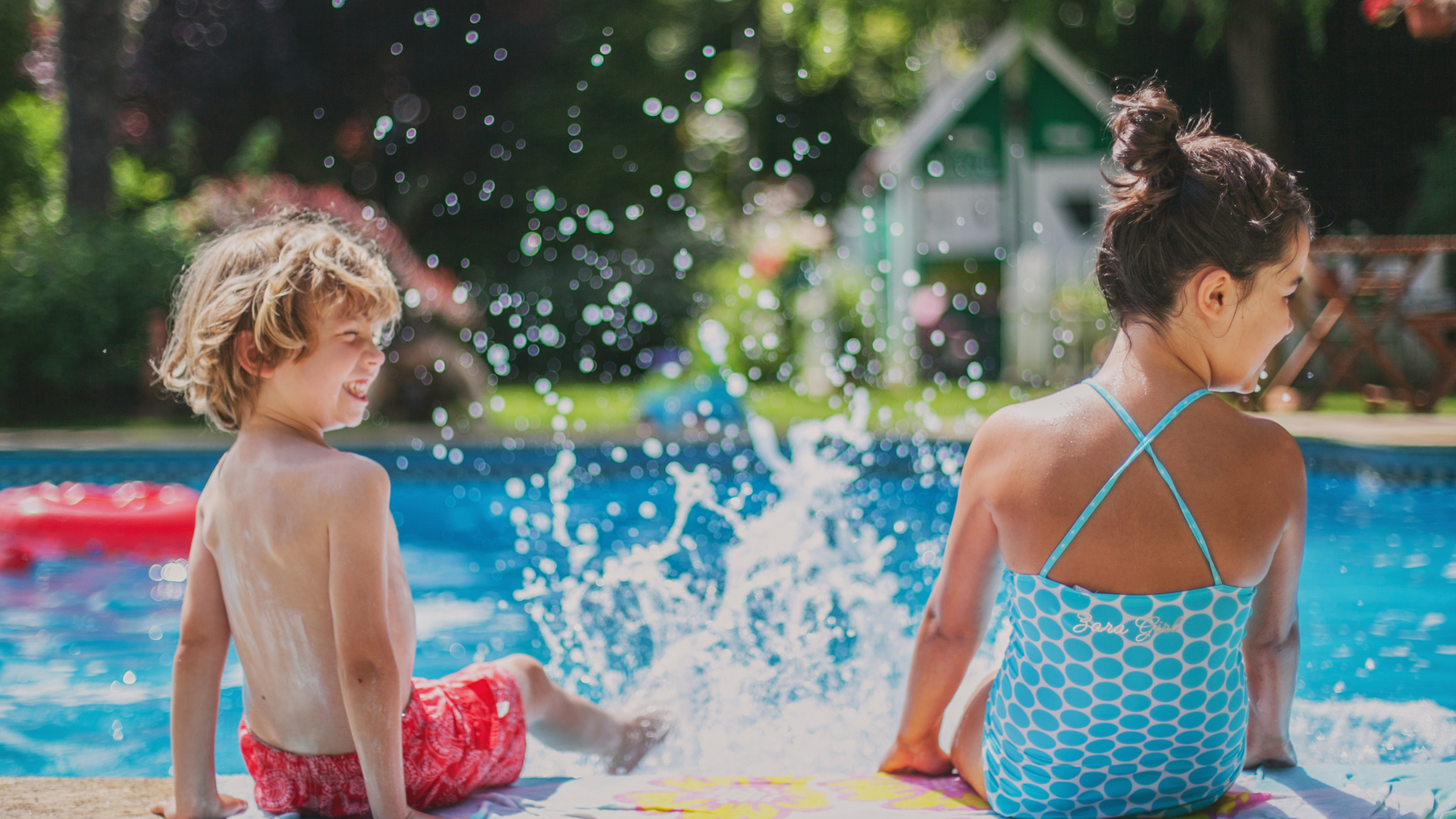 Properly programming your ENERGY STAR® certified variable-speed pool pump is essential to maximize your energy savings throughout the summer months. Doing so can help you save up to $300 on your energy bills each pool season.
Continue Reading…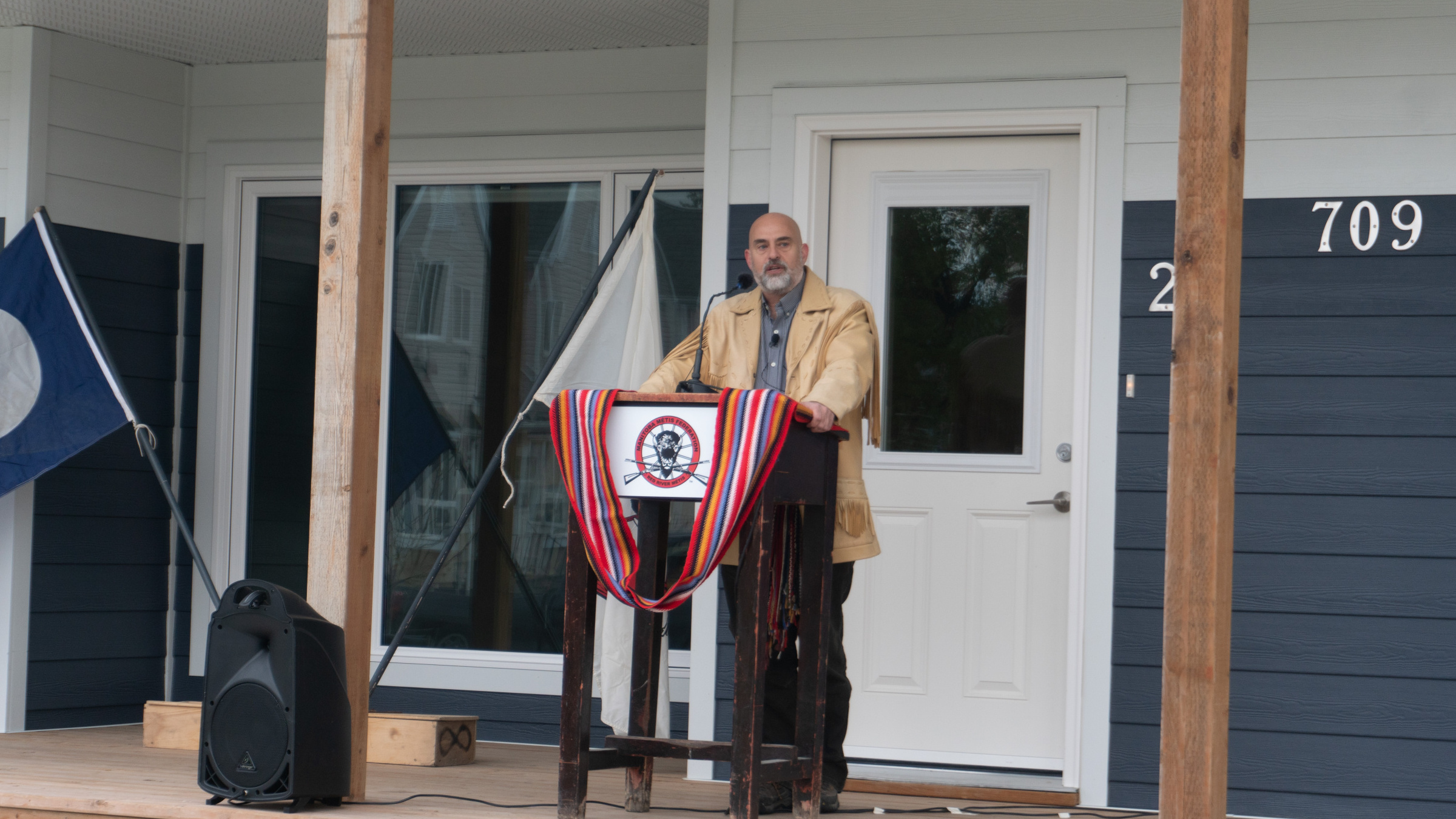 Offering energy efficiency programs to Manitobans is what we do best, and partnerships play a big role in our work to help Manitobans save energy. These partnerships help us reach all Manitobans for their energy-savings needs. 
Continue Reading…