Pool Pumps
SPLASH INTO SAVINGS WITH A VARIABLE-SPEED POOL PUMP
Did you know your pool pump could be your home's second largest energy consumer? Upgrade to an ENERGY STAR® certified variable-speed pool pump. They use up to 60% less energy than standard pool pumps, which translates to annual savings of up to $300 on your energy bill.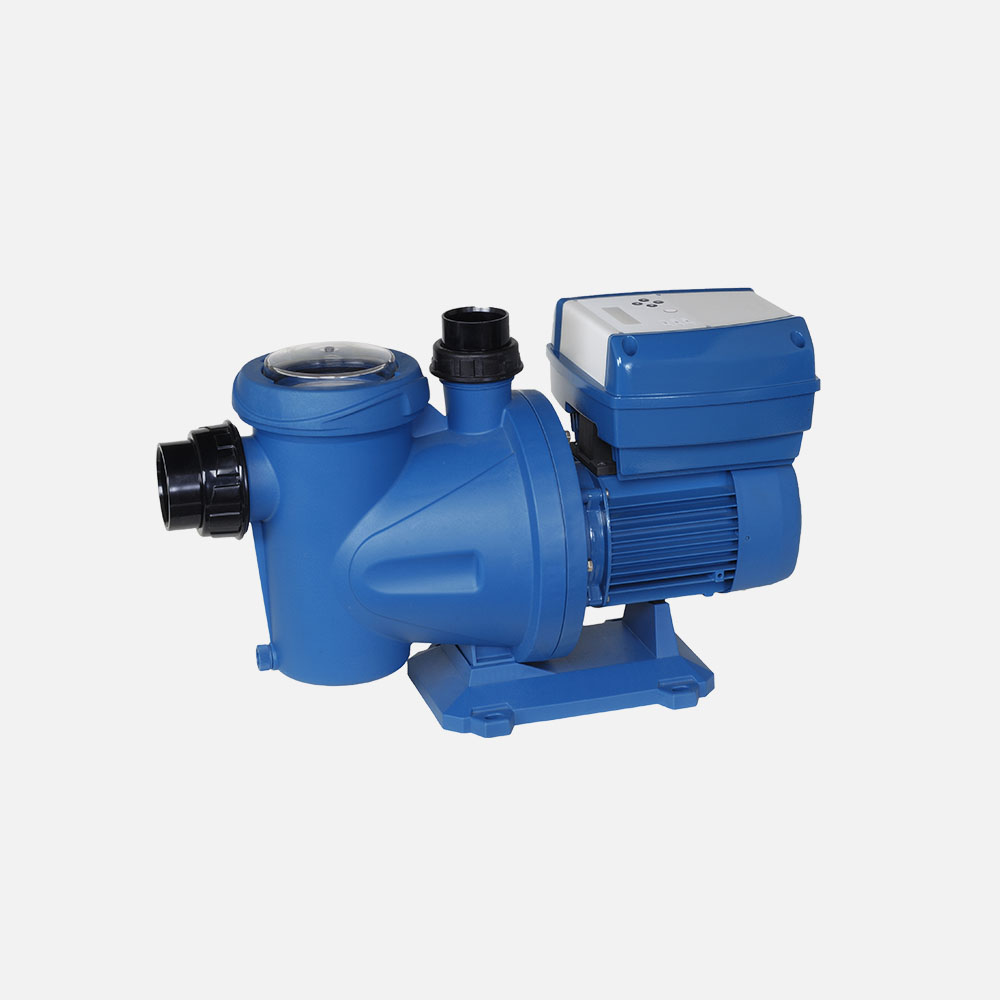 $300 Rebate
ENERGY STAR CERTIFIED
VARIABLE-SPEED POOL PUMPS

STEPS TO PARTICIPATE
CHECK THE ELIGIBLE PRODUCT LIST

Before you buy, find out which pool pumps are eligible for the $300 rebate by checking our eligible product list.

BUY IN STORE OR ONLINE & INSTALL YOUR PUMP

Purchase and install an eligible pool pump. Only models available for purchase in Canada are eligible. We recommend having your pool pump installed by a professional. The pool pump must be installed and operational prior to applying for the rebate.

APPLY FOR YOUR REBATE

Fill out our pool pump application form to apply for your rebate within 90 days of the pump being purchased and installed. You can also contact us for a paper application.

SUBMIT YOUR APPLICATION & INVOICE

Once you've completed your application, submit it through email and attach your supporting invoice. We'll review your application within 5 to 10 business days and email you with a status update.

DO YOU QUALIFY?
The pool pump you purchased is installed and operational and on the eligible product list.
Your application and invoice is received within 90 days of the purchase and installation date.
Only one rebate per pump per residence.
---
Read the offer terms and conditions in our application form for full eligibility requirements.