Insulation and Direct Install
Energy Efficient Upgrades For First Nation Communities
We partner with your community to help everyone save money and energy. Upgrades are free and our First Nation Energy Advisor works with you to create a plan that works for everyone, then local community members are hired to execute it.
Energy Efficient Upgrades & Direct Installation
AT NO COST TO YOU
FREE insulation upgrades
FREE LEDs
FREE low-flow showerheads and faucet aerators
FREE insulated pipe wrap
FREE draft proofing

Your Bills, Your Savings, Your Community.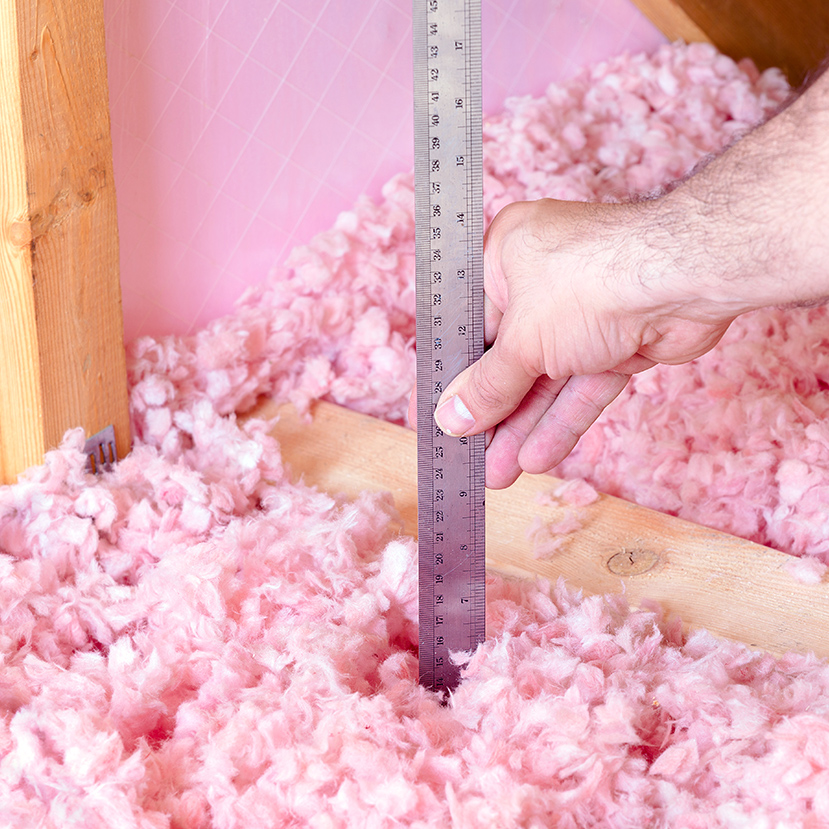 Attic, Wall And Basement Insulation
Save energy and reduce monthly bills by upgrading your insulation at no cost.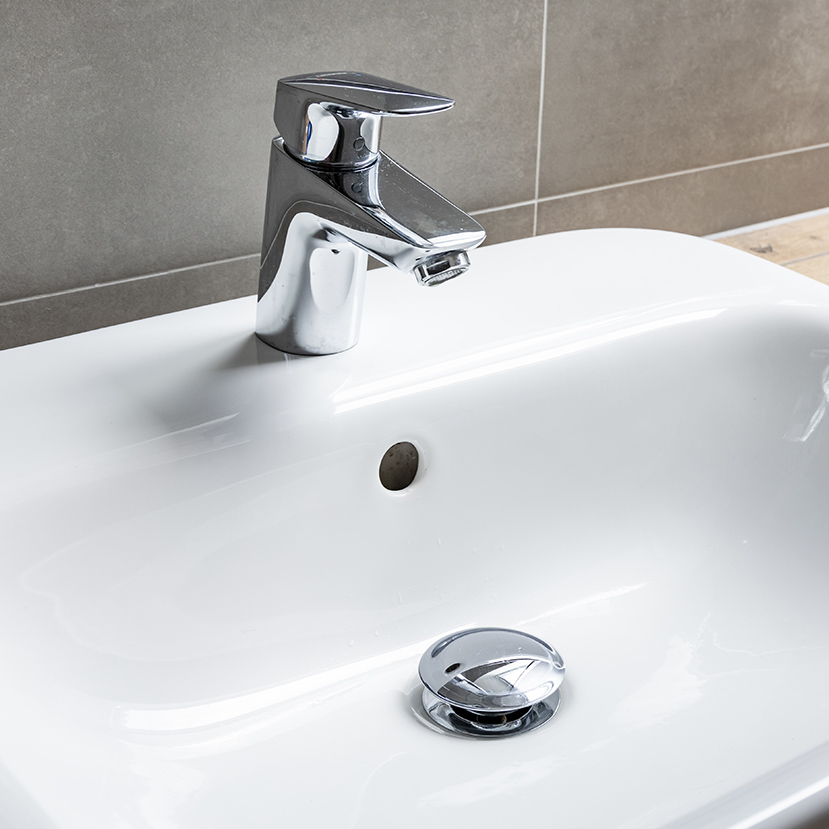 Low-flow Showerheads And Faucet Aerators
We'll upgrade your showerheads and faucets for free. You'll save water, energy and money.

Steps to Participate
GET IN TOUCH

If you're interested, send us an email. We'll get back to you right away!

MAKE A PLAN

We'll help you get the most out of this program with a plan that meets the needs and goals of your community. We will work together to plan a visit to your community with our First Nations Energy Advisor who will assess your homes.

UPGRADE FOR FREE

We cover the costs for the insulation and provide the Direct Install Materials and work to have everything installed by community members. We even offer training if you need it! Once the work is done, the entire community will benefit from lower bills and more comfortable, energy efficient homes.