INSTANT REBATES
SEPTEMBER 15 TO NOVEMBER 10
Get instant rebates on select energy-efficient products at participating retailers.
---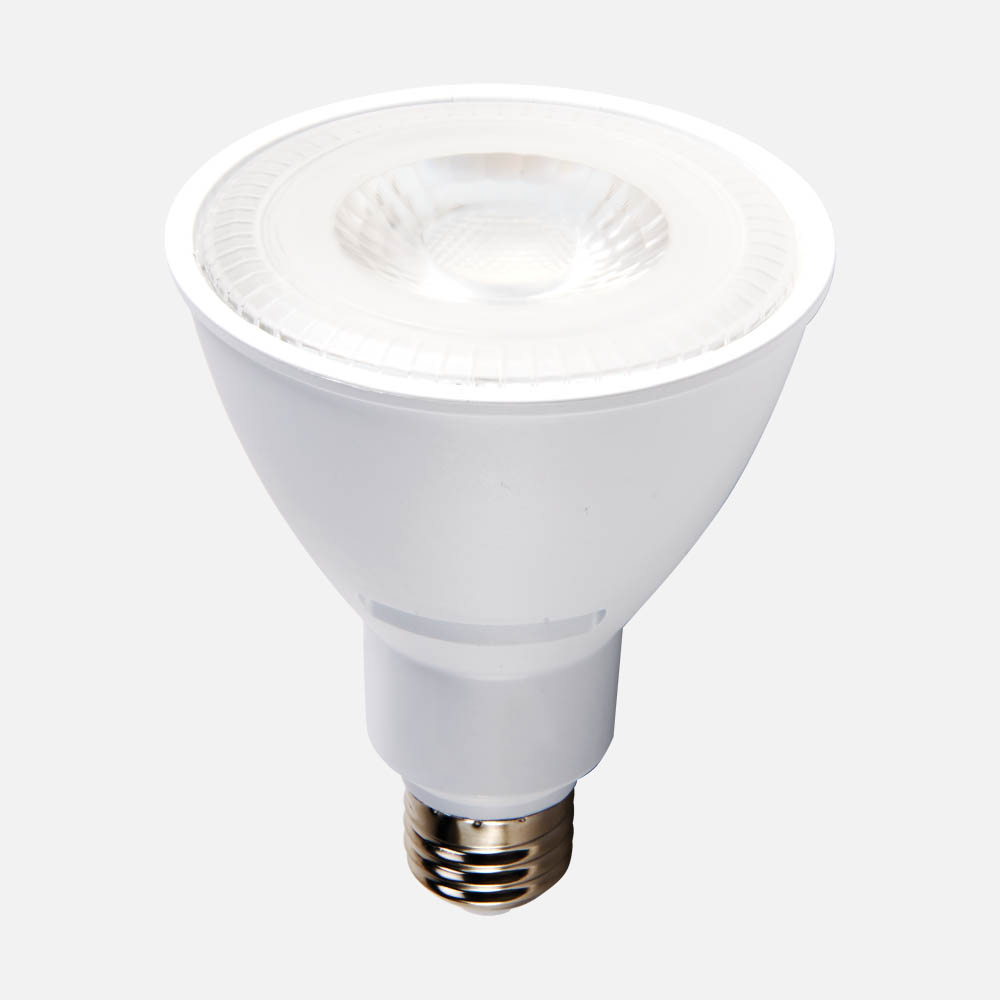 $5 OFF
Select ENERGY STAR® certified
LED SPECIALTY BULBS
Multi-packs (2 bulbs or more) only. A-19 bulbs and smart bulb kits (including a hub/bridge) aren't eligible.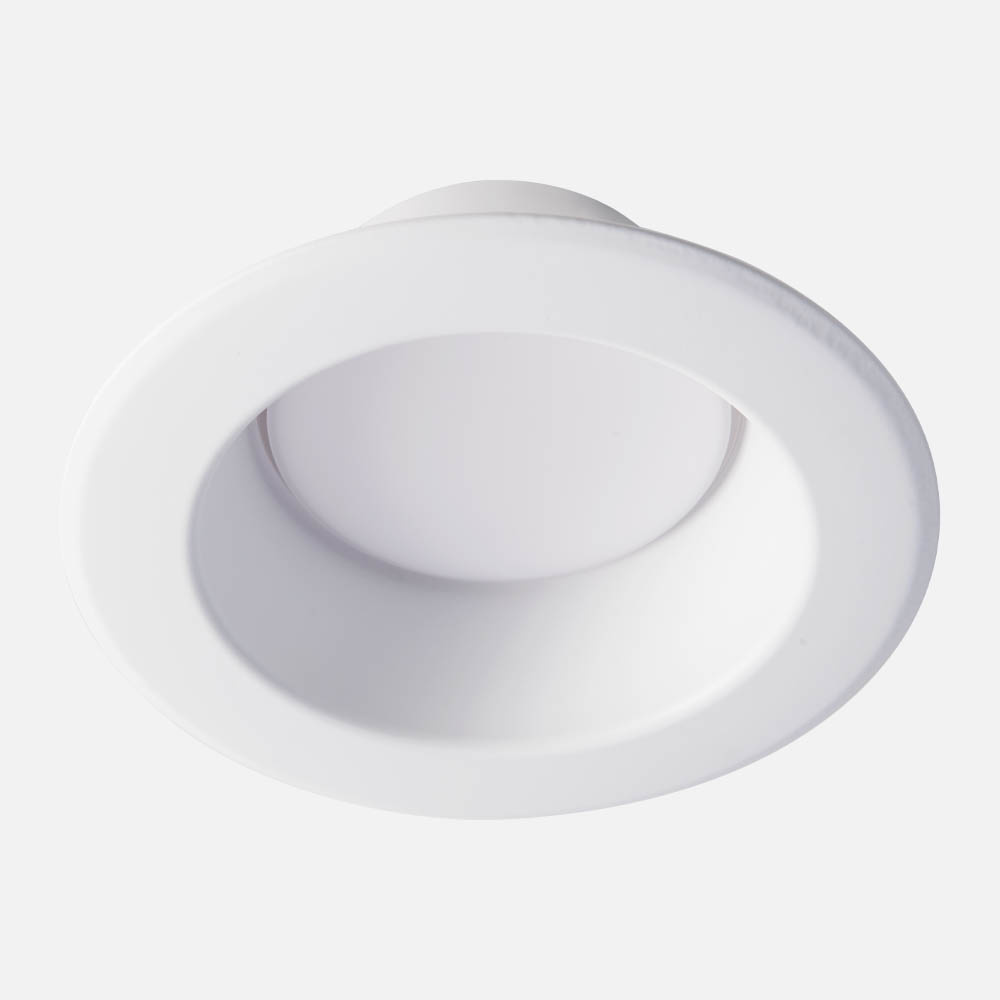 $10 OFF
Select ENERGY STAR certified
LED FIXTURES
Minimum product retail price of $20 per package. Must be integrated (or LED bulbs included) and hardwired.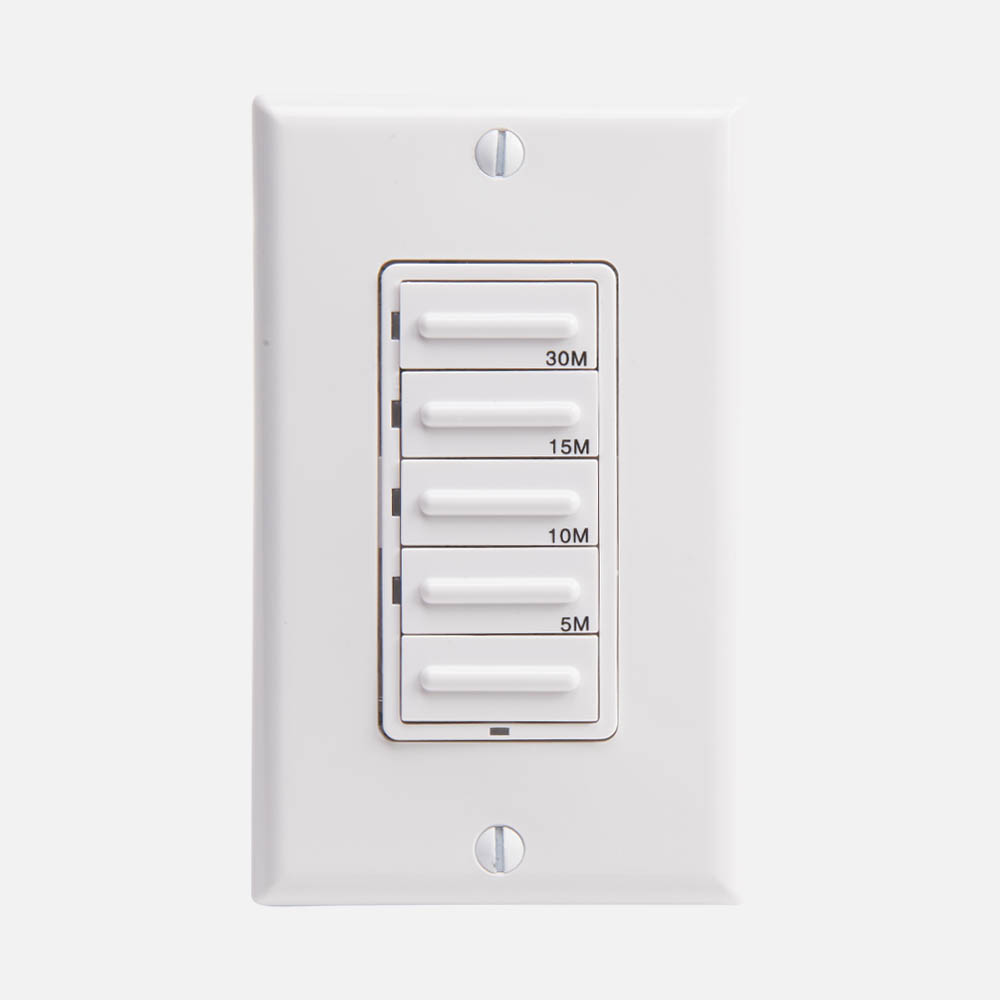 $5 OFF
Select
DIMMERS, TIMERS & MOTION SENSORS
Manual and smart controls (Wi-Fi or Bluetooth connected). Must be hardwired.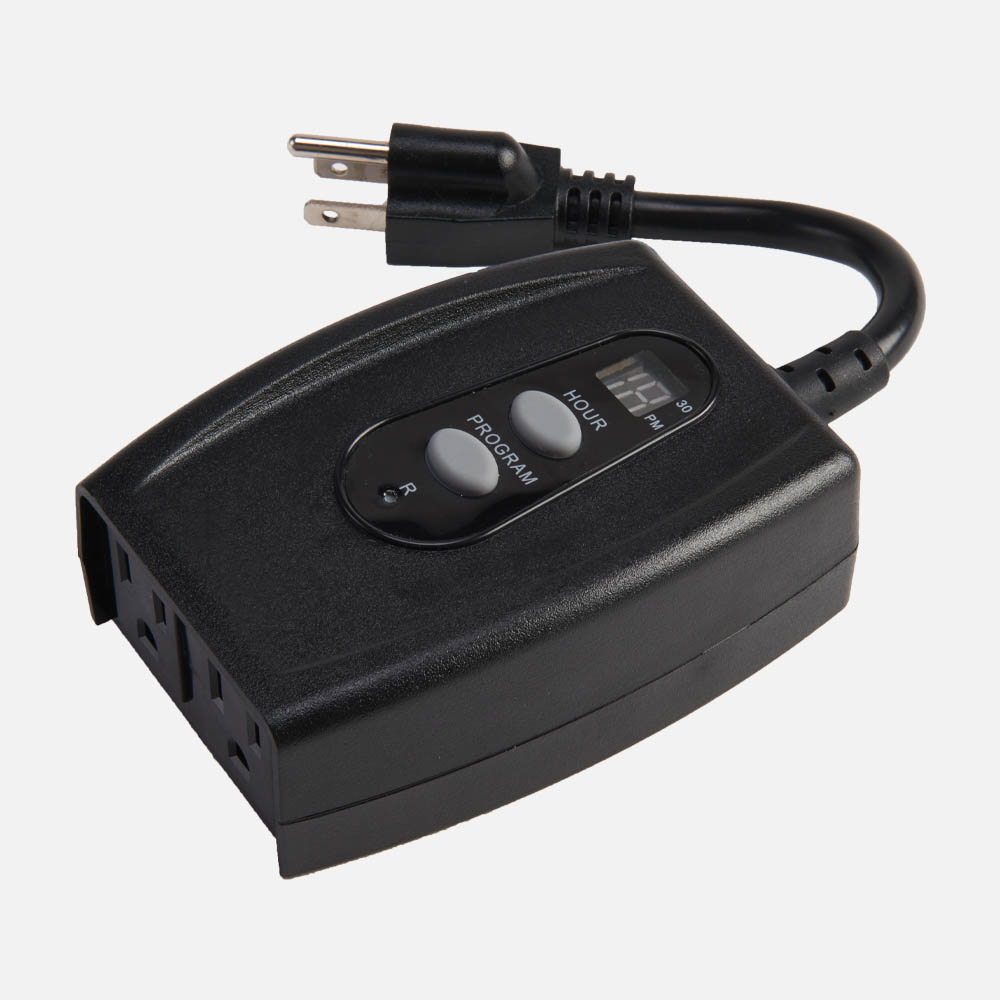 $5 OFF
Select
OUTDOOR PLUG-IN TIMERS
Heavy-duty lighting plug-in timers and car plug timers.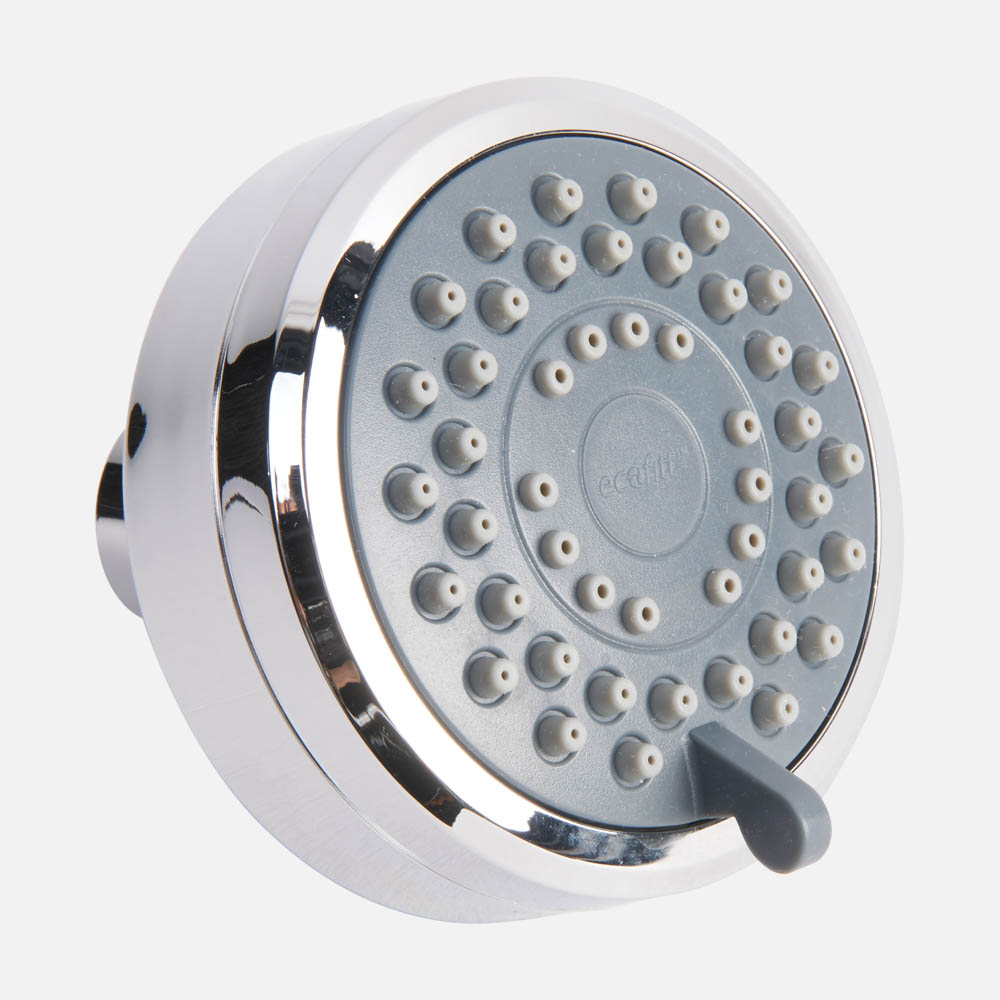 $10 OFF
Select
ENERGY-EFFICIENT
SHOWERHEADS
WaterSense-labeled 1.8 GPM or less low-flow devices.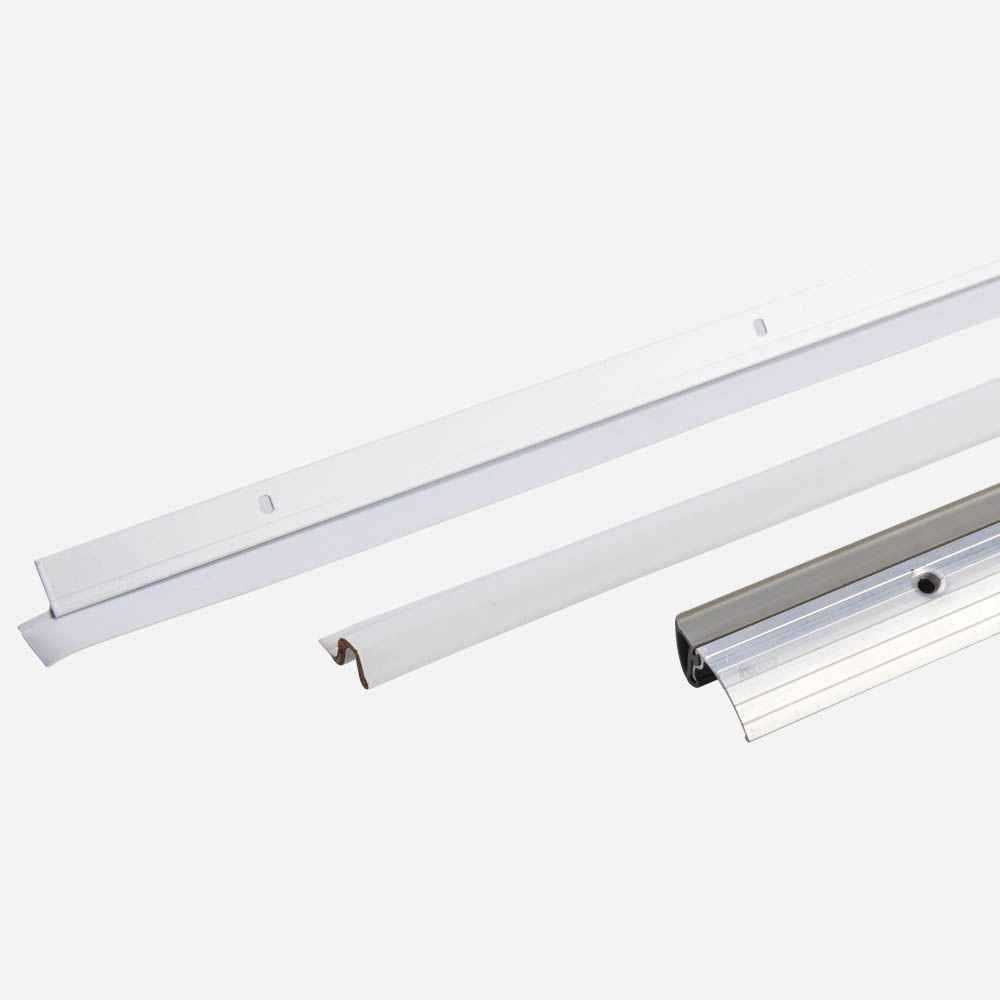 $5 OFF
Select
WEATHERSTRIPPING
Minimum product retail price of $10. Product must be specifically for sealing your home's windows, doors, and gaps to the exterior (e.g. not for garage or automobile use). Removable weatherstrip sealants aren't eligible (e.g. caulking).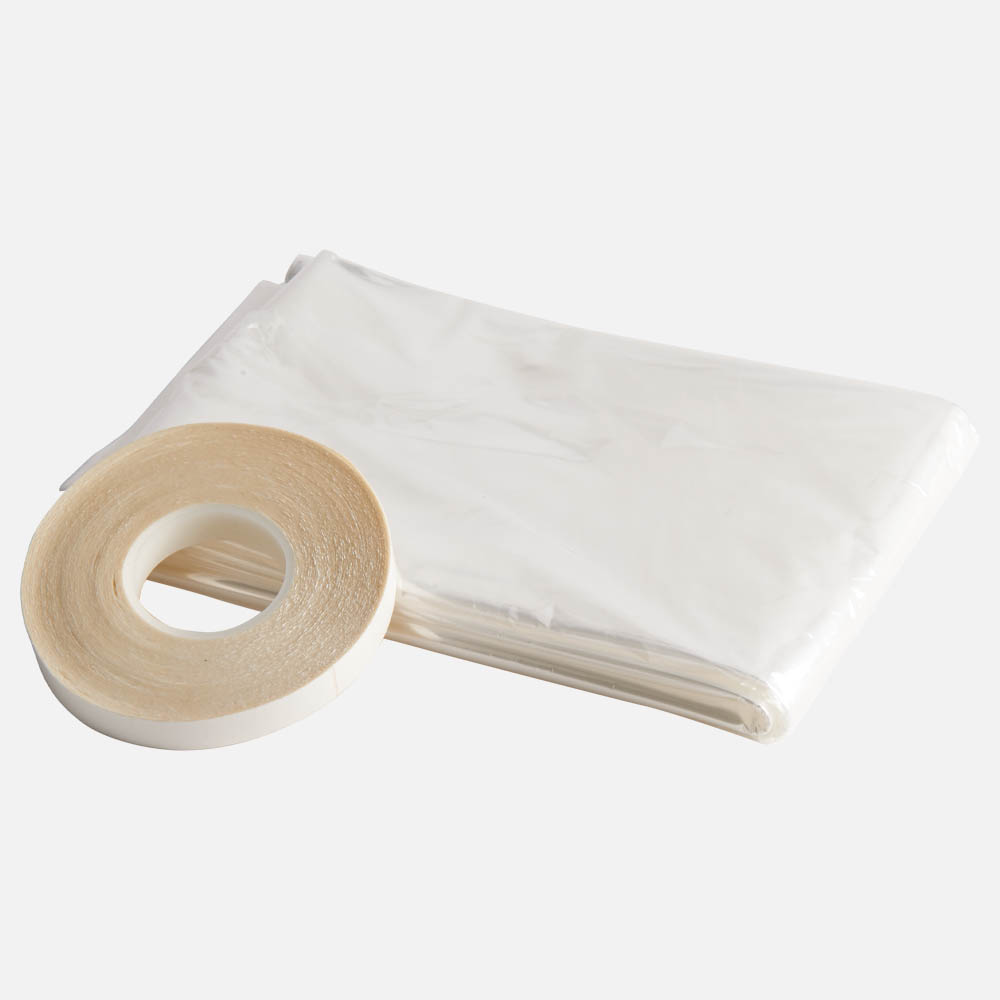 $5 OFF
Select
WINDOW & DOOR INSULATING FILM KITS
Minimum product retail price of $10. Rolls and solar control films (sun reflectors) aren't eligible.

Find a participating retailer near you
We've partnered with retailers throughout Manitoba to offer instant rebates. Use our interactive map below to find a retailer near you.
Eligible products are available at select participating locations of the listed retailers while quantities last. The specific selection of eligible products varies by retailer and store location – see store for details.
BENEFITS OF ENERGY-EFFICIENT LIGHTING PRODUCTS
Did you know that every LED bulb you install can save you up to $4 each year on your energy bills? Upgrading to LED bulbs and fixtures is an easy way to save on energy and replacement costs. Check out the following articles to learn more about what LEDs can do for you.
LEARN MORE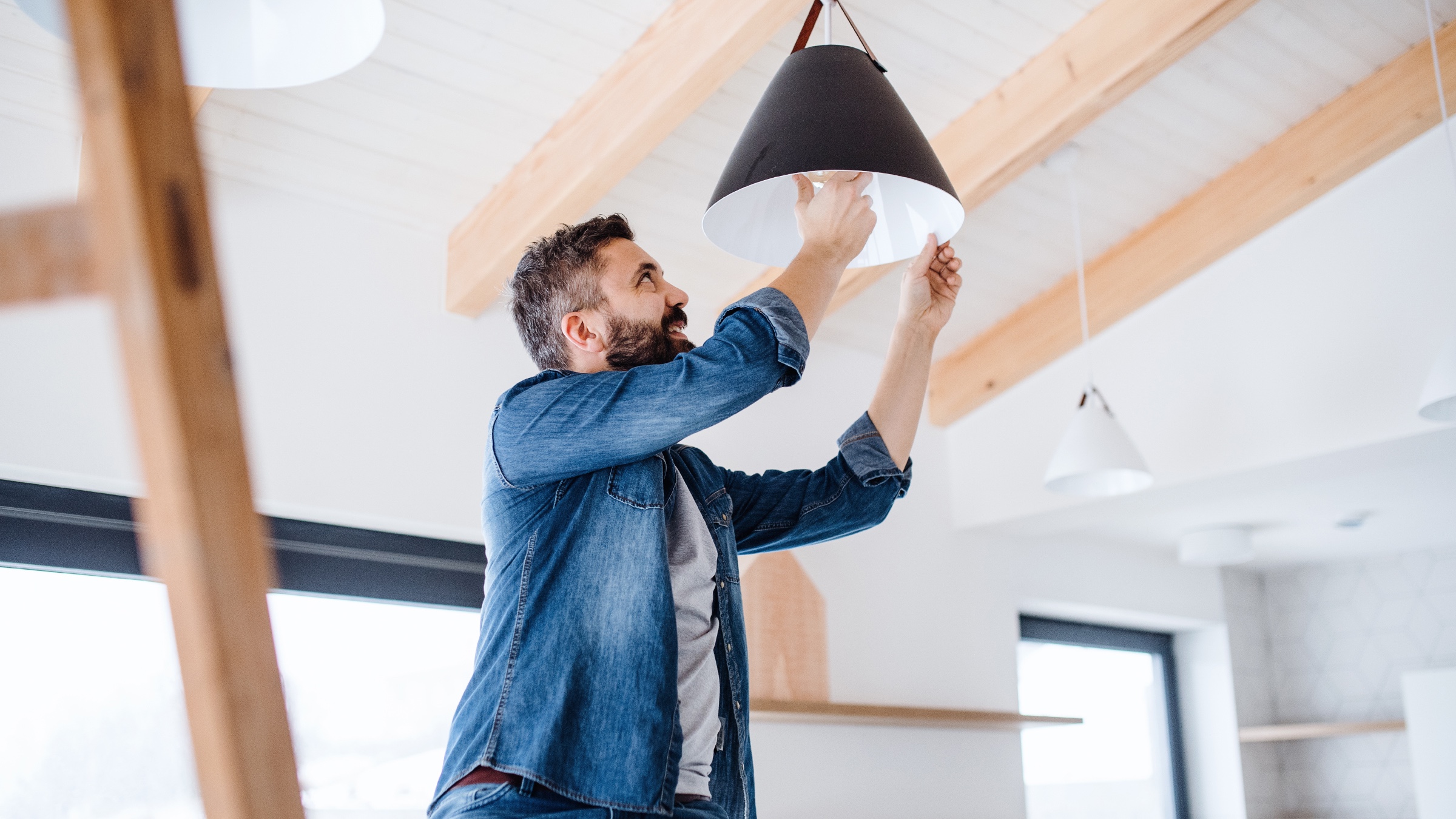 You may have heard that LEDs are the latest and greatest lighting products on the market, but maybe you're still working through your stockpile of old and inefficient incandescent bulbs.
Continue Reading…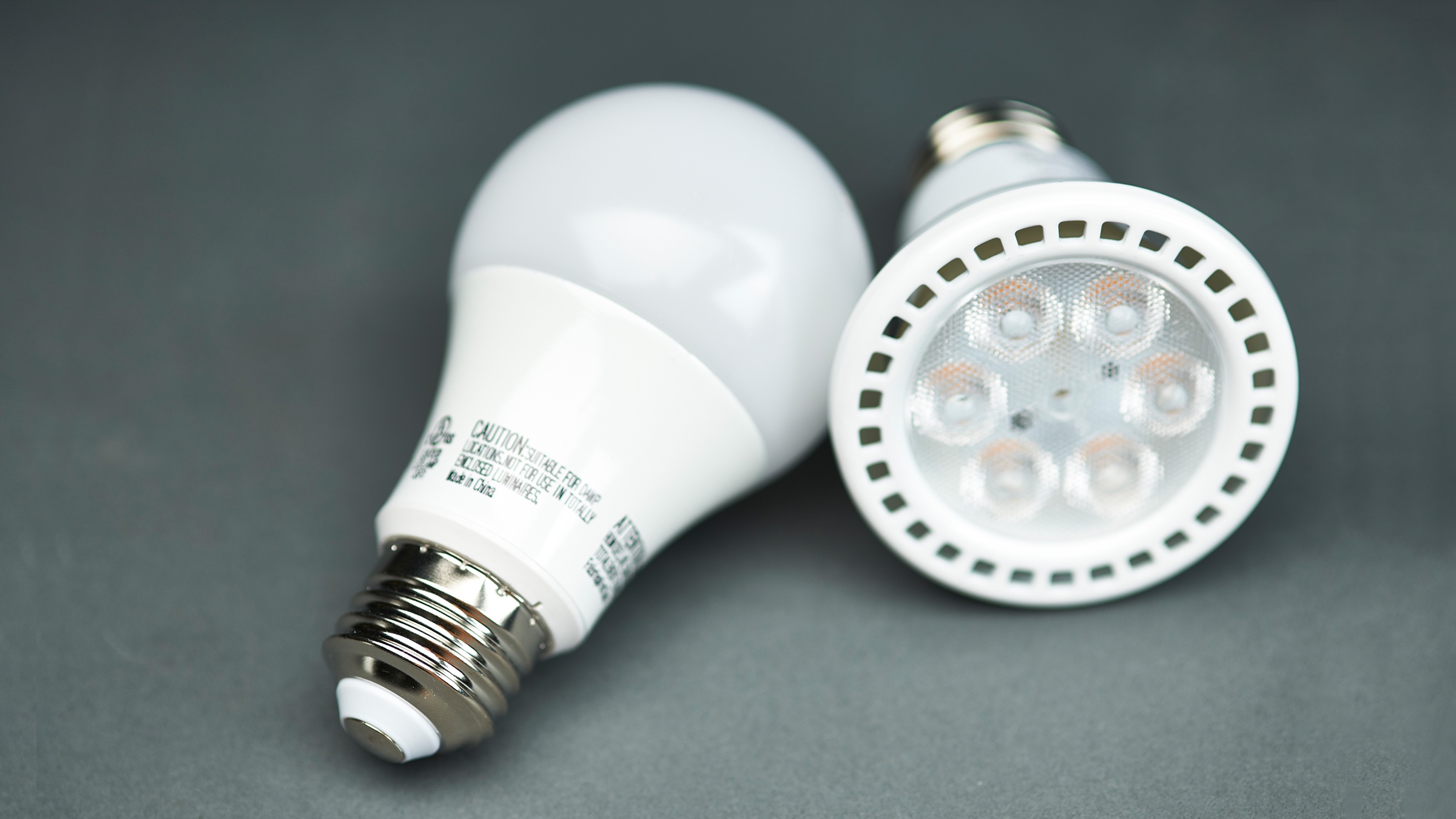 Not all LED bulbs and fixtures are created equally. Quality and cost vary significantly, and you often get what you pay for. Here are some tips to make sure you get the most bang for your buck:
Continue Reading…
---
TERMS & CONDITIONS
Rebate is $5 or $10 off per package. Limit of 10 items per customer for single-pack products. Limit of 5 items per customer for multi-pack products.